We Discuss GamerGate's Legacy, the Death of AIM on Waypoint Radio
In the wake of an explosive article on the alt-right, we look back at an event we're still trying to understand.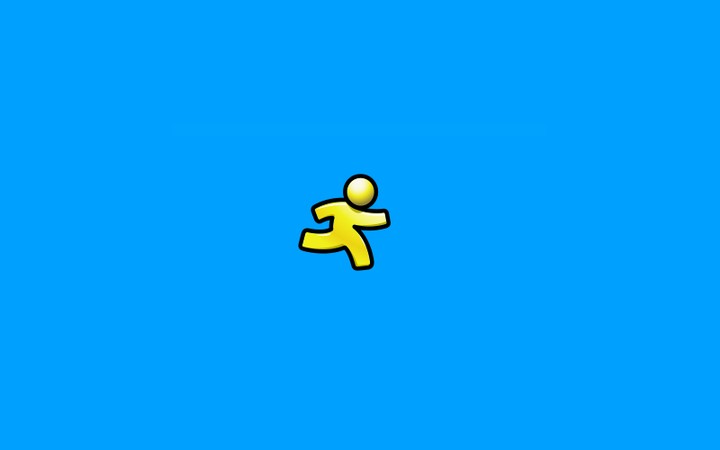 Image courtesy of Verizon
If you're the kind of person who gets a nostalgia hit listening to the sign-on sound from old AIM clients—yes, the one where the door opens—you're going to enjoy our long conversation about the recent announcement AIM will shut down later this year. Austin, Rob, and myself discuss the awkward teenage crushes that played out over the messaging service, before using BuzzFeed's recent piece about the origins of the alt-right website Breitbart as a means of re-examining GamerGate, three years after it all started. (Since this podcast was recorded, the VICE employee mentioned in BuzzFeed's story has been fired. Also, Austin's Internet magically turned back on.)
You can subscribe on iTunes, Google Play, and Stitcher. If you're using something else, this RSS link should let you add the podcast to whatever platform you'd like. If you'd like to directly download the podcast, click here. Please take a moment and review the podcast, especially on iTunes. It really helps.
Interaction with you is a big part of this new podcast, so make sure to send any questions you have for us to gaming@vice.com with the header "Questions." (Without the quotes!) We can't guarantee we'll answer all of your questions, but rest assured, we'll be taking a look at them.
Make sure to swing back to Waypoint on Monday for the next episode.