"Every time someone would have some sort of ache, I'd pick something up from the garden," Claudia Berger says. "So many people make use of herbalism again." The mother of three taught us to make the Austrian remedy she calls Boneset Tincture, which, she says, is a "remedy for everything concerning your bones."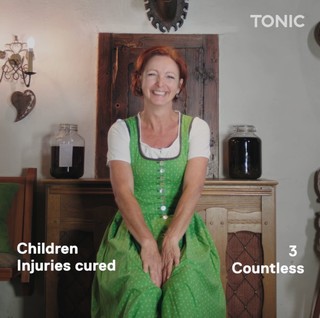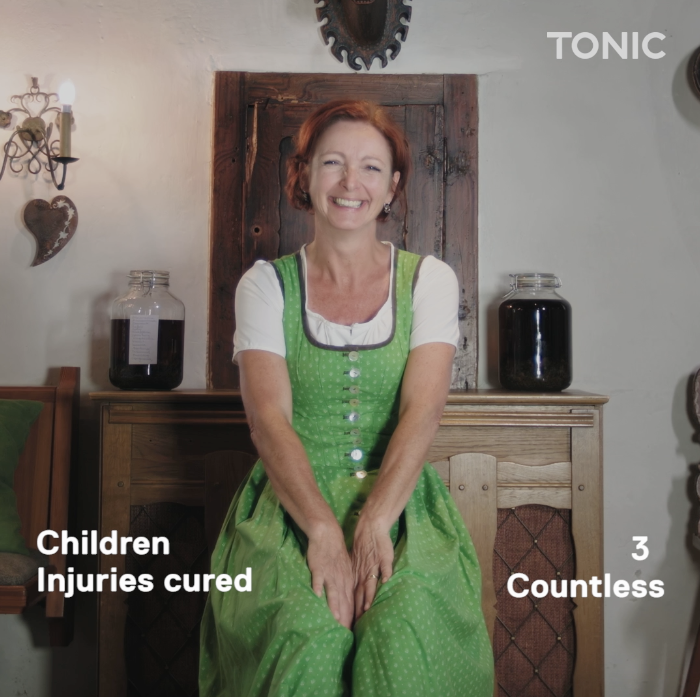 The first ingredient you'll need is boneset root, which Berger grows herself. She then slices and covers the root with Schnapps containing at least 38 percent alcohol. Now that's medicine.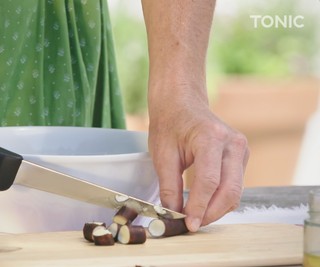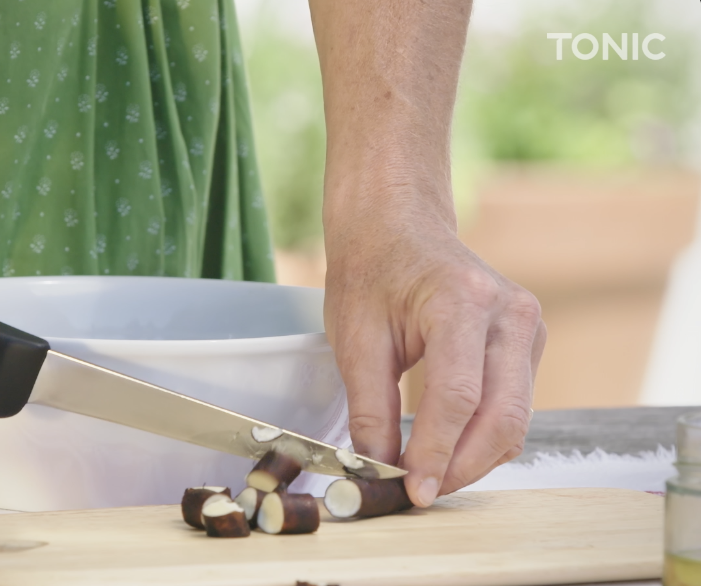 Then she places the concoction outside in the sun. After about four weeks, the tincture turns dark in color.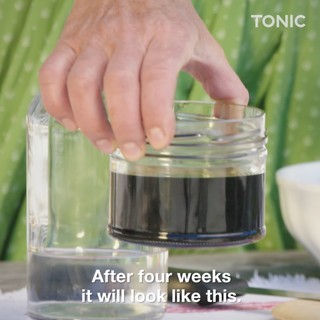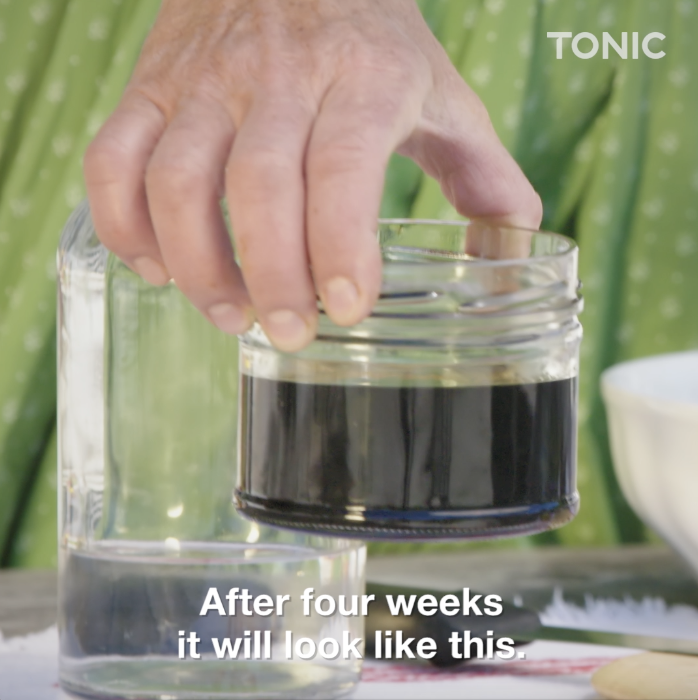 Dip a cloth into the Boneset Tincture, and then wrap the cloth around the injured area of the body. Leave it in place for several hours and replenish it as needed.