Anyone with a drone can take an aerial photo, but these thoughtful, bird's-eye view landscapes from National Geographic's Travel Photographer of the Year contest stand out. Each reveals a new way of seeing and understanding our world, in the same way the Eiffel Tower or the hot air balloon changed how artists and photography pioneers understood the Earth's topography. Marvels of modern urbanization, ancient engineering, and natural wonders beg for a unique perspective to be fully appreciated—and they are, in a photo gallery National Geographic's editorial team curated exclusively for Creators.
You can join the worldwide community of photographers capturing sights from Thailand to Transylvania in the images below. Each submission earns a shot at the National Geographic Travel Photographer of the Year contest's grand prize: A ten-day trip for two to the Galápagos Archipelago with National Geographic Expeditions. Entries close June 30 at noon EST, so if you can do better than the below, direct your hottest shots here.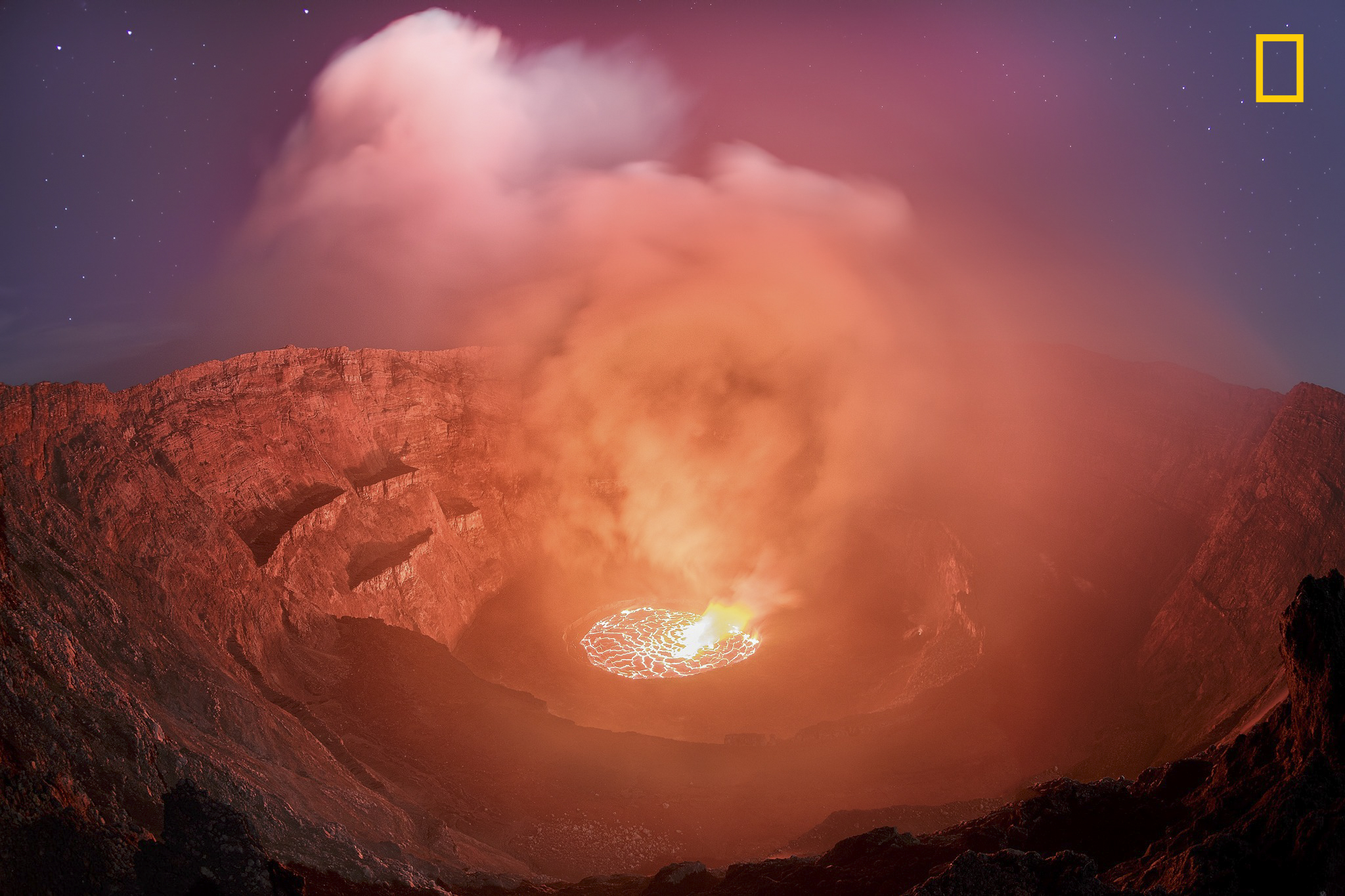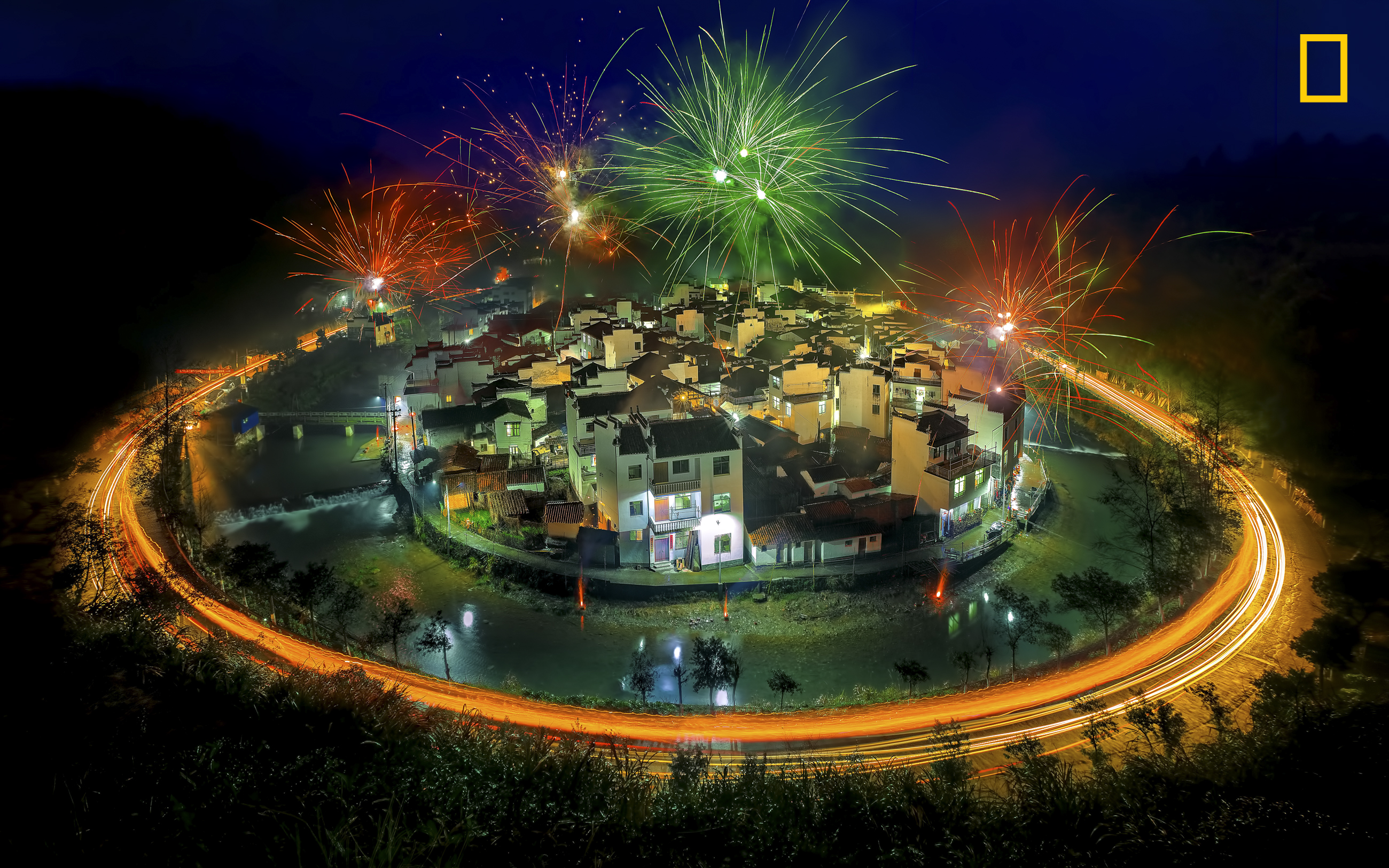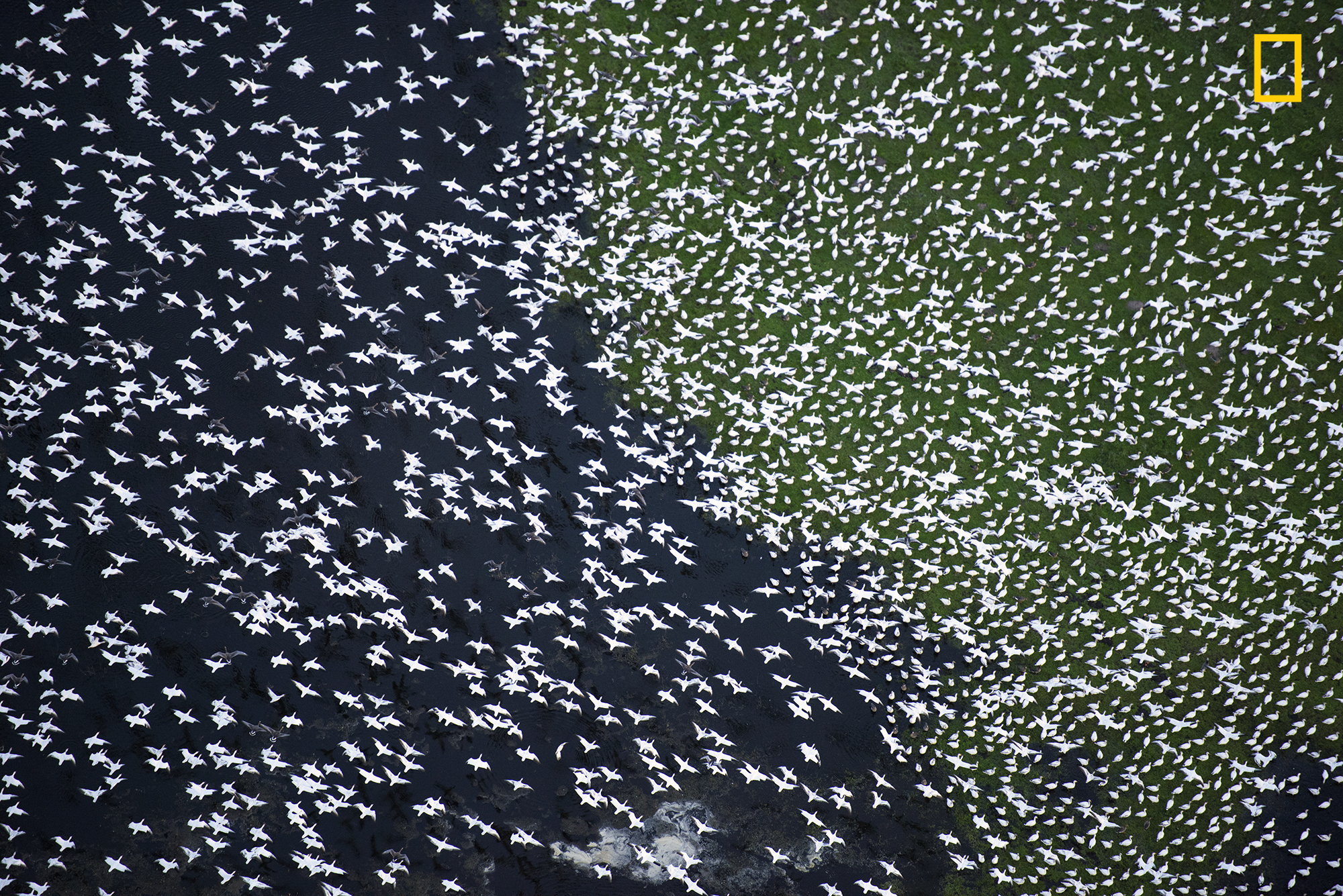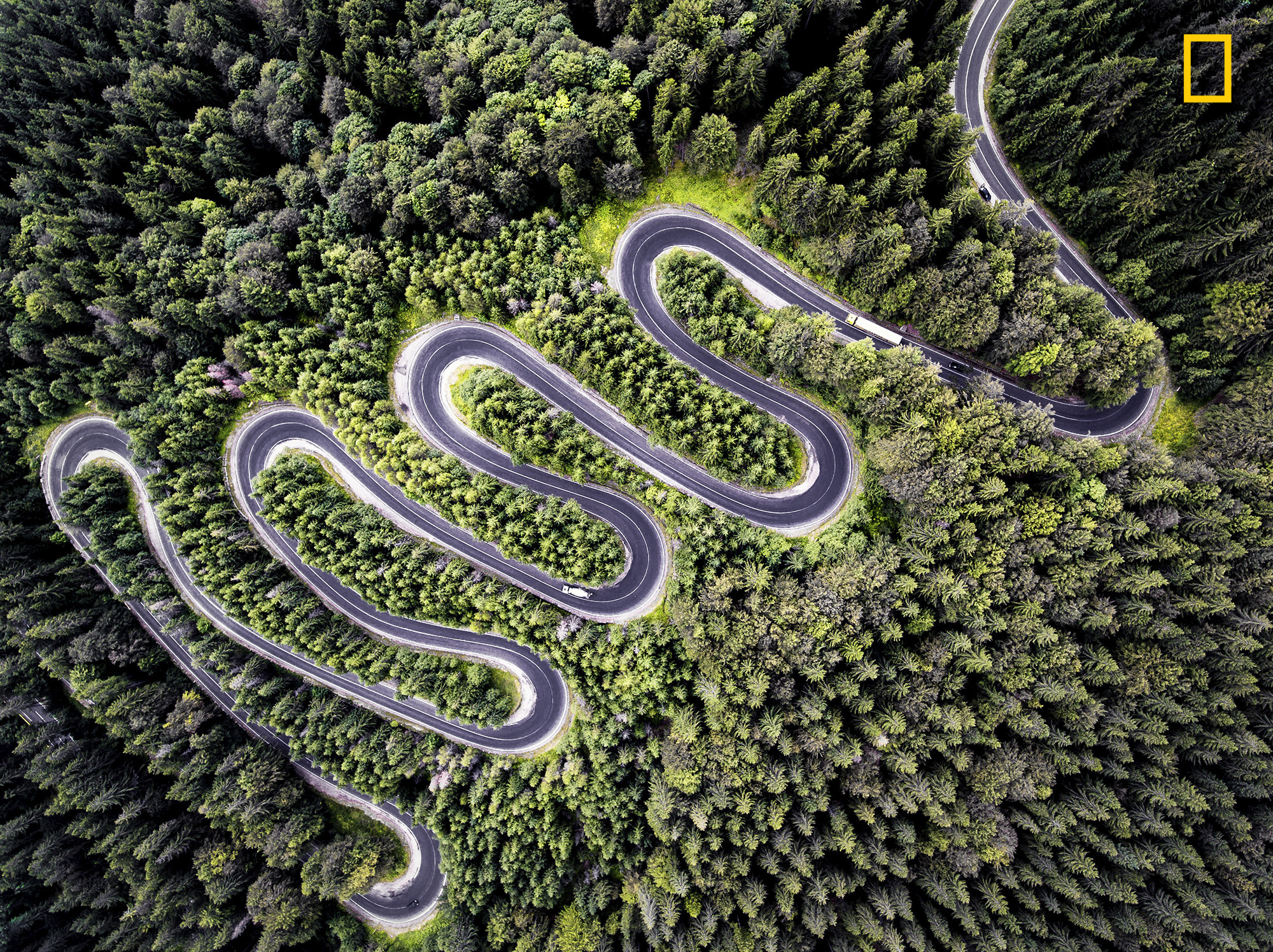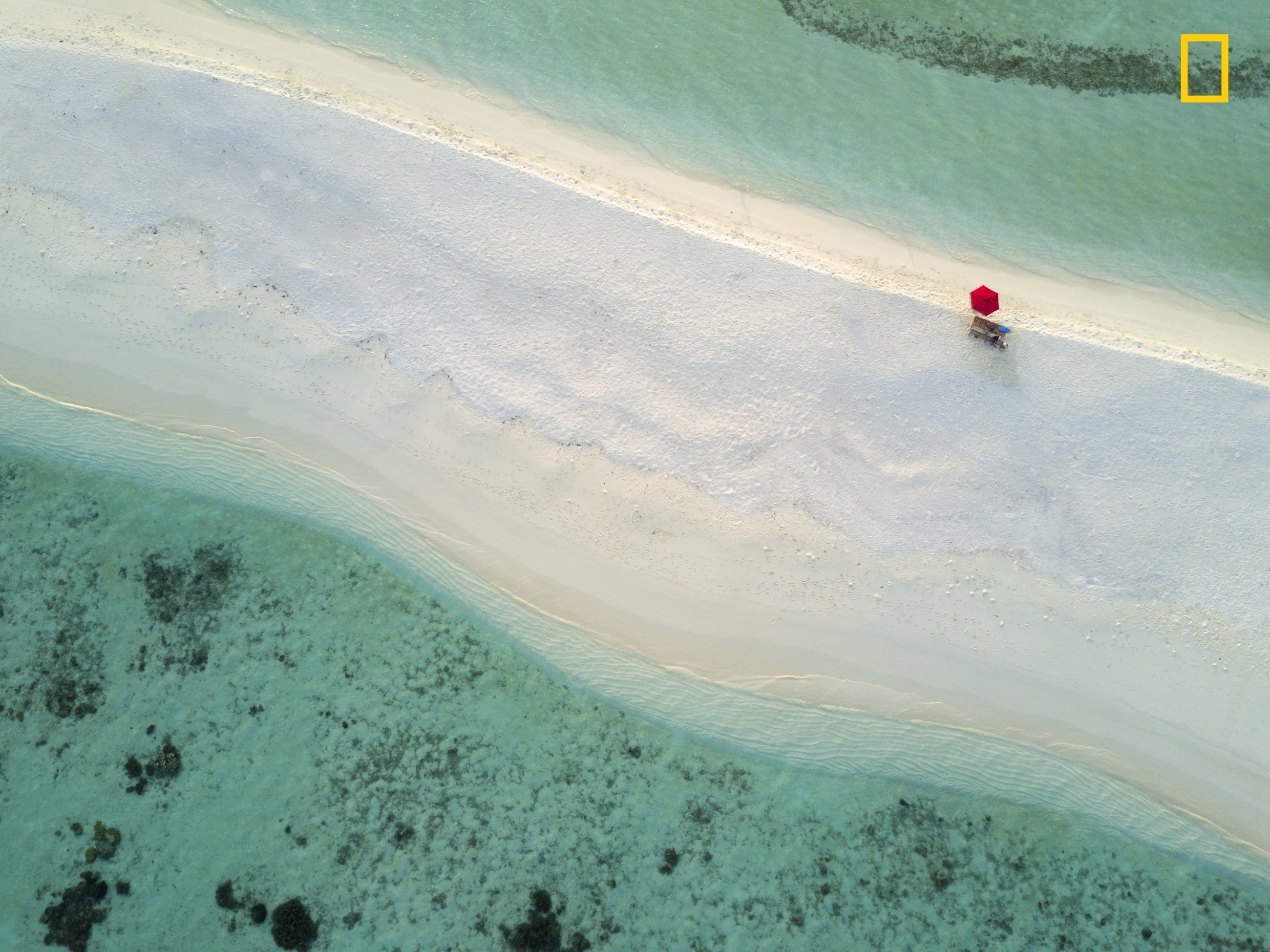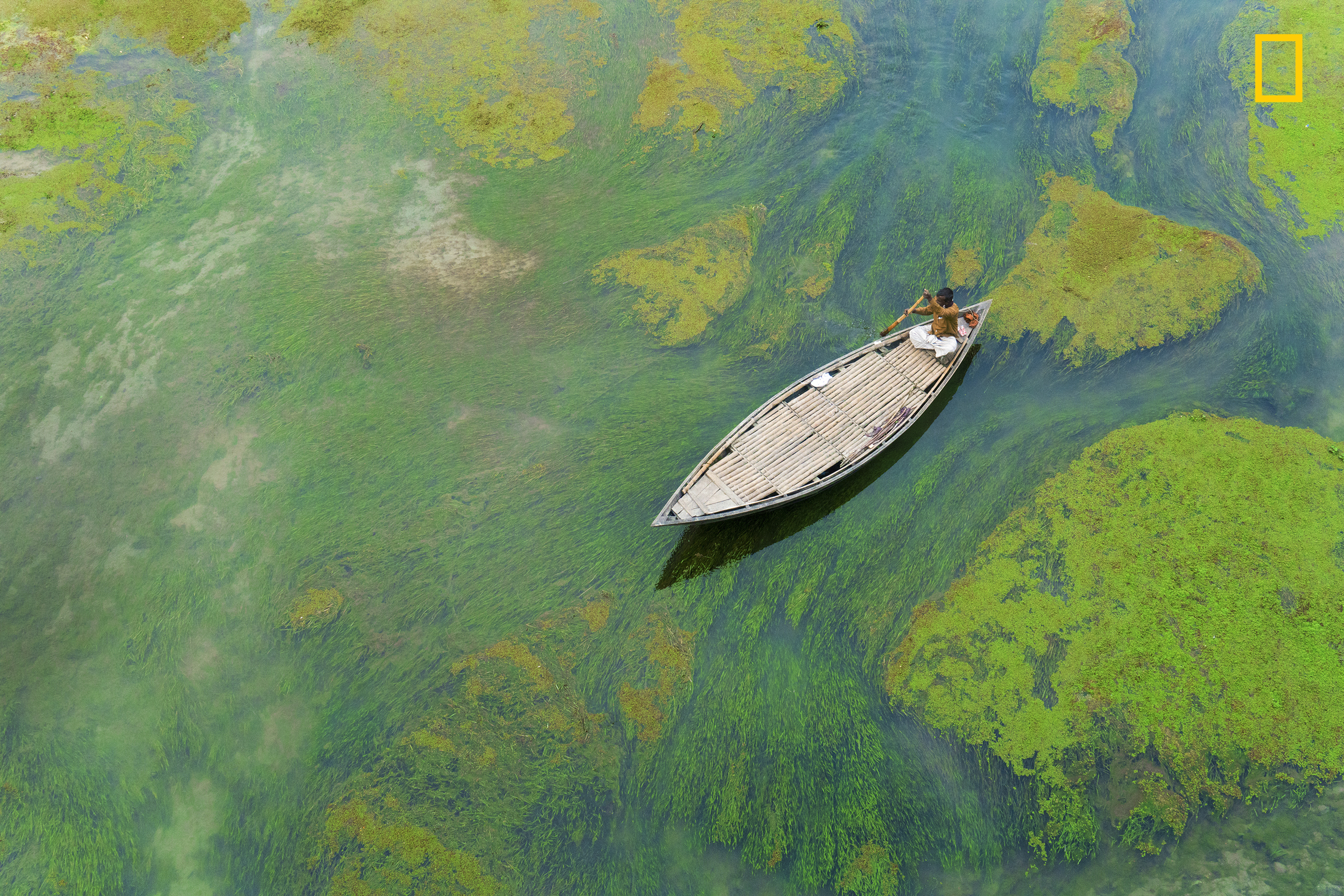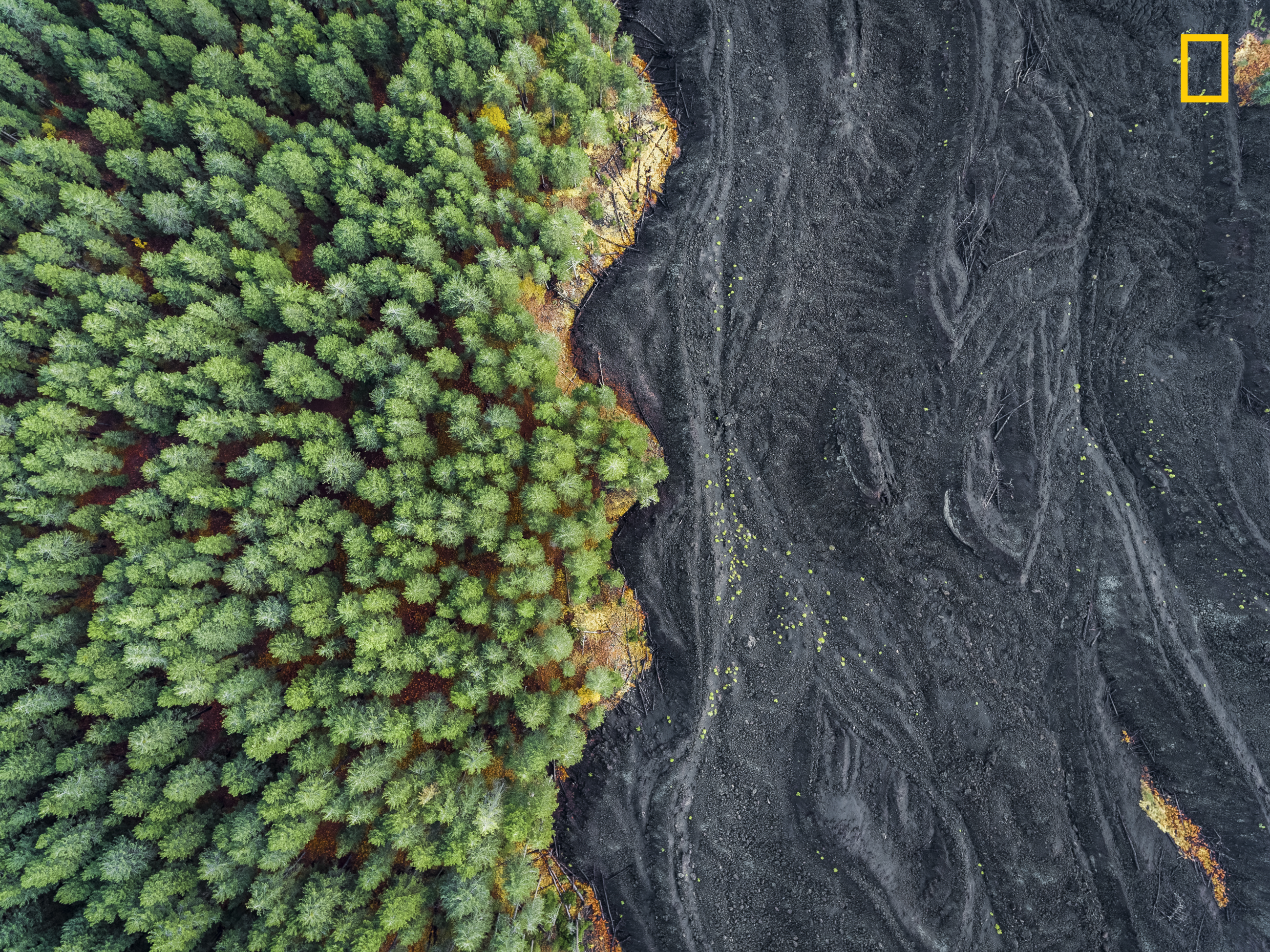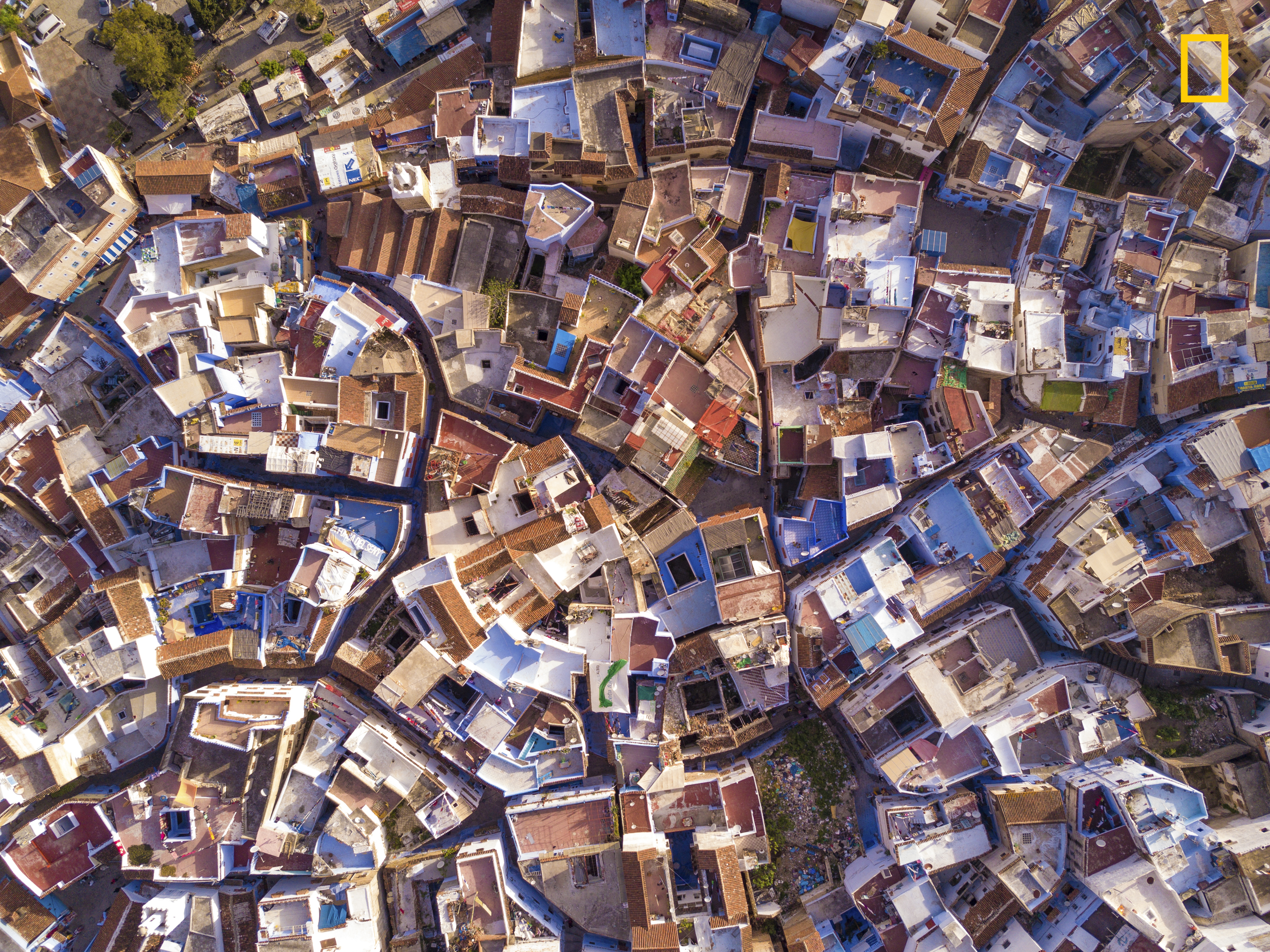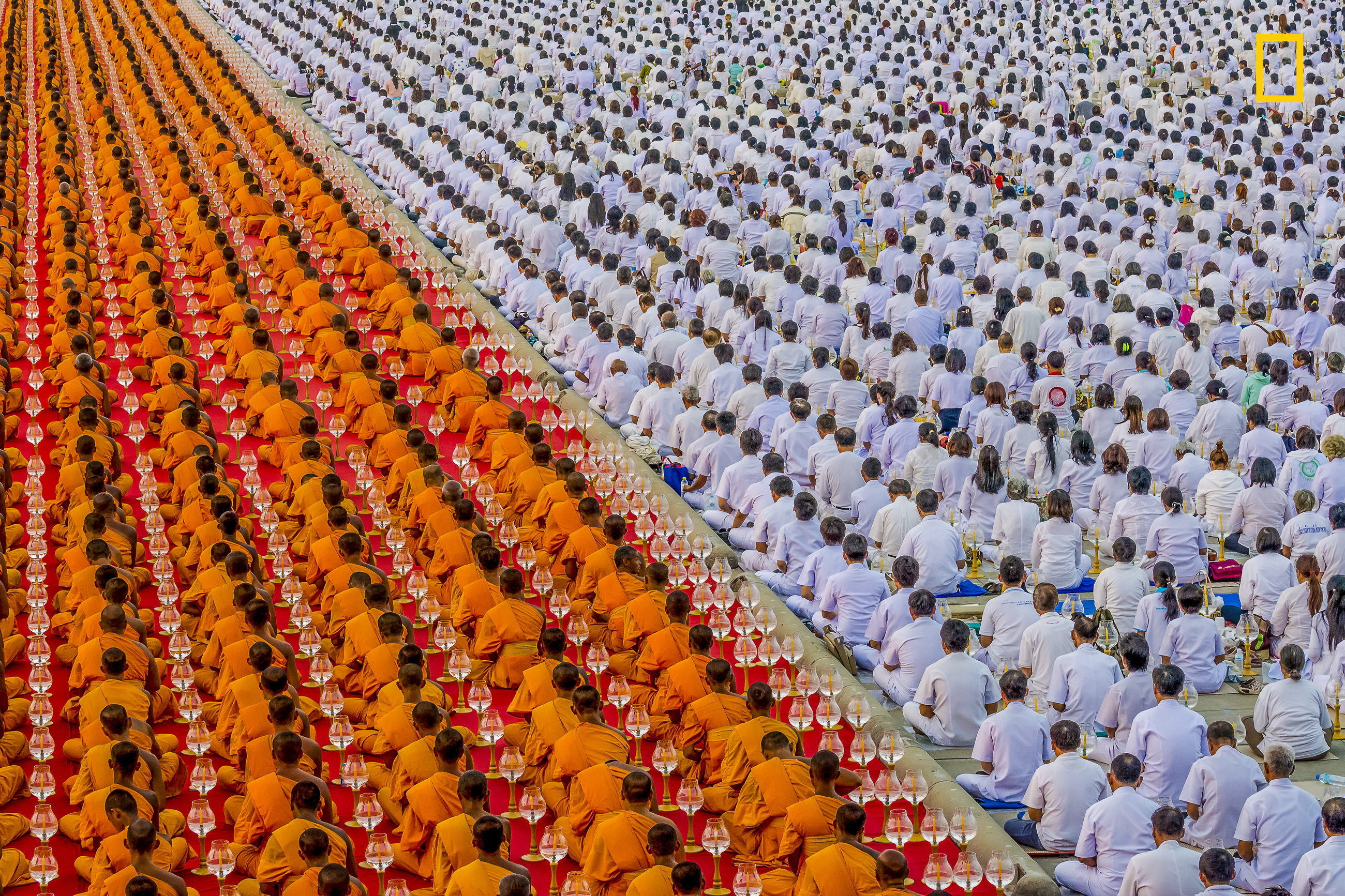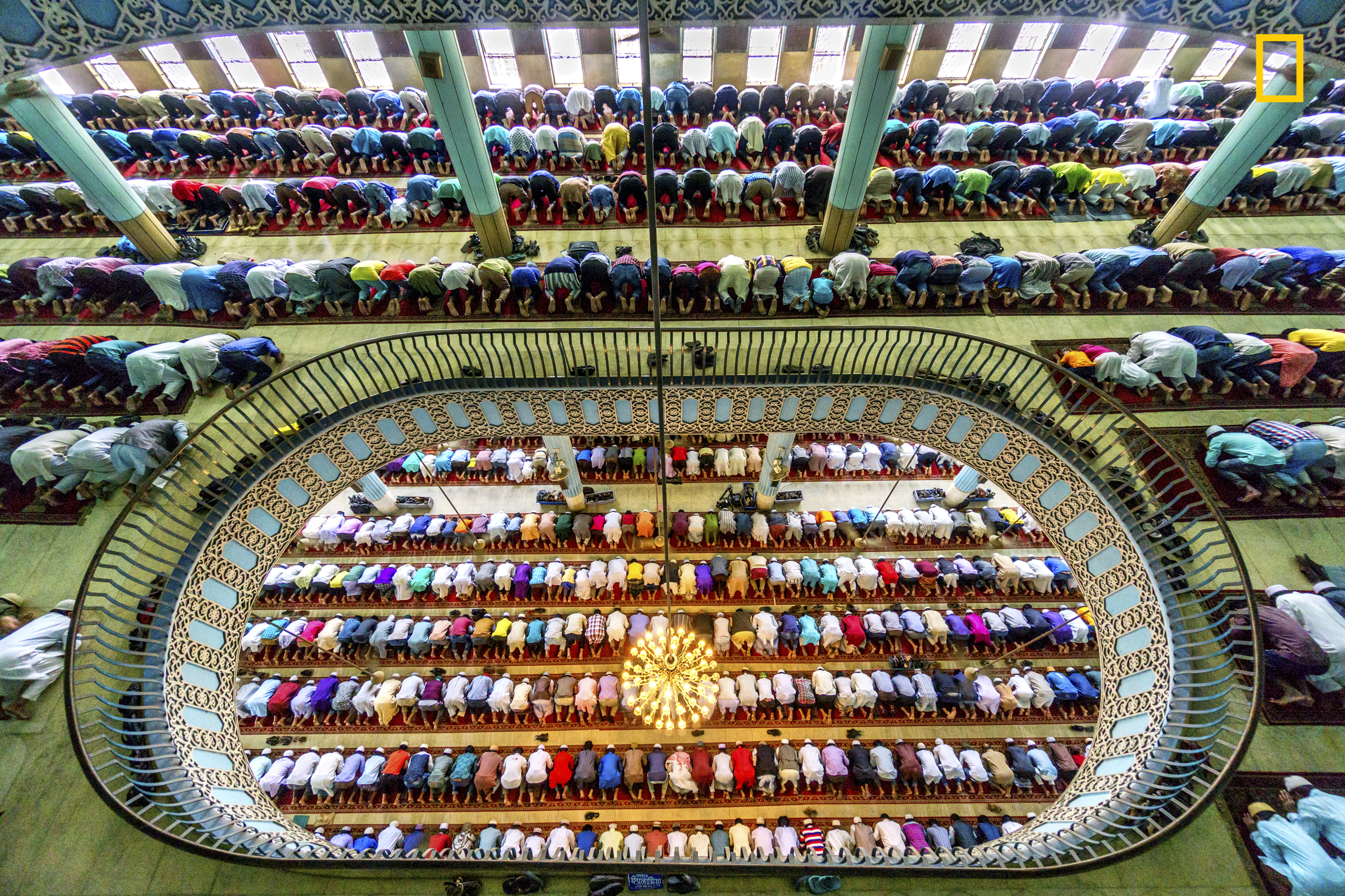 Enter your work into the National Geographic Traveler Photographer of the Year contest here.
Related:
These Aren't Abstract Paintings—They're Fields
The First Female Photographer Spent 10 Years Making This 300+ Page Book
Mind-Bending Drone Photo Manipulations Turn America into a Roller Coaster