A Dr. Seuss-Worthy World Awaits in This Imaginative CGI Short
Fernando Livschitz's latest short film turns everyday sights into something wondrous.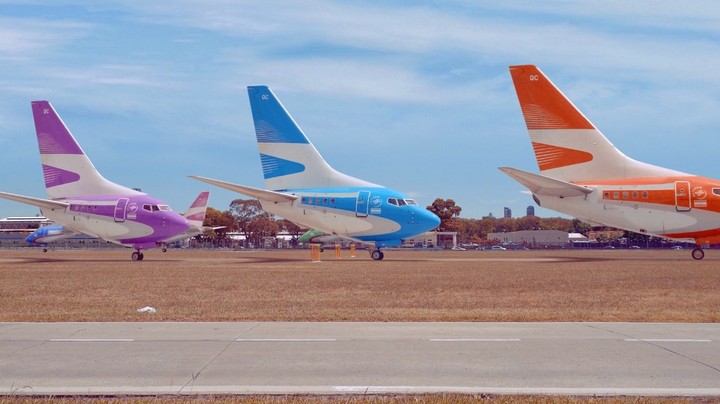 Images via Vimeo
At first, there's nothing overtly weird about director Fernando Livschitz's new short. Perspective opens on a vibrant, seemingly normal motorway near an airport. But suddenly, candy colored airplanes, shortened into stubby, Seussian flying machines, descend from the sky, drawing an amazed crowd.
Subtle manipulations of everyday sights fill Perspective, adding wonder to an otherwise rational world. You might say this transposition of imagination is the filmmaker's hallmark. Livschitz rose to prominence in 2012 with his breakout work Buenos Aires Inception Park, which featured a packed roller coaster careening up and down buildings in his native city. His follow-up short, Rush Hour, envisioned a series of cringe-inducing near crashes in a busy intersection. But perhaps his best-known work airs nightly on CBS in the US: Livschitz shot the opening credits for The Late Show With Stephen Colbert, which consist of aerial shots of a miniaturized New York City.
Check out his latest short film Perspective, which is a Vimeo Staff Pick, below: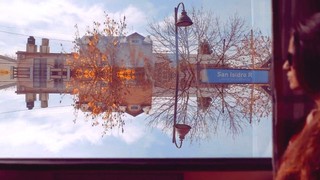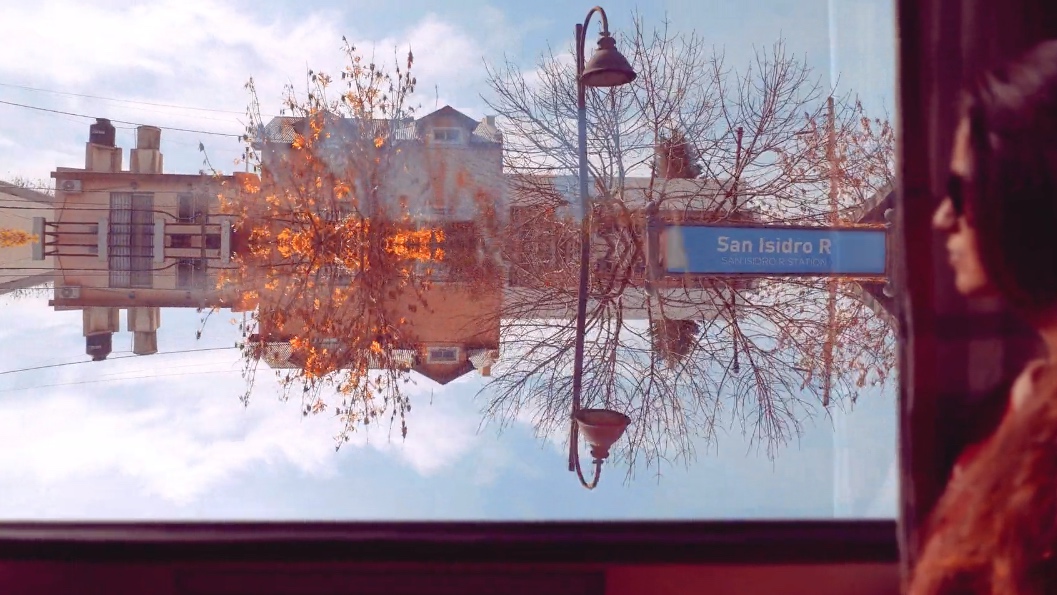 Check out more work by Fernando Livschitz on his website.
Related:
[Premiere] Yes, Art Can Be Funny and Serious at the Same Time
[Premiere] This Surreal Music Video Is Built Entirely From Paintings
Stories