Enter Hell With Birds In Row and WAITC with This Two Track Premiere
Two French hometown heroes destroy the planet.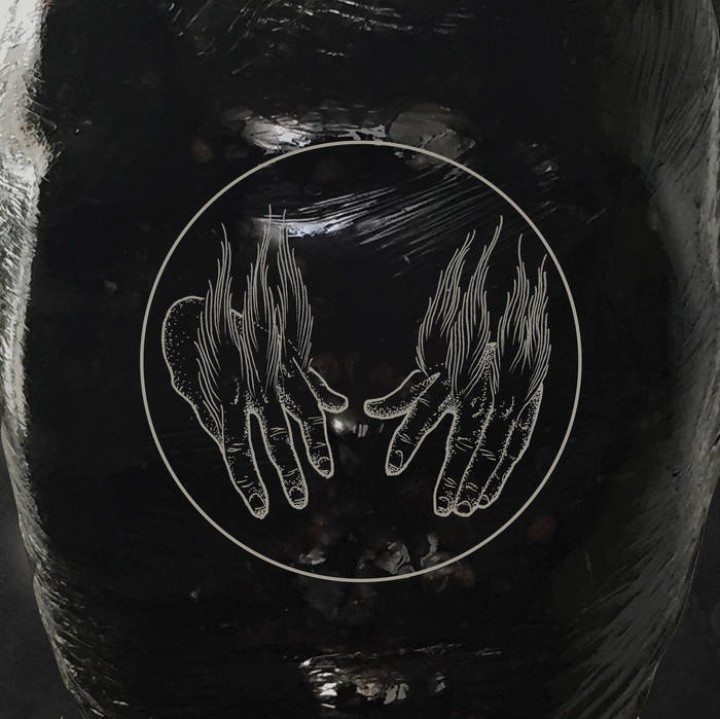 You know what's better than one killer new song from an insane hardcore band? Two songs in one! This fall, Birds In Row and WAITC are coming together to put out a split full of killer music. This is a split between two bands out of the same town, Laval, France.
It's been a minute since you've probably heard a new Birds In Row release, their last record You Me & The Violence dropped in 2012 courtesy of Deathwish Inc. The band wastes no time in making up for lost ground with "Can't Leave." The song is blistering and intense; in about two minutes the song ramps up and down like some kind of machine of drums and riffs.
The other song. WAITC's "Empty Decade/Saturnism" shows they have no problem keeping up with Birds In Row. The song is equally as fast, featuring a criss cross of harsh vocals from every direction while the guitars crunch their way into fucked up and out of control waters. It embodies every genre of heavy, extreme music.
The split will destroy worlds. Check the songs out below, and look out next Friday 9/18 when pre-orders for the record goes up courtesy of Throatruiner in the EU, and to be distributed by Deathwish, Inc in the US.