Anne Goes Goth-y Synth-Pop with New EP, Stream "Blonde Men"
Synth-pop from an ex-shoegaze band formerly on a hardcore label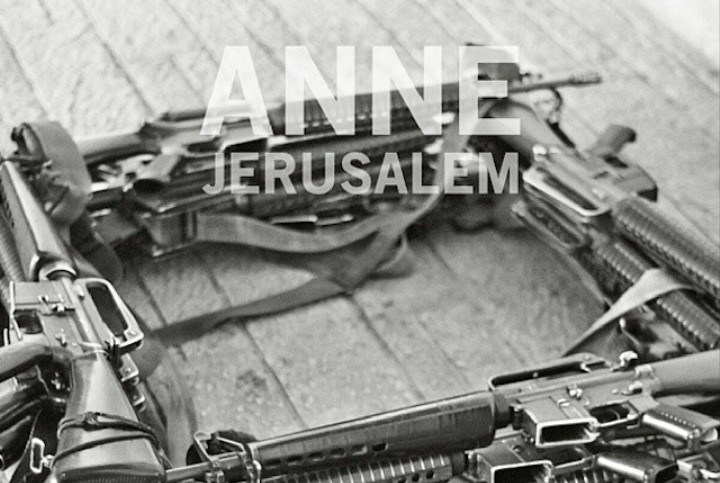 After first emerging via A389 Records as one of a pair of shoegaze signings (the other being Nothing), Anne has evolved into a gothic synth-pop with the Jerusalem EP, due on October 29th via Run for Cover Records. The slinky and sexy four tracks combine hard edged beats with the vocals by David Lindell, including the first burner "Blonde Men" streaming below. Recommended.
Reminder, A389 Anniversary Bash is in January 2014 and includes names like Integrity, Infest, In Cold Blood, All Out War, Bloodlet and more.