Sonic Sift #2 - Quiet Love
This week is all about the L word!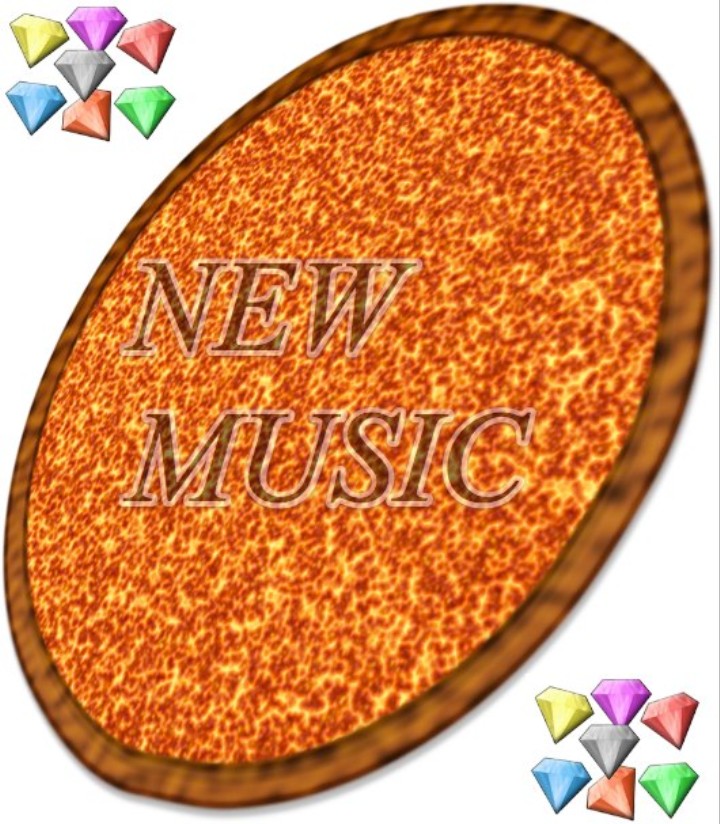 The weekend wasn't long enough—I know, that's why I've crafted a playlist to ease you ever so slightly into the reality of the week. Italo Disco references abound in this rather quiet, yet cohesive new blend of #mood, which for the most part, seems to be all about l-o-v-e. Fall in love with it. Or at least fall into your week in a real way, because if Pictureplane has taught us one thing, it's that real is a feeling—perhaps the most crucial one of all.
Stories