Casey Veggies and Rockie Fresh Are "Celebrating Life" In Their New Video
Their "Fresh Veggies" EP is on the way.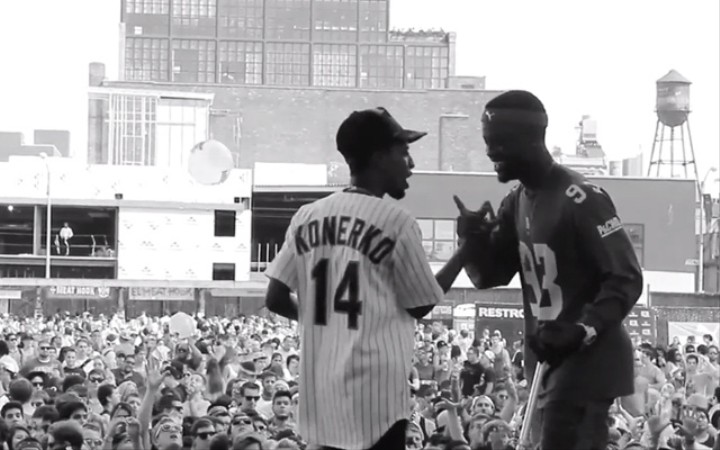 Rockie Fresh and Casey Veggies are teaming up to release their collab EP, Fresh Veggies, with PUMA on Dec. 16. They've already released "Sacrifice" and today, they're premiering their new video for "Celebrating Life." Chopped with some live performance videos, the two pop bottles, roll blunts, you know, celebrate life in the David Camarena-directed clip. Be on the lookout for their project at the top of next wek.