Little-known fact: L. Ron Hubbard, father of Scientology, was a sometimes-musician himself.
L. Ron Hubbard started out as an outstandingly innovative science fiction pulp writer, and at some point in the early 1950's, one of his far out ideas became very real for many people. "Scientology", the name he gave his belief system born of several different self-help programs he endorsed at the time, is a rapidly growing tax-exempt religion. The basis of the relatively new church has caused quite a stir in recent American news with actors, musicians and other notables joining the brigade of semi-recently self-proclaimed immortals. So what's the big deal with a bunch of people believing in something new and different, especially when the story that the faith is based on sounds like an idea you'd get from taking DMT while watching Blade Runner? Some call it a cult, others swear by it, but all I can do is give the facts that I have. With all due respect, I am not a Scientologist but here are some great musicians who make the list.
Chick Corea

Armando Anthony "Chick" Corea's piano playing skills were good enough to get him a gig playing with Miles Davis back in the 60's and he hasn't stopped teaming up with all-star lineups since. In 1972, Corea formed and lead the jazz fusion group, Return to Forever. Chick Corea has made many references to the positive influence that Hubbard has had on him, and "Return to Forever Part One" off of their debut self-titled LP was written only a few years after Corea discovered Scientology.
Beck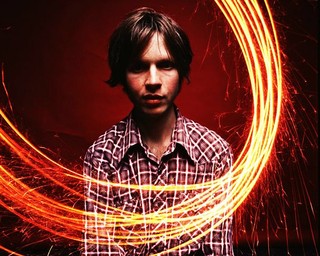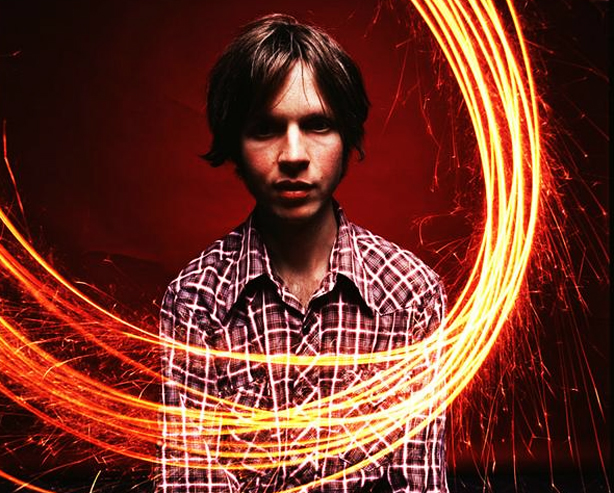 In 2005, Beck revealed in a New York Times interview that he was raised as a Scientologist. The alternative art rocker, known for his oddball lyrics and stimulating live performances, praised the Church of Scientology in the aforementioned interview, granting some answers to fans who long questioned his beliefs. Lyrics to songs such as "Volcano", the last track off of Beck's 2008 album, Modern Guilt, paint a vivid image of Beck's religious and social frustrations.
Doug E. Fresh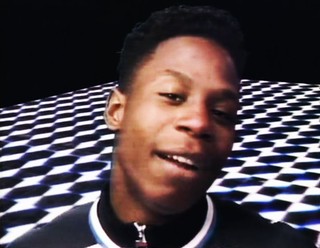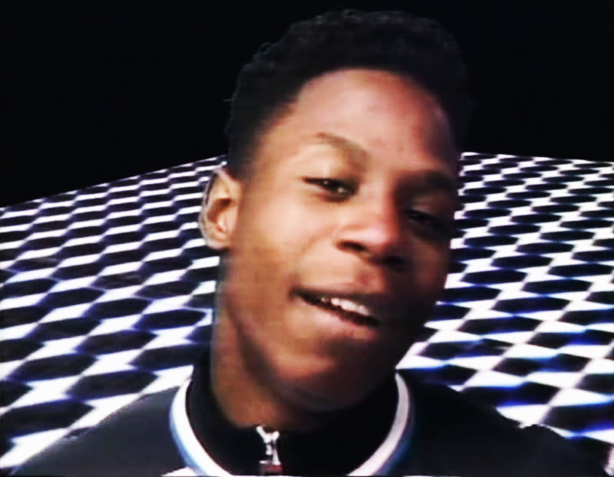 New York-born hip-hopper Douglas Davis made a splash in the early 80's with his superior beatbox skills. In addition to his musical success, Doug E. has opened an NYC restaurant, worked closely with Harlem Hospital Center as their spokesperson, and he's joined the Church of Scientology. Although Scientologists keep their thoughts on God or a god to themselves, let's not forget the name of Doug E. Fresh's breakout album: Oh, My God!
Isaac Hayes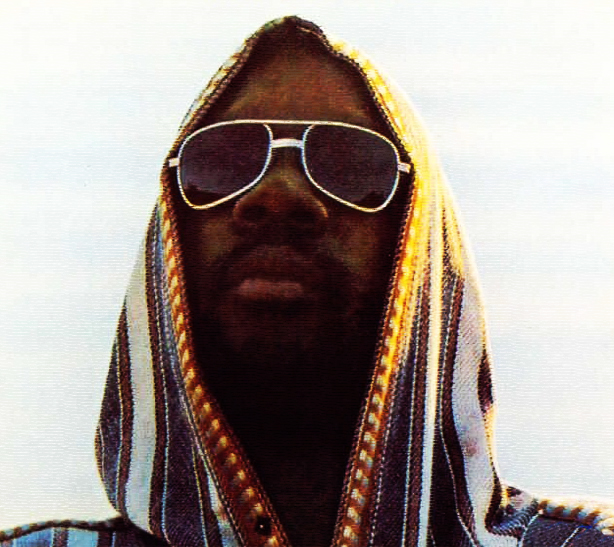 Isaac Hayes was a true renaissance man. He released countless albums and appeared in dozens of movies and television shows. In the mid 90's, Hayes became an active spokesperson for Scientology. In 2006, Hayes suffered a minor stroke and it's believed that he experienced at least one more before his death in 2008. Regardless of where Scientologists believe his soul may currently reside, Isaac Hayes certainly let the world hear his soul while spending time on Earth.
Edgar Winter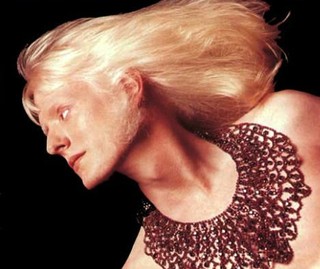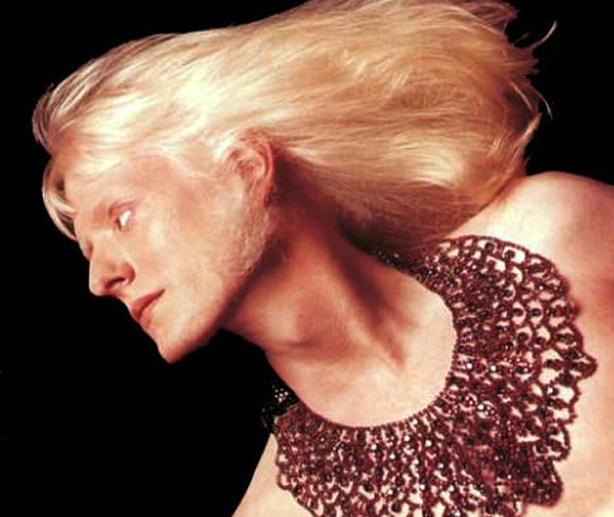 If you didn't think it was curious enough that an albino 70's rock talent was legitimately born into a family with the surname "Winter", consider the fact that Edgar Holland Winter is also a devout Scientologist who recorded an entire album reportedly written by L. Ron Hubbard. On Edgar Winter's 1986 release Mission Earth, Winter plays all the songs which were originally arranged by Hubbard and detailed in explicit production directions he gave Winter before his his death earlier that same year.