Digital Life Becomes Real Life in Sarah Neufeld's Video for "We've Got A Lot"
An integral part of Arcade Fire, Neufeld's back with more solo stuff. Like "We've Got A Lot"—a gorgeous collage of the daily life of teenagers.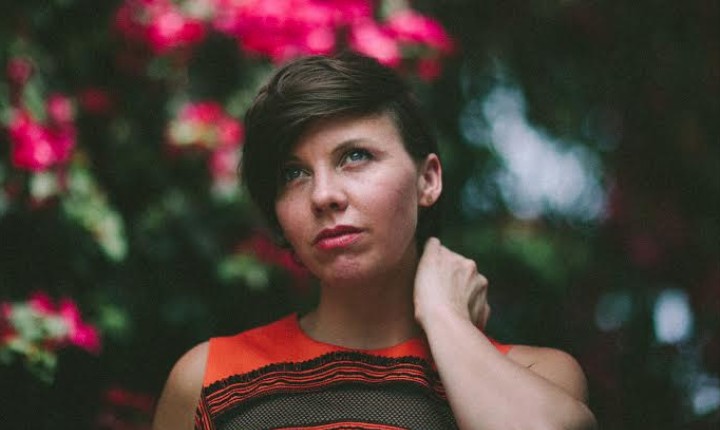 If your'e a fan of early 2000s indie rock, particularly Arcade Fire, then you probably know Sarah Neufeld. She's been with the band since Neon Bible, though contributed to Funeral and Reflektor as an additional musician, and has been a constant touring member with the group.
Neufeld has also been making a name for herself as a successful and impressive solo artist since 2013's Hero Brother. Now, she's back with a new album The Ridge, a dive into rhythmic pop minimalist featuring Arcade Fire's Jeremy Gara on the drums. Their chemistry together is palpable, as they create a captivating atmosphere that will have you hooked from start to finish.
Above is the premiere of Neufeld's video for "We've Got A Lot," a gorgeous collage of the daily life of teenagers, where art becomes reality and reality becomes art. Of the video, Neufeld says: "'We've Got a Lot' is directed by Jason Last, with choreography by Renee Sills, and features footage from the daily lives of a group of high school students in Miami. The video becomes a portal, as it is their eyes and vision behind the camera. We see a generation that is constantly creating and controlling it's image digitally, while presenting it as reality. "