Listen to "Air Conditioning" from LA Duo Kisses
The weather's not quite there yet, but we can dream...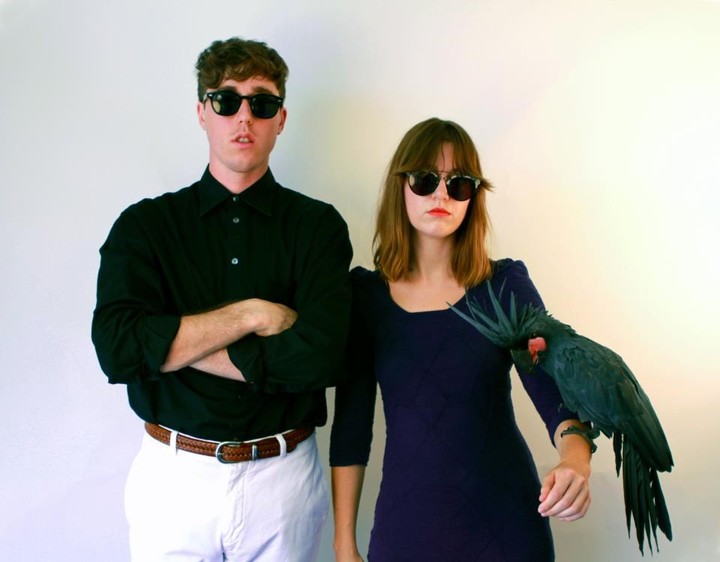 With their upcoming LP, Kids in LA, on the horizon, Kisses has presented us with this groovy new track, "Air Conditioning." The LA duo uses Jesse Kivel's vocals to direct the energy of the song, leaving it to the coiling synth lines and bouncing bass to fill in the cracks and a sweet, subtle guitar lick to seal the deal. Kids in LA drops May 15 via Cascine. After listening to the stream below, be sure to preorder the new LP right here.
Stories