Steve Von Till of Neurosis Gets Quiet, But Is No Less Heavy on 'A Life Unto Itself'
The Neurosis guitarist/vocalist returns to his roots with a softer, but still very Neurosis, solo project.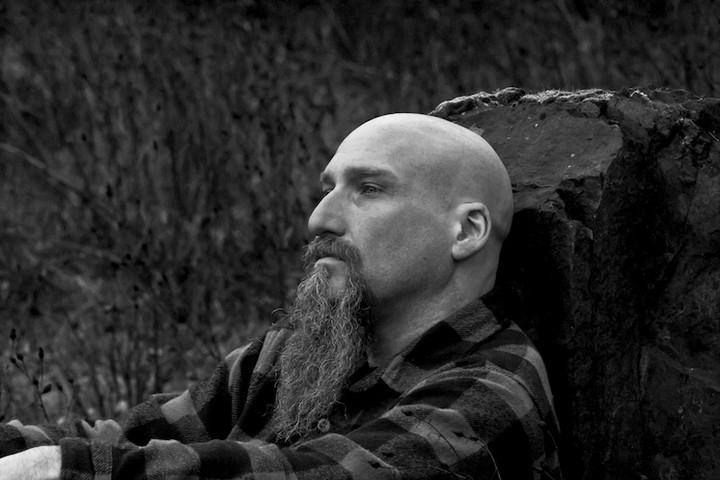 Steve Von Till has a softer side. The Neurosis guitarist/vocalist's usual god-like heaviness is being revisited in his latest release, his quieter but no less pensive singer-songwriter solo project. Fans know he has been doing this for years under different solo names and projects, but the contrast to his other band can still be disarming.
In this latest release, A Life Unto Itself, Von Till has pushed beyond the traditional folk music of previous outings, and is creating flourishing acoustic guitar-based soundscapes. These tracks, complete with moments of synth, strings, percussion and electric guitars, are haunting, sparse, and poignant. Most striking here is Von Till's voice. His raspy whisper anchors this release through and through, and most immediately brings to mind Tom Waits.
Highly recommended. Order yours.
Neurosis will be appearing at Maryland Death Fest and Heavy Montreal.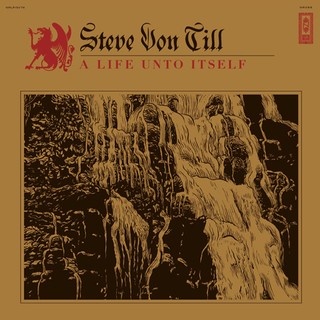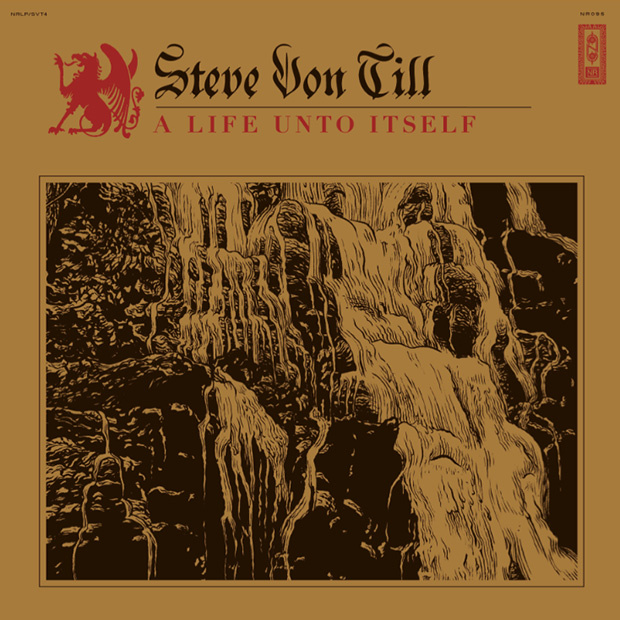 Stories