Tempers' New Song "Undoing" Is the End of Summer Cold-Wave You Need
Dancing with sadness, dancing with darkness.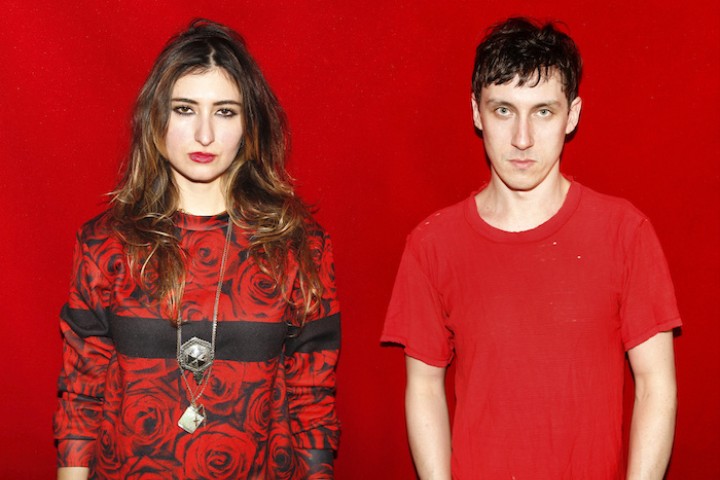 Tempers is a duo from New York City that has been developing their cool, darkened electronic beats for the past few years now. They're a ticking time bomb at this point, ready to blow up and take the world over at any minute. So in case you're not familiar, we've got the premiere of their new single "Undoing" from their debut LP out later this fall on Aufnahme + Wiedergabe. "Undoing" mixes in the dark with light, showing how industrial and gritty the music gets before hitting you with their undeniable catchiness. The bassy synth reverberates and crashes against the peaks and valleys of singer Jasmine Golestaneh's voice. It takes influence from goth, darkwave and synthpop of the past, putting it under a new coat of black.
Stories