Hey Softies, Theories Are Here to Put Your Sub-Par Deathgrind Attack to "Shame"
Get crushed by the new track from the also members of Skarp and Samothrace.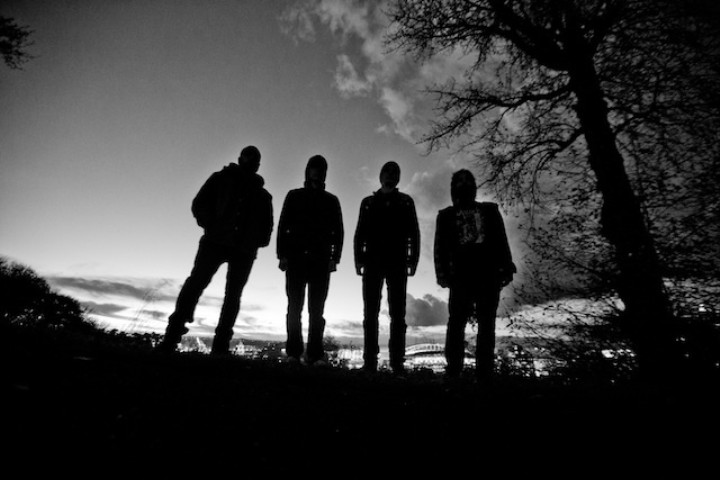 Deathgrind also-rans nationwide have been put on notice with Seattle powerhouse Theories dropping a new record, Regression on March 24 through Metal Blade. This record does not see them regressing, but once you listen to it, maybe you will. Theories take the innovations of bands like Misery Index and Kill the Client and add a little Northwestern crust flavor, a given since this band shares members with Skarp and features Joe Axler of Book of Black Earth and Samothrace on drums. "Shame" is a powerful force, whether getting called out in a group of people for saying some atrociously dumb shit or just merely pissing yourself on the subway, and that's why they've name a song after it. It's got more of a Carcass flavor than the other songs on Regression, which is probably why it rules so hard. We've go the exclusive drop for your consumption. Have at it, but don't embarrass yourself too hard.