Photo of Meredith Graves at the VICE 20 party by Ryan Muir
I spent most of this year in two modes: looping Luther Vandross and Arthur Russell on repeat, or staring out the window of the van to heavy-handed, emotion-forcing instrumental post rock like This Will Destroy You and Sigur Ros. I'm not necessarily proud of it, that's just the way things went for me. Maybe next year will be different.
The new records I did love in 2014 were full of movement; they were the records that I most liked to listen to when walking around in my new adopted home of New York City, or while exploring new cities on tour.
Cloud Castle Lake - Dandelion EP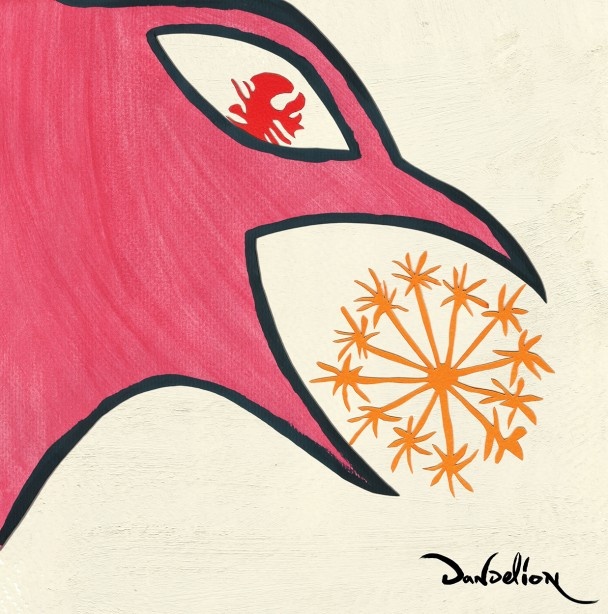 I discovered Cloud Castle Lake after I visited the Dover Street Market and burst into tears after touching dresses from Simone Rocha's fall 2014 line. I found a video of the collection with this terrifyingly ambiguous, mythic song in the background; as I found out through creative Googling, it was by an Irish band called Cloud Castle Lake who was two days out from dropping a short EP. That song, "A Wolf Howling," is probably my song of the year (though the recorded version is slightly more controlled than the version in Rocha's video). Dandelion is the most innovative, emotionally haunting record I've heard in a long time. It's great because it's brief, but I'm really hoping they do a full-length next year.
How To Dress Well - What Is This Heart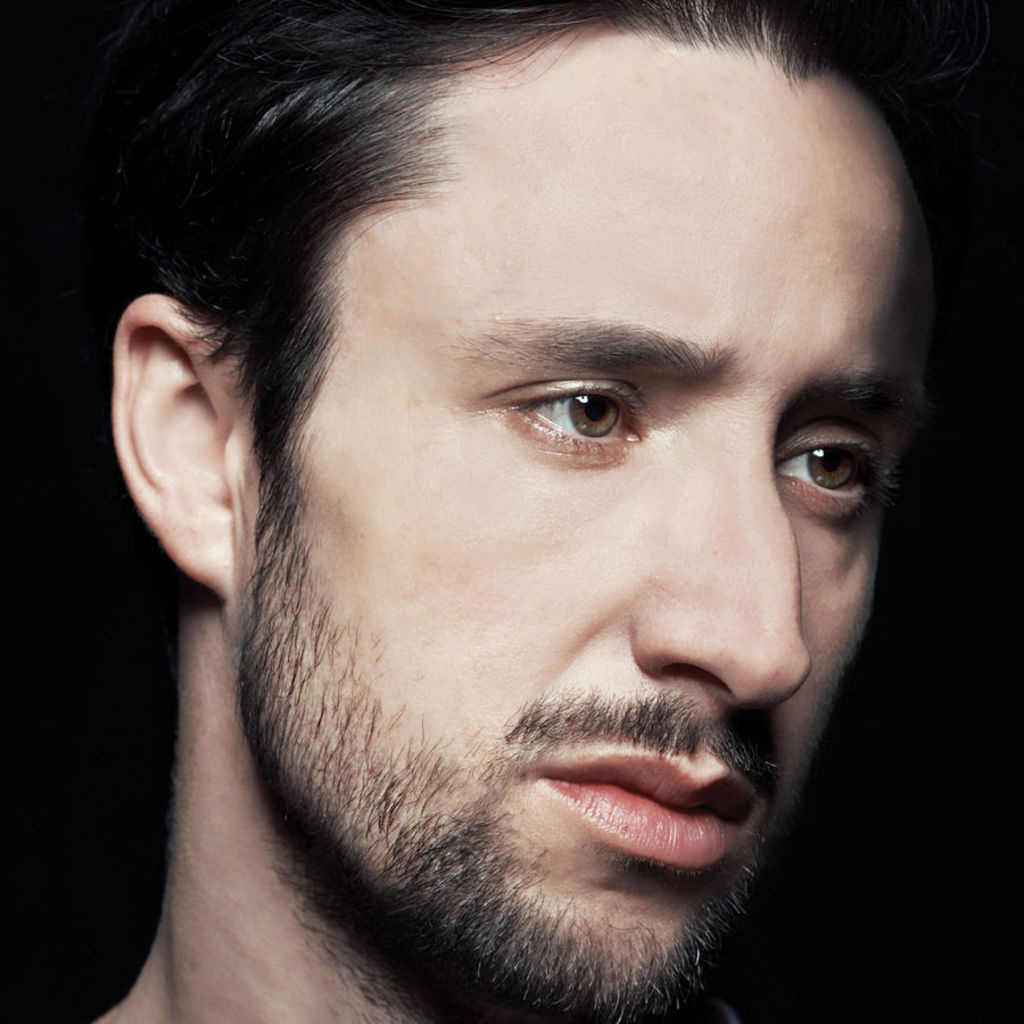 Tom's new record sounds excruciatingly sad, but it doesn't make me sad, and at first, I really found that weird. Total Loss was a comparatively upbeat record, and it made me terribly sad. It took a few listens for me to unpack What Is This Heart: It's absolutely elegant in its execution of sadness, which allows the listener a greater distance from the subject matter (I think I get sadder about music I can dance to, like the combination of feeling and movement wrings the tears out of me that much faster). What Is This Heart sounds like how watching a movie feels—a real glamorous one in black-and-white, with lots of slow motion crowd scenes. It unfolds in front of you, and the way the songs are ordered sonically implies a distinct narrative of personal growth. The thing I love most about this record is Tom's unceasing support of it: he's his own biggest fan and nothing makes him happier than when other people love his music. It's so brave to stand behind your feelings like that. He's a rare gem, and this record rules.
Run The Jewels - Run The Jewels 2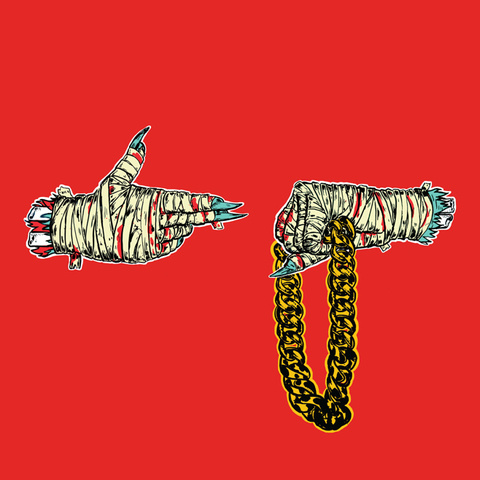 This record came out when we were on tour in France, so I have the nicest memory of driving over cobblestone streets, pausing and restarting songs so we could listen super closely to the lyrics. In the wake of the recent tidal wave of police brutality in the US, Killer Mike has become a public voice of reason. His speech in St. Louis on the night of the verdict was flooring, and the television appearances he's done since are an essential part of the public dialogue on Ferguson. This is absolutely the best record of the year. My friend Matt just put together an incredible career profile of Run The Jewels; the story of how the duo came to be is as good as the record itself. The first time I heard, "You can all run naked backwards through a field of dicks," I laughed so hard I had tears in my eyes. Also, I made a stupid crack on twitter about wanting to sing a hook on the next Run The Jewels record and El-P sent me a smiley face. A band that famous that still communicates with idiots like me on social media is a 100 in my book.

Meredith Graves is raising hell on Twitter.