The Scenes of Vice's 20th Birthday Bash: Wu Tang, Weezy, and More!
We celebrated with Lil Wayne, Pussy Riot, Jonah Hill, and Andrew W.K.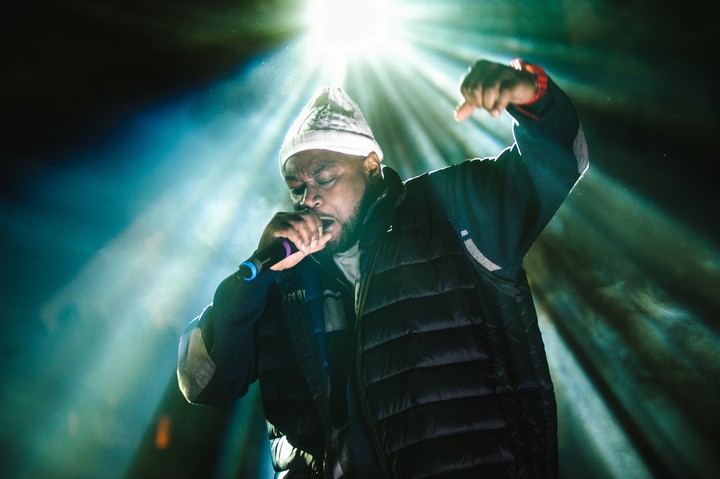 Last night, Vice celebrated its 20th birthday with the rager to end all ragers. We rented out the massive Duggal's Greehouse at the Brooklyn Navy Yard, packed it with 2,100 of our best friends and favorite musicians, and partied like it was 1994. Alongside food trucks bearing Munchies-approved delicacies (including Action Bronson-created brisket sliders!), there was also an open bar, whose gracious bartenders kept the liquor flowing and the good times rolling until party host Andrew WK closed it all out with a bang. A lot has changed over the past twenty years, but one thing's remained a constant: Vice knows how to throw a fucking party!
We gave you a peek at the lineup yesterday, but even we didn't realize how crazy things were going to get. The entire event was filmed, so you'll be able to relive the memories right along with us, For now, check out Ryan Muir's incredible photos—and keep an eye out for Scarlett Johansson!
Stories