Belly and The Weeknd Grab 2 Chainz and Yo Gotti for Their "Might Not" Remix
Belly with even more heat.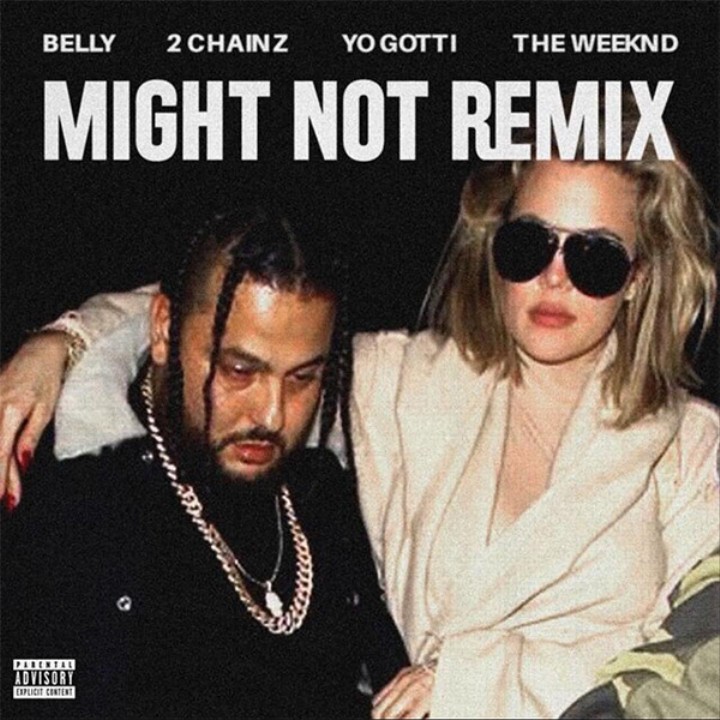 Belly has been bringing the heat with new music as of late. A couple weeks ago he put out a new collab with Travi$ Scott "Money Go," and now he's back with a new remix. As if his track "Might Not" with The Weeknd wasn't fiery enough, he brought on board Yo Gotti and 2 Chainz to throw in some new verses to the mix. It's the excess and confidence you'd want from the music, 2 Chainz and Gotti competing in who's having the wilder night. Expect Belly to keep coming with the heat.