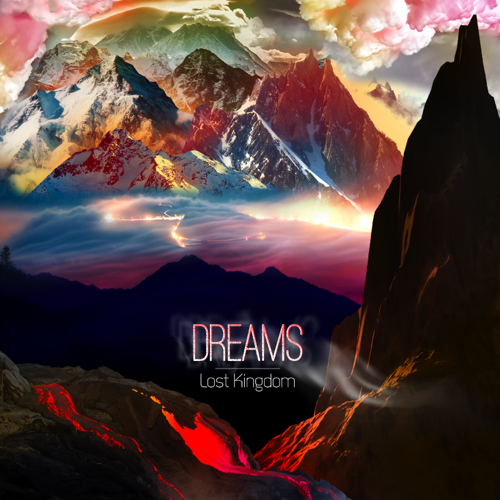 DREAMS
Lost Kingdom
Astro Nautico, 2012
FAVORITES:

"Touching The Surface," "Lost Kingdom," "Quick," "Freak This, "Ztar Cruise," "Black Hole City"

FLAVORS:

Wet Lava, Indulgent Sunshine, Sex, Sex, Sex, Sex, Sex, Sex
RATING: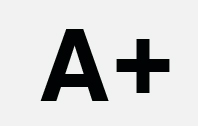 TRACK LIST:
Touching The Surface
Black Hole City
Freak This
Over
Ztar Cruise
Lost Kingdom
Wasted Time
Quick
In navigating the often-uncharted terrain of new electronic releases, listeners might find themselves overwhelmed by the landscape of this ever-evolving genre: Dreams won't lead you astray. In his debut full-length, he, in fact, takes you by the ear into a world of extrasolar dance that can only be described as a Lost Kingdom.
The bounds of temporality are blurred in this collision of sound that recalls Chicago, Detroit, Brooklyn, and especially, Los(t) Angeles. Moving from day to night and night to day, Dreams provides a cosmic and classic example of why that LA sound will never fade (to mind).
"Touching the Surface," the (eye and ear) opening track is on some early electro tip, asking you to not only touch and really feel the surface, but push into the warm realm beneath it—producing the precedent for the album to come. The production is simply flawless and so is the video, which seems to resemble the likes of Beautiful Swimmers and Innergaze without taking itself as visually seriously. "Black Hole City" combines basically every element of every excellent dance track, ever. It's as hard as it is stimulating and with the next track being "Freak This," showcases another rare quality of this album: one you can both dance and fuck to.
"Ztar Cruise" is a dash of Octo Octa paired with that distinct Flying Lotus flavor and yet, would still stand out from the crowds at both the Airliner and 285 Kent. The title track is everything you love from Silk and Stones Throw with anything you've ever dreamed of having in one track, and for that matter, one album. Plus, without his Evacuate Tha Club Mixx, I don't think I would have survived Sandy.
Natural disaster or not, you might not survive without this album another day (or night), so keep it real and peep this free download from Astro Nautico.