PREMIERE: Undergang Proves That the Spirit of Old School Death Metal is Alive and Well in Copenhagen
Stream "Kogt i Blod" off the Kill-Town death squad's upcoming third LP.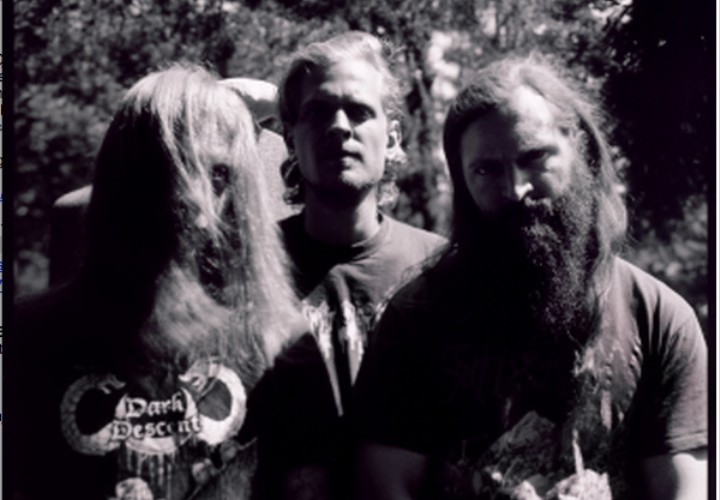 Kill-Town crushers Undergang are prepping their new album, Døden læger alle sår, for a July 10 release, and it's going to be a stunner. The band's third full-length fuses the sickening sound of Rottrevore's 1990 demo The Epitome of Pantalgia with plenty of doomed Autopsy worship and nods to Demilich. The vocals are more goregrind than anything else (think Dead Infection), gargled through a throatful of black vomit and buried deep in the mix so as not to distract from the chunky, satisfying death grooves and the lively, nuanced drumming that really give this release its poisonous bite.
While it seems like last year's mania for old school death metal has abated a bit, Undergang's new record is a love letter to the days of old, splattered with bile and smeared with dried blood. Take a listen to new track "Kogt i Blod" here:
'Døden læger alle sår' is out July 10 via Dark Descent.
Stories