Hi, Happy Day After 4th Of July aka I'm Hungover And Strangely Wrapped In An American Flag In A Corner On My Friend's Family's Deck While In The Fetal Position Day! Yesterday was one of those weird holidays this year, because some good things have happened in this country recently while really fucked up shit continues to exist. So there are a lot of emotions that usually can be muted by placing a bottle to your mouth. This week, I opted to gather some 4th of July-inspired posts from artists. Mostly I just grabbed anything with an American flag because that was the laziest means of getting this shit done. Let's hear it for the American way! Check out the selections.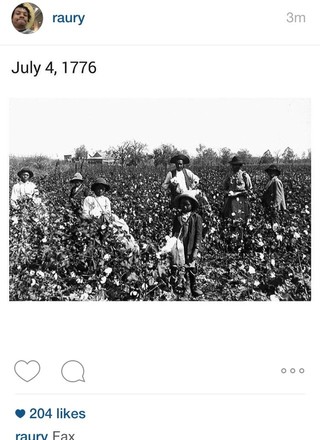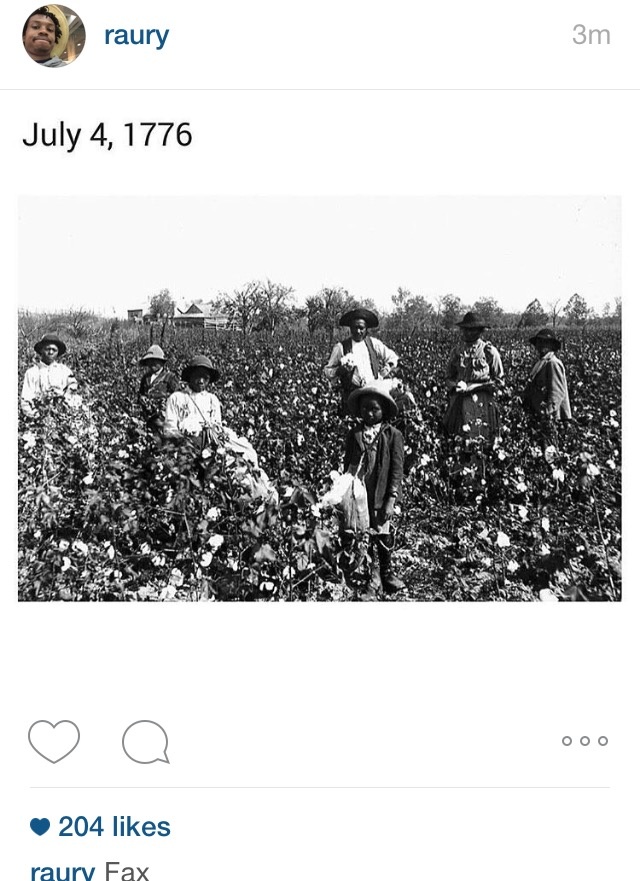 Before beginning all of the LOLz and smiley faces, let's check out Raury's reminder of how not everyone celebrated independence. Not to dim the mood, but somebody had to put some fucking truth into your feeble minds.


Meanwhile Taylor Swift is like, "Guyz my supermodel besties and I would like to say that we're all stars who all look good in stripes. Get it? Stars and stripes? Stay independent and support Apple Music!" That was actually the original caption. You all just caught the edit.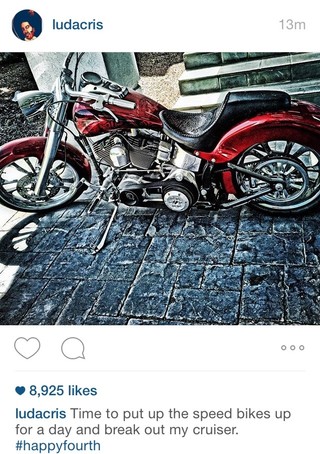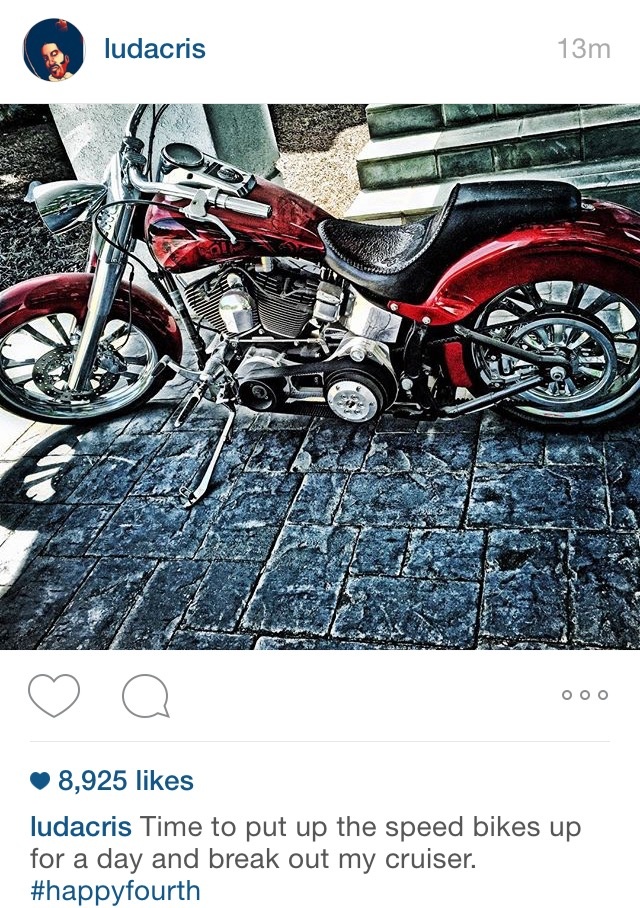 Luda wants to wish everyone a Happy 4th by showing you all a motorcycle you'll never be able to afford.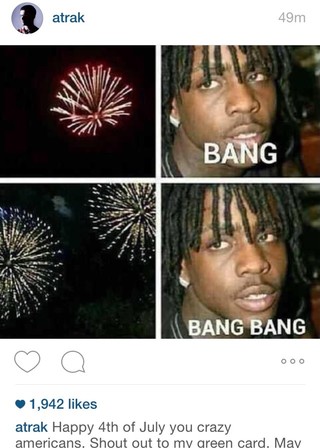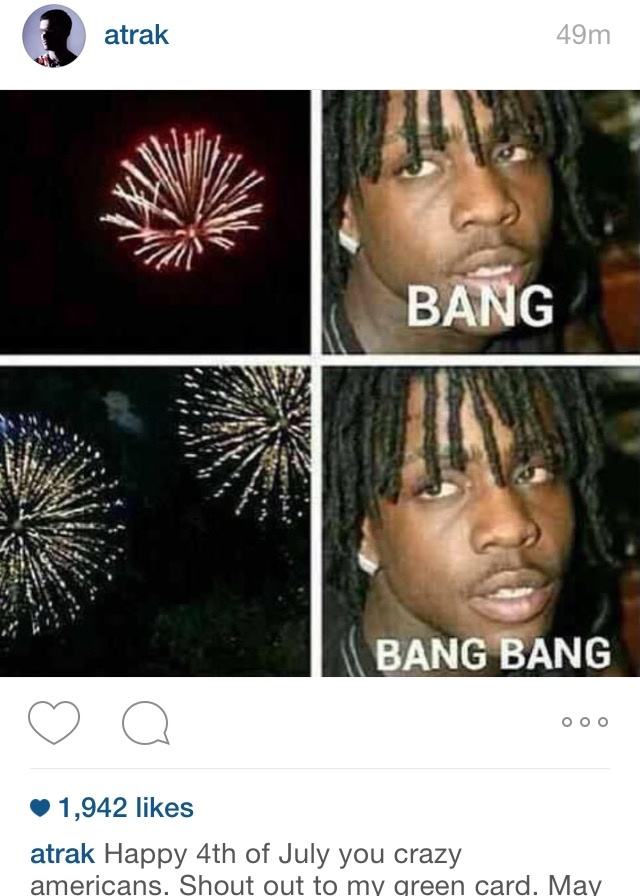 A-Trak is out here cracking jokes on Chief Keef, until Keef shows up to his house and A-Trak hides inside of his leather fedora.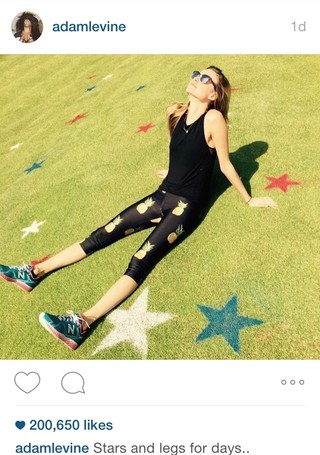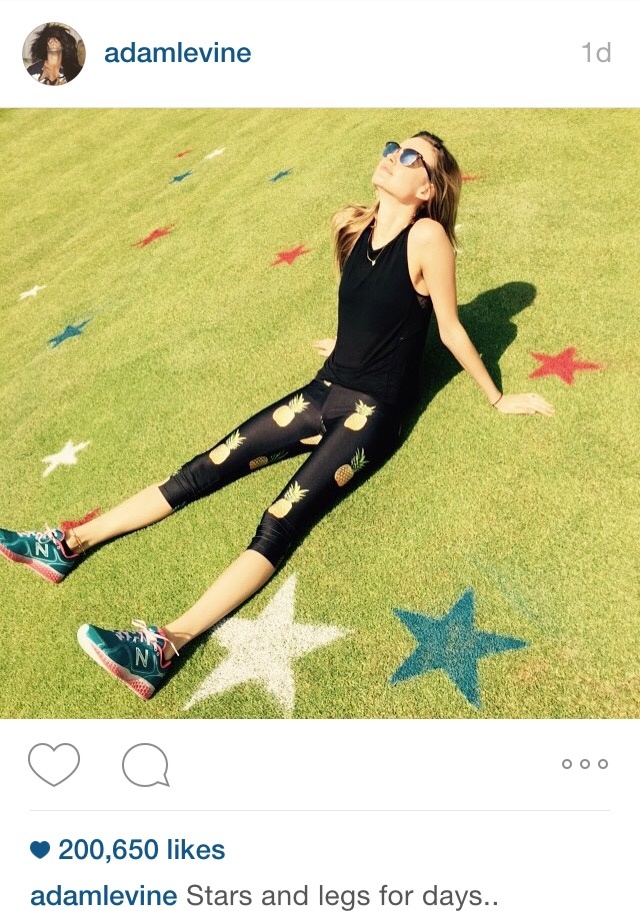 Ah yes, what better way to show the true spirit of America than by objectifying a woman. Well done, bro.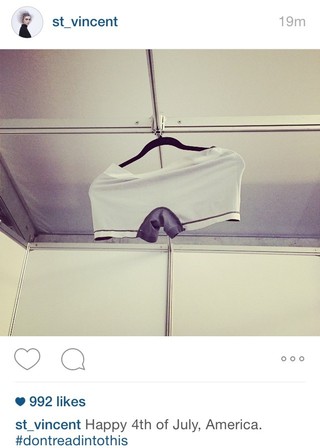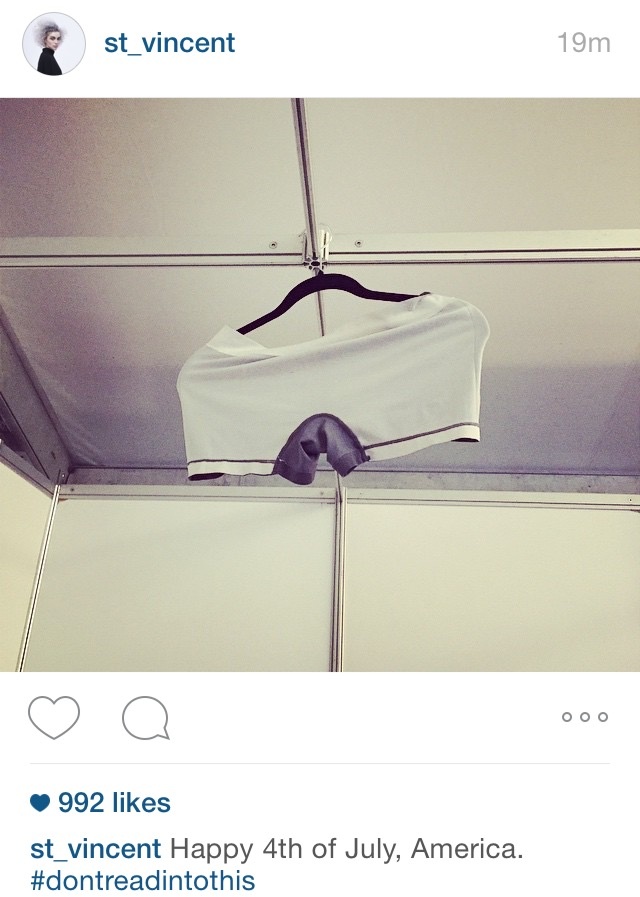 How the fuck am I supposed to not "read into it" when I don't even get the joke?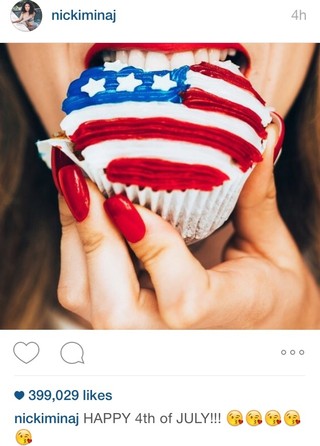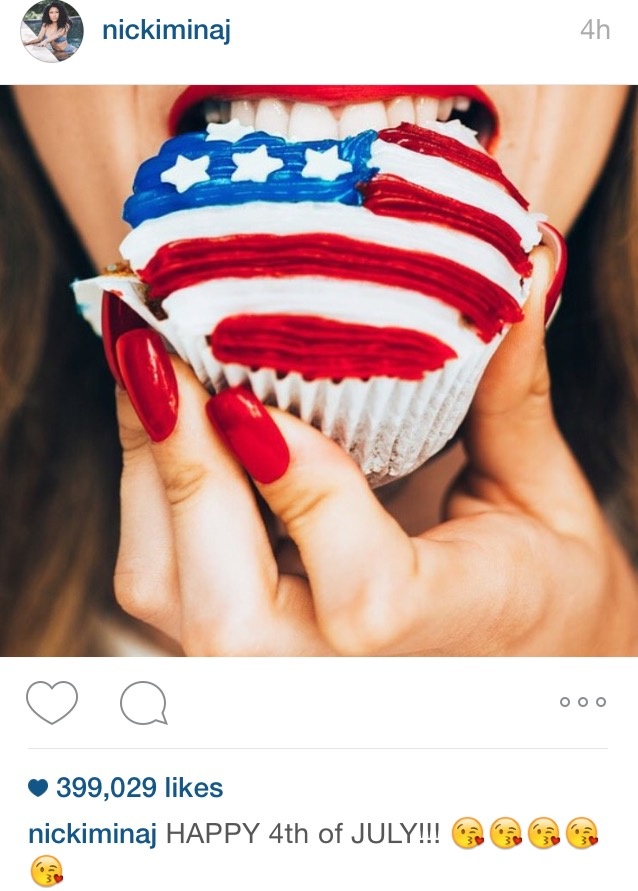 I'm gonna take a wild guess and say that's not Nicki Minaj's mouth. I wish there was a Shazam for mouths. If I had to guess it's the annoying girl from Karmin's mouth though.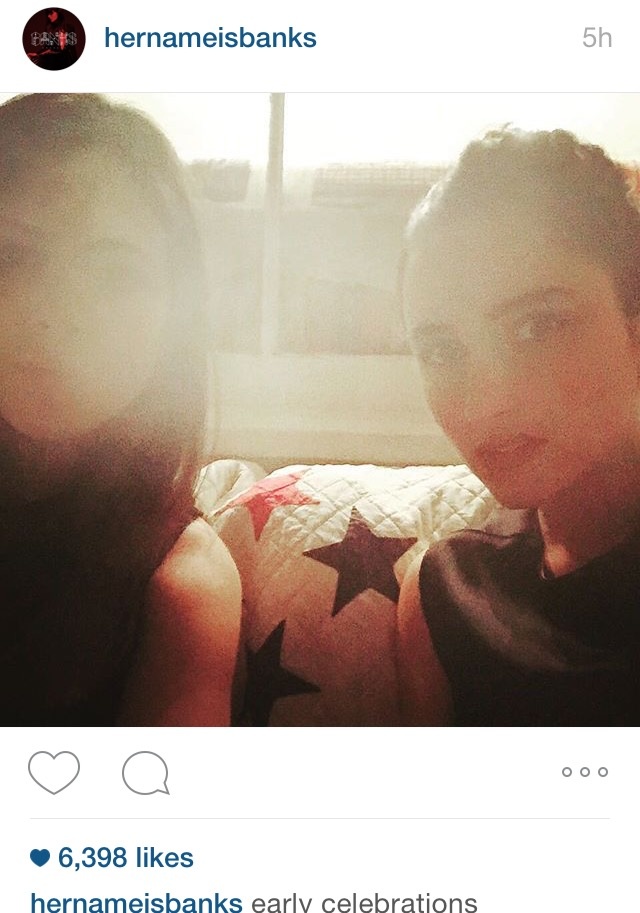 Banks sits on a couch with stars to show she's #patriotic, but if you call her #patriotic she'll get pissed at you.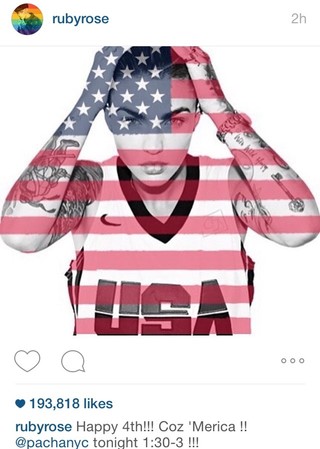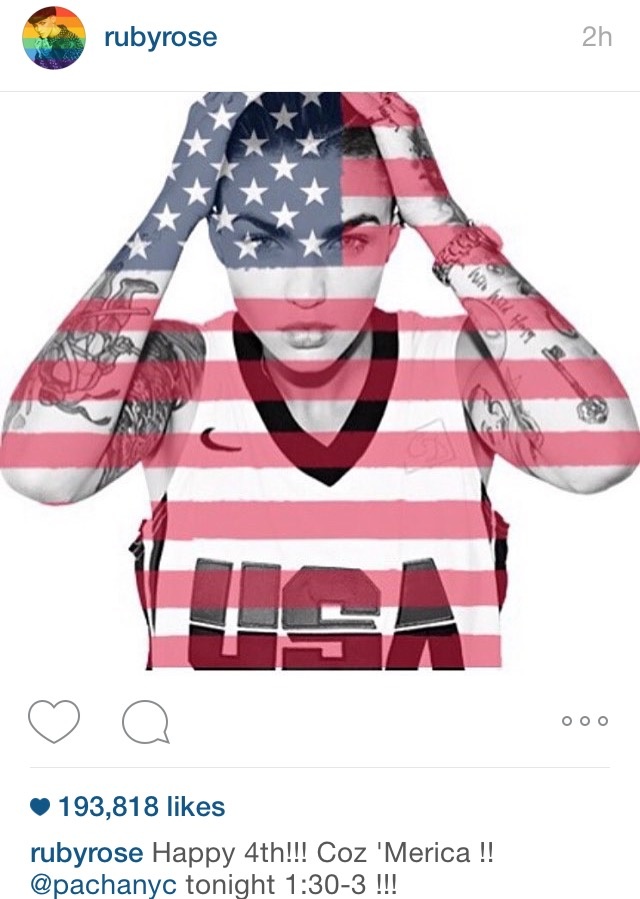 Hi, I'm here to show up for the patriotism because Ruby Rose said to. Somehow an Australian looks better with an American flag on her face than any American ever will.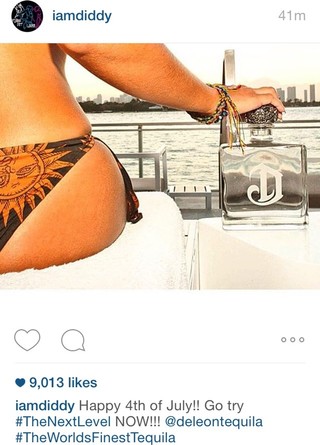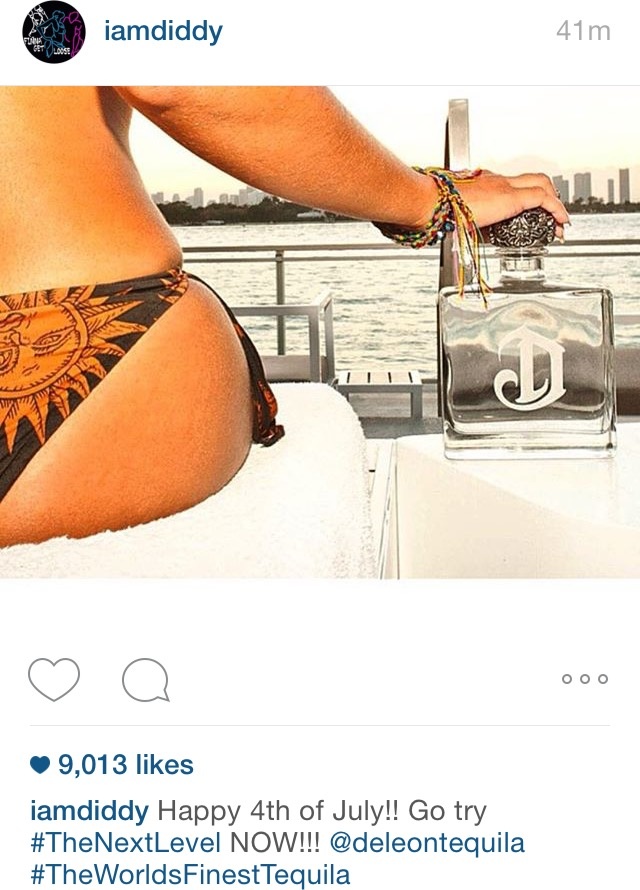 When Diddy isn't falling into giant holes on stages, he's keeping things classy by showing women's asses and pimping expensive tequila. Happy Birthday, America!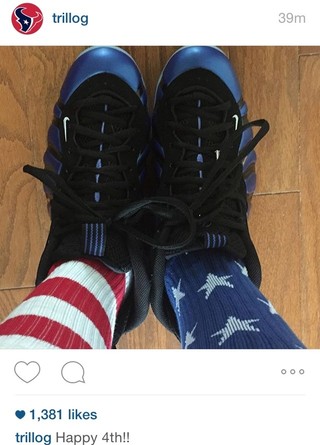 Bun B can wear tube socks with American flags on them. When you wear tube socks with American flags on them, you look like you were the kid in high school who always had to "sit this one out" during gym class.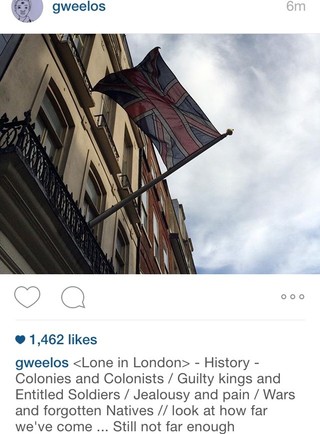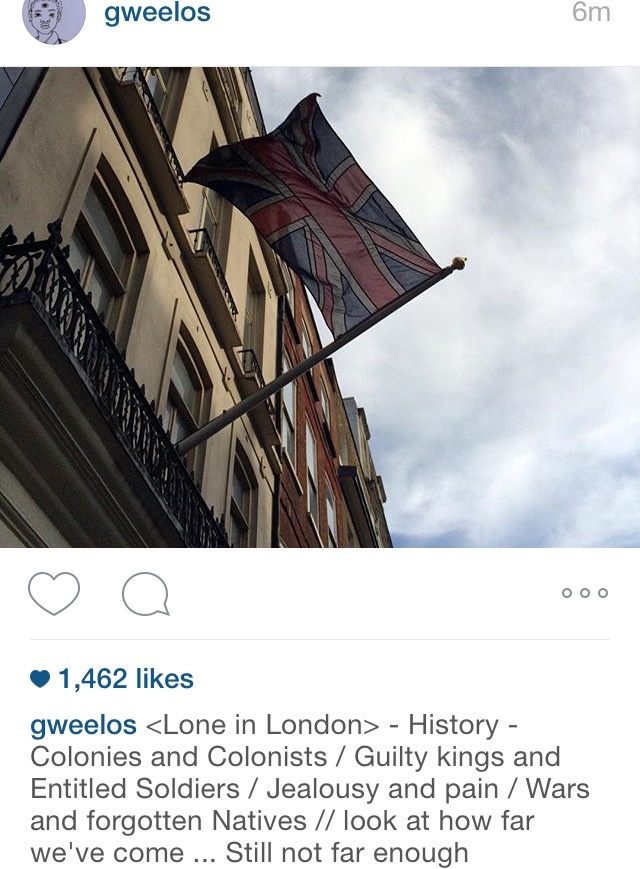 You're celebrating America, while Willow Smith posts a Union Jack flag because she doesn't give a fuck about your patriotism. Then she posts a caption throwing casual shade at the UK too because she doesn't give a fuck about their patriotism either.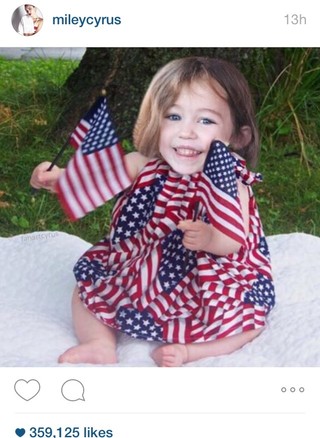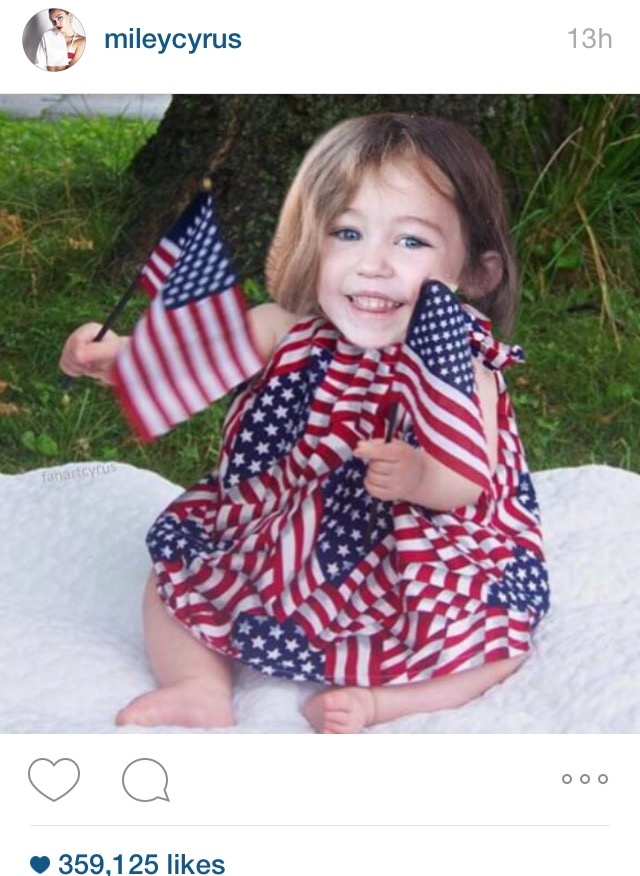 I know this is Miley's way of being kooky and ironic by posting a pic of her toddler head on top of a pile of flags, but I would just like to go on record as saying I can't stand when I scan Facebook and see children dressed as flags. Or Uncle Sam. They look like little patriotic decorations at a party I never ever want to attend.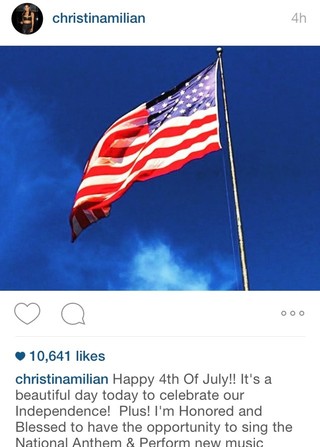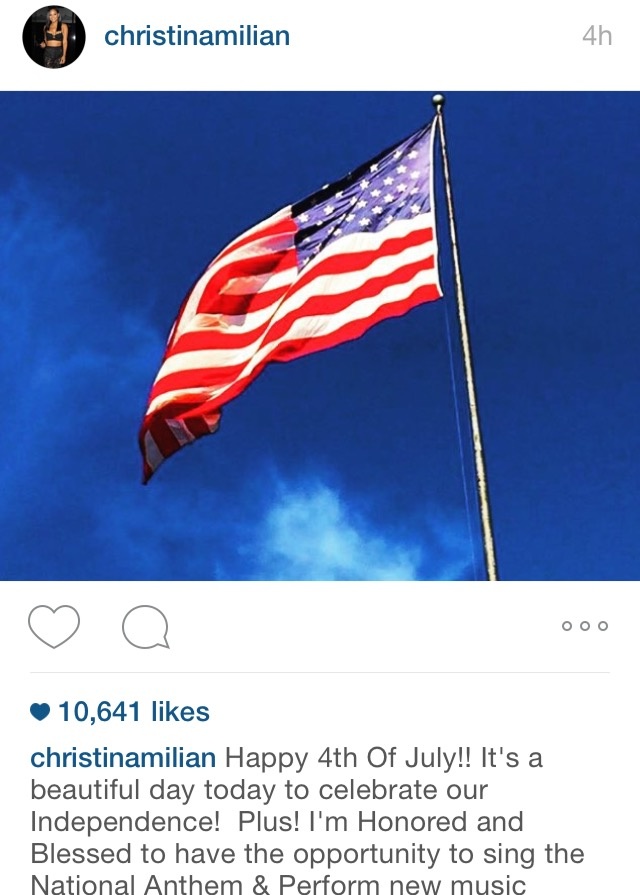 Okay, who the hell is giving Christina Milian work?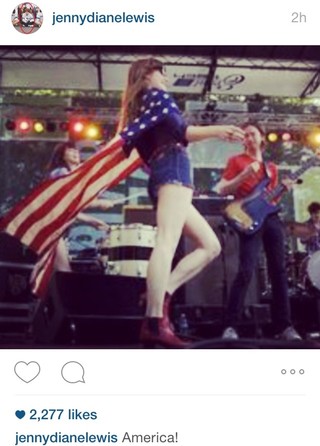 This is me at a BBQ after double fisting the mystery punch while telling everyone how much I can't stand America.
Kathy Iandoli owns a Union Jack flag, but not an American one. Follow her on Twitter.