The only thing worse than a half-ass party thrown by your deadbeat mom and dad is a half-ass party with a drunk clown (not your uncle, either). You wake up and pull off your distressed and holey blanket, get dressed and walk downstairs to find your parents and their friends pretending not to get hammered to high-heaven. Outside you find your idiot "friends" from fourth period, and a stale cake hardening in the sun. Since your parents are too busy fucking their friends inside, you decide to open the cool presents you received, like a firearm and more booze. And then, the piece of shit clown shows up, drinking in plain sight, just like ol' mom and dad.
Luckily, this isn't another birthday party in your bleak, inescapable shamble of a childhood that fate spewed all over you. It's actually the setting for Senses Fail's new jammer, "The Importance of the Moment of Death." Maybe ten years ago, dummies might have written off the band as being too soft or emo or whatever lame-o pejorative was in fashion at the time, but on their forthcoming sixth album, Pull The Thorns From Your Heart, the band is keen on punishing riffs, proggy bridges, and verses that will turn any backyard into a circle pit. This is because Buddy Nielsen is a changed man. Way back when, all the vices seen in this video, he'd probably down with. Booze, weed, silly string, every awful thing you can think of! But now, he's centered, and translates all negativity into the hardest that Senses Fail has ever sounded.
The video, Nielsen tells us, is a "mythic representation of how innocence can be forcefully taken away from us as children, leaving us with too much too soon and without the proper coping skills."

Watch it below and witness your innocence being stripped from your hands. And speaking of losing your innocence, Senses Fail will be playing the entire Warped Tour this year. Pick up Pull The Thorns From Your Heart when it drops on June 30 via Pure Noise Records.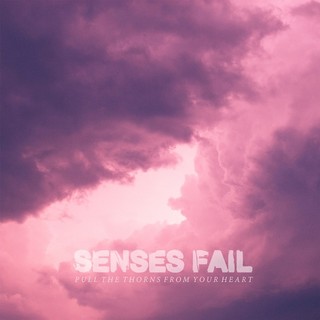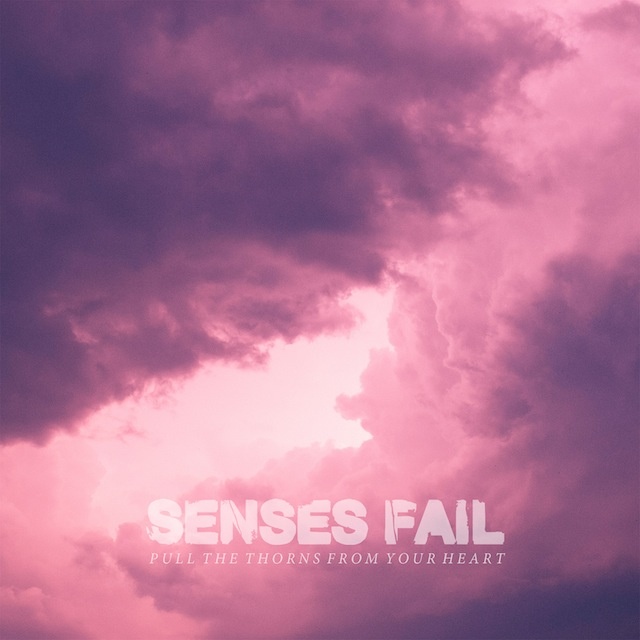 John Hill looks the cutest when he screams. Follow him on Twitter - @Johnxhill