Watch Jae Tips' New Video for "Wild Horses"
"Wild Horses" was inspired by the gallery in SoHo of the same name.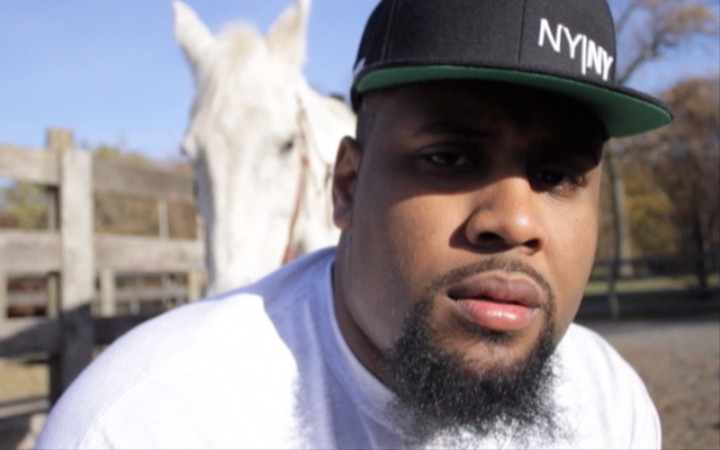 Bronx's very own Jae Tips might be best known for selling his Yeezys (PRE-KANYE X ADIDAS DEAL, TOO) but that's about to change. We're premiering his new video for "Wild Horses," produced by Bigbankdizz, which samples Zedd's "Spectrum." Jae takes his rhymes up a few notches along with some pretty crazy kaleidoscope visuals all while riding a horse. The video was inspired by the gallery in SoHo, "Wild Horses of Sable Island."
"Hearing the production for the first time, I thought of horses and kaleidoscopes so I named the song after the gallery. I was not cleared to use their name so I made the best of my resources on an up-and-coming level and teamed up with Jaison Blackrose to find the most creative way to mash those ideas with my rap style to create a masterpiece," he says.
Check out his latest project, South of Houston, and download "Wild Horses" over on his Soundcloud.
Stories