Listen to the New EP by Danish Band Communions
Forget What You Think You Might Know About the Copenhagen "Scene"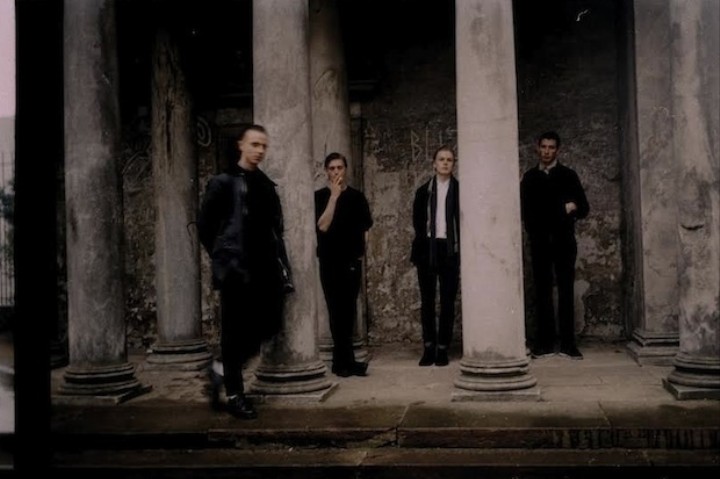 Denmark's
Communions
may come from the much examined Copenhagen scene and literally share a practice space with the much celebrated Iceage and Lower, but do not share many of the qualities found in those bands or some of their other compatriots. We
previously ran a stream
from their debut EP of "Cobblestones", and now you can check out the entire offering below. Look for the effort on Posh Isolation now.
Stories