Jazz Cartier and Ram Riddlz Helped All Hell Break Loose at CMDWN's Homecoming Show
All without a Drake co-sign.

All photos courtesy of Jake Kivanc
As someone who has been going to concerts in order to support Toronto rappers for a long time, what I saw this weekend at the CMDWN show defied all logic. People were lined up down the street before doors opened, fans rushed to the front of the stage instead of posting up around the perimeters, and once the show started, all hell broke loose. Playboi Carti technically opened for the group, coming out to dance to a few of his songs before CMDWN took the stage. The only thing more surprising that how maniacal the audience became was the fact that all of the acts associated with this concert—Castro Guapo, FIJI, Jazz Cartier, and Ram Riddlz—have zero official ties to OVO. The idea that the Toronto rap scene could one day be self-sustaining was once a pipe-dream, but now it appears that it could even happen without a co-sign from Drake.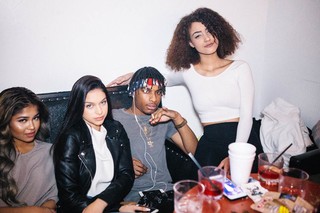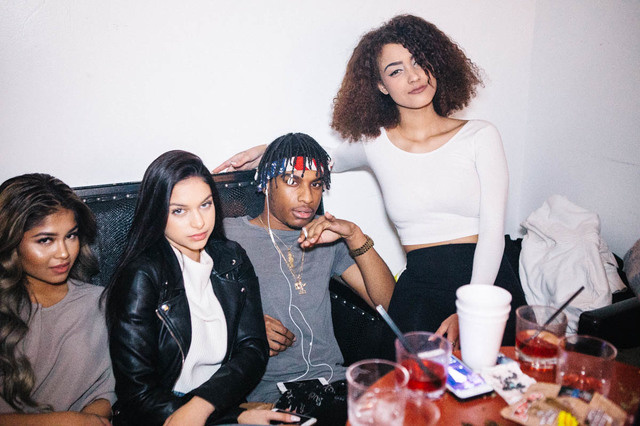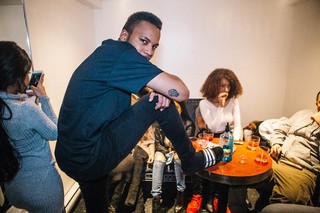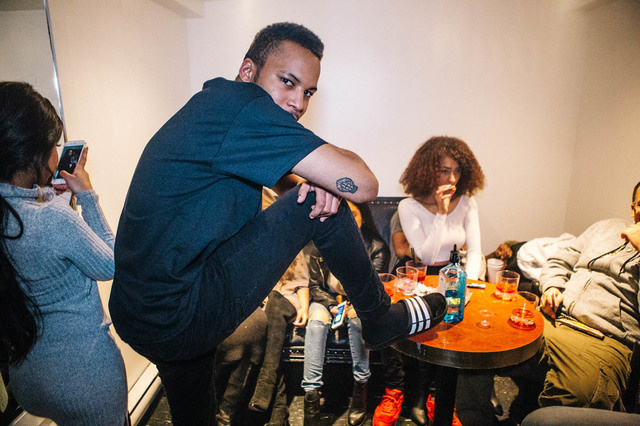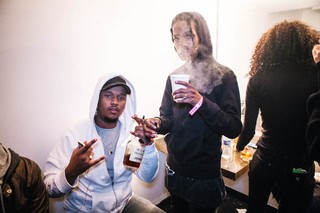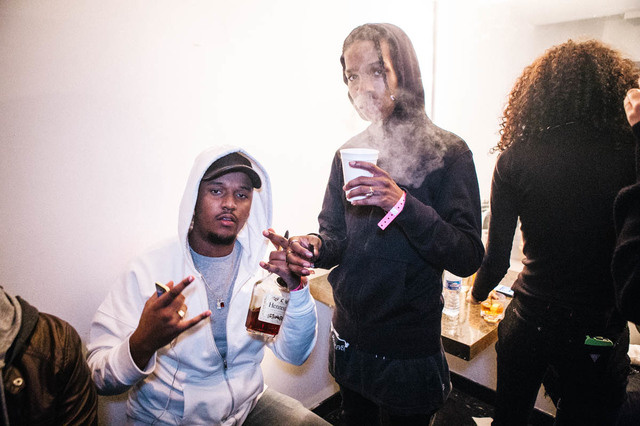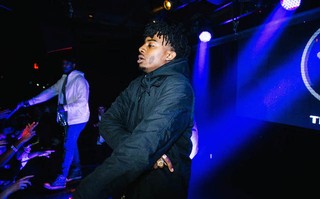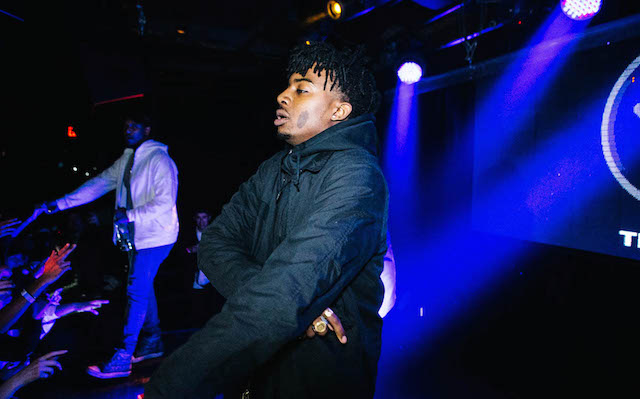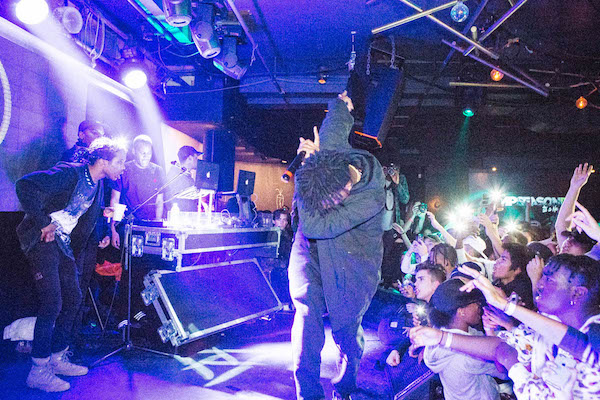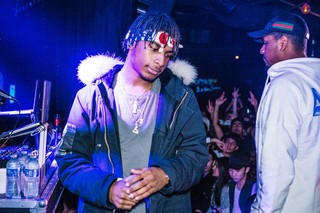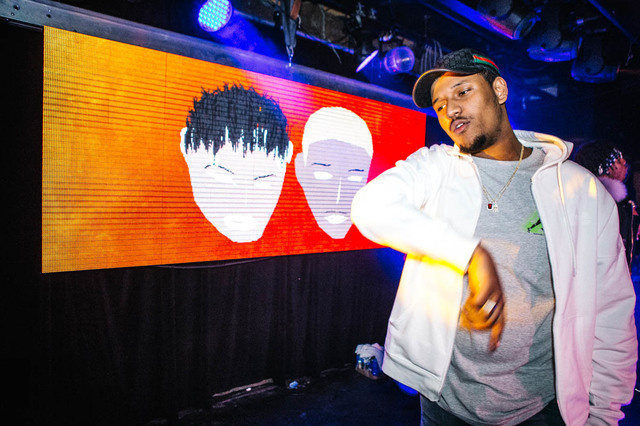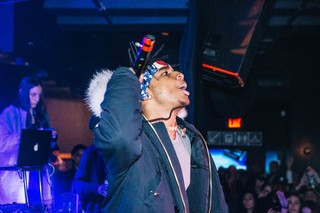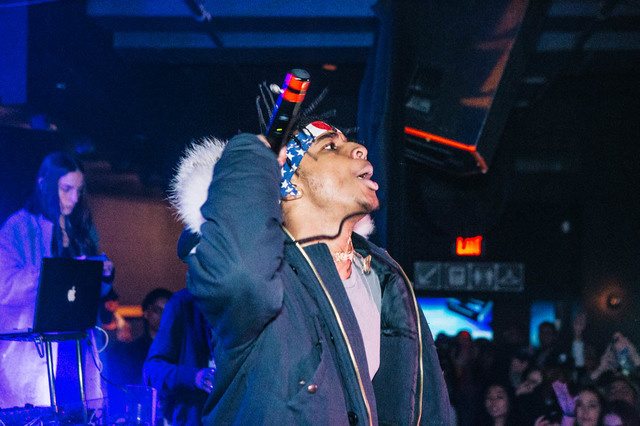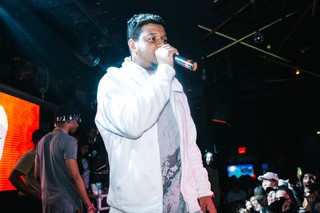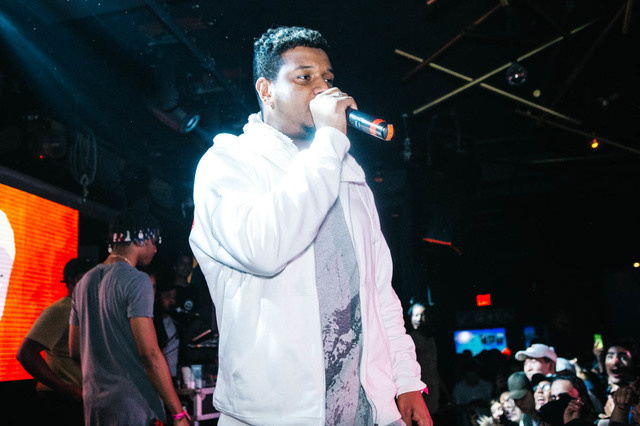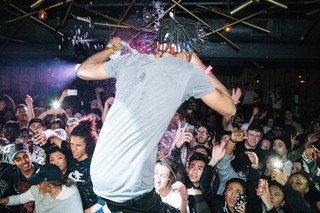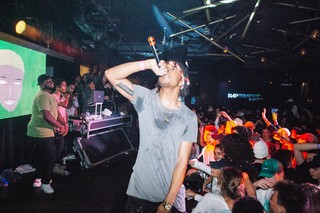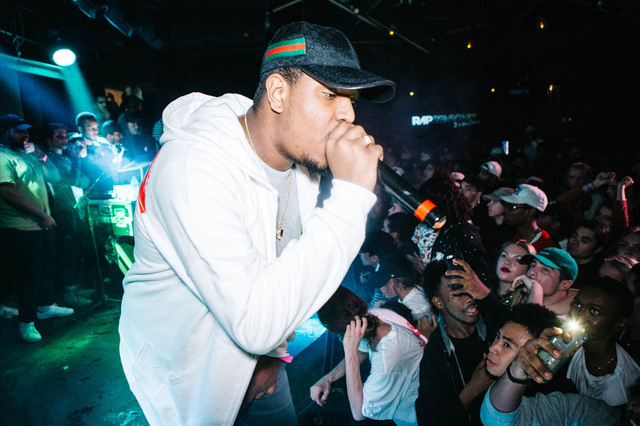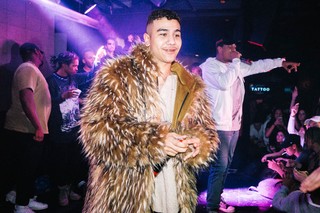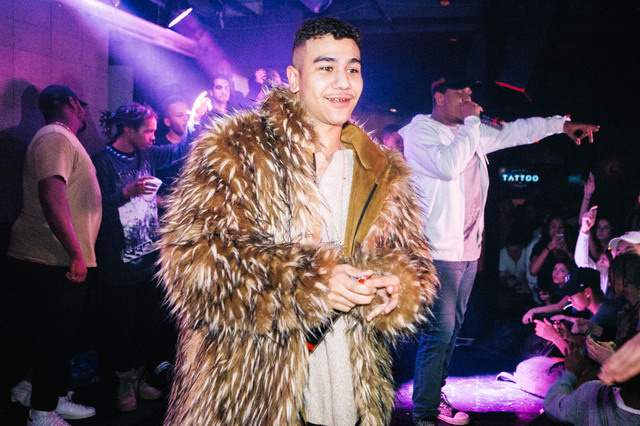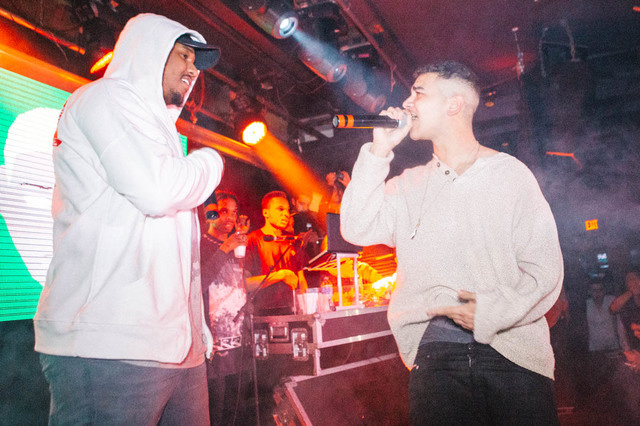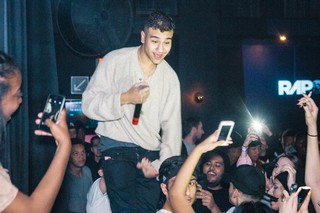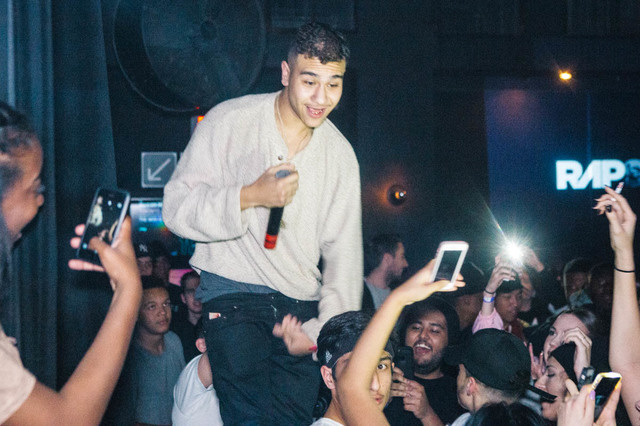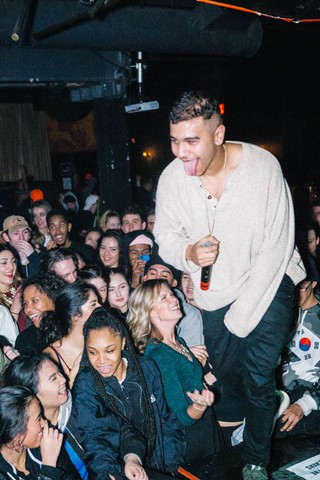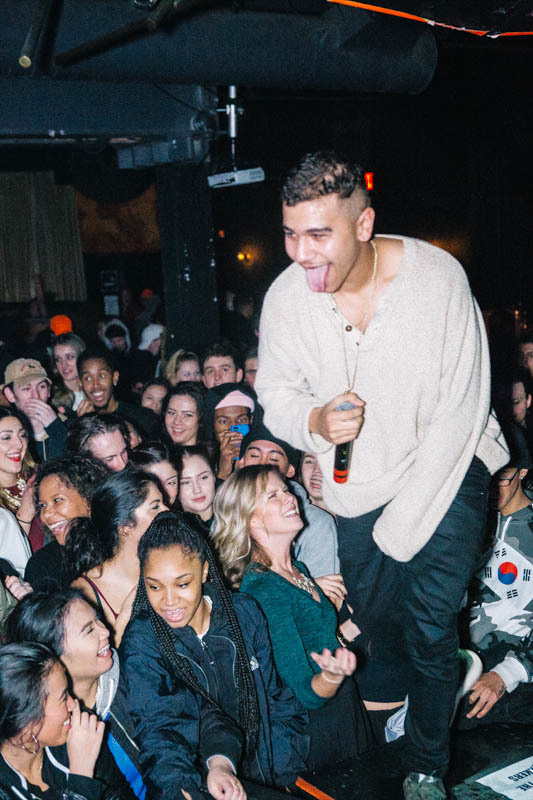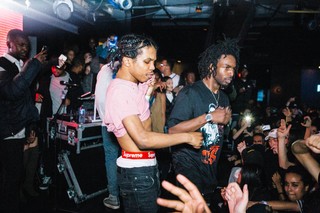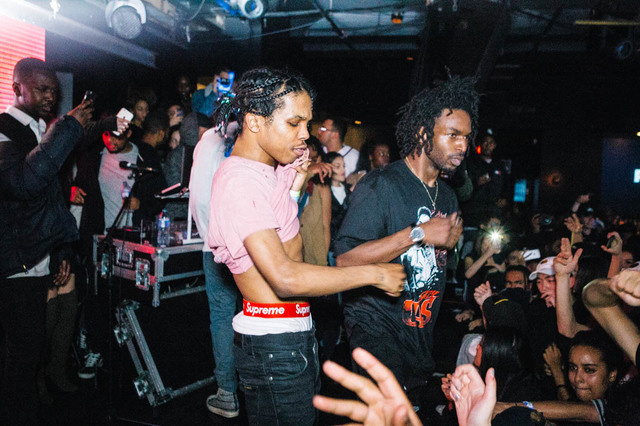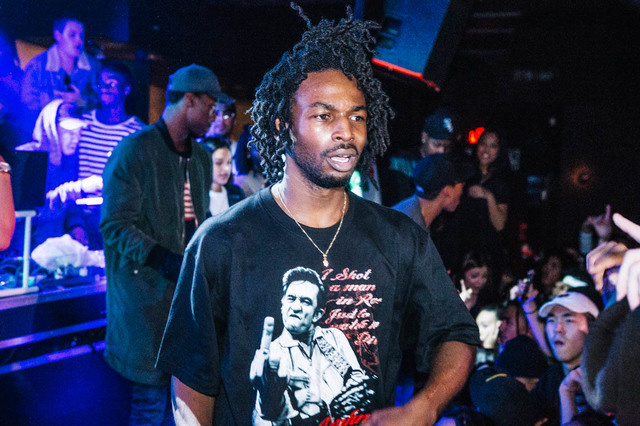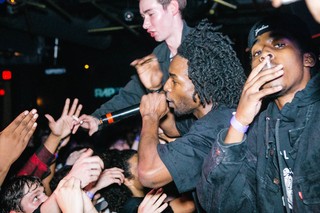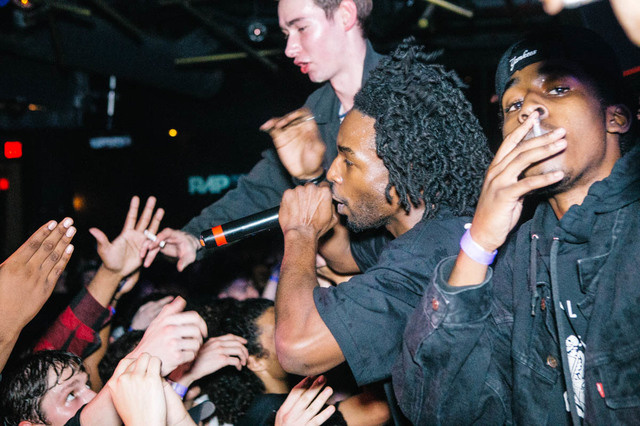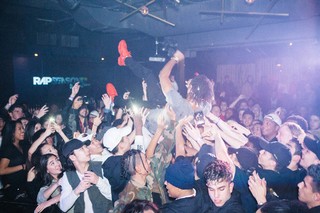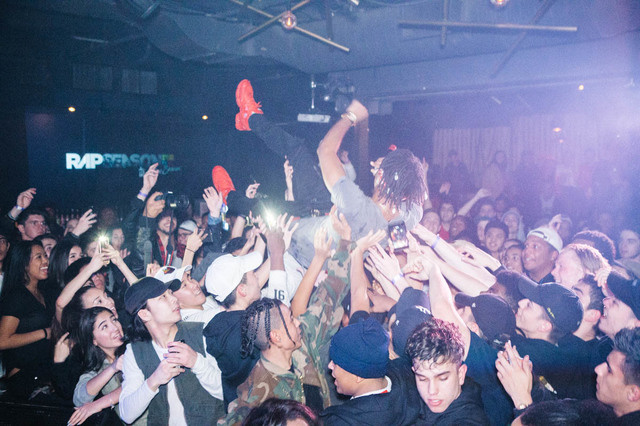 Stories