PREMIERE: Settle in with Sea Lion's Moody New EP 'Big Moon'
Perfume Genius' labelmate is here to make you the best kind of sad.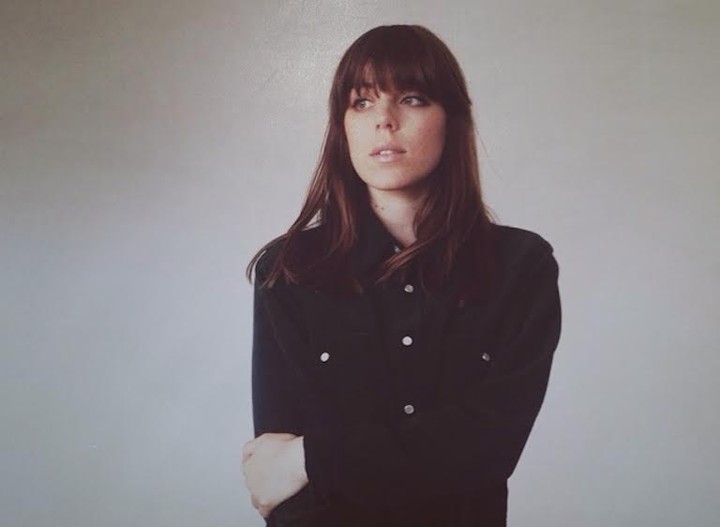 Swedish singer Sea Lion (né Lynn Osterberg) has had a busy year. She released the Cobra Eyes EP back in June, and has finished work on another new release just in time for the winter chill. Big Moon was recorded all alone in her bedroom, and there's a certain tinge of adolescent yearning peeking through its muted, moody tones. As a result, it feels like a very personal record. It's quiet, contemplative music, with strings plucked by unseen hands and its story narrated by a ghost. There's an obvious Kate Bush influence, but Sea Lion is an entity unto herself. Her voice is airy and wistful, floating above sparse guitar melodies and soft electronic thumps. Ambient elements abound, and several of the songs have a folky feel. As with most things worth pursuing, there is more to Sea Lion than meets the eye.
She's got a few upcoming live dates with labelmate Perfume Genius, and is currently working on a debut LP to be released by Turnstile Music in 2015. For now, we're streaming her new Big Moon EP in its entirety. Get down with the sadness below.
Stories