Listen to The Melvins' New Song "Hideous Woman" From Their Upcoming Bass-centric Album
'Basses Loaded' features a variety of guest bassists including Nirvana's Krist Novoselic and Butthole Surfers' Jeff Pinkus.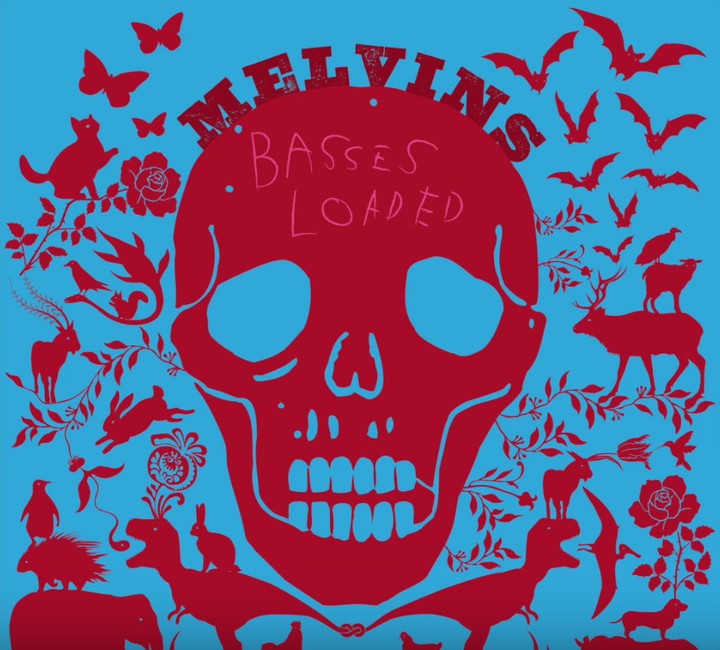 For their 33 year career of being a band, The Melvins have mastered how to create a perfect, pummeling bassline. The band is well aware of this too, as they're releasing an album completely focused on low-ends, BASES LOADED. According to Rolling Stone, the record will feature six different bass players including Steve McDonald of Red Kross, Butthole Surfer's Jeff Pinkus, Dale Crover taking over on bass, one with the assistance of two Big Business members, and Krist Novoselic. The band has premiered a track from the record, "Hideous Woman" which features McDonald. The song spends a lot of time at the beginning twisting and turning around itself to fully flex what McDonald is able to pull off.