Photo via Erik Madigan Heck
This week marks the release of Polica's third LP United Crushers, an album full of raw feelings, fear and isolation. For the band, this record was meant to be something they could be proud of, not knowing what the future would hold. Life change also resonates through the band's latest album, as lead singer Channy Leaneagh was pregnant during that time.
To support the band's new record, Polica has hit the road touring select cities. They'll need some essentials while they're playing shows in support of their new record. See what items Leaneagh needs while she's on the road.
SAFETY PIN EARRINGS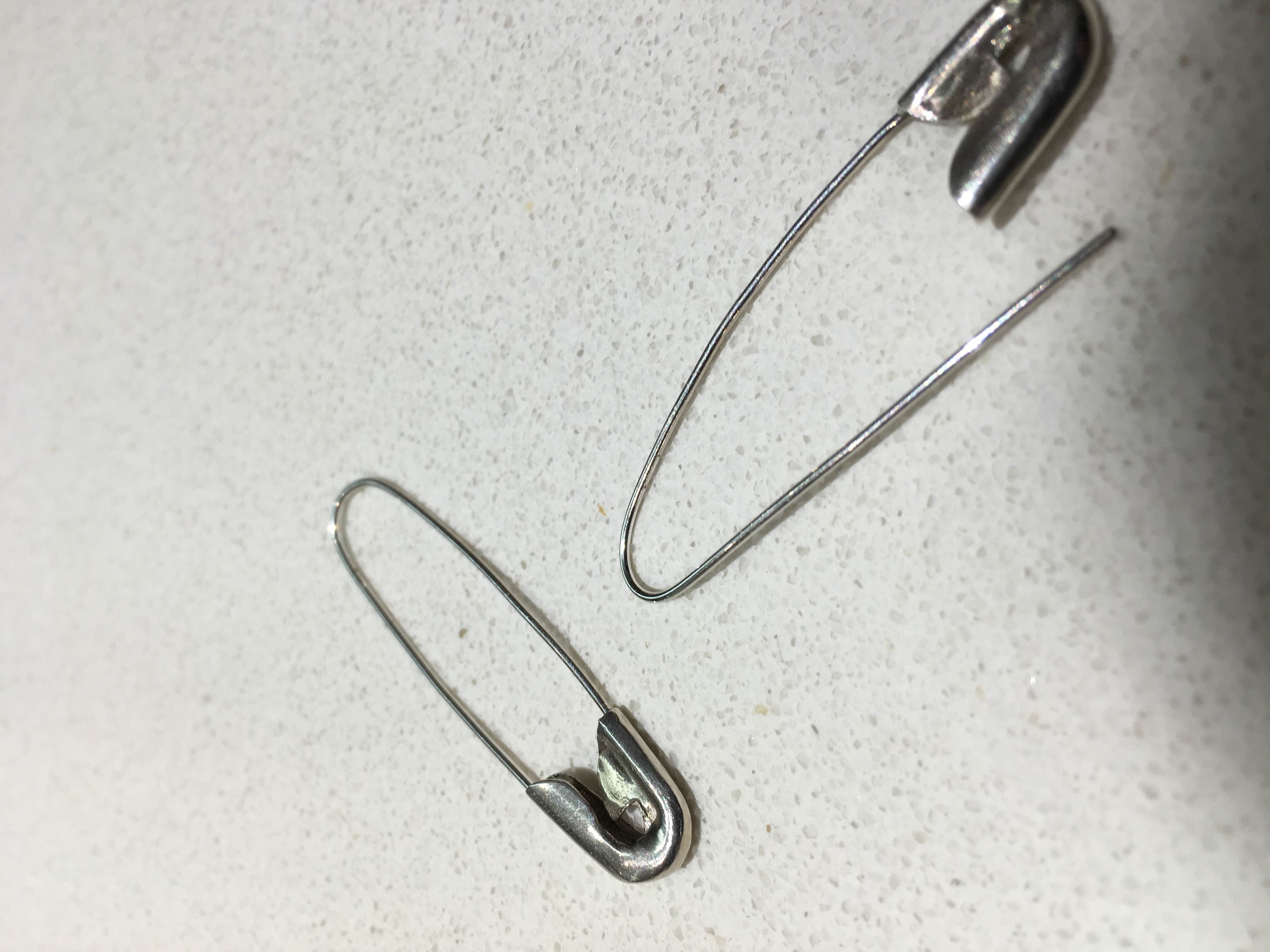 CHANNY LEANEAGH: I wear these every show. They are my lucky charms from NEAL jewelry; an artist in Minneapolis Lauren Neal's beautiful handmade creations.
OILS
LEANEAGH: Fat and the Moon Oil for my face and Muse oil for my body. Keeps me feeling well with all the airplane travel and shitty smelling cities and green rooms on the road.
T-SHIRTS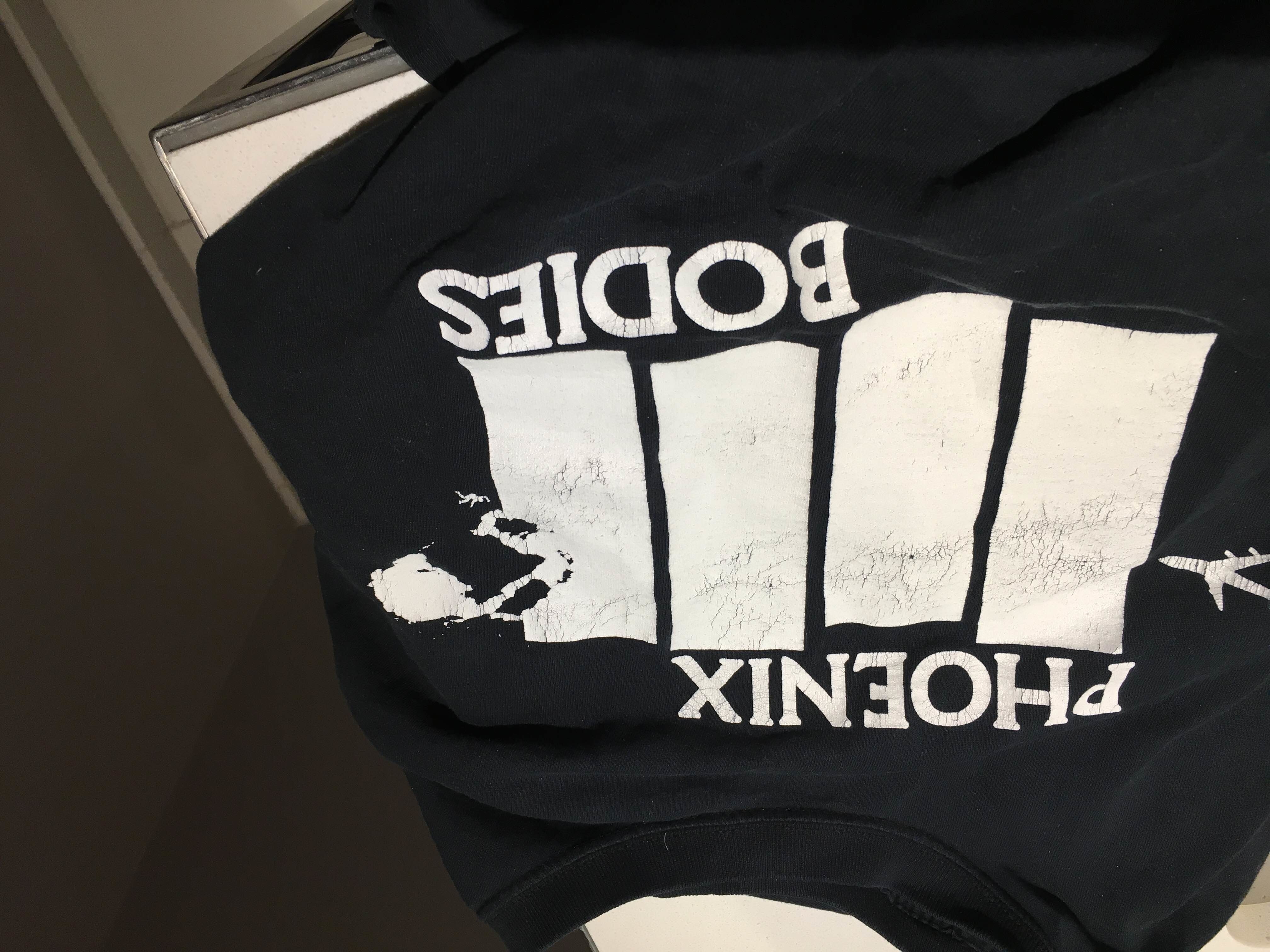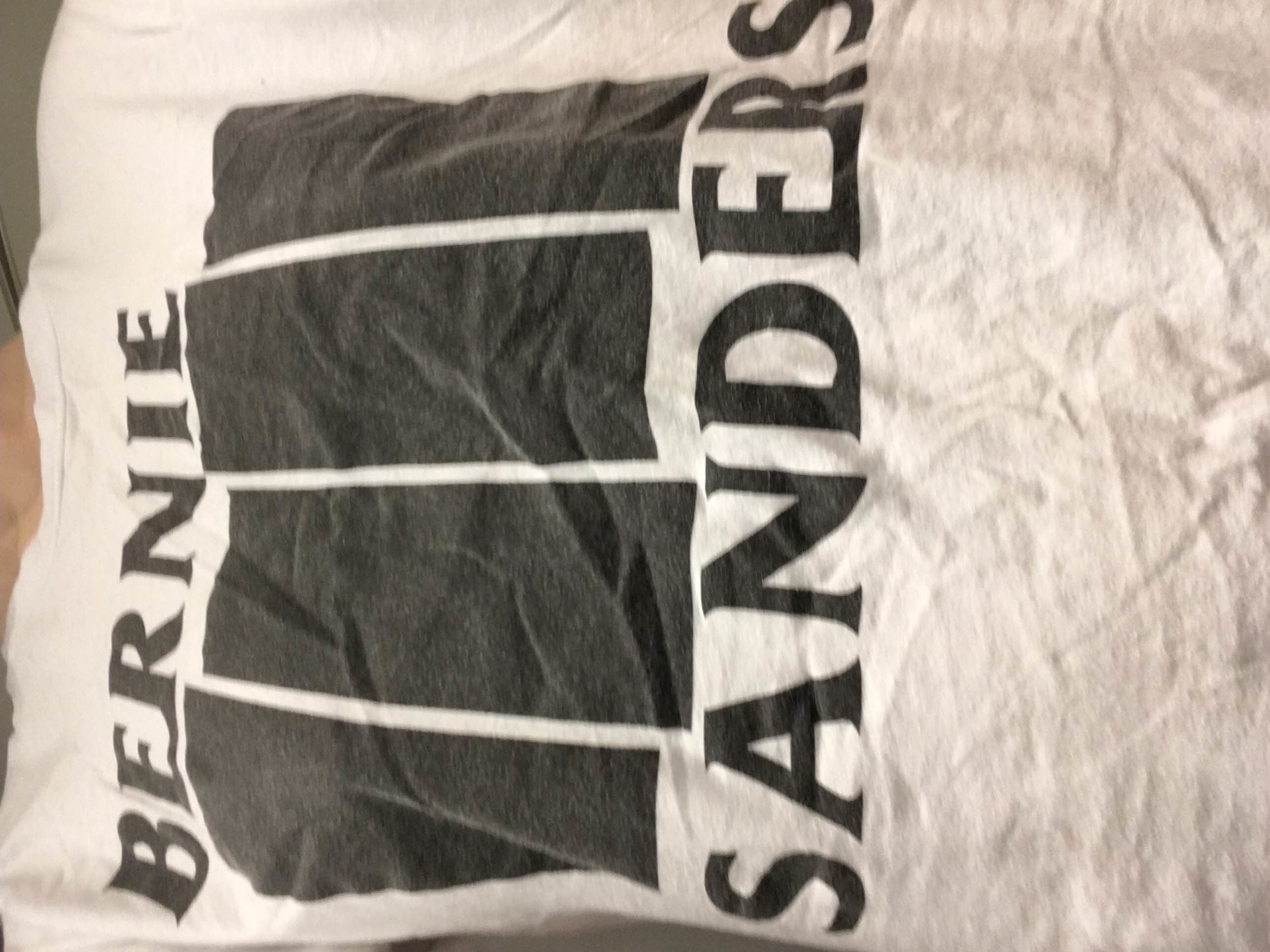 LEANEAGH: I live in these two t-shirts. This Phoenix Bodies t-shirt was stolen from Ryan Olson. I like wearing his clothes and the Bernie Sanders one is what I like to wear in photographs so I can unabashedly promote my candidate of choice.
STAGE SHOES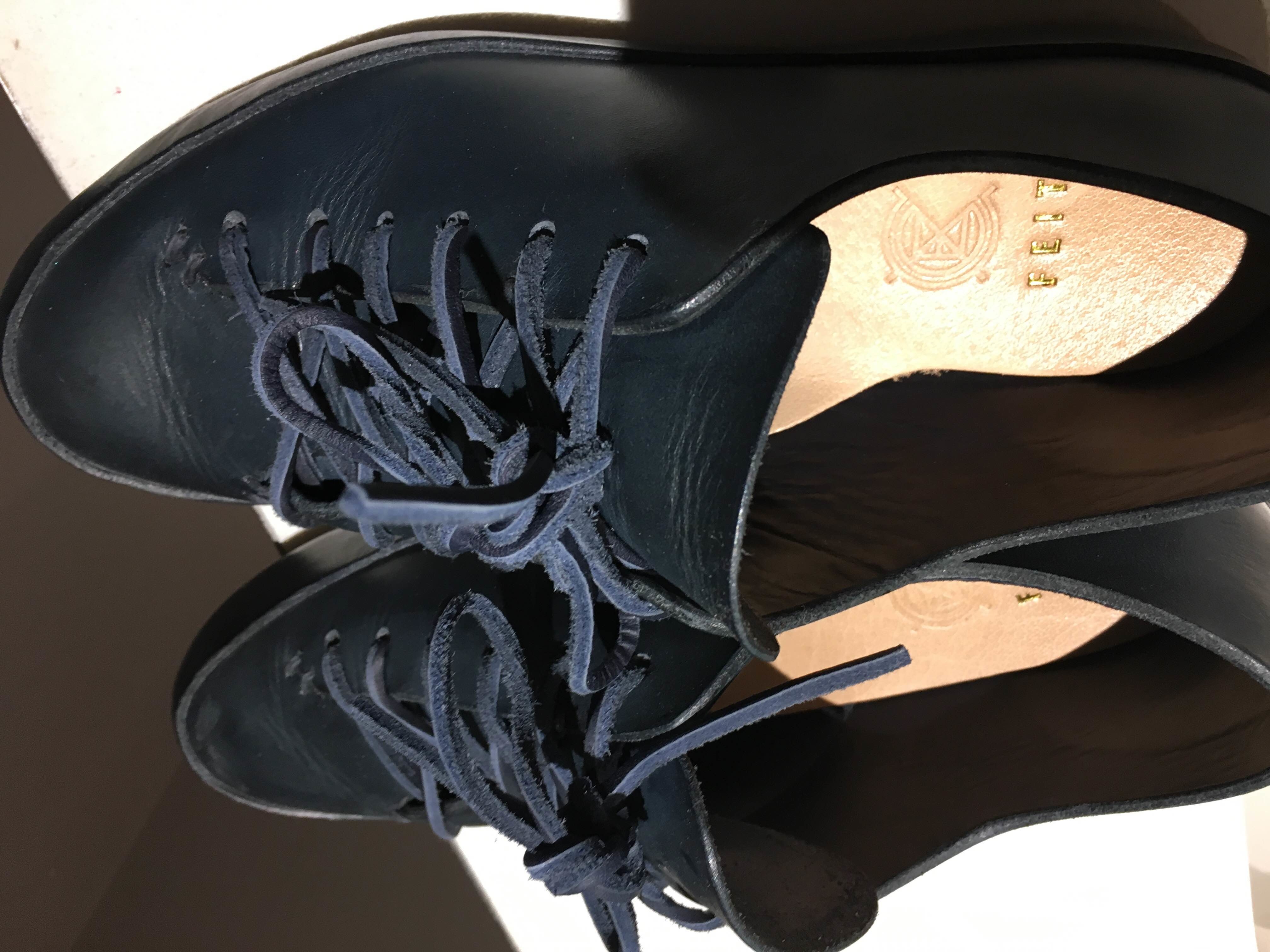 LEANEAGH: I got these as a gift from Justin Vernon when I played his Eaux Claires festival. They have the festival's symbol etched in the sole. They're perfect for dancing around the stage.
MAGNESIUM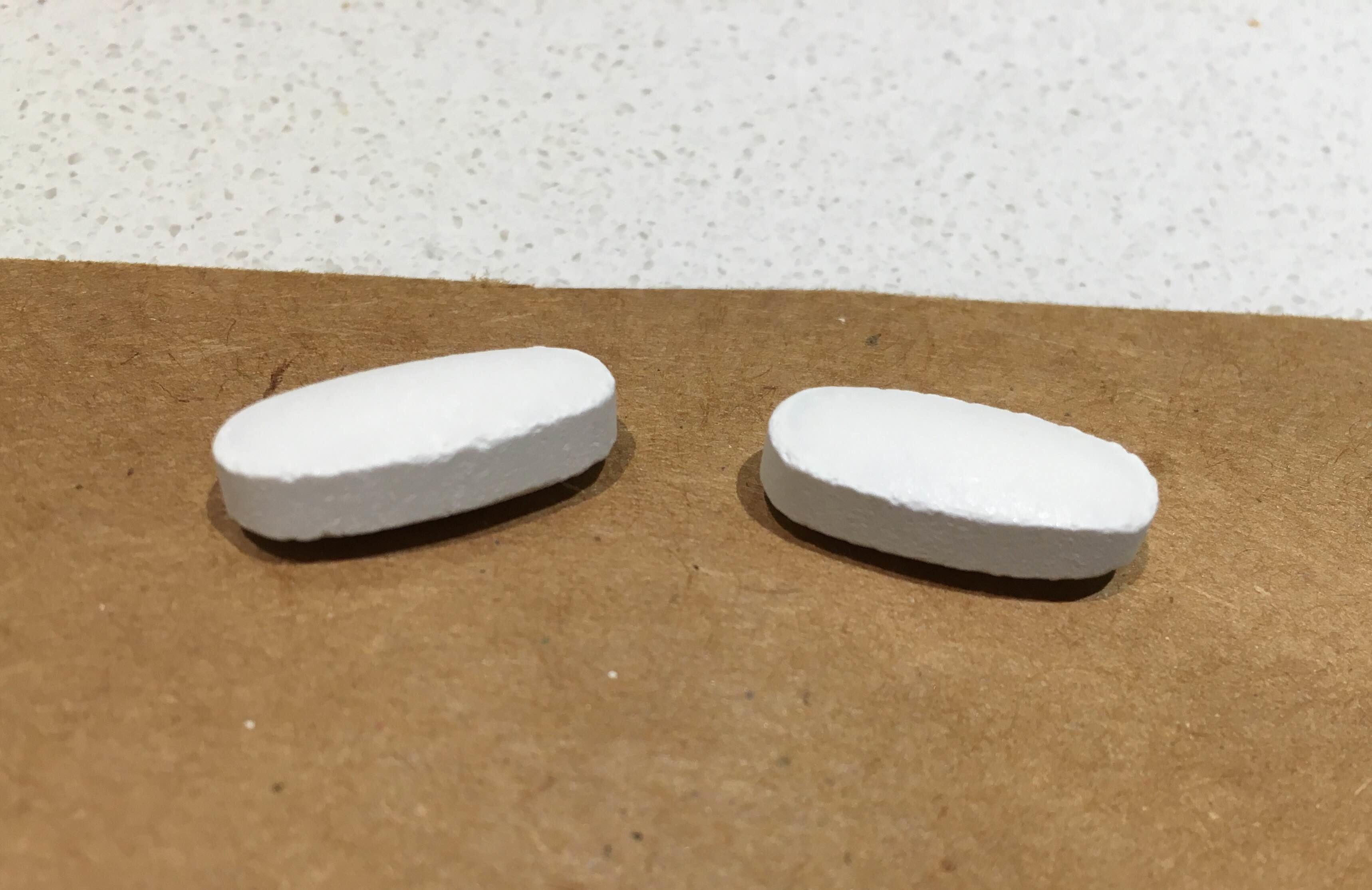 LEANEAGH: Always travel with these as I can't sleep without it. Highly suggest this if you're hopping around time zones: it's a natural tranquilizer. 2-3 make for a sweet dream time.
Polica Tour Dates
03/02 - Minneapolis, MN @ Turf Club **SOLD OUT**
03/03 - Minneapolis, MN @ 7th Street Entry **SOLD OUT**
03/04 - Minneapolis, MN @ First Avenue **SOLD OUT**
03/08 - Des Moines, IA @ Vaudeville Mews
03/09 - Omaha, NE @ Waiting Room
03/10 - Tulsa, OK @ The Vanguard
03/11 - Houston, TX @ Warehouse Studio
03/12 - Dallas, TX @ The Loft
03/14 - Austin, TX @ Barracuda Club (Onion/AV Club SXSW)
03/20 – El Paso, TX @ The Lowbrow Palace
03/22 - Phoenix, AZ @ Crescent
03/23 - San Diego, CA @ Irenic
03/25 - Los Angeles, CA @ Fonda
03/26 - San Francisco, CA @ Filmore
03/28 - Portland, OR @ Doug Fir
03/29 - Portland, OR @ Doug Fir
03/30 - Vancouver, BC @ Imperial
03/31 - Seattle, WA @ Neptune
04/14 - Madison, WI @ High Noon
04/15 - Milwaukee, WI @ Turner Hall
04/16 - Chicago, IL @ Thalia Hall
04/18 - Ann Arbor, MI @ Blind Pig
04/20 - Toronto, ON @ Lee's Palace
04/21 - Montreal, QC @ Petit Campus
04/22 - Boston, MA @ Brighton Music Hall
04/23 - New York, NY @ Warsaw
04/25 - Philadelphia, PA @ Union Transfer
04/26 - Washington, DC @ 9:30 Club
04/28 - Raleigh, NC @ Cat's Cradle
04/29 - Atlanta, GA @ Terminal West
04/30 - Nashville, TN @ Mercy
05/01 - Asheville, NC @ Mothlight
05/04 – Covington, KY @ Madison Live
05/05 - Columbus, OH @ A&R Bar (basement)
05/06 - Columbia, MO @ Rose Music Hall
05/07 - Lawrence, KS @ Bottleneck