Watch St. Vincent Tear Up "Every Tear Disappears" in Tokyo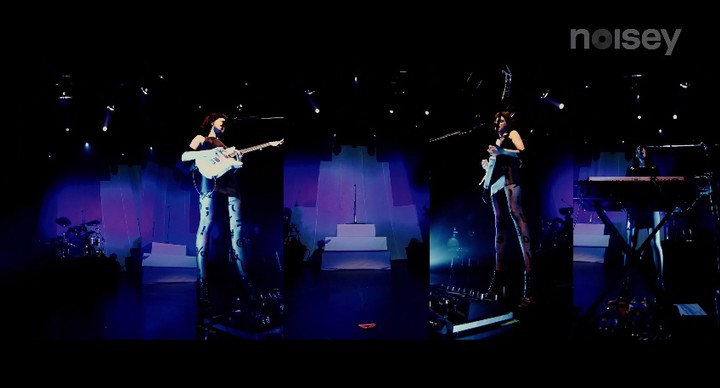 St. Vincent's performance of "Every Tear Disappears" for Most Valid Reason showcases this always-evolving Grammy-winning talent as the indie pop force to be reckoned with that she is. St. Vincent a.k.a. Annie Clark played this swan song at Hostess Club Weekender in Tokyo, in front of five cameras all shooting her at different angles to create an intense and encompassing visual experience.
Check out the video below, and also take a look at our previous video in the series featuring Caribou.
Stories