'The Nicest Dog,' Today's Comic by Gabrielle Bell
Falling in love with the perfect dog at the animal shelter isn't as easy as it sounds.
Here's a new comic by Gabrielle Bell, one of our favorite autobiographical cartoonists. Her excellent graphic memoir Everything Is Flammable comes out on April 18 from Uncivilized Books.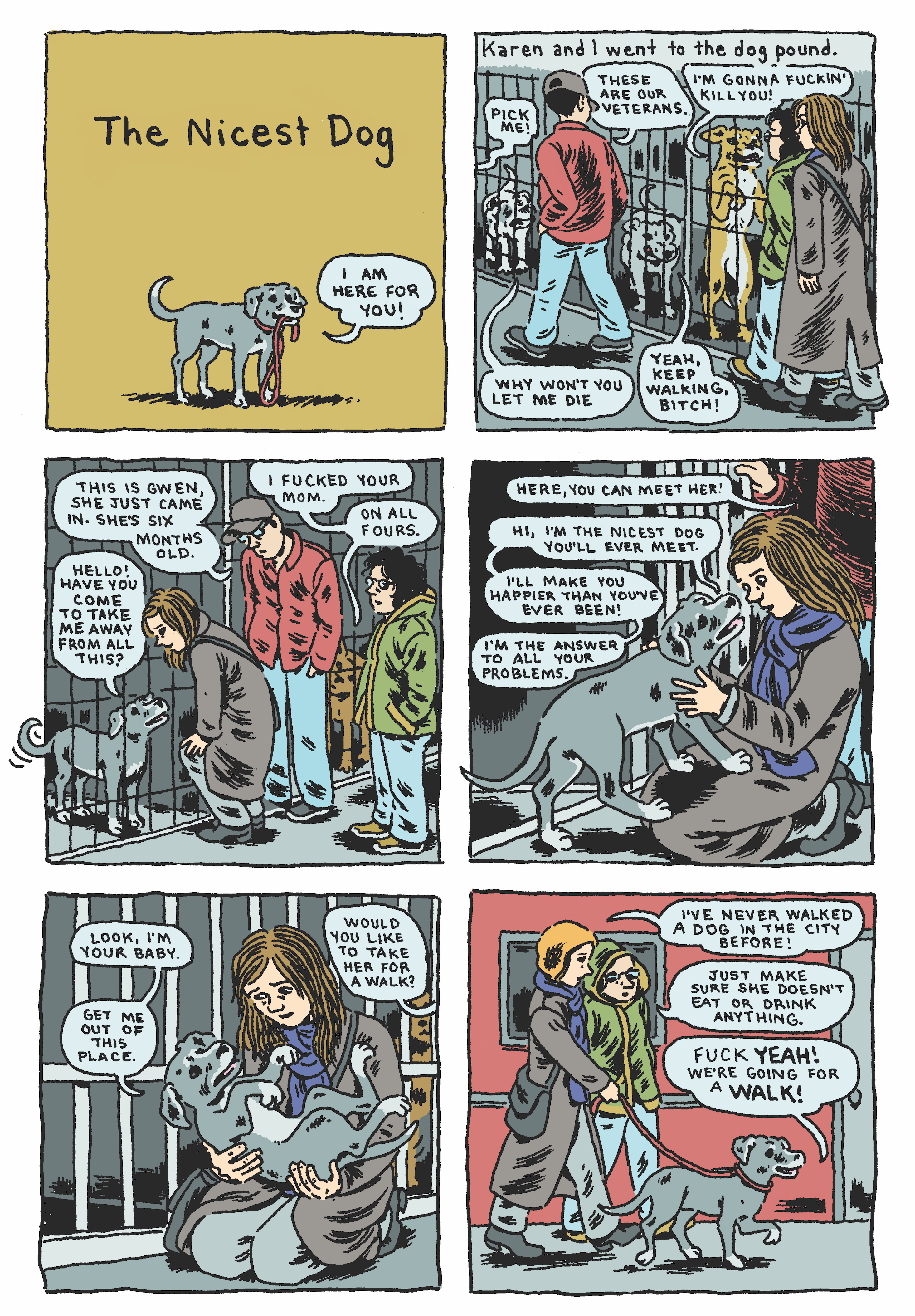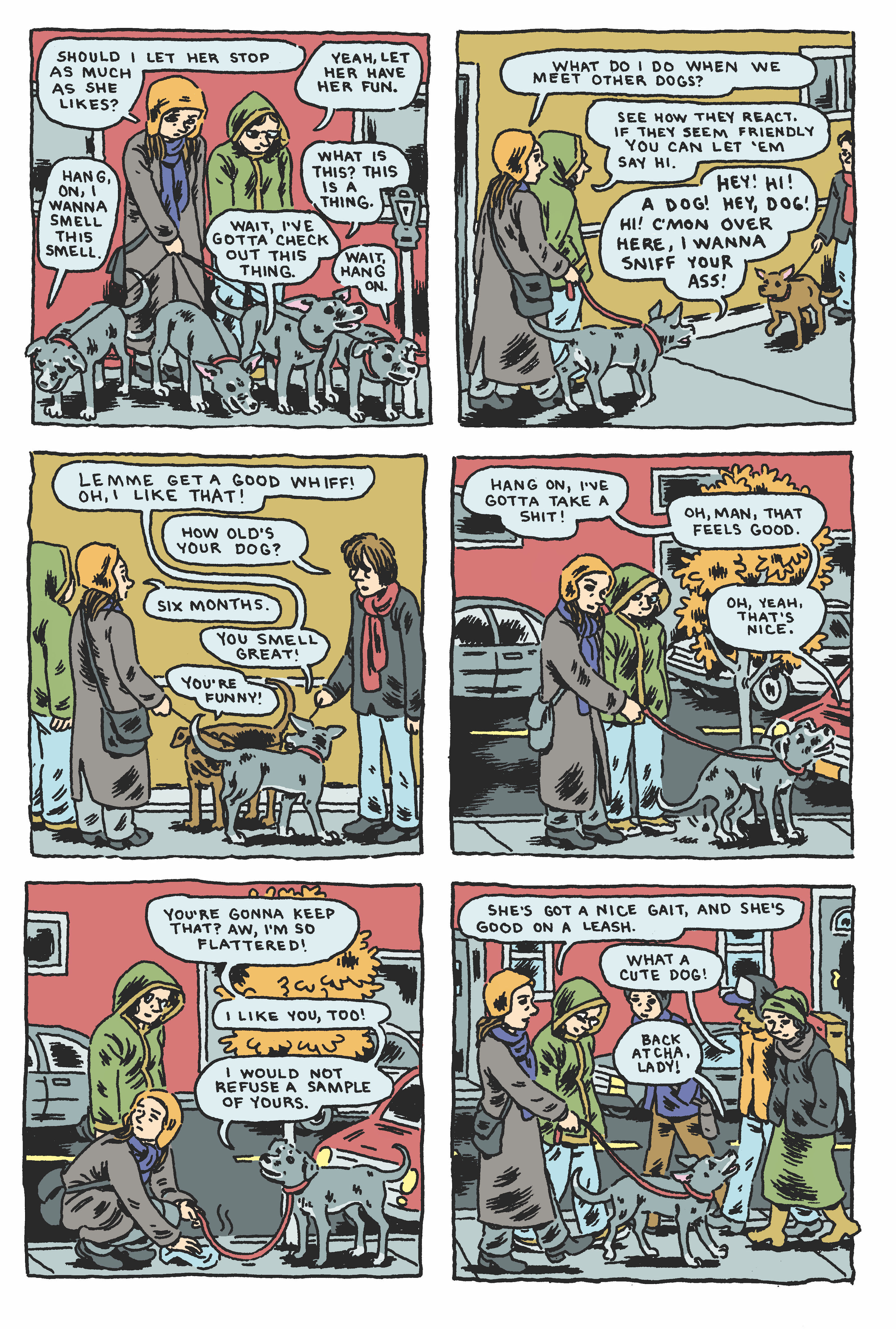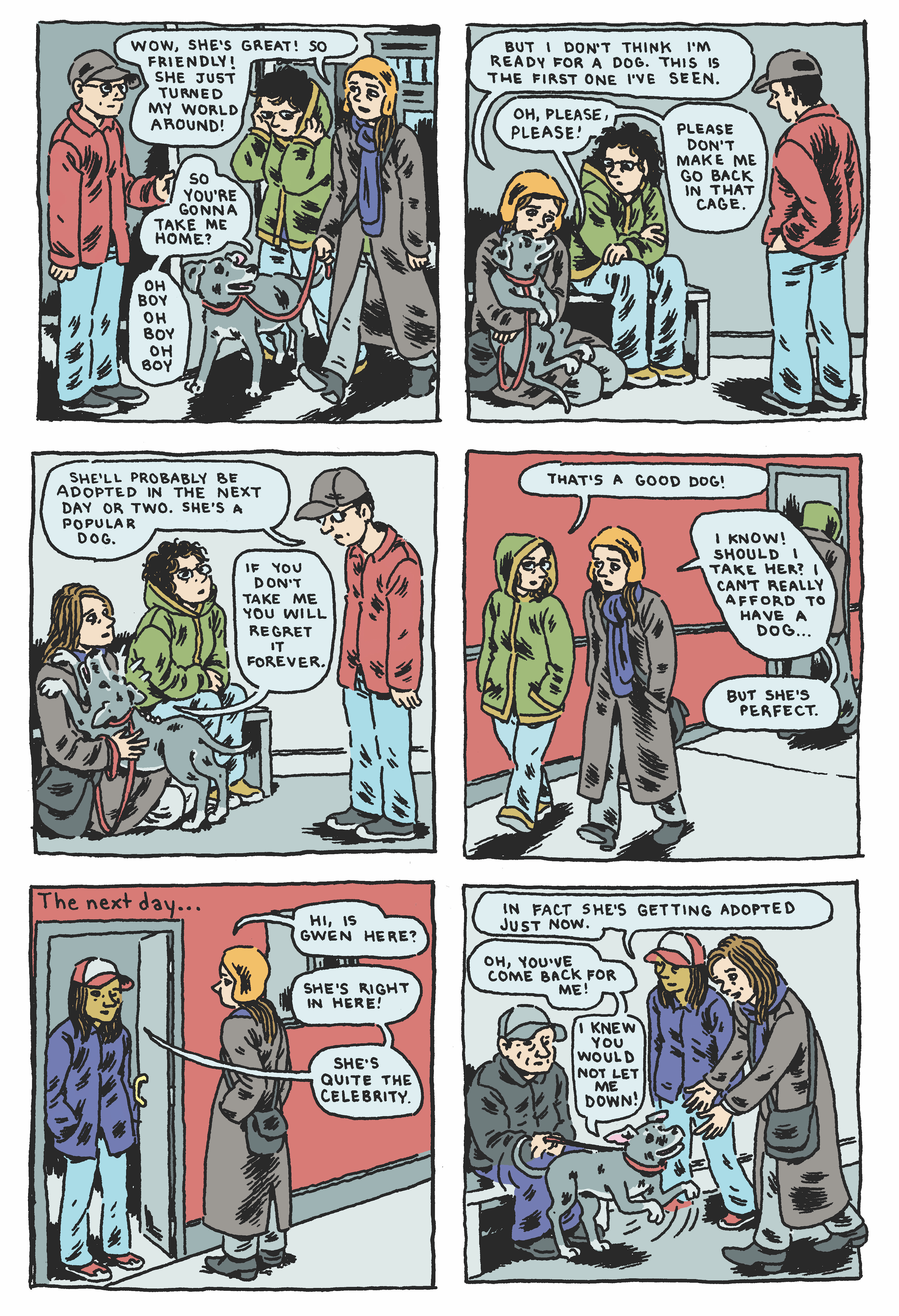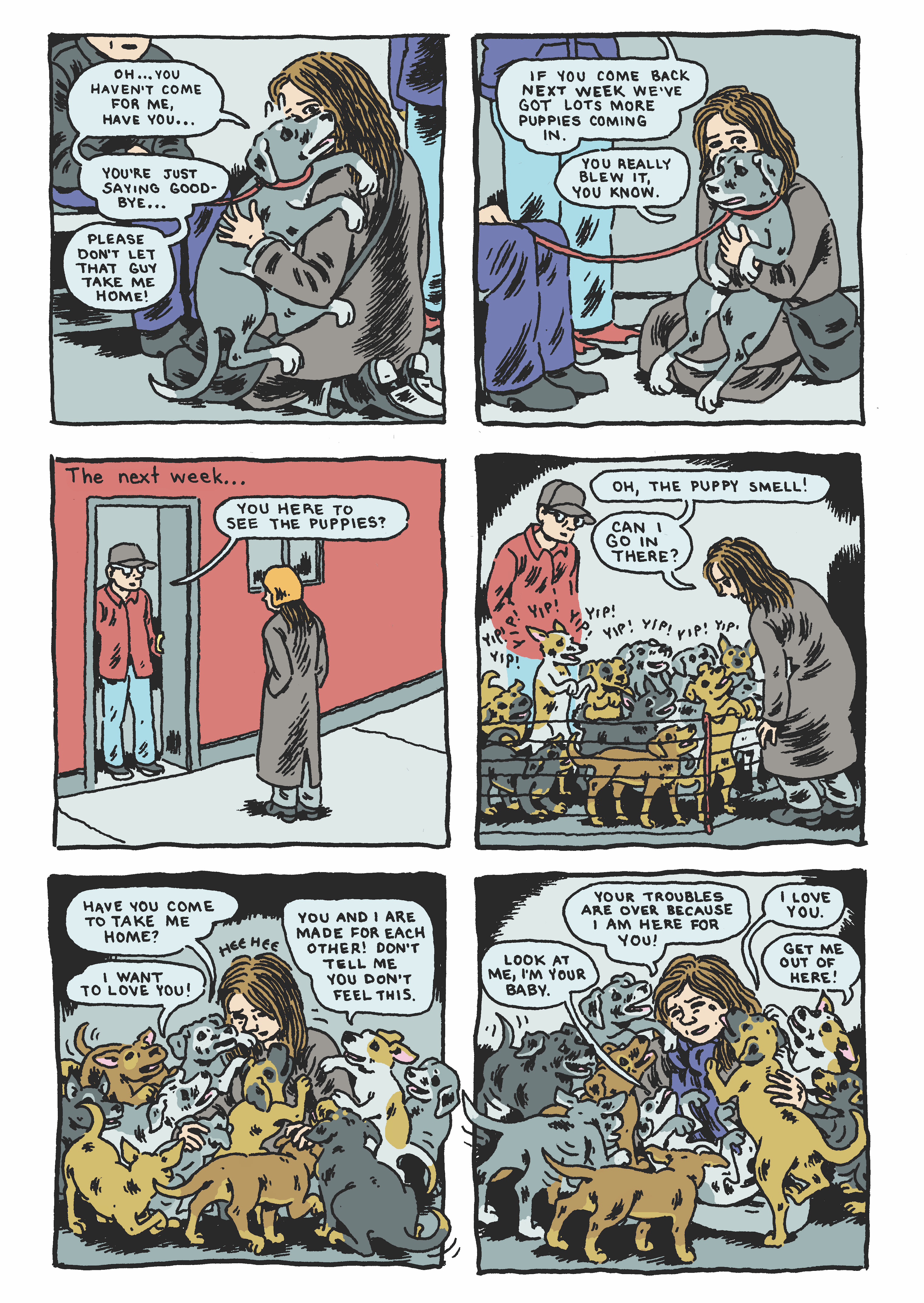 Gabrielle Bell is the author of Everything Is Flammable, forthcoming from Uncivilized Books in April. Follow her on Twitter and Instagram.