Earlier this week, our cookbook tour touched down in Austin, for another night of food, drinks, and conversation in honor of MUNCHIES: Late-Night Meals from the World's Best Chefs.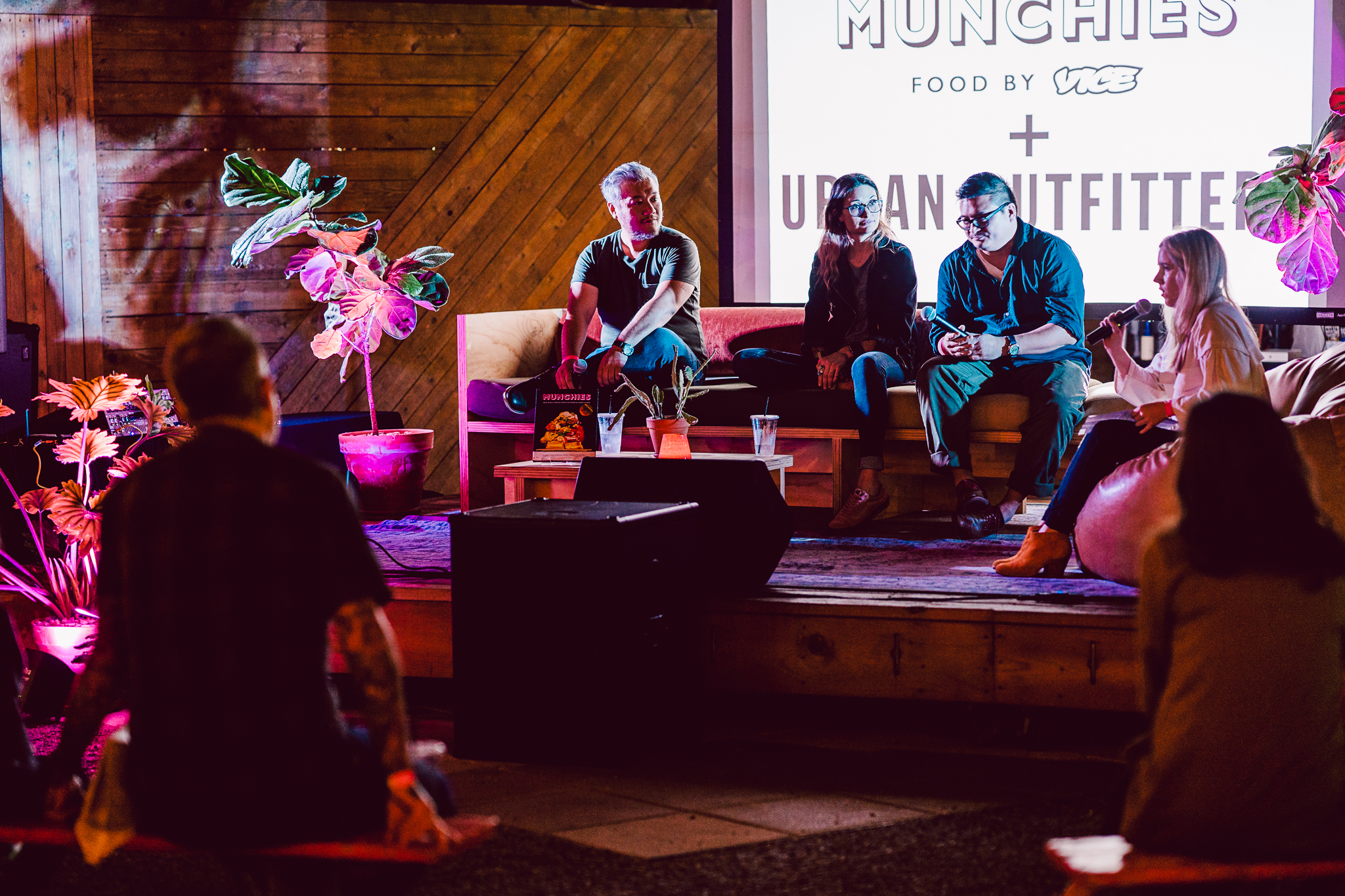 Nestled in a comfy corner of Urban Outfitters's Space 24 Twenty, our editor-in-chief Helen Hollyman led a conversation with Callie Speer (Holy Roller), Shion Aikawa of (Ramen Tatsu-Ya), and Tien Ho (Whole Foods and formerly Momofuku), who talked about the joys and challenges of working in one of America's most unique food cities.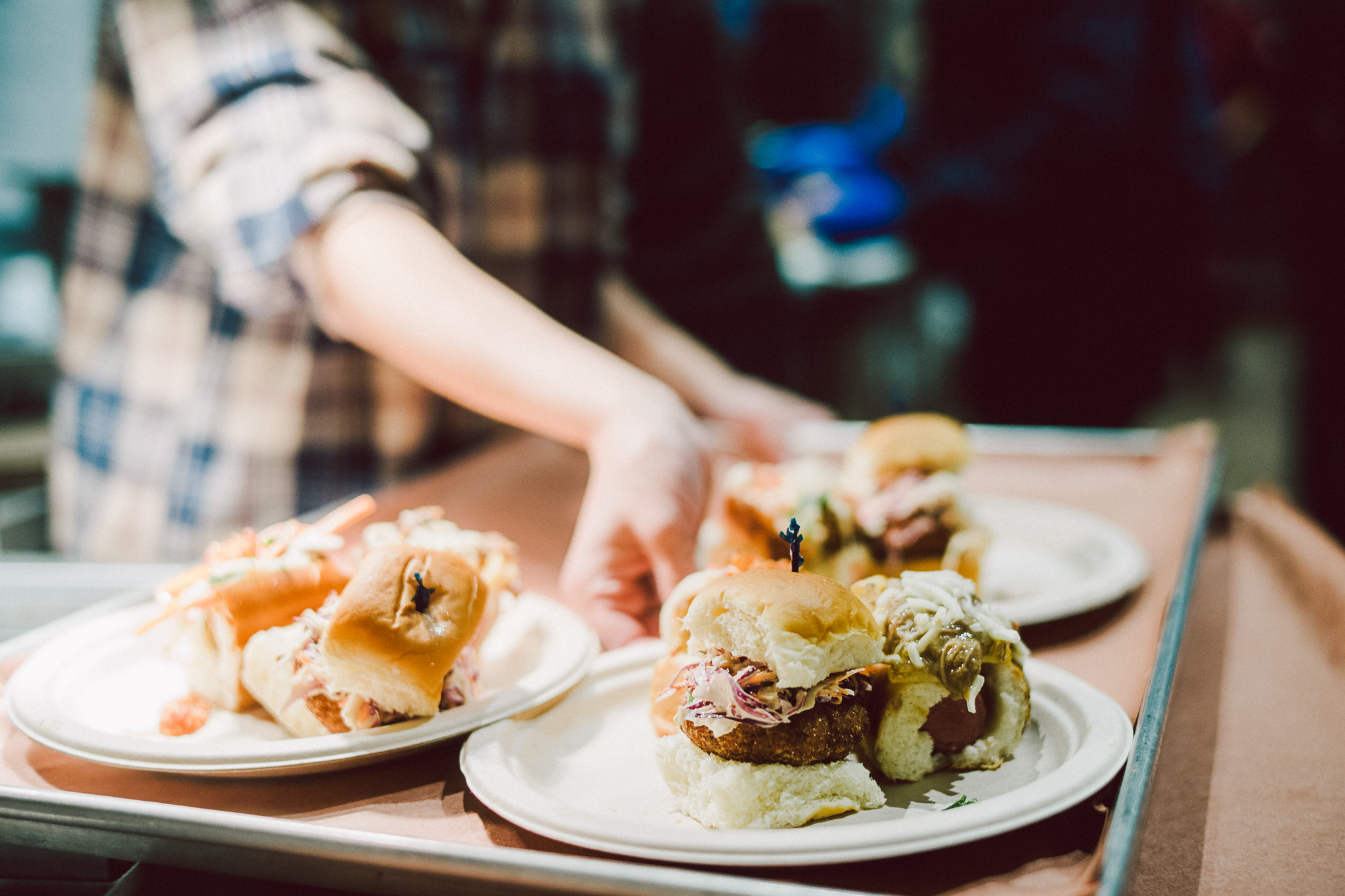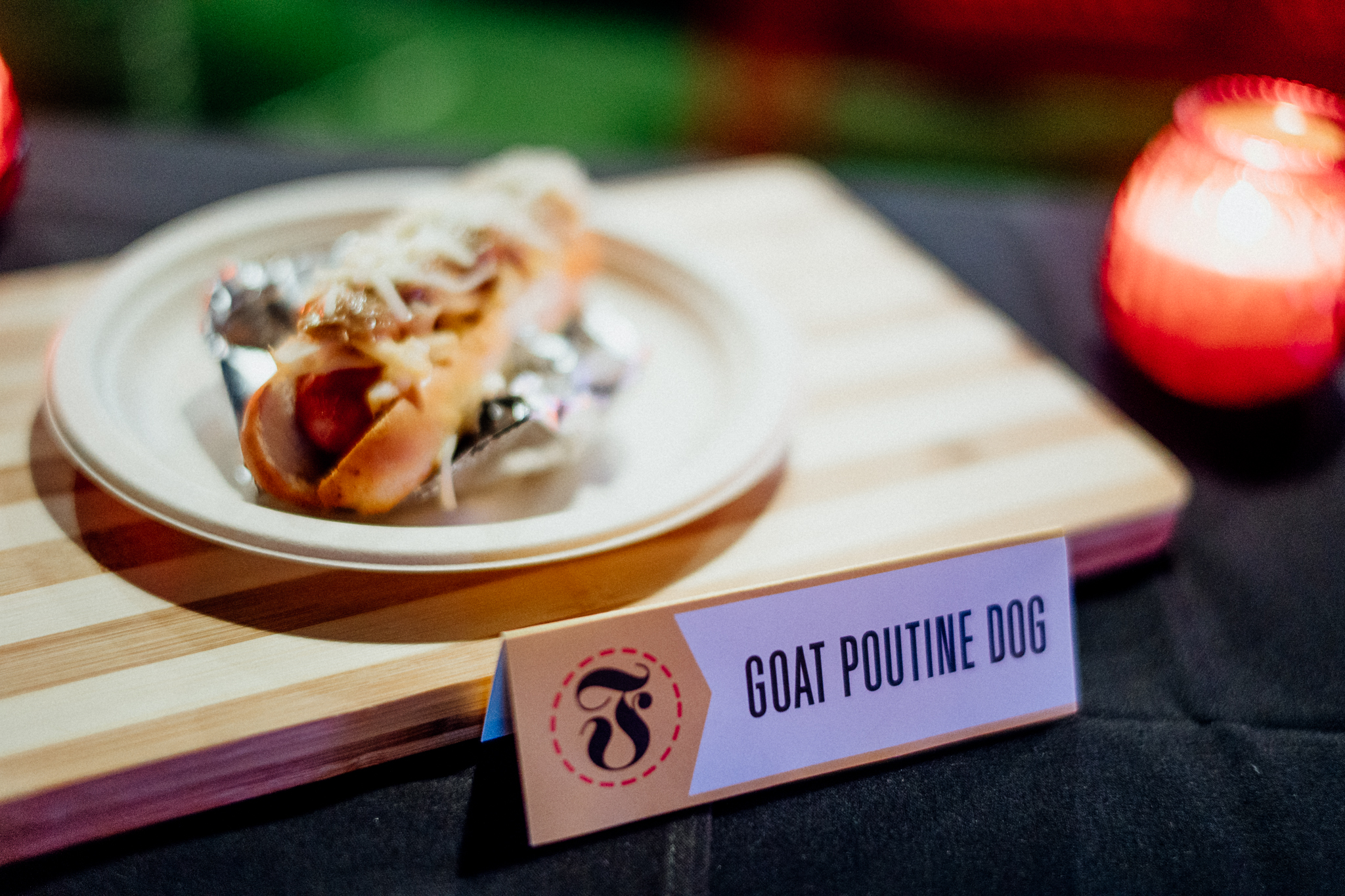 Obviously, the food was also amazing, with hot dogs and burgers from local sausage makers Frank and there were enough free drinks and music to get the most out of these late-night staples.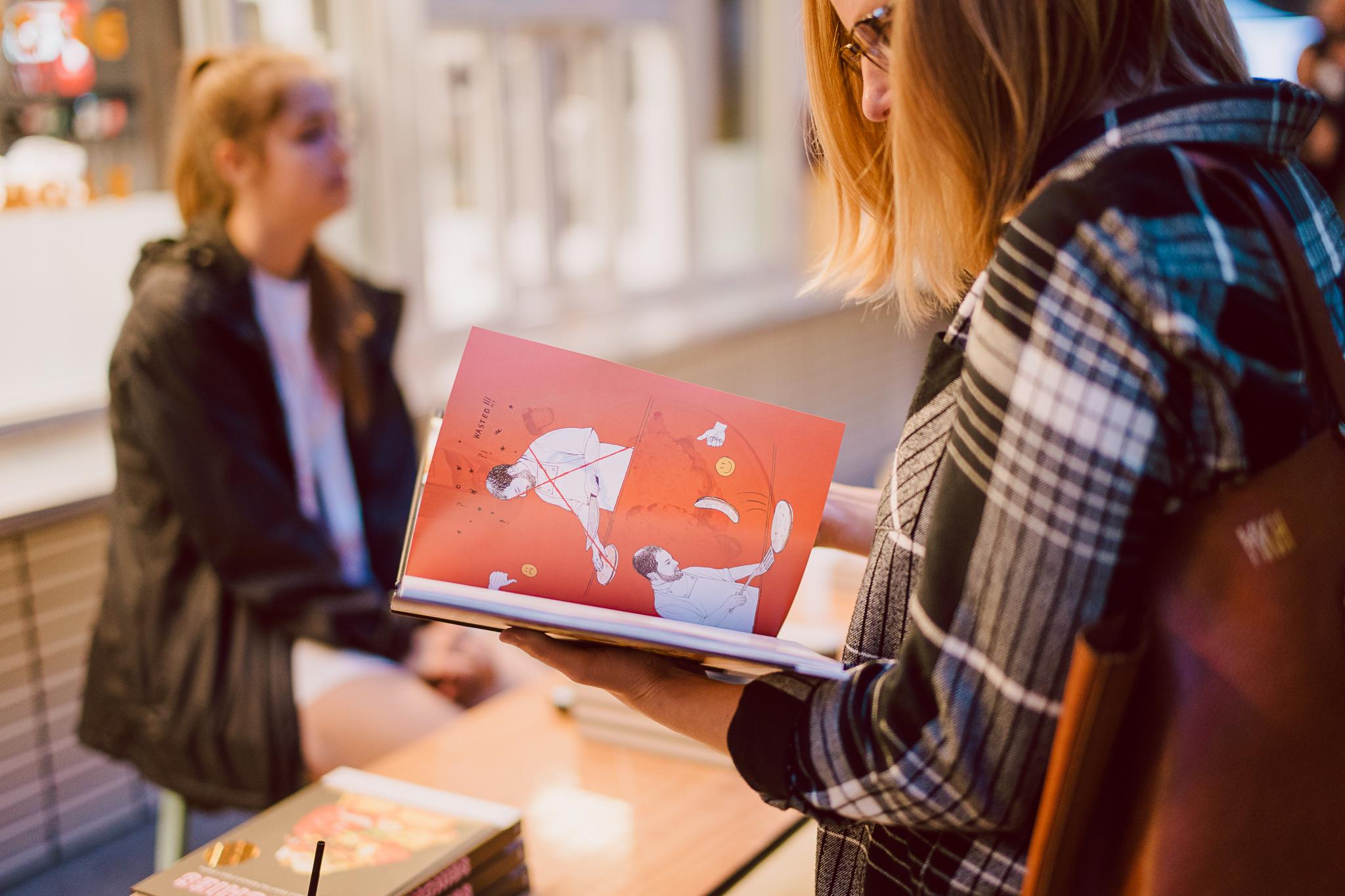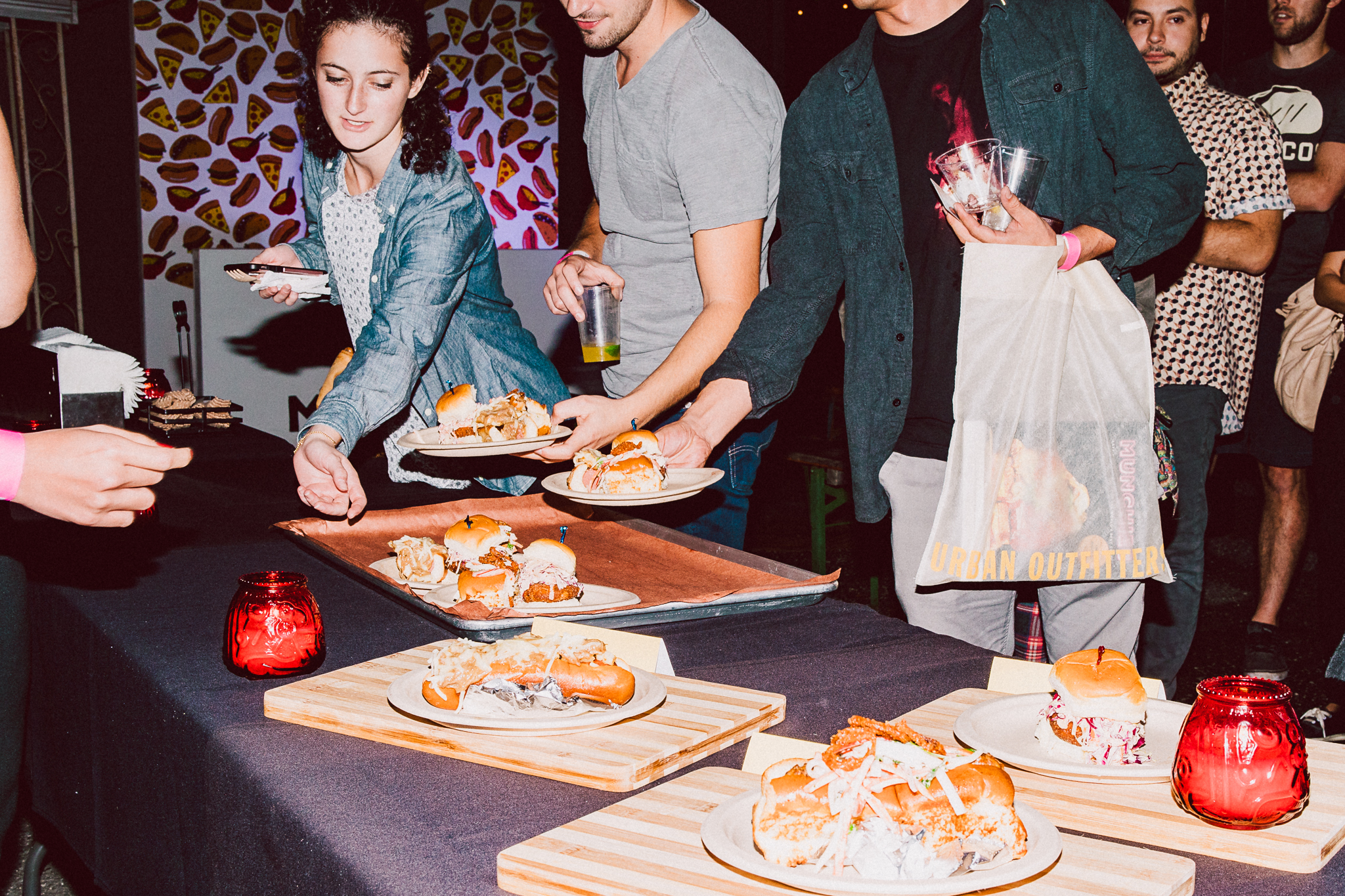 It was a great party for a great book, and, in case you haven't done so yet, you can buy a copy right here!