Robert Christgau on Gogol Bordello's Search for a "Higher Self"
The Dean of American Rock Critics reviews the Slavic punk troupe's 'Seekers and Finders,' plus new albums from Umphrey's McGee and Hard Working Americans.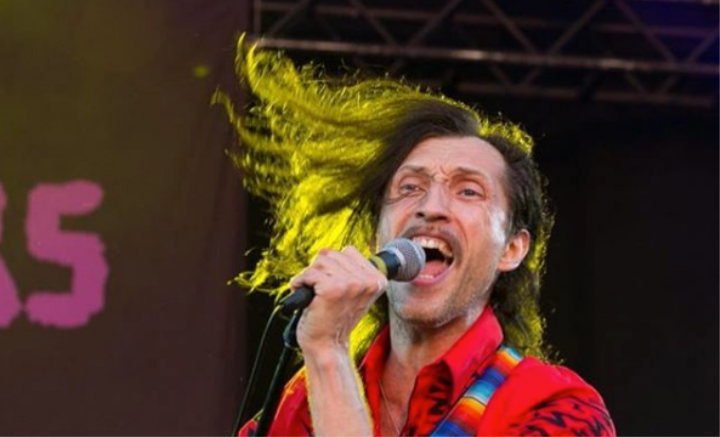 via Gogol Bordello on Instagram
The self-proclaimed "Dean of American Rock Critics," Robert Christgau was one of the pioneers of music criticism as we know it. He was the music editor at the Village Voice for almost four decades where he created the trusted annual Pazz & Jop Poll. He was one of the first mainstream critics to write about hip-hop and the only one to review Simon & Garfunkel's Bridge Over Troubled Water with one word: "Melodic." On top of his columns, he has published six books, including his 2015 autobiography, Going Into the City. He currently teaches at New York University. Every week, we publish Expert Witness, his long-running critical column. To read more about his career, read his welcome post; for four decades of critical reviews, check out his regularly updated website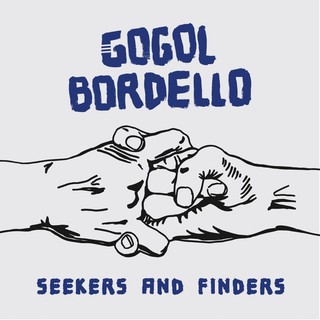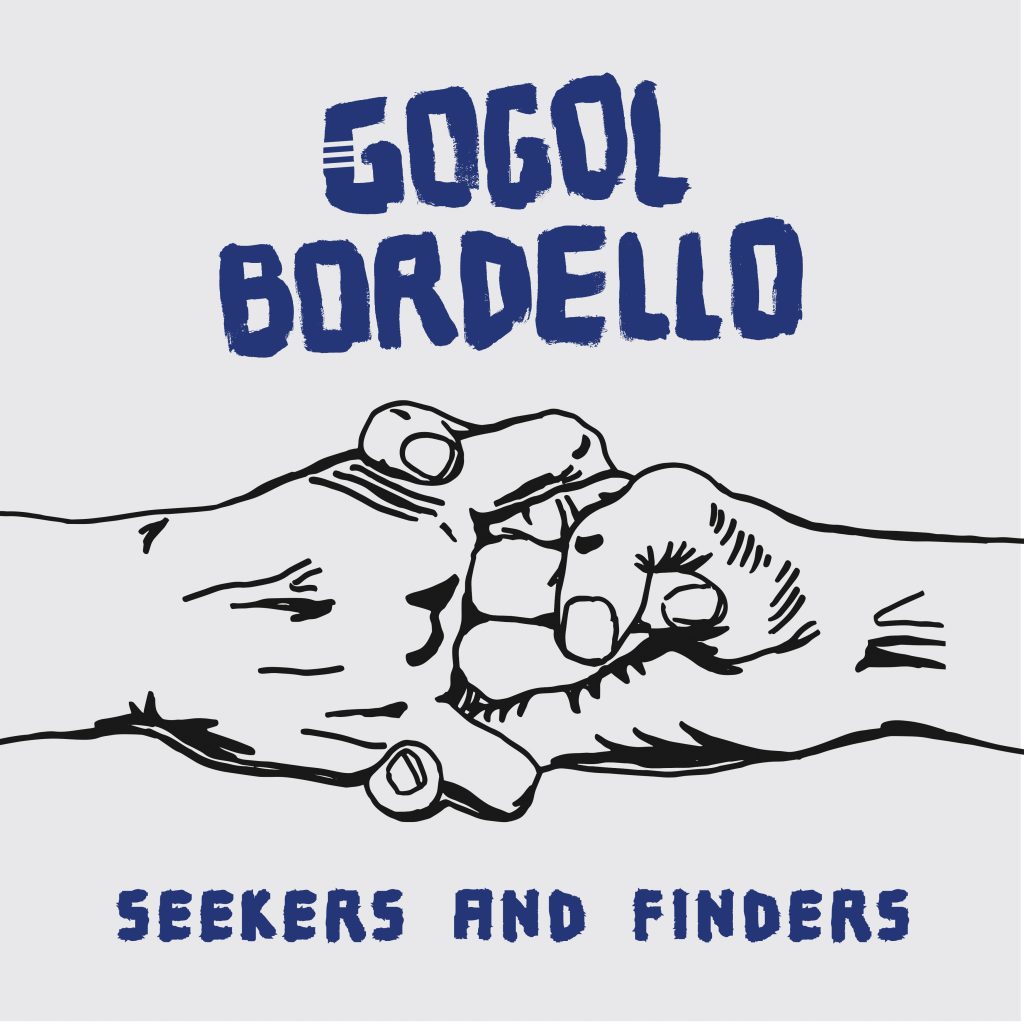 Gogol Bordello: Seekers and Finders (Cooking Vinyl) "That love crusade it never started / Only friends fought and lovers parted," Eugene Hutz snarls or sobs amid the sardonic war-cry opener "Did It All." Since before 9/11, this insatiable seeker has been accessing his "higher self" via a rock he translated into grand, Slavic, violin-sawing immigrant punk. But at 45 he never forgets what he found out early—that all transcendence is temporary because only mortal humans can transcend. He gets weary and admits it; he's messed up big time and admits that too; the songs come slower now. But he still feels the "immigrant stamina" of his chosen "familia the undividable." And he still won't truck with nostalgia. "Remember times when the colors were brighter / And streets were filled with easy rhyme / It is still that way / If you ask about it / Kid who's flying five stairs at one time." A MINUS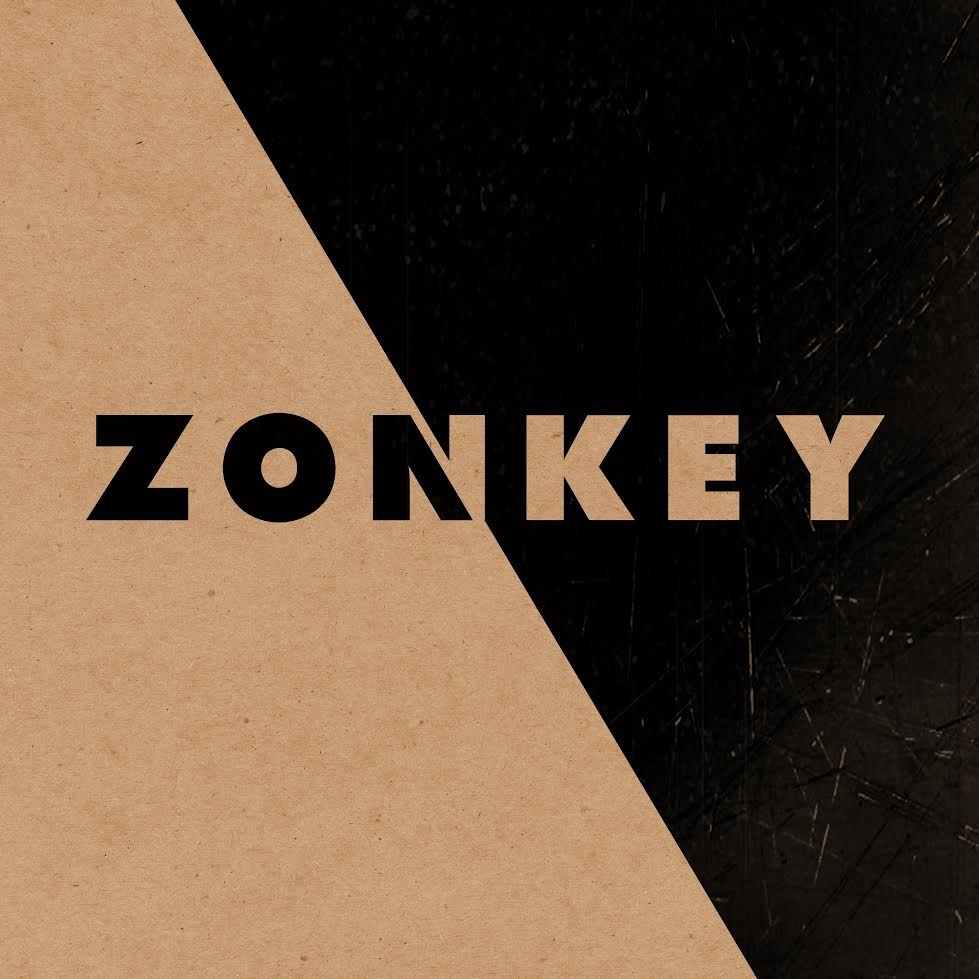 Umphrey's McGee: Zonkey (Nothing Too Fancy) Prog-leaning jam band as opposed to blues-leaning jam band rolls out an arena-rock mashup album on which the worst track is a closer dominated by one of its own songs and nothing tops an opener where Beck's "Loser" sweeps Radiohead and Phil Collins before it. But it wouldn't be such a hoot without their prog chops. Whether they're performing Michael Jackson-Fleetwood Mac-the Weeknd after the manner of Earth, Wind & Fire, cramming Byrne, Marley, Zappa, and Chicago into a composite, yoking full-Lemmy Motörhead to Ween, or ramming the Beastie Boys up Ted Nugent's musclehead ass, they show a range as both lovers and players of music that you gotta respect and would be a tight-ass yourself not to enjoy. A MINUS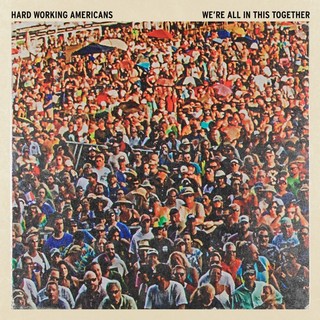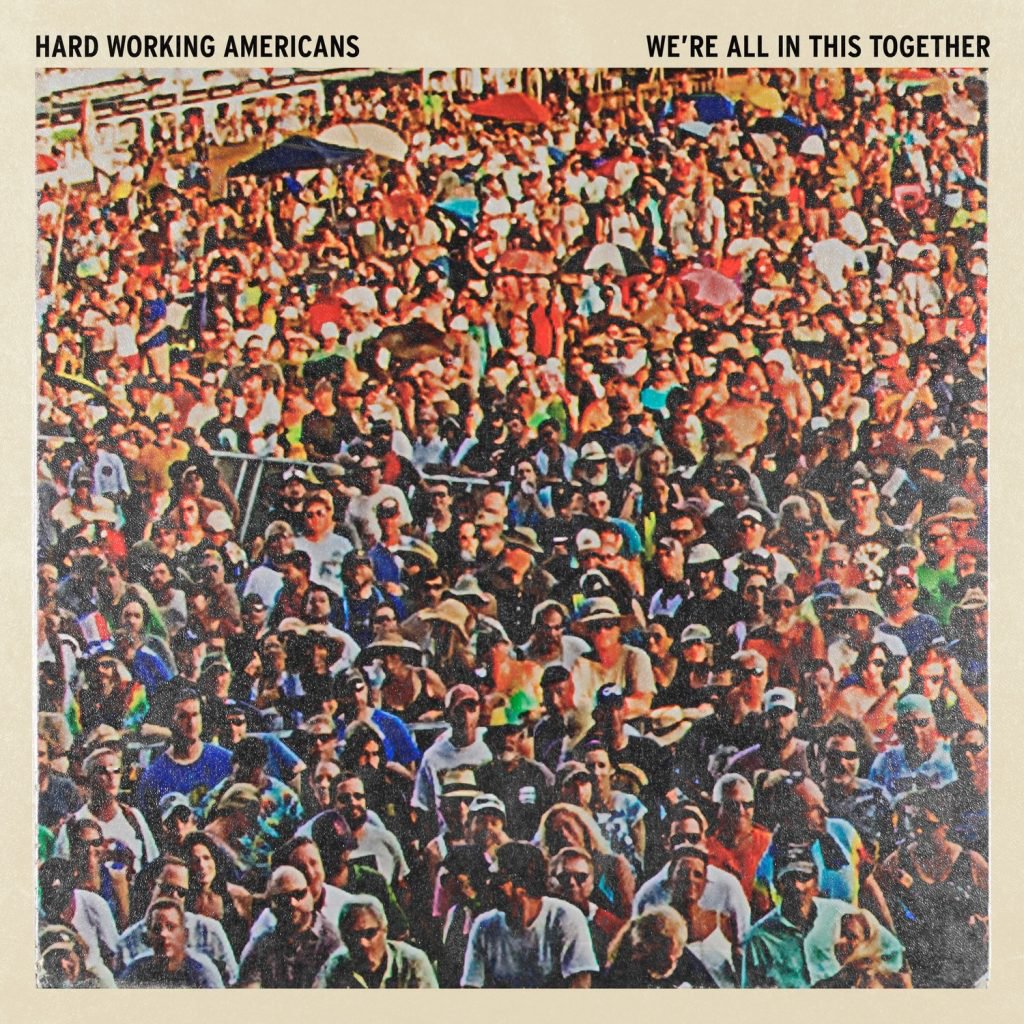 Hard Working Americans: We're All in This Together (Melvin/Thirty Tigers) Especially after I read the enlightening if microscopic 3000-word essay concealed in the CD case, this live album finally convinced me that Todd Snider was worthy of his own rock dream—a dream the essay claims or reports took this form after the fearless leader was roused from one of his many scary stupors to discover that he was no longer Blind Lemon Pledge. Launched by Bo Diddley and finished off by Chuck Berry with Elvis shining "Burn Out Shoes" in between, he leads a jam band worthy of a song called "Ascending Into Madness" and then ascends from madness himself. The middle third drags, especially when his drawl deteriorates into an incomprehensibility no guitar ace can right. But even there he gets points for remaining the only rocker of any stripe to call out the LIBOR rate by name. Addressing "my fellow hippies," he observes: "This night might be the night of our entire lives. Why not? Why not? Why not tonight?" And though it's obviously possible he says that every show, it's to his credit that he seems too unhinged to be so calculating. Far more than any jam band record I've gotten through, this is the rock dream the hippies invented before they burned out. Snider has come way too close to burning out himself. But so far he hasn't. A MINUS
Follow Robert Christgau on Twitter.