Listen to Noisey's Picks for the Best Songs and Albums of the Year
Tune into episode 177 this Sunday at 11 AM EST/8AM PST and 11 PM EST/8 PM PST when we play selections from our best albums and best songs list, and play highlights from our best interviews.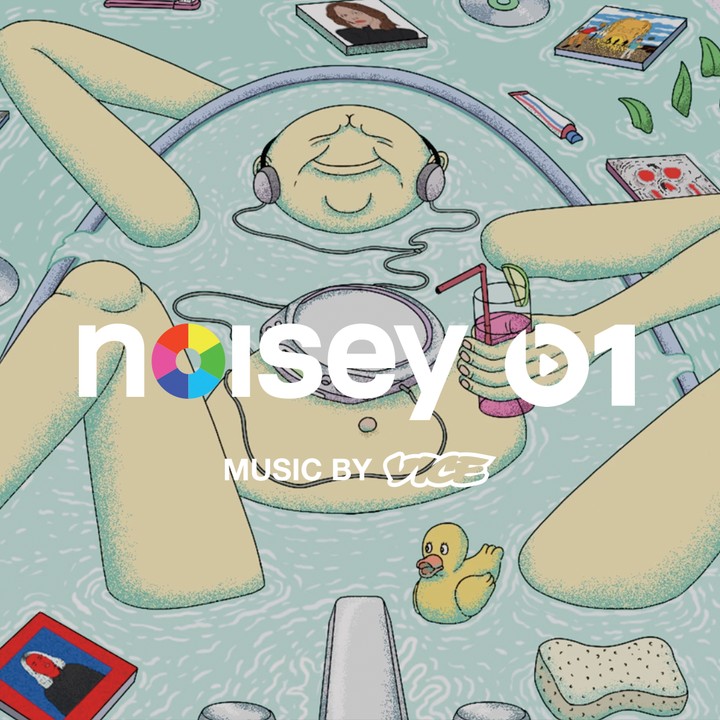 Illustration by Alex Gamsu Jenkins
This week on Noisey Radio, we look back an an incredible year with a round up 2018's best songs and interviews (selected from Noisey's 100 Best Songs of 2018 and Noisey 100 Best Albums of 2018) from artists who appeared on the show this year.
Listen here at 11 AM EST/8 AM PST and 11 PM EST/8 PM PST.
Desto Dubb - Bank Teller feat. Lil Pump
Lil Uzi Vert, Smokepurpp, 03 Greedo Mozzy - One Of Mines
Freddie Gibbs, G Perico & Mozzy - Colors
Charli XCX & Troye Sivan - 1999
JPEGMAFIA - I Cannot F*****g Wait Til Morrissey Dies
Janelle Monáe - PYNK
Soccer Mommy - Still Clean
Soccer Mommy - Your Dog
Maxo Kream - Roaches
Smino - KOVERT
03 Greedo - Floating
Stories