The new trailer for the Western release of Yakuza Kiwami—the remake of the original Yakuza of 2005—shines a light on the (not always) lethal (but always incredibly bruising) fighting prowess of the game's hero, and cult video gaming favorite, Kazuma Kiryu.
Twelve years is a long time in video games, though, and Kaz is showcasing some pretty awesome new moves here, as befits someone of his pugilistic experience. He can still pick up a bicycle and deck a rival gangster with it, but the trailer shows off abilities and stances that were never a part of the first game in Sega's celebrated series, but were introduced in Kiwami's prequel-shaped predecessor, Yakuza 0 (which finally came West at the beginning of 2017).
There's the balanced Brawler style; the heavy-hitting Beast mode; and the one I liked the most in 0, Rush, which sees Kaz darting around his enemies, ducking and diving and delivering rapid-fire body blows. Then there's the Dragon style which, to not put too fine a point on it, looks bloody marvellous. Or marvellously bloody, I suppose. Get you a moveset that does both.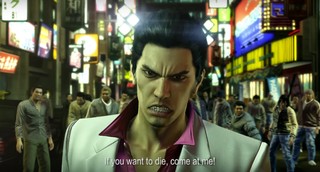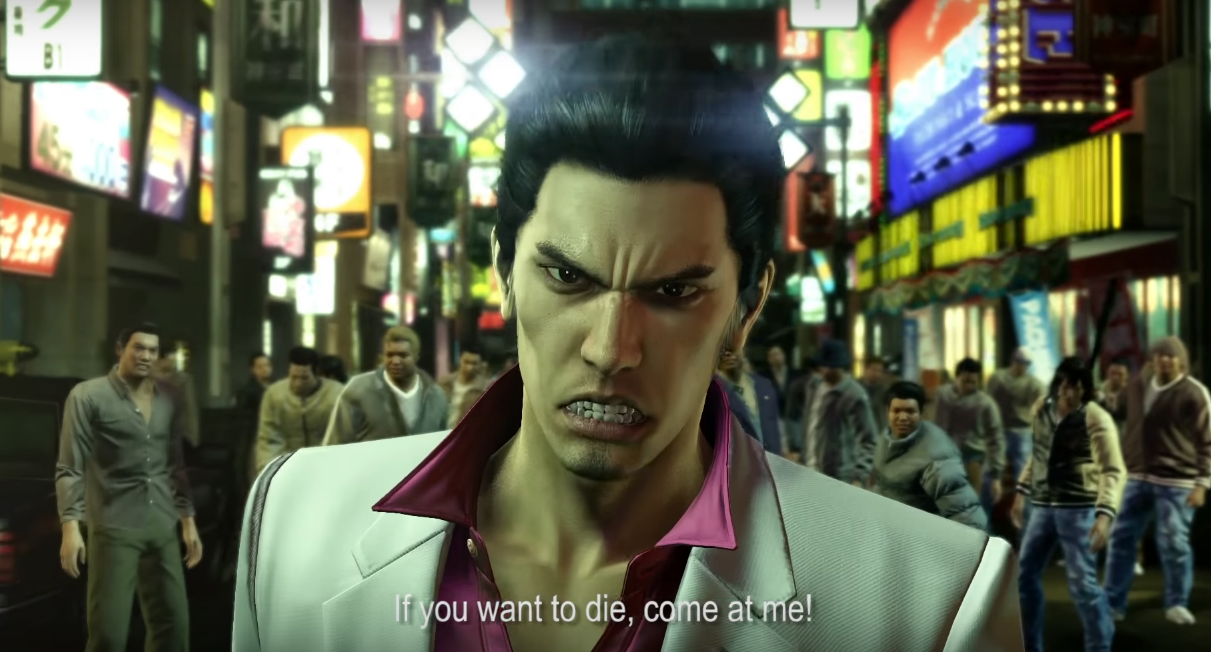 Dragon wasn't a gimme in 0, picked up as part of the story—it was a "secret style" that had to be unlocked. For Kiwami, though, it looks like the secret's out—as makes sense, really, since its story follows that of 0, and it's not like Kaz is likely to forget how to win a fight or fifty.
So this is the same game again, twice over in a way—the story of the first, the style of the (counts, sees multiple possible answers, picks one of them) sixth, even though it's not strictly the seventh, and the sixth game proper isn't out beyond Japan until 2018. Confused? Don't sweat it. In Yakuza's case, while the games might largely play the same, that's never a bad thing, because trust us on this: be you a Brawler or a Beast, you'll have a blast with this series.
Yakuza Kiwami is released worldwide on August 29th. Yes, the same day as Mario + Rabbids. What a double-header that is.