Inside the Adorable Mayhem of the Puppy Bowl
We send puparazzi behind the scenes for a sneak peek of the 14th annual Puppy Bowl.
The Super Bowl is upon us—this year the Eagles will take on the Patriots. Justin Timberlake will emerge from the woods and perform. There will be heavy consumption of beer and wings throughout America. But if this doesn't appeal to you on game day, there's also the Puppy Bowl XIV, Animal Planet's annual fur fest of rescue dogs "competing" in a bone-shaped stadium.
Animal Planet teamed up with 48 animal shelters across the country to recruit 90 players on #TeamRuff and #TeamFluff—and Broadly got to see the excitement behind the scenes of the Puppy Bowl. If you need any more convincing or a Friday pick-me-up, here's a look at what you can expect to see on February 4th.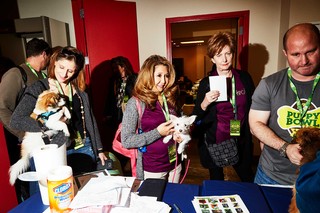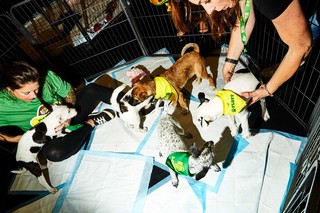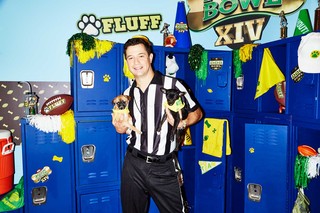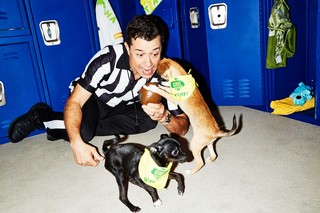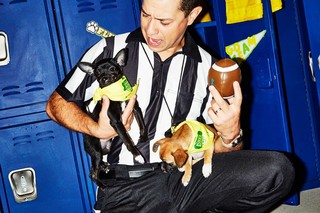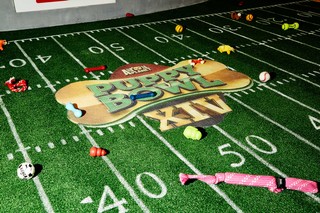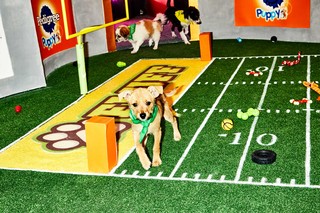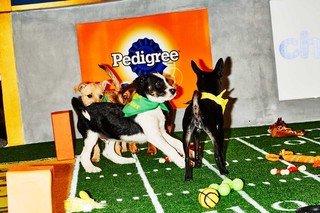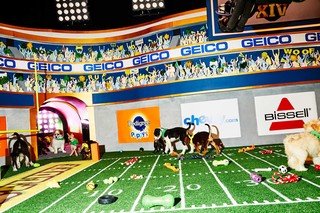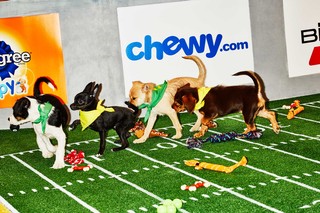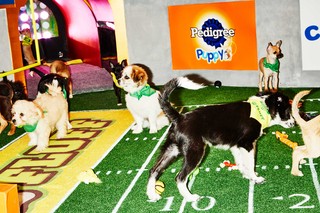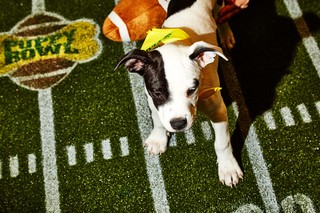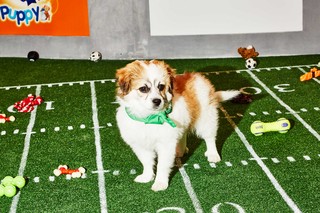 Stories