Abandoned hotel, Desert Shores, California
Stunning and Creepy Photos of Abandoned Amusement Parks and Malls
VICELAND's skateboarding travelogue 'ABANDONED' finds haunting beauty in the forgotten.
Abandoned hotel, Desert Shores, California
ABANDONED has been described (by us) as "part travel log, part epic skate vid, and part in-depth documentary series." It's also a treasure trove of visually stunning locations. When Rick McCrank and co. travel to various abandoned malls, industrial parks, and other places across the US and Canada to meet with locals and skateboard in these hollowed-out structures, there's often a haunting, creepy beauty to the surroundings. In an earlier interview, McCrank said, "We like to talk about how skateboarders see negative spaces as positive things." These pictures are what he means by that.
ABANDONED airs Fridays at 9 PM ET/PT on VICELAND.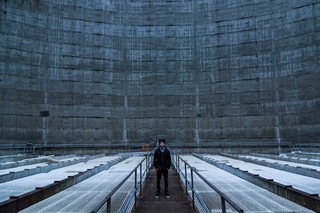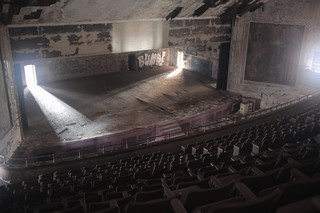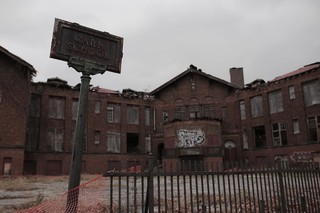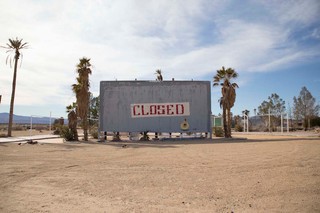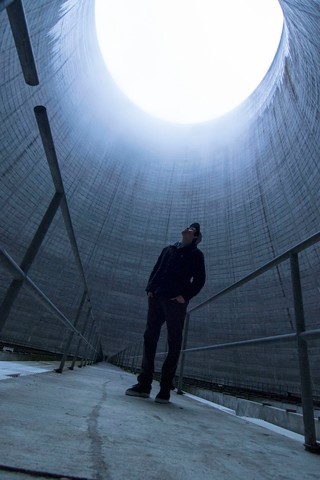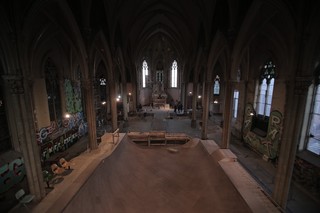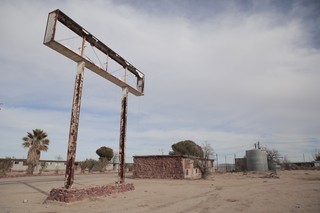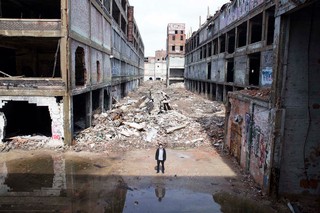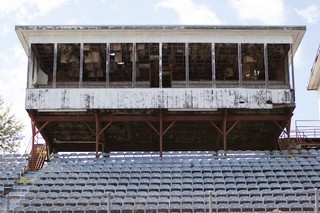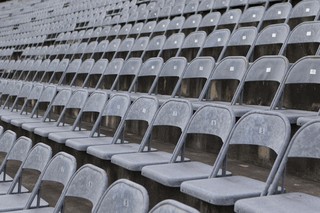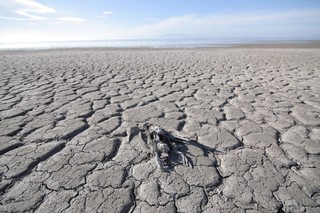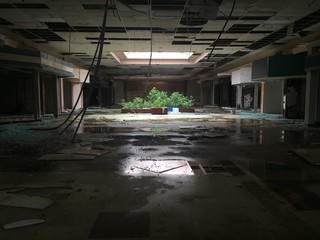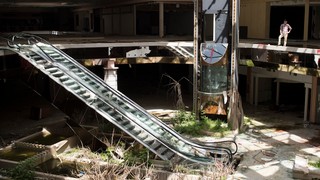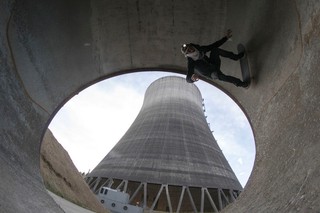 Stories