Jayhood Joins Jubilee for a Chat About Jersey on Episode 13 of The Pre-Game Podcast
The Garden State icon opens up about working with Fetty Wap and his viral single "Hands on Ya Hips" on this week's installment.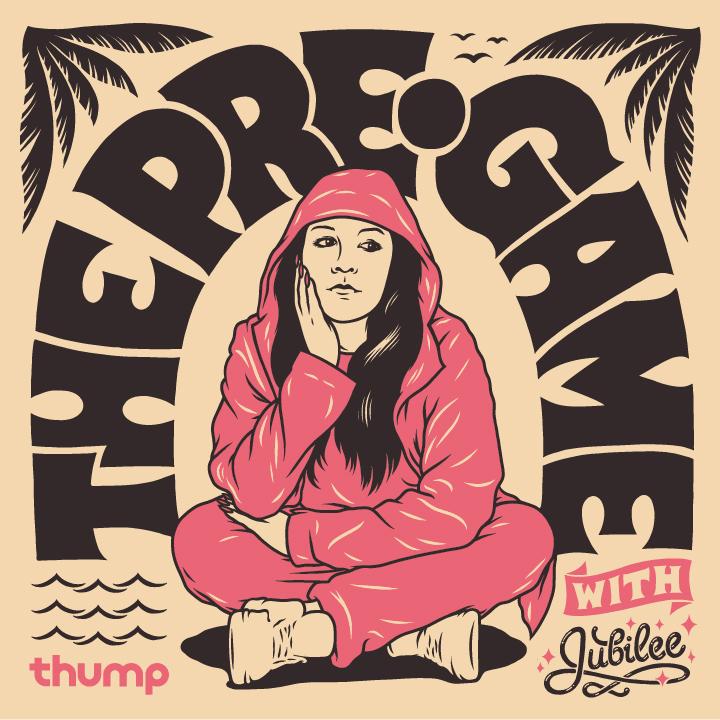 The Pre-Game is recorded in New York City, which, fortunately, is only a stones throw from one of the world's great hubs of club music: New Jersey. This week she takes advantage of that fact by chatting with one of the Garden State's legends, DJ Jayhood.
Jubilee and Jayhood discuss about his history in the local scene, an "aha" moment when his music was up on Limewire, and the experience releasing on a UK label like Local Action, who just put out his debut album, King. Fresh out of the studio with fellow Jerseyan Fetty Wap, he also opens up about that experience, and sneaks in a few tales of the viral video for "Hands on Ya Hips."
Listen below or over on iTunes.
Jubilee tracklist:
Aaliyah - "I Don't Wanna"
Opus III - "It's a Fine Day (Burt Fox Edit)"
Ikonika - "Mr. Cakes"
Rihanna - "Sex With Me (MK Remix)"
Drake - "Get It Together (feat. Black Coffee and Norma Smith)"
Olive T - "270 Degrees"
Jayhood tracklist:
JERRRRRSEYYYYYYYYYYYY