Help the planet while decorating your living room by snagging one of the 22 stunning photos now available as signed prints for National Geographic's Earth Day print flash sale. Landscape, animal, and culture photographs, by icons like Annie Griffiths, one of NatGeo's first female photographers, and Ami Vitale, who dressed up like a panda in order to capture intimate photos of their behavior over the course of three years, are now available, signed, for $100. The publication is donating 27% of the proceeds to the non-profit National Geographic Society in order "to create a cycle of storytelling and philanthropy committed to research, science, conservation and exploration," according to its website. Not only is the sale helping redefine the narrative around environmental issues, but promoting some of the most memorable images in the National Geographic archive.
The photos, also featuring work from living legends Paul Nicklen, Joel Sartore, Jennifer Hayes, David Guttenfelder, Cristina Mittermeier, Aaron Huey, David Doubilet, and more.
Check out a selection of their works below: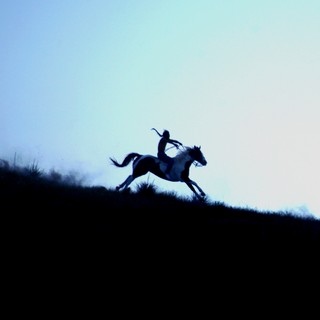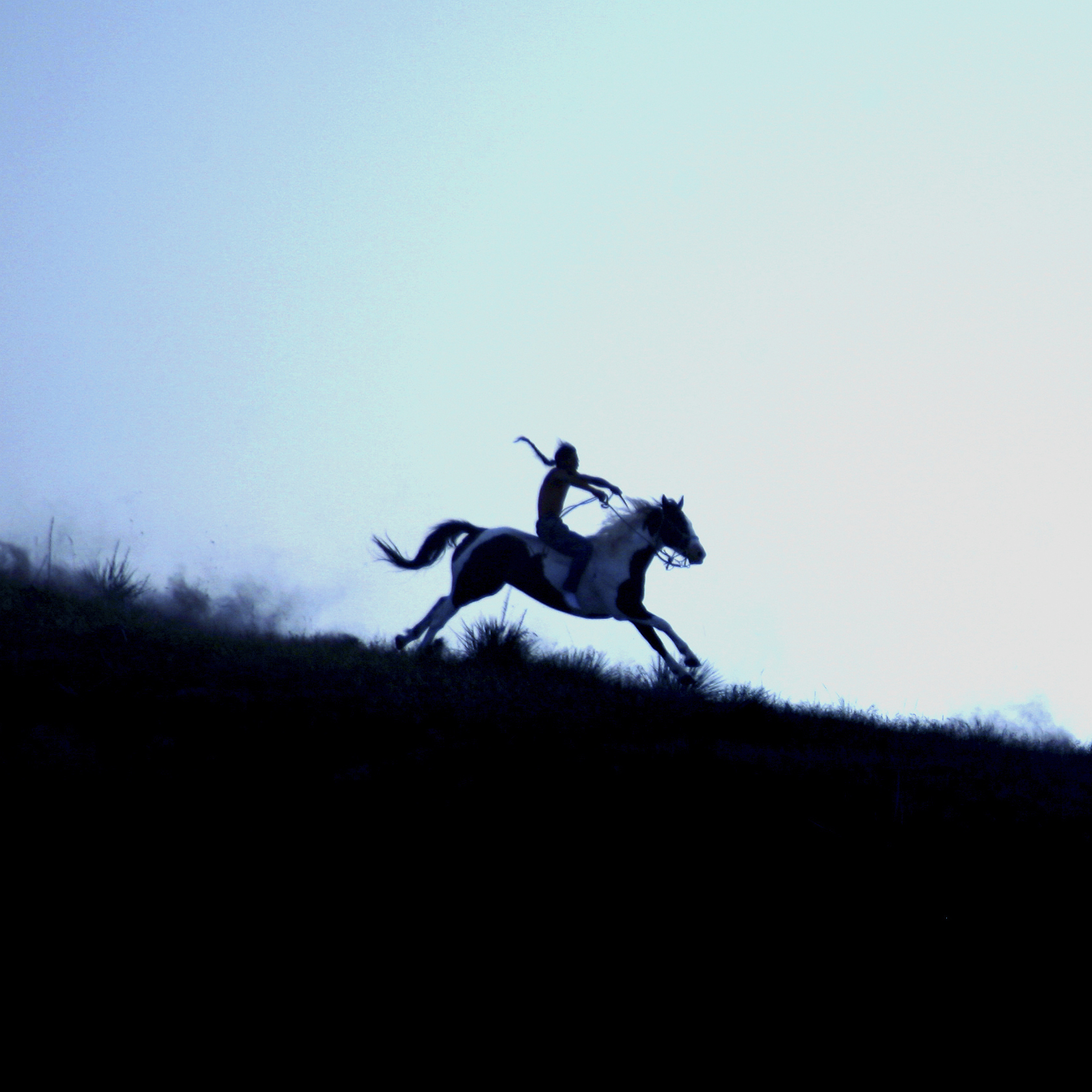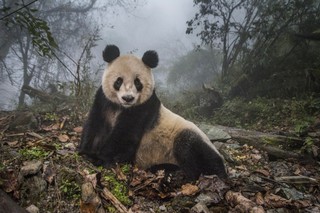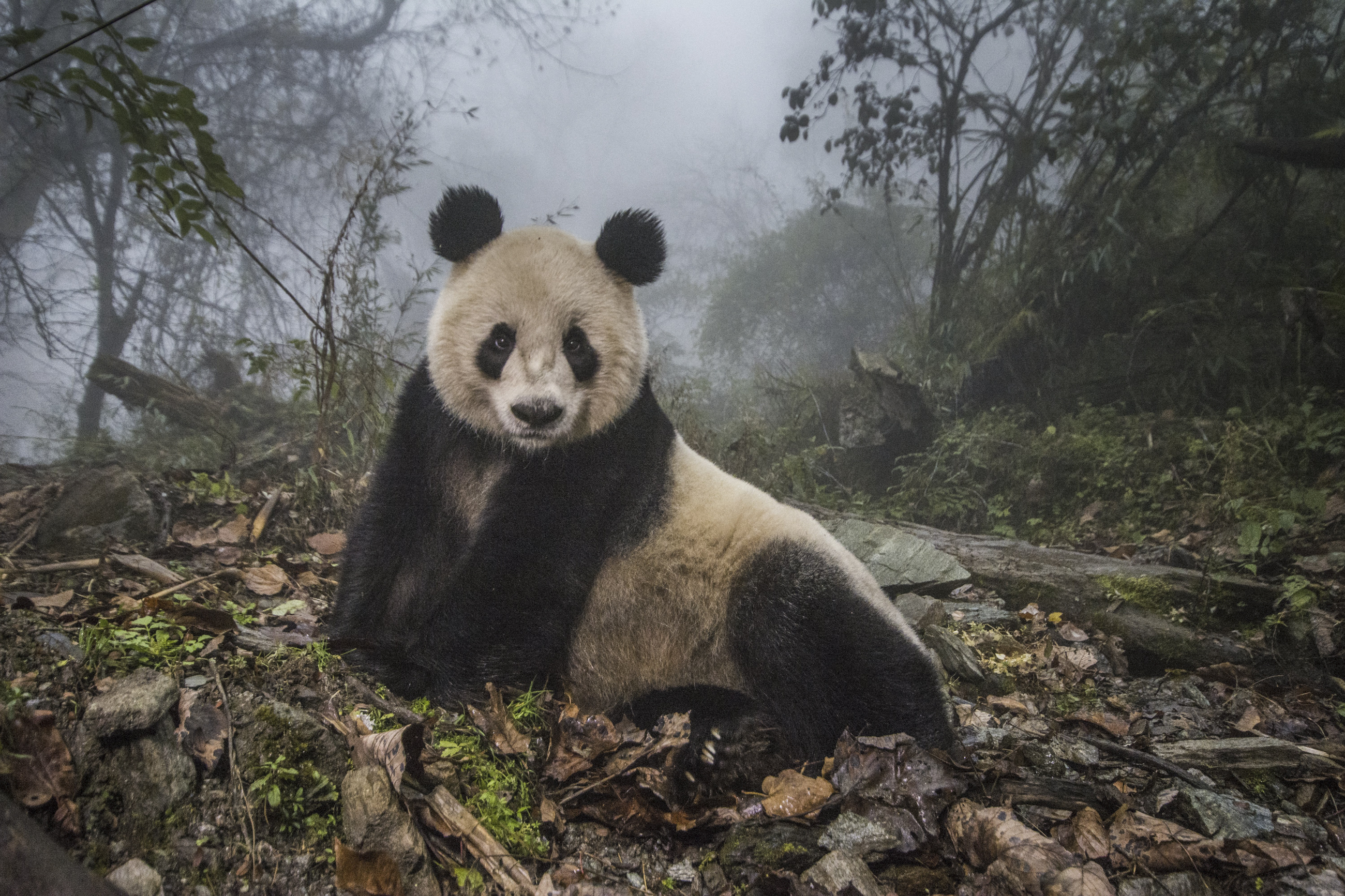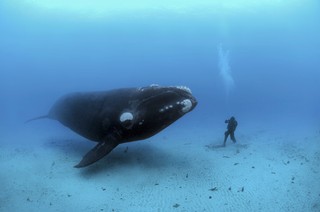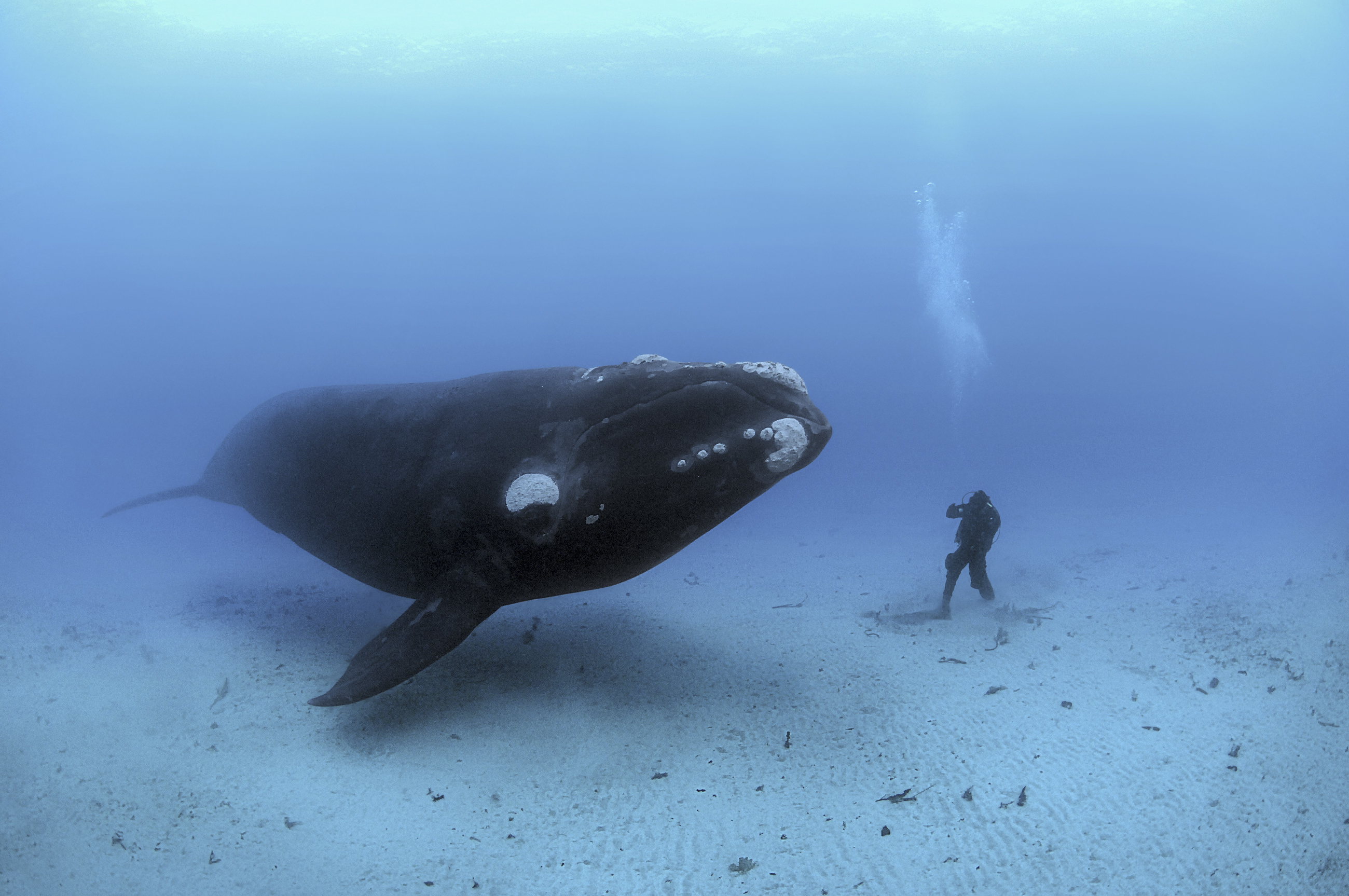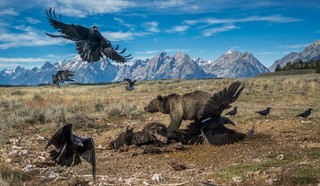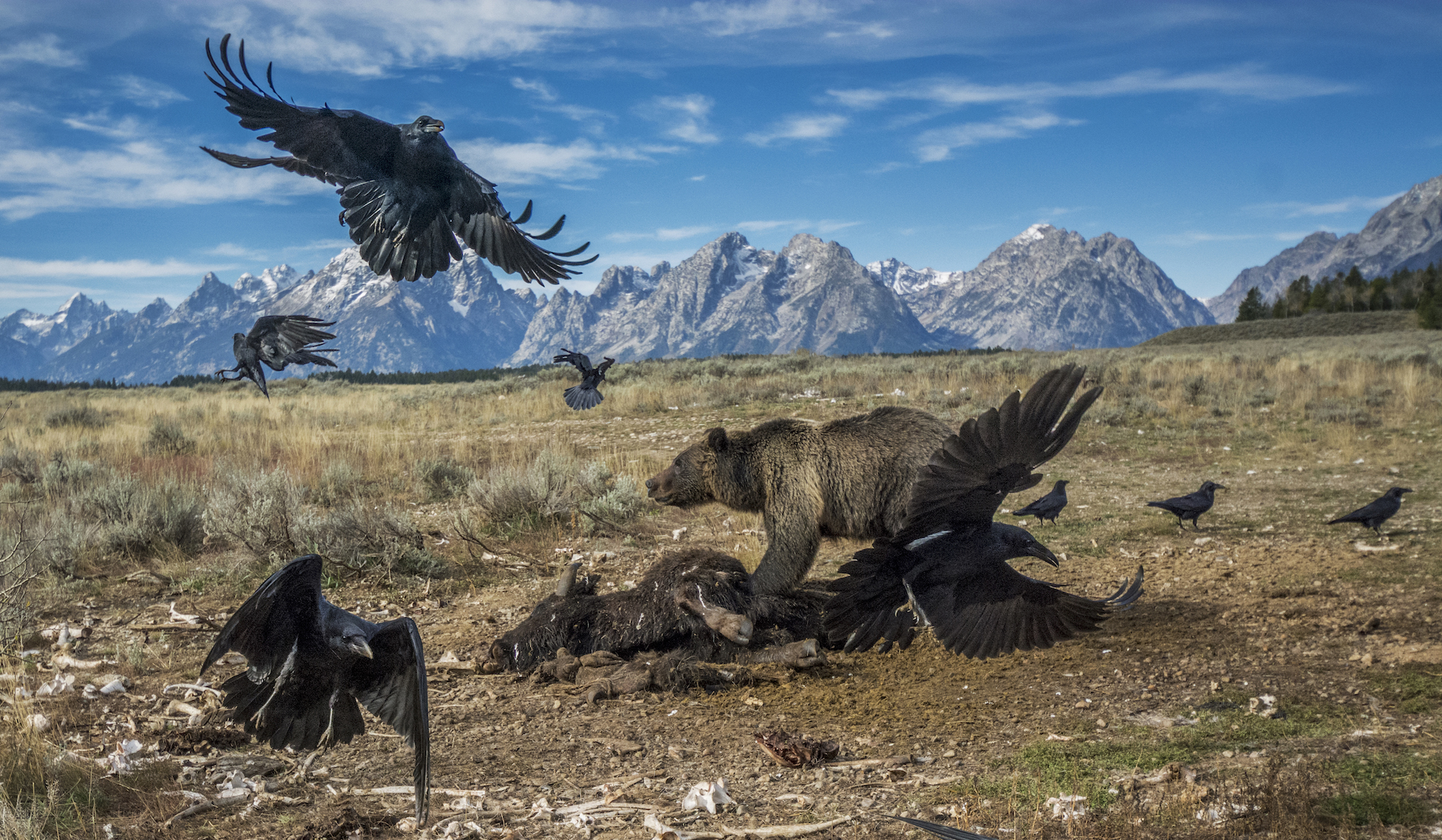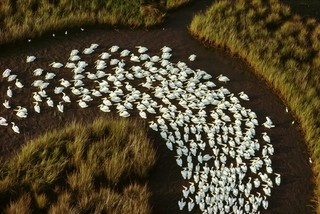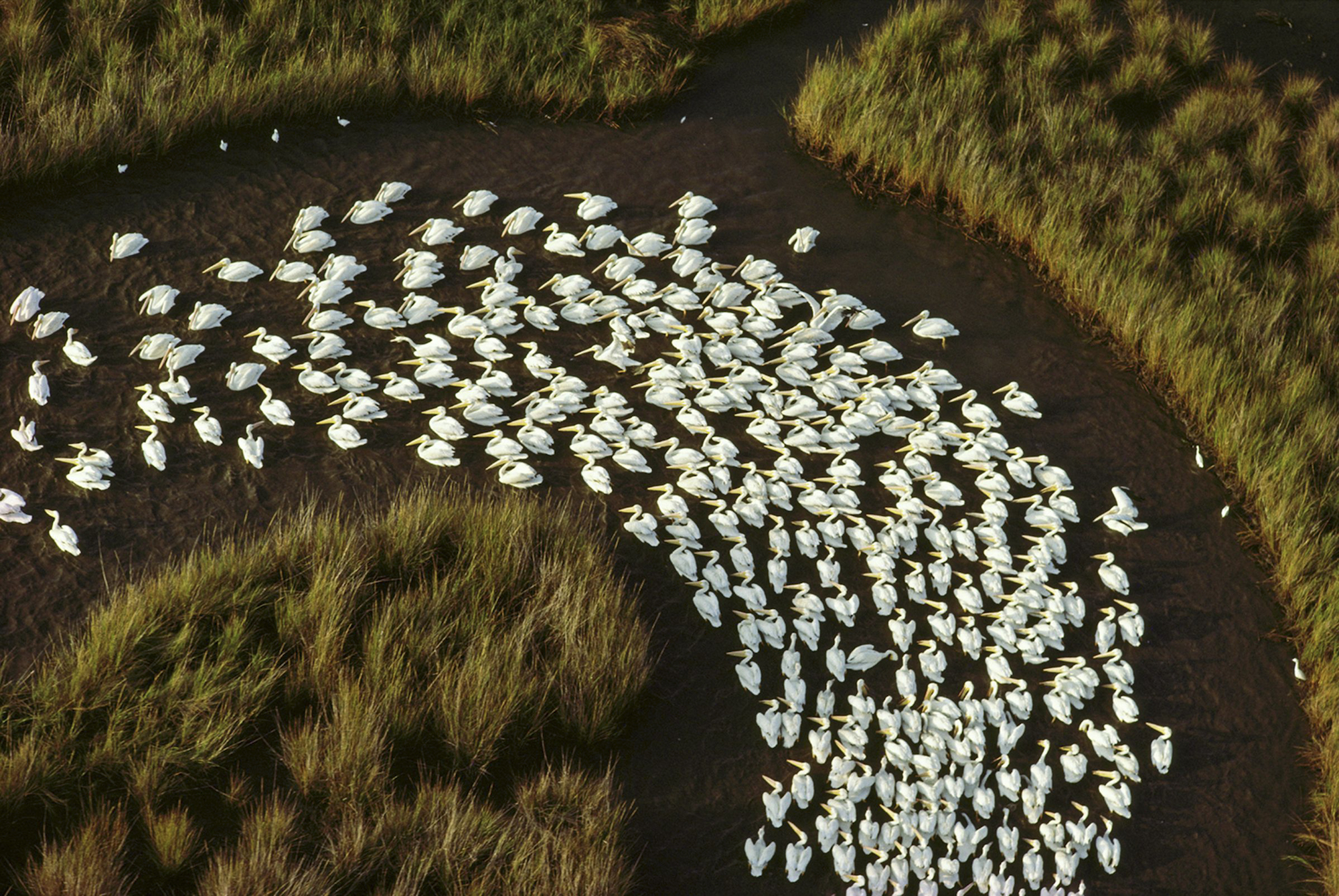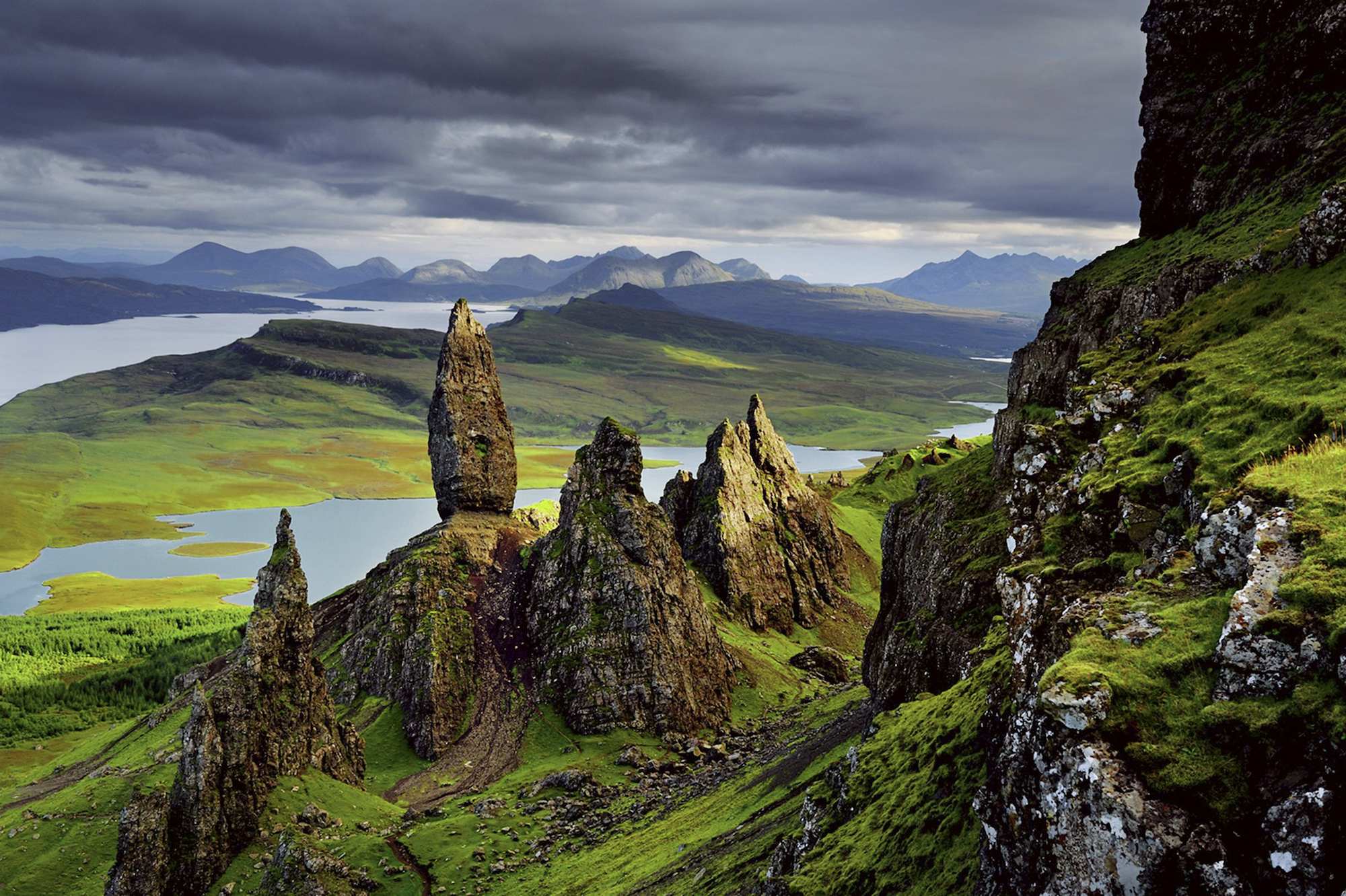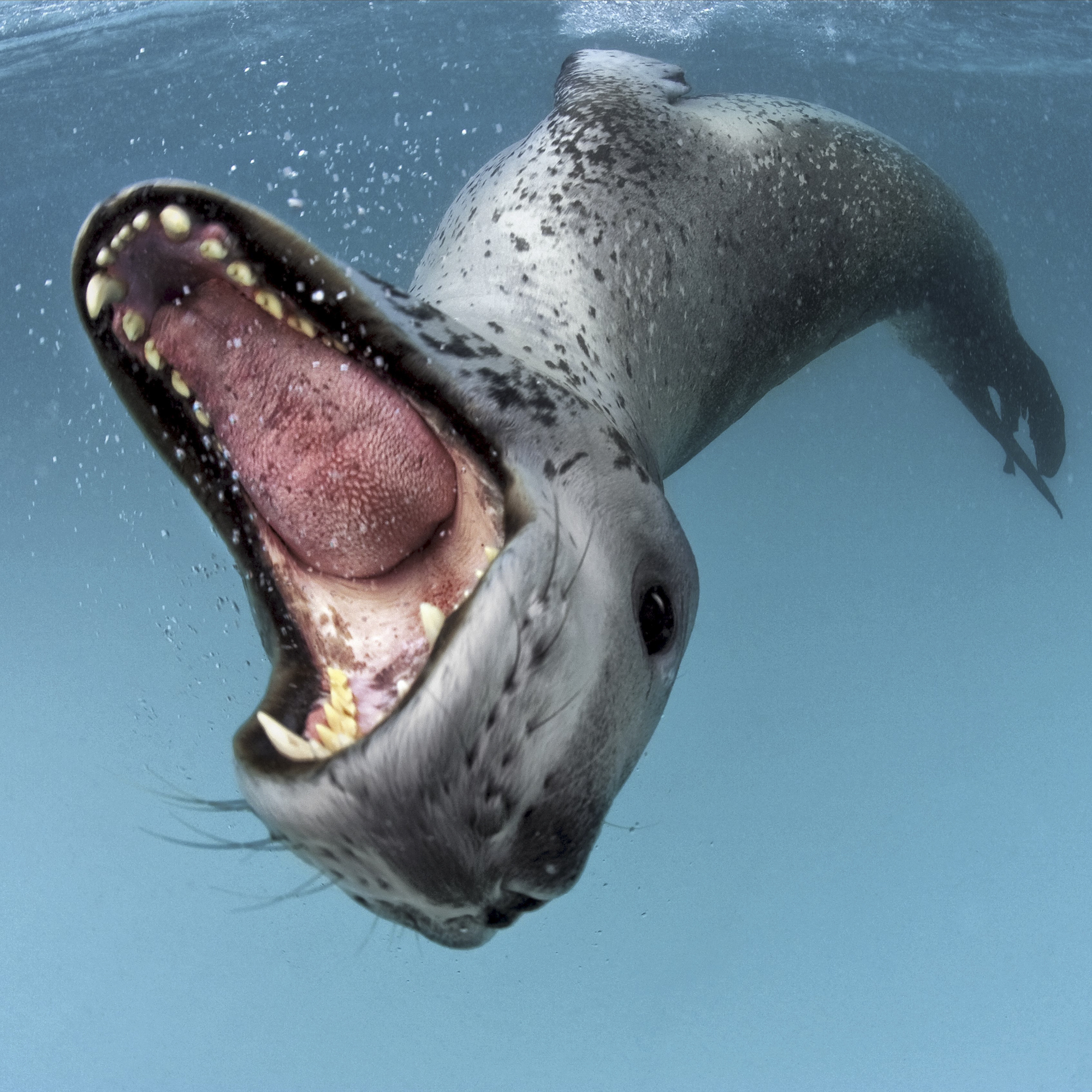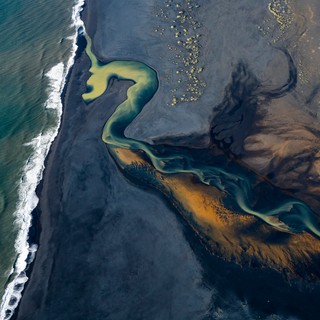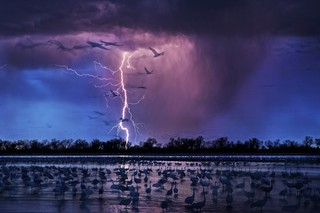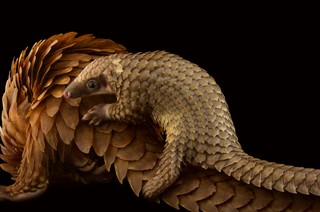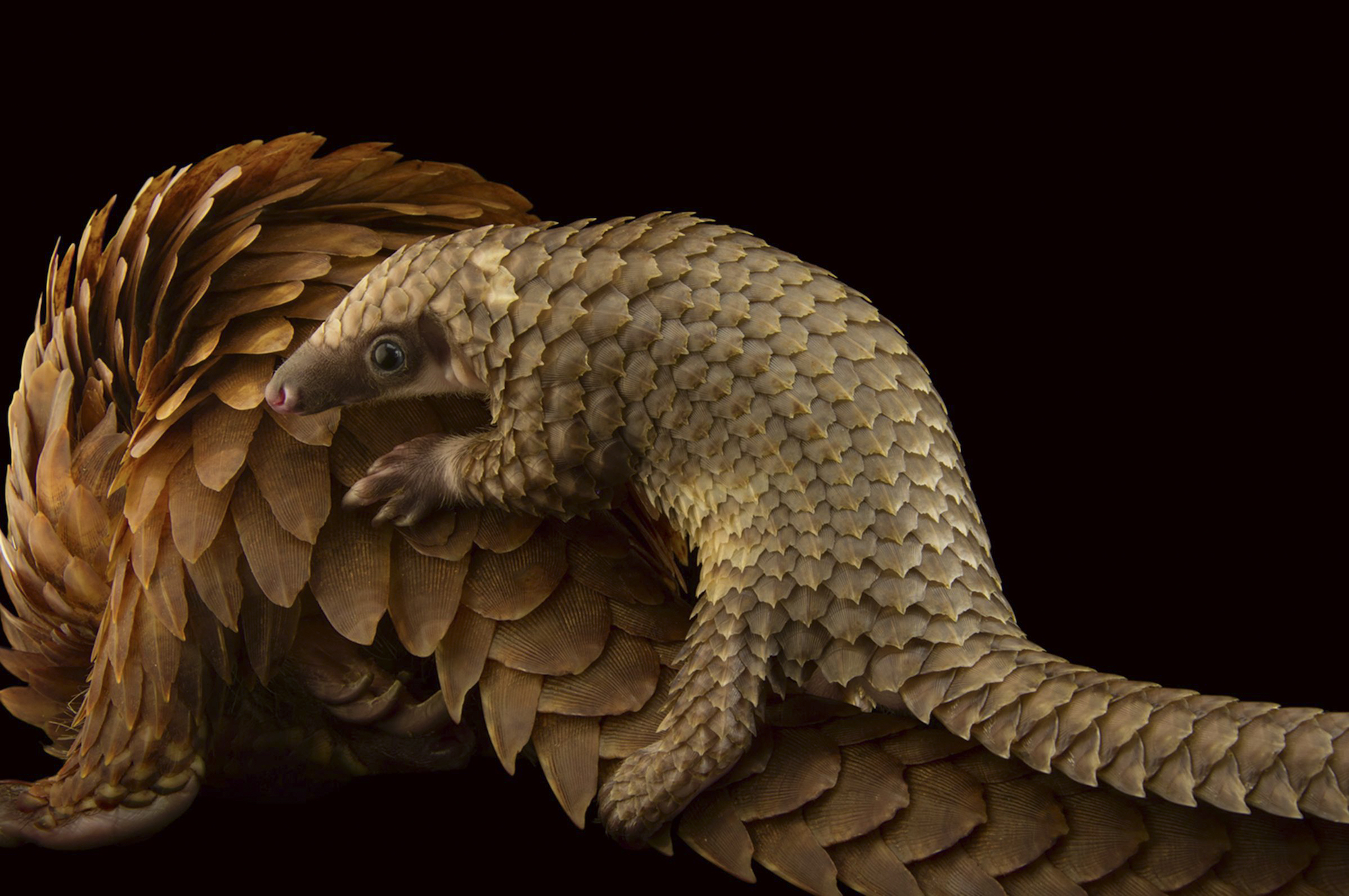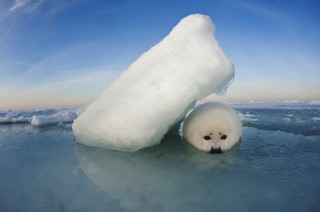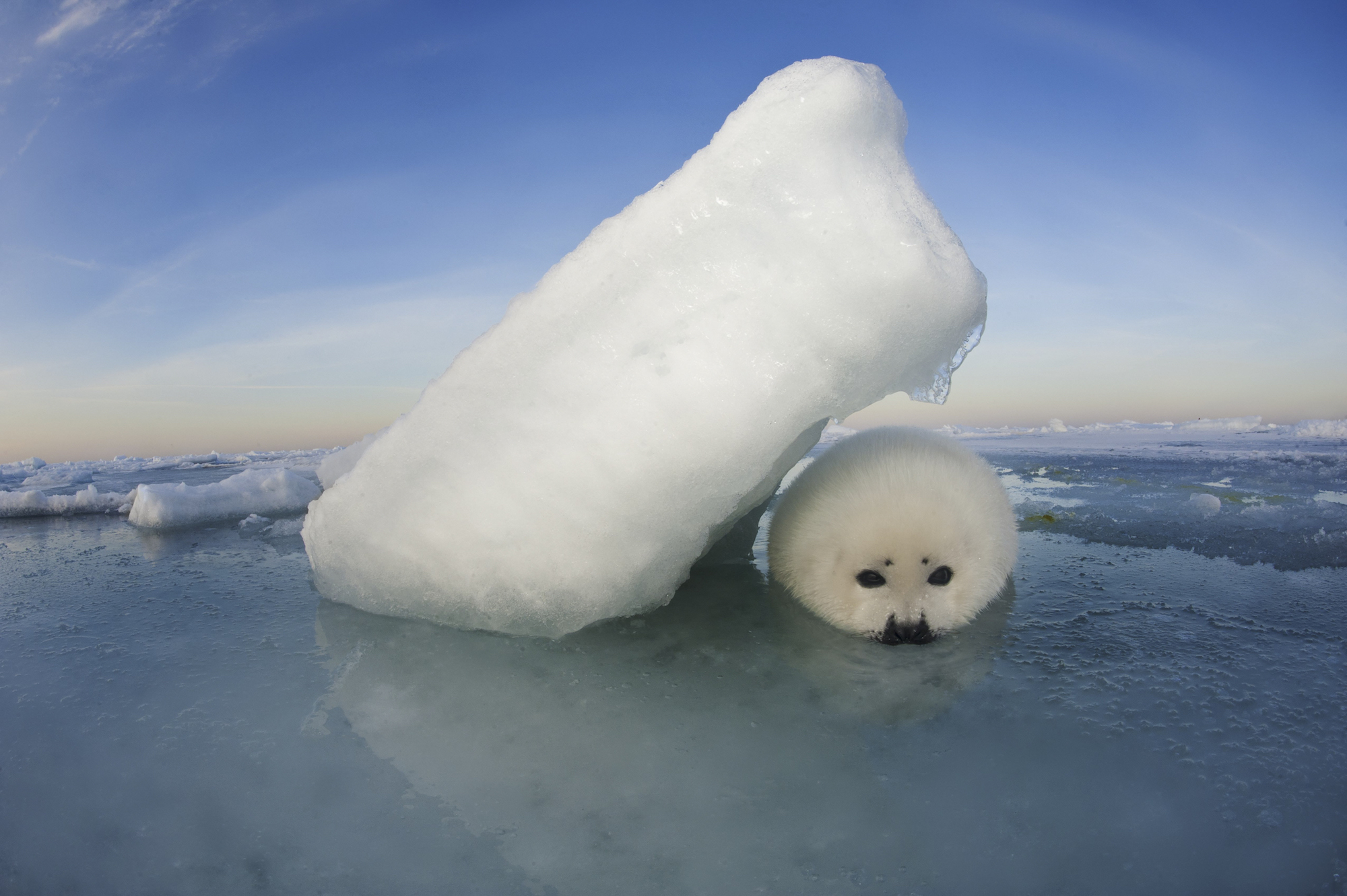 Get your piece of the National Geographic Earth Day flash sale here.

Related:
This Photographer Dressed Like a Panda to Snap Candids of Bears in the Wild
Thierry Bornier's Breathtaking Photos of China Will Stun You into Silence

Did You Know Ben Folds Was a Guest Photo Editor for NatGeo? We Talked to Him About It