Photos of Old Pianos Getting Destroyed
Photographer James Gentile's father is a piano repairman in Massachusetts, and part of his job is disposing of the instruments that can't be saved.
MATTE magazine is a photography journal I started in 2010 as a way to shed light on good new photography. Each issue is devoted to the work of one artist, and the magazine is printed in full color with no ads and sold for the cost of production. MATTE is collected by the libraries of MoMA, ICP, and the Philadelphia Museum of Art . As photo editor of VICE, I'm excited to share my discoveries with a wider audience.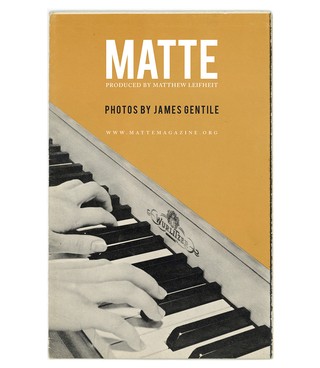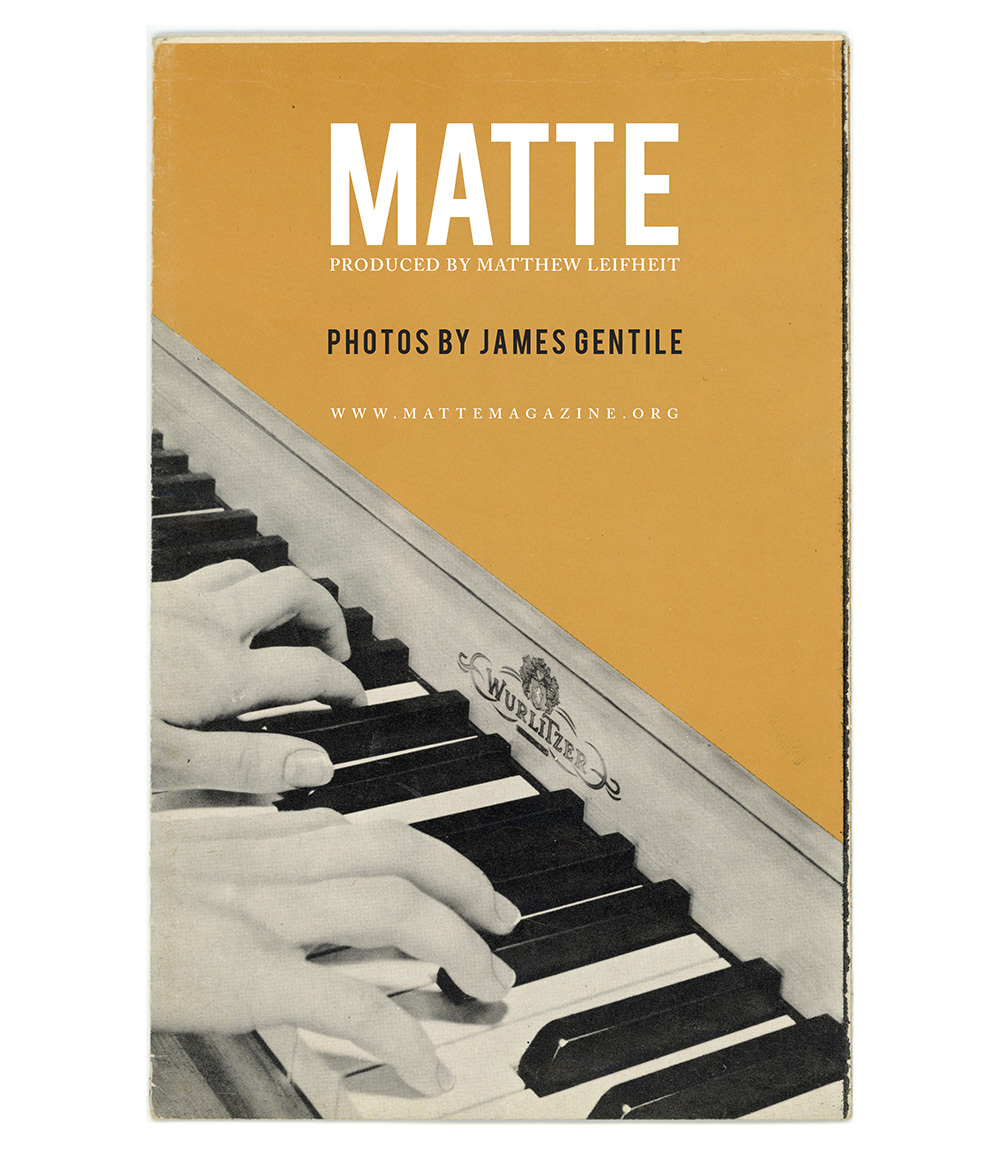 James Gentile is a Brooklyn-based photographer whose father, Lou, is the foremost expert on player piano maintenance in New England. As part of his profession, Lou is also called upon to dispose of old pianos that have been abandoned or are decayed beyond repair. He does this by pushing them off the back of his truck at the local dump in Scituate, Massachusetts. For the past two years, James has been documenting this process—which Lou jokingly calls "shit-canning pianos"—by shooting action sequences, collecting Lou's cellphone videos, and recording the ephemera around the dead pianos and his dad's repair shop.
Issue 26 of MATTE features James's story, alongside a documentary short video produced by Cameron Cuchulainn and edited by Annelise Jeske.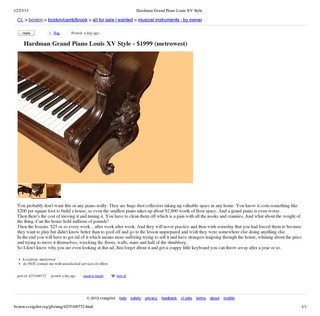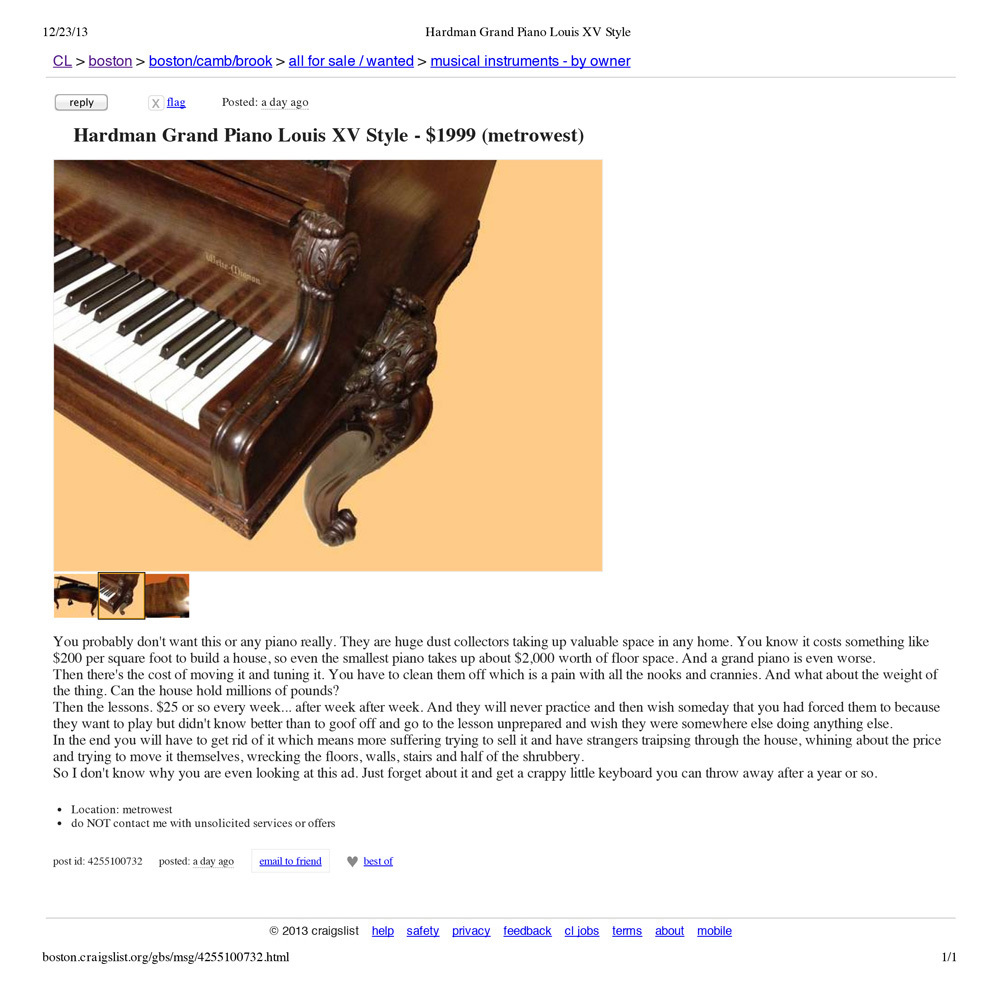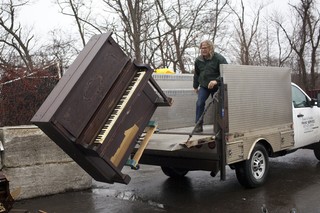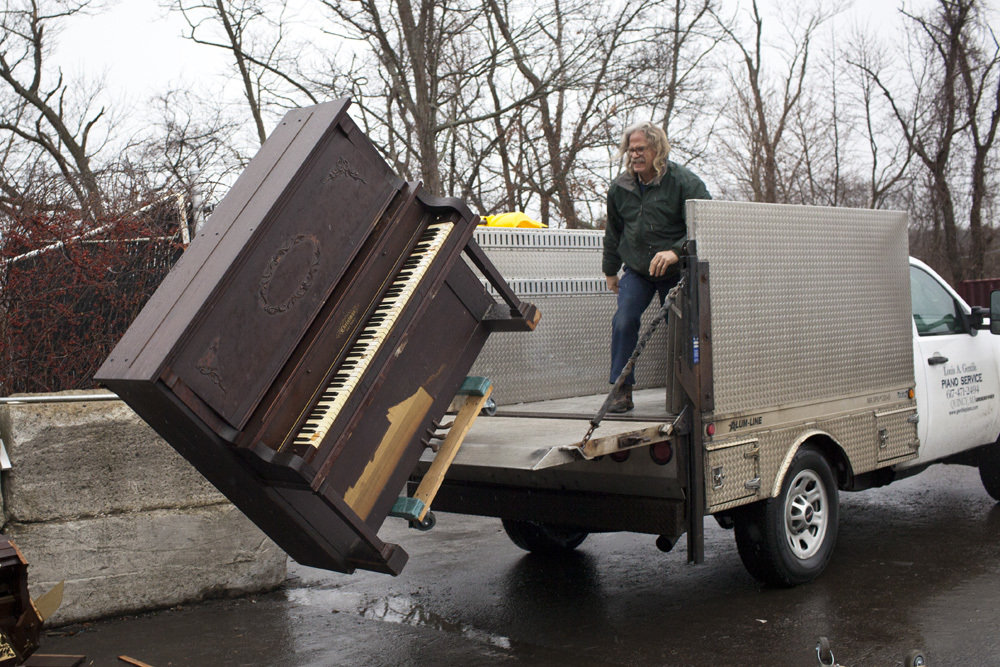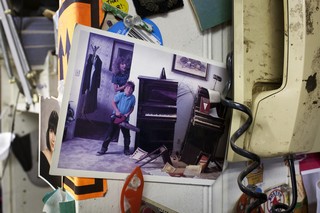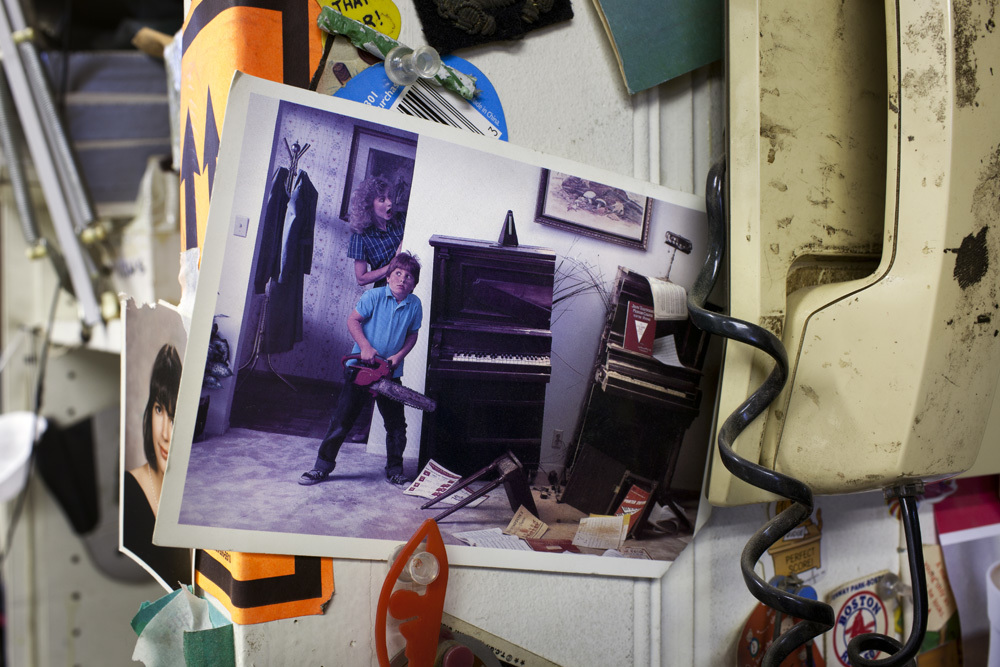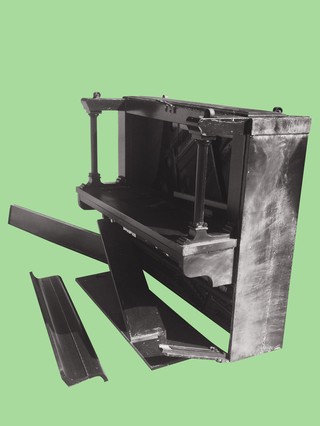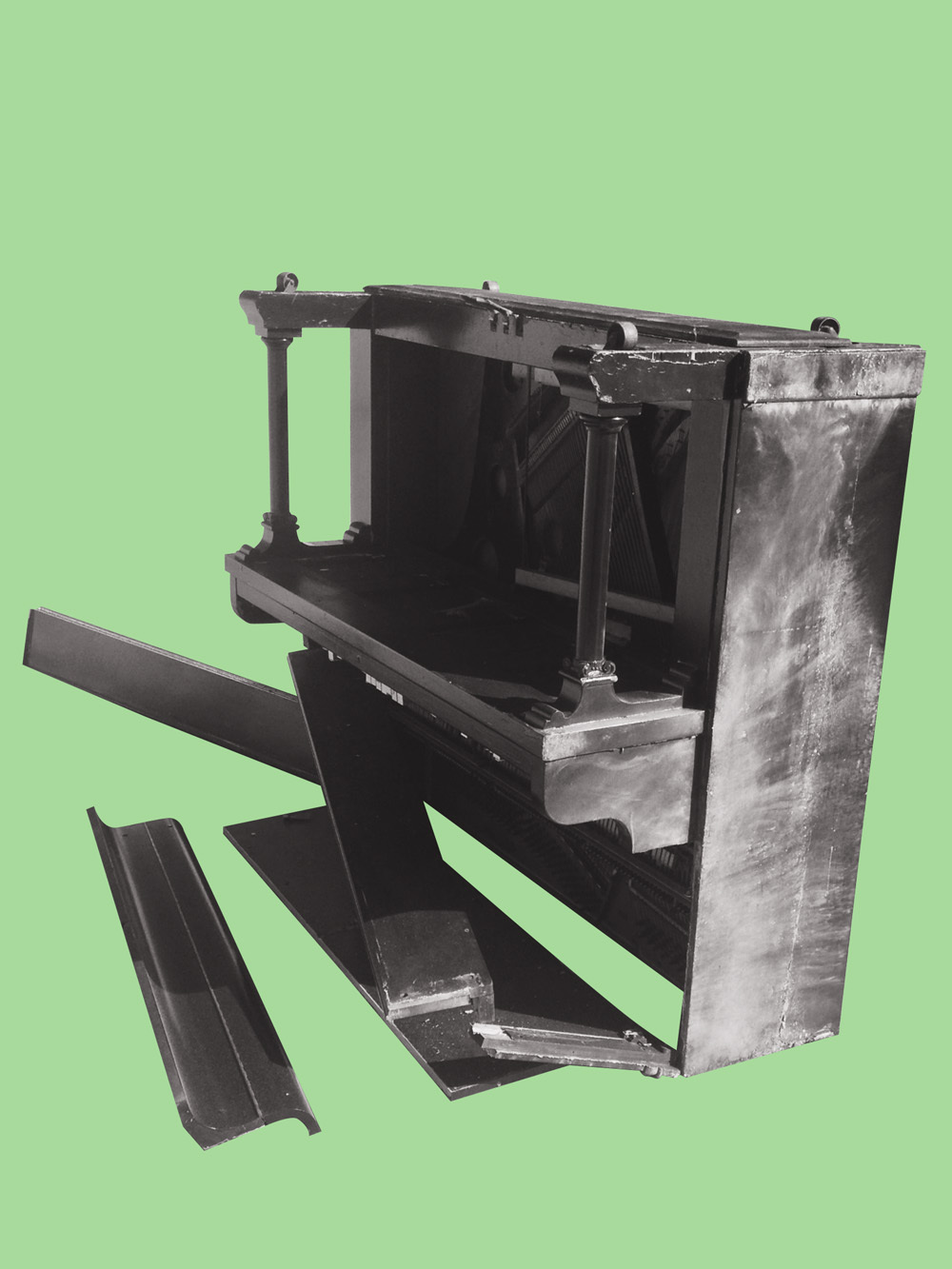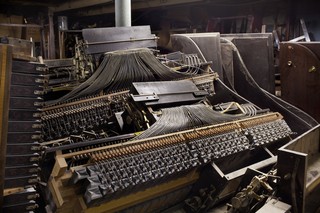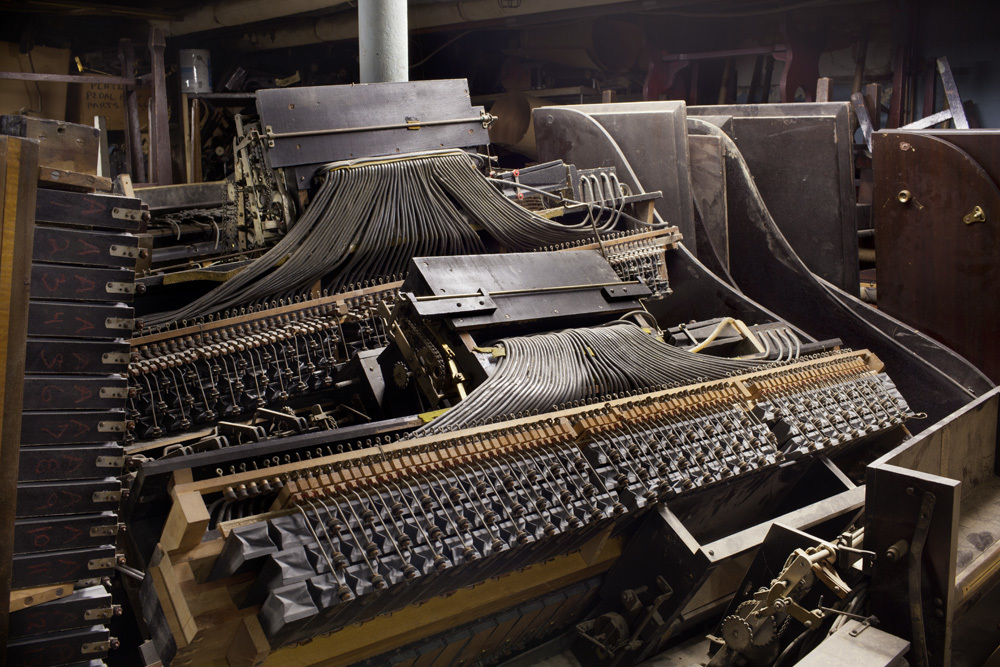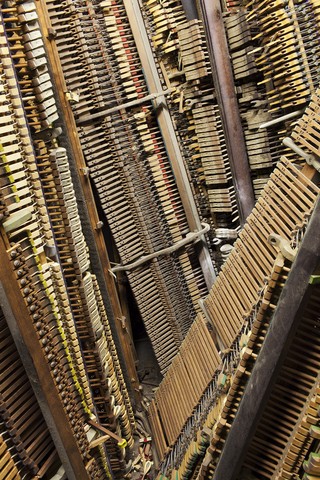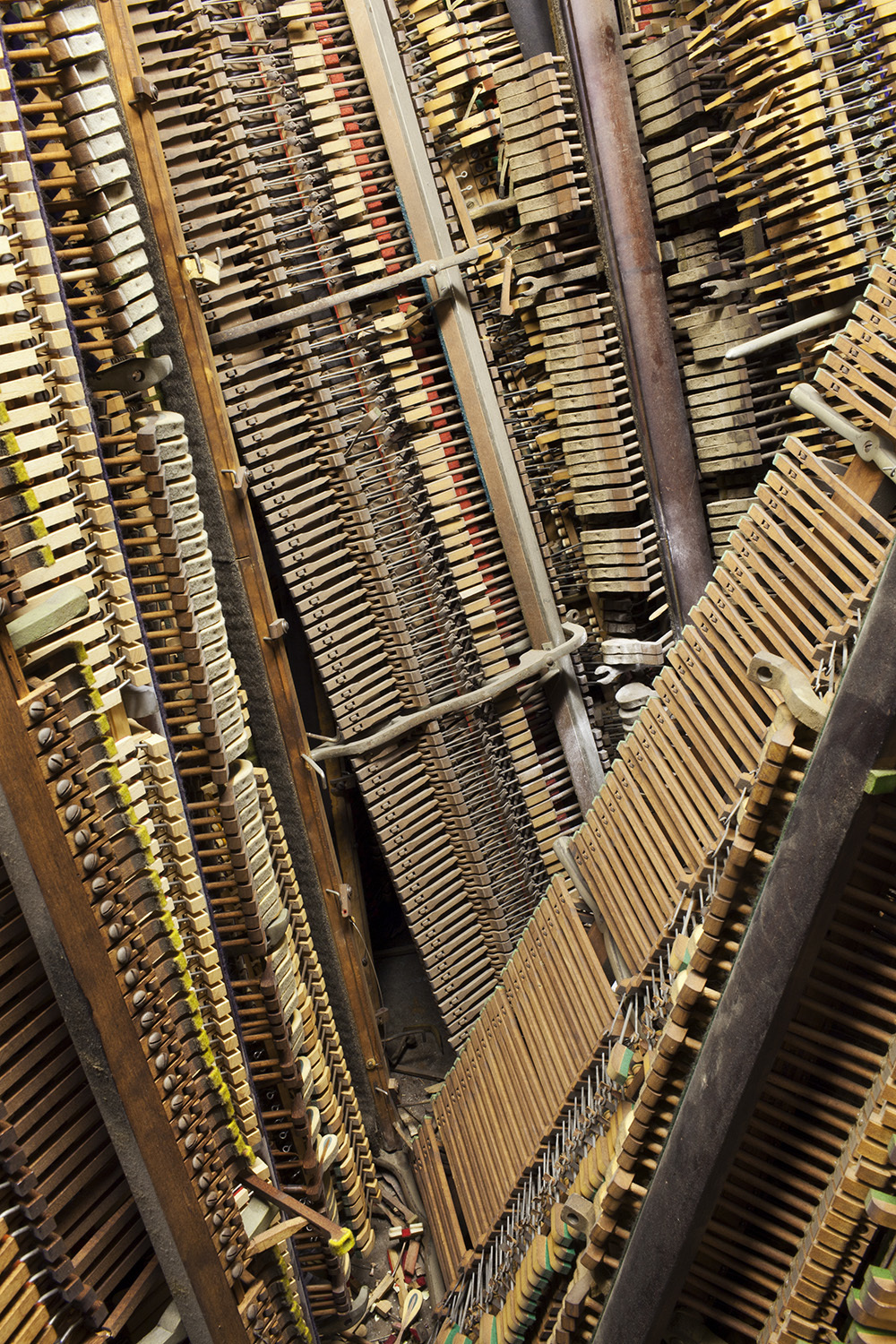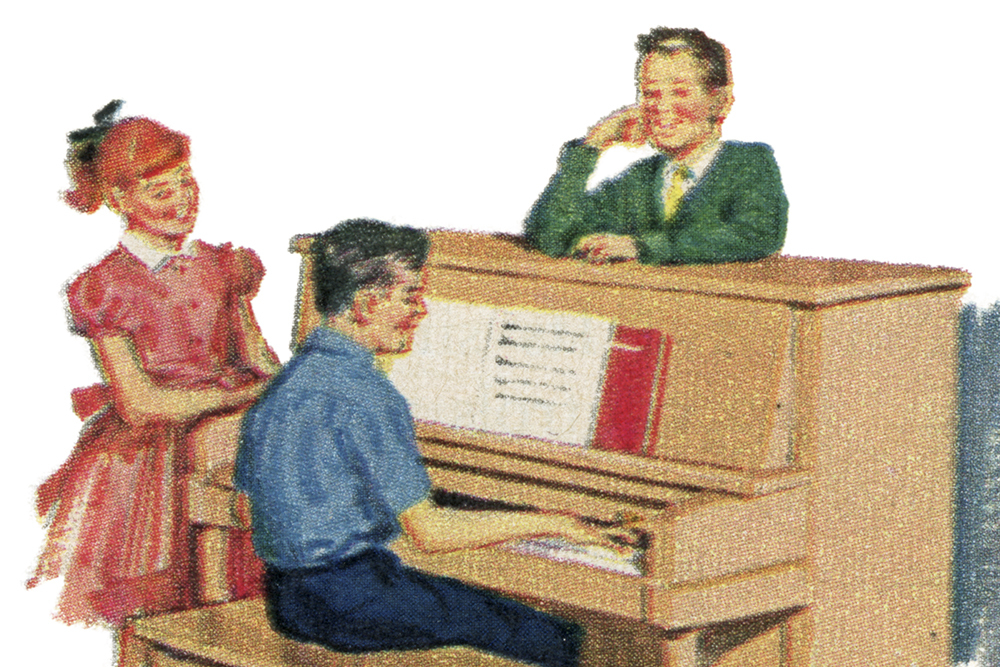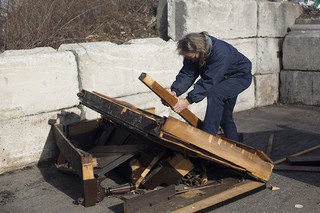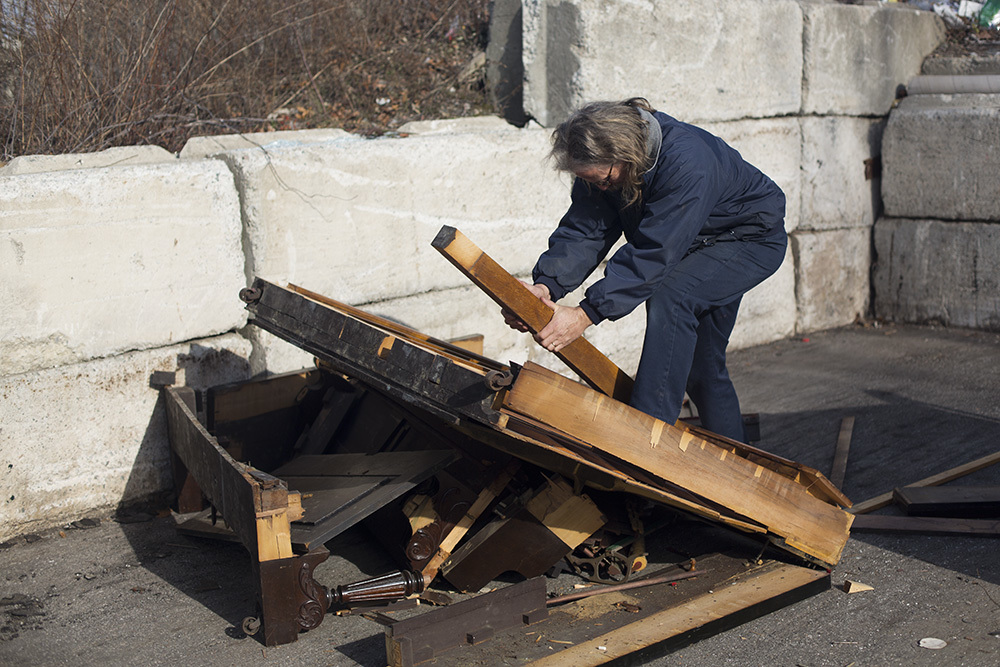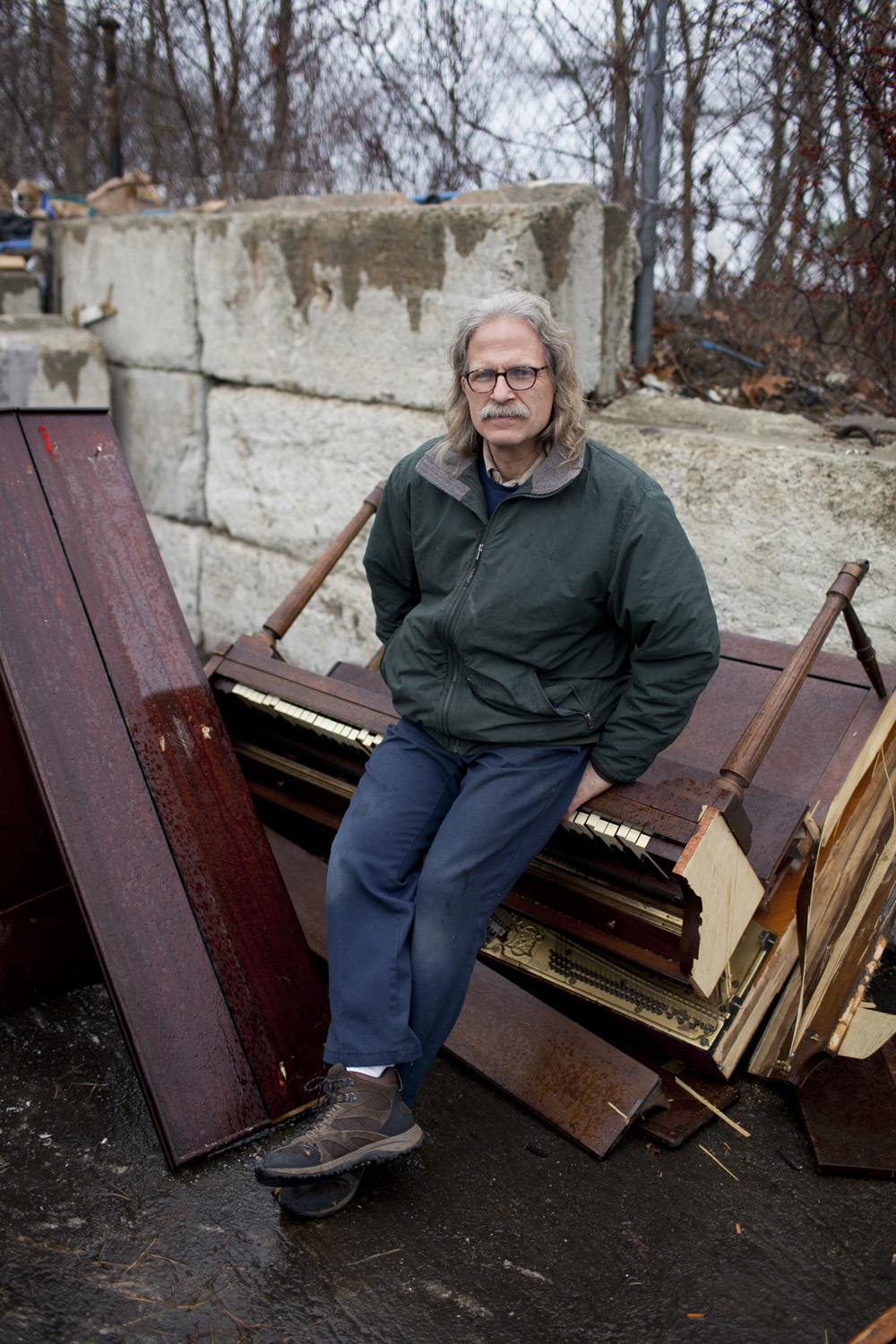 James Gentile is a Brooklyn-based photographer. See new work on his website.
Purchase physical copies of issue 26 of MATTE magazine featuring photos by James Gentile on mattemagazine.org.
Stories