Come to Joe Leavenworth's Book Launch at VUU Studio Tonight
We haven't seen Joe Leavenworth's first book, <i>Native Son</i>, but we bet it's really good.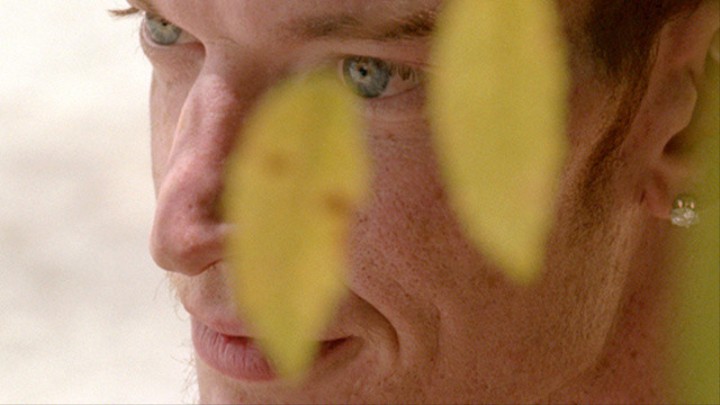 As photo editor of the website you are looking at right now, as well as its corresponding magazine, part of my job is keeping abreast of the goings on inside the photography world. For the most part, I'm pretty good at it. But over the past few days six separate artists have asked me if I'm planning on going to the launch of a book I had never heard of—New York-based photographer Joe Leavenworth's Native Son. Considering how many times the event has been brought up recently, it's safe to say that either Joe has a crack viral PR team, canvassing the city spreading news of the launch via word of mouth; or his book is just so damn good people genuinely can't help themselves from talking about it, like the Bible or A Dance with Dragons. Let's find out together at VUU Studio tonight.
Leavenworth was born in Decatur, Georgia, adopted at birth, and raised in New England. He attempts to reconcile the dichotomy of his upbrigning by crisscrossing the southeastern United States and recording encounters, curiosities, and surfaces with his camera. The pictures in this series are warm but not overly sentimental, and all subjects are rendered sympathetically in natural light. Leavenworth draws connections between portraits, still-lives, and landscapes in a poetic way that I'm sure will benefit from the linear structure a book provides. The book is 76 pages long, bound by hand, and published by VUU in an edition of just 75 copies.
Here are some pictures from the series:
VUU Studios, Brooklyn, NY
56 Bogart ST 1st Floor
6-9pm