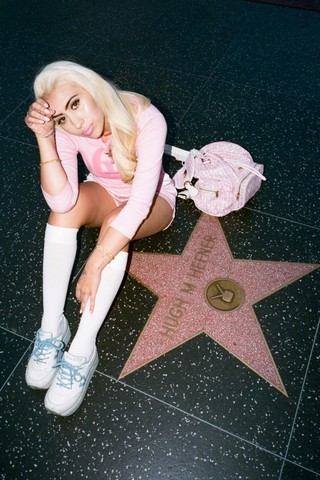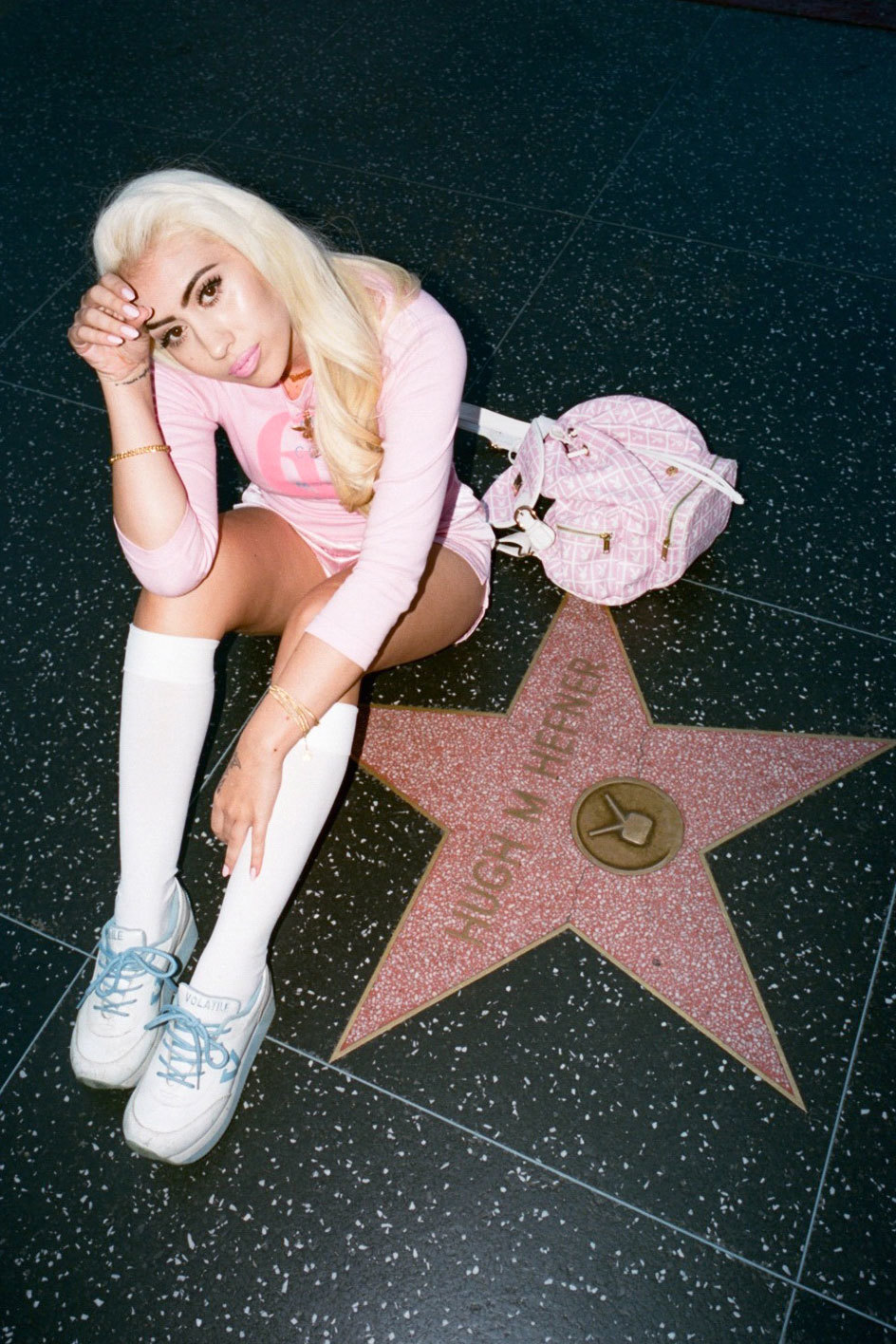 PHOTOGRAPHY: BELLA HOWARD
STYLING: KYLIE GRIFFITHS
Make-up: Lily Keys using MAC Pro
Hair: Sami Knight using Unite
Born and raised in Colombia, 21-year-old Kali Uchis is a rare kind of artist. Pushing Motown vocals through a modern RnB filter, Uchis' brand of pop blends decades and styles to create something more energizing and feel-good than a breakfast smoothie.
After writing, producing, recording, and releasing her 2013 mixtape Drunken Babble in just 48 hours, Uchis quickly caught the attentions of hip-hop pitch-hitters like Snoop Dogg, A$AP Rocky, Earl Sweatshirt, and Tyler, The Creator. Now based in Los Angeles, Uchis has been evolving her signature sound, something she calls "lowrider soul." Her most recent offering—a mixtape titled Por Vida, released in February—could easily be mistaken for Amy Winehouse doing Spanish pop songs, or a collection of undiscovered Motown b-sides from the mid 1960s.
We caught up with her recently to talk about her roots, her influences, and boys.
Read the full interview on Noisey