Looking for some stuff to catch up on this weekend? Whether it's TV, movies, books, or anything in between—VICE has you covered, from the best movies and the best TV shows to the best music to listen to and the best art events happening across the US. Read on for our staff recommendations on what to take in during your downtime:
The Ritual
Reviews are mixed when it comes to David Bruckner's third feature, a classically styled "fateful trip to the woods" horror picture set in the Carpathian mountains, but any new entry in the folk horror revival is worth an ol' Netflix try. Four hapless friends stranded in a forest. Bad dreams. Eerie pagan symbols? You'd be a Blair Witch for complaining. —Emerson Rosenthal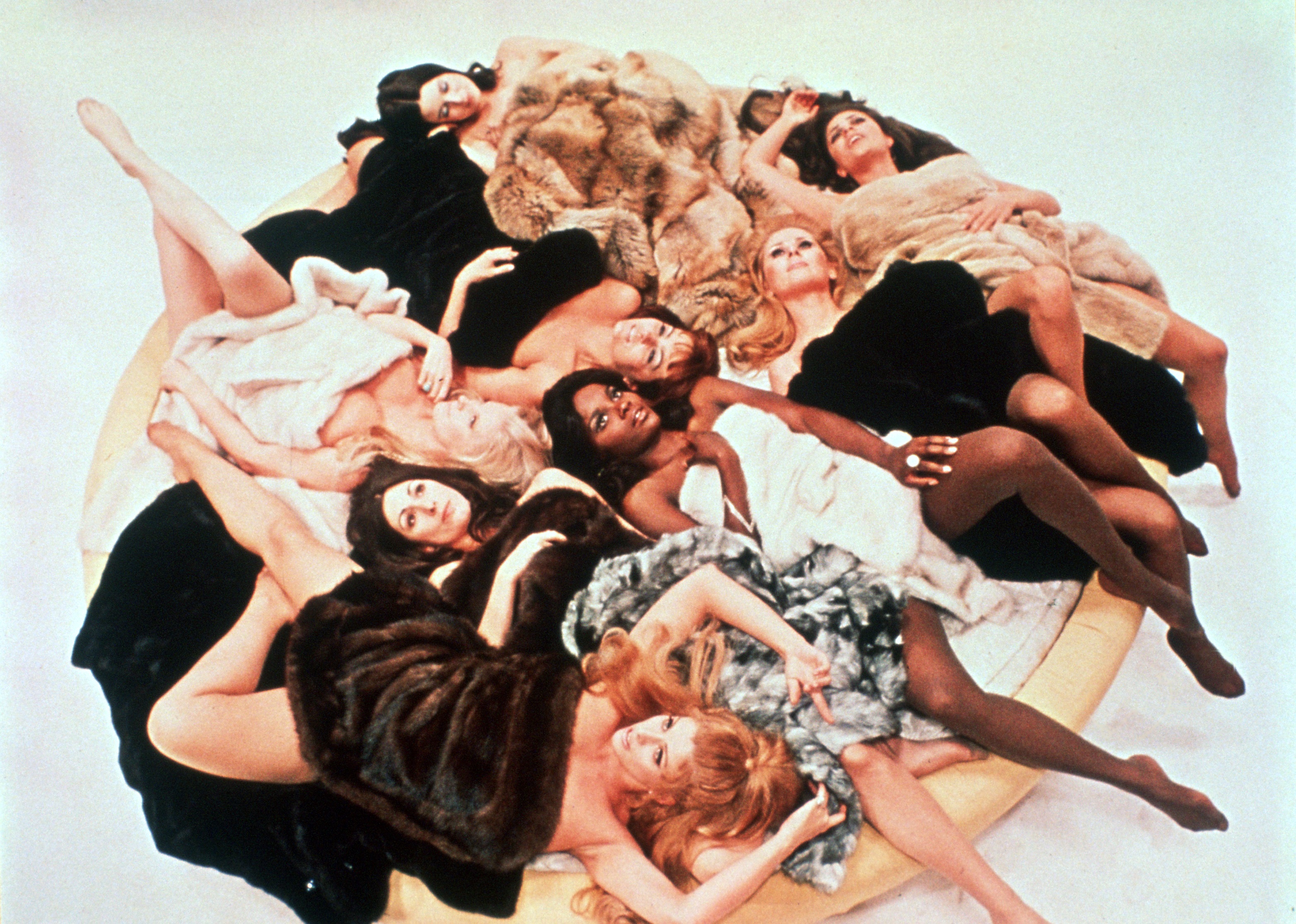 Club 57: Film, Performance, and Art in the East Village, 1978–1983 at MoMA
It's nearly impossible in 2018 to walk through the East Village, have an $8 beer in a ritzy bar, or smoke a joint in a renovated NYU dorm room, and not feel a pang in the pit of your stomach: It'll never be 1979 again, and you're not as cool as David Bowie or Patti Smith. Lucky for everyone, the MoMA has devised the closest thing there is to time travel, and it comes in the form of Club 57: Film, Performance, and Art in the East Village, 1978–1983. It's the first major exhibition to fully examine and pay homage to the nightclub that hosted parties, performances, movie series, music shows, and poetry readings by the most provocative artists in the world. The exhibition runs through April 1.—Patrick Adcroft, Writer/Copy Editor, Snapchat Discover
Crash Course: Mythology
The closest thing we have to that thing in The Matrix where you plug a cable into your brain and upload knowledge is YouTube explainer videos. You can use them to get better at makeup, tying a tie, or even making disgusting slime. But if you like explainer videos about history, pop culture, and philosophy, the 41-part Crash Course: Mythology, hosted by PBS Idea Channel's Mike Rugnetta, is going to take a big chunk out of your weekend.
Rugnetta tells well-written stories about the beginning of time and the end of the world with cleverly animated videos that cover a who's who of ancient mythological celebrities, from Thor to Anansi. He picked up the mantle of the Crash Course series from Vlog Brothers Hank and John Green, and he's seriously in his element. Plus, I ran into Rugnetta once at El Cortez in Bushwick, and he's just as nice in real life. —Beckett Mufson
Sign up for our newsletter to get the best of VICE delivered to your inbox daily.