Albert Elm, a photographer from Denmark, grew up alongside his camera. When he moved from Aarhus to Odense as a teenager, he had a hard time adapting to life in the countryside and spent a lot of time walking around on his own. Elm turned to photography to give his restless, turbulent energy some sort of direction. It helped him explore new places and meet people.
What makes his work so compelling is his snapshot aesthetic. "I think the best pictures are taken in spontaneous situations and random encounters. Normally I snap quick pictures on the go of people I meet, friends, and family, and then deal with it later when I edit my material," Elm says of his photographic process. "I like to depict the bizarre in ordinary life, and how relative the concept of 'ordinary' is in the first place. The more places I've been, the less my pictures have been about the place I've traveled to. I find it interesting to try to make pictures that tell stories about life in the big picture, rather than simply documenting what life is like in that particular place."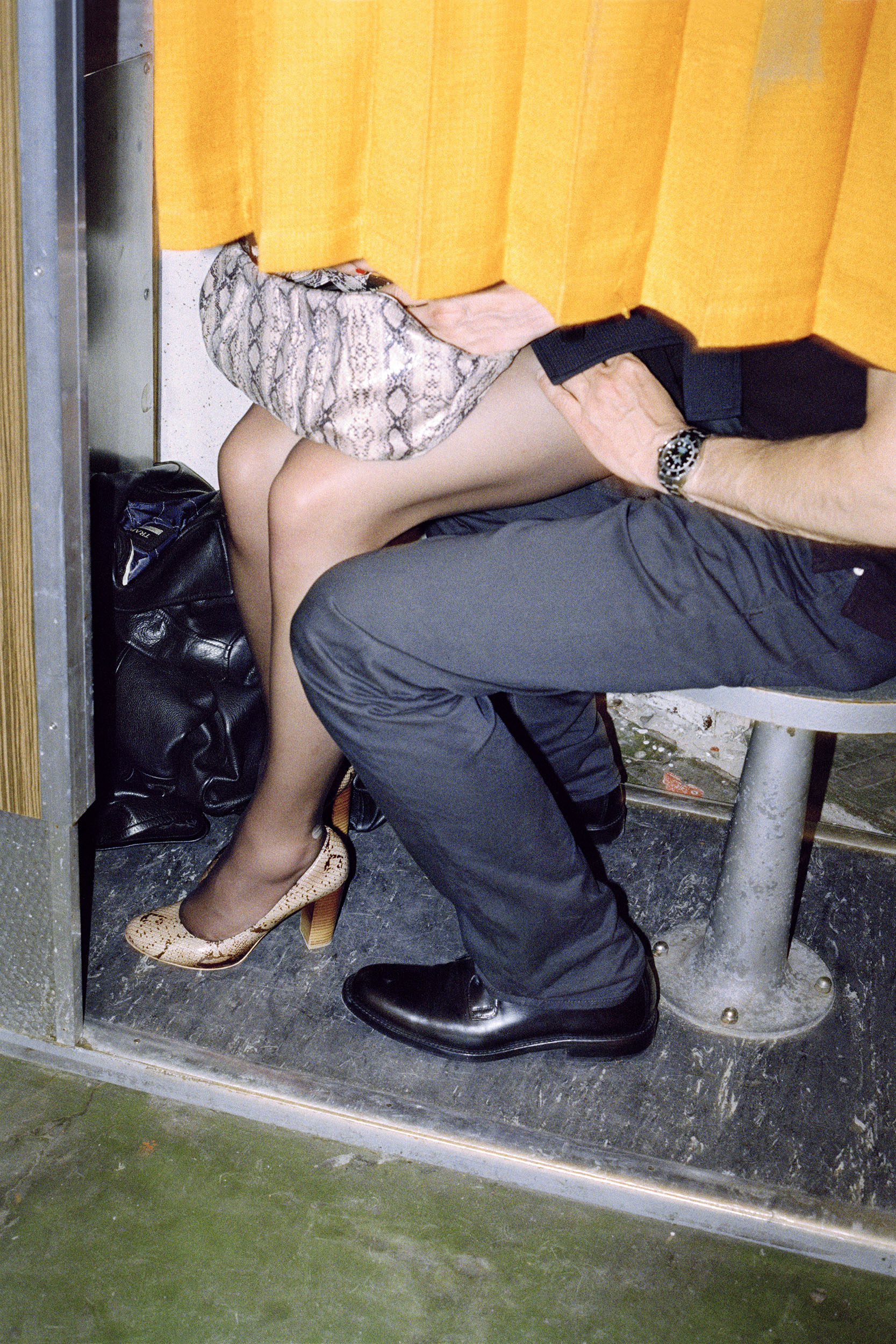 After losing all of his equipment in Sofia, Bulgaria, in 2009, Elm wanted to get back in rhythm as quickly as possible. He bought a little 35mm pocket camera and worked for a local photographer in order to be able to buy cheap film.
"Working with a point-and-shoot camera made it possible for me to take pictures without being concerned about technique," Elm explains. "Over the years, I started to get to know myself better photographically. I saw patterns in the way I photographed, and from there, I began to refine the way that I approached those tendencies."
His newest book, What Sort of Life This Is, is a curation of this snapshot aesthetic. "I guess it started when I bought that point and shoot," Elm recalls. "I didn't have a specific idea—I didn't even know that I had started a book project. I was just photographing my life and the places I visited. The series just sort of grew over time."
Being widely traveled is a big part of who Elm is as a photographer, and living a nomadic lifestyle is what makes him feel most at home. "I've always been on the move," he explains. "My parents were separated early, so I spent a lot of time on the train."
In a 2013 interview with VICE, Elm described his book as an expression of alienation, and the idea of self-discovery that comes from existing in an unfamiliar place. "My first trip to China played a big role in my work—it was a completely different, colorful world. Feeling so out of place overwhelmed me enough to be really curious about my surroundings. It taught me a lot about taking pictures at home, too—about treating everything in front of the lens equally."
Elm's work does not aim to dictate the viewer in any particular direction. Instead, it suggested a way of seeing and asking questions without being interested in an answer.
"I'm looking for small details that I think tell a story about being human."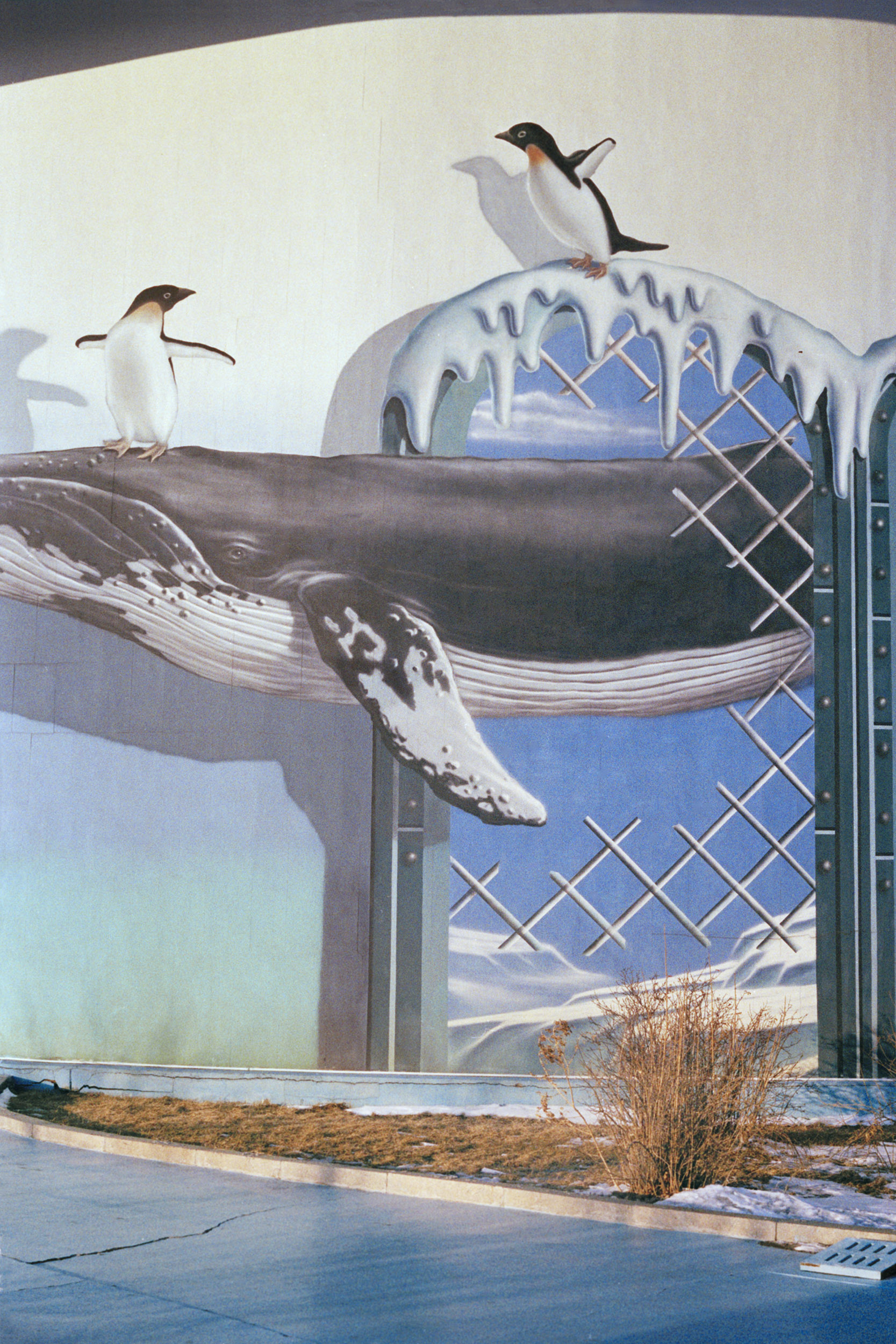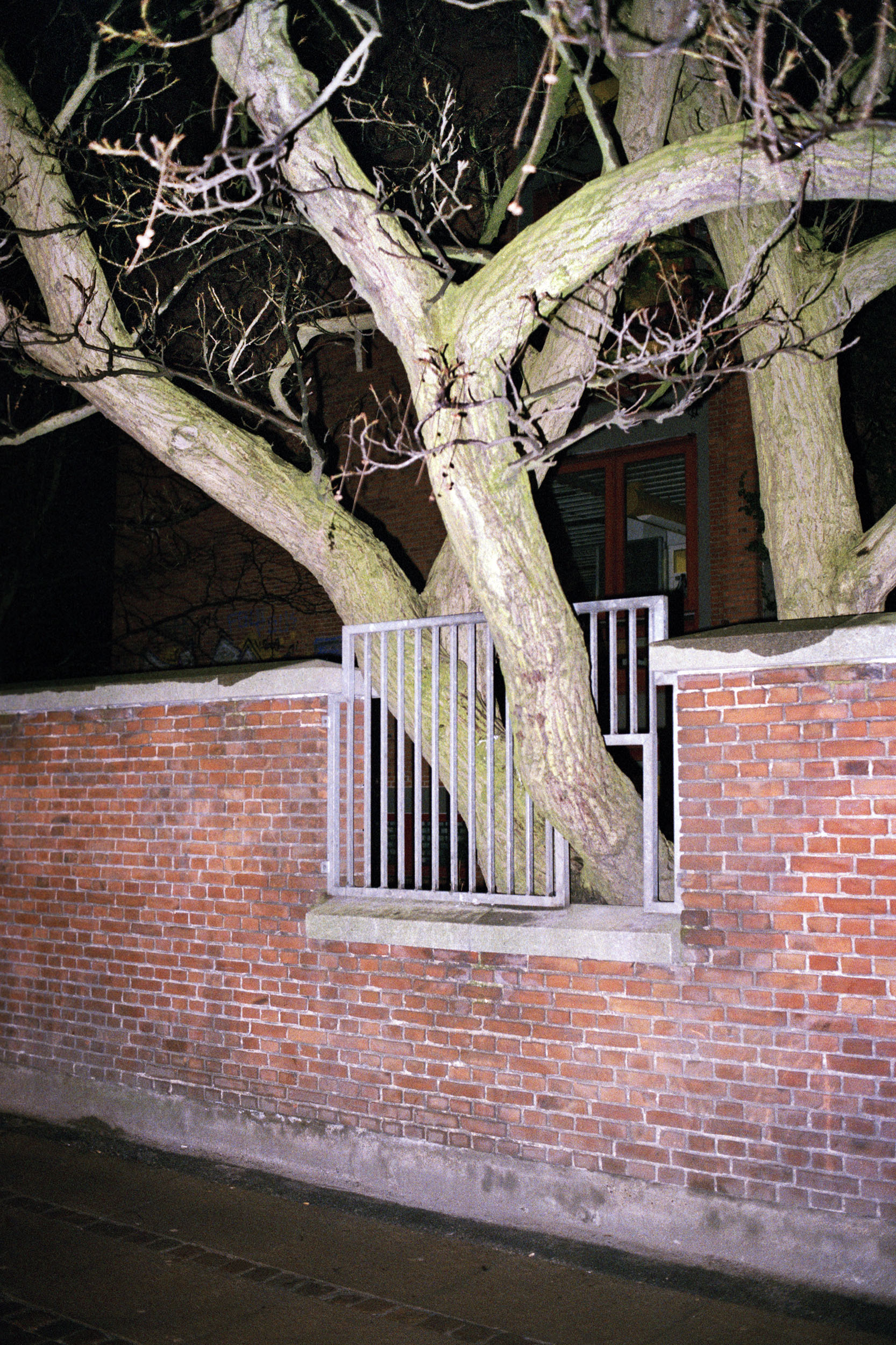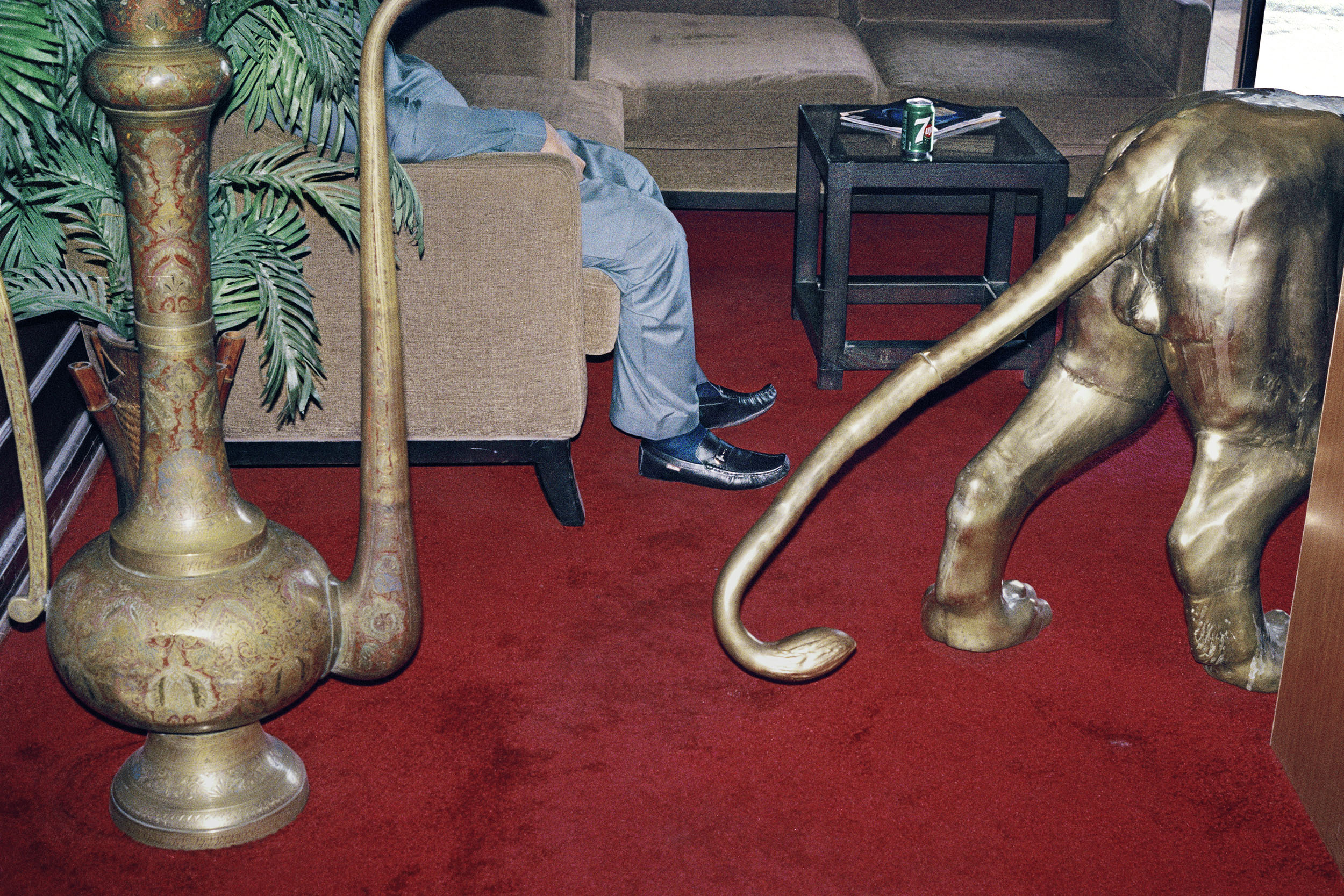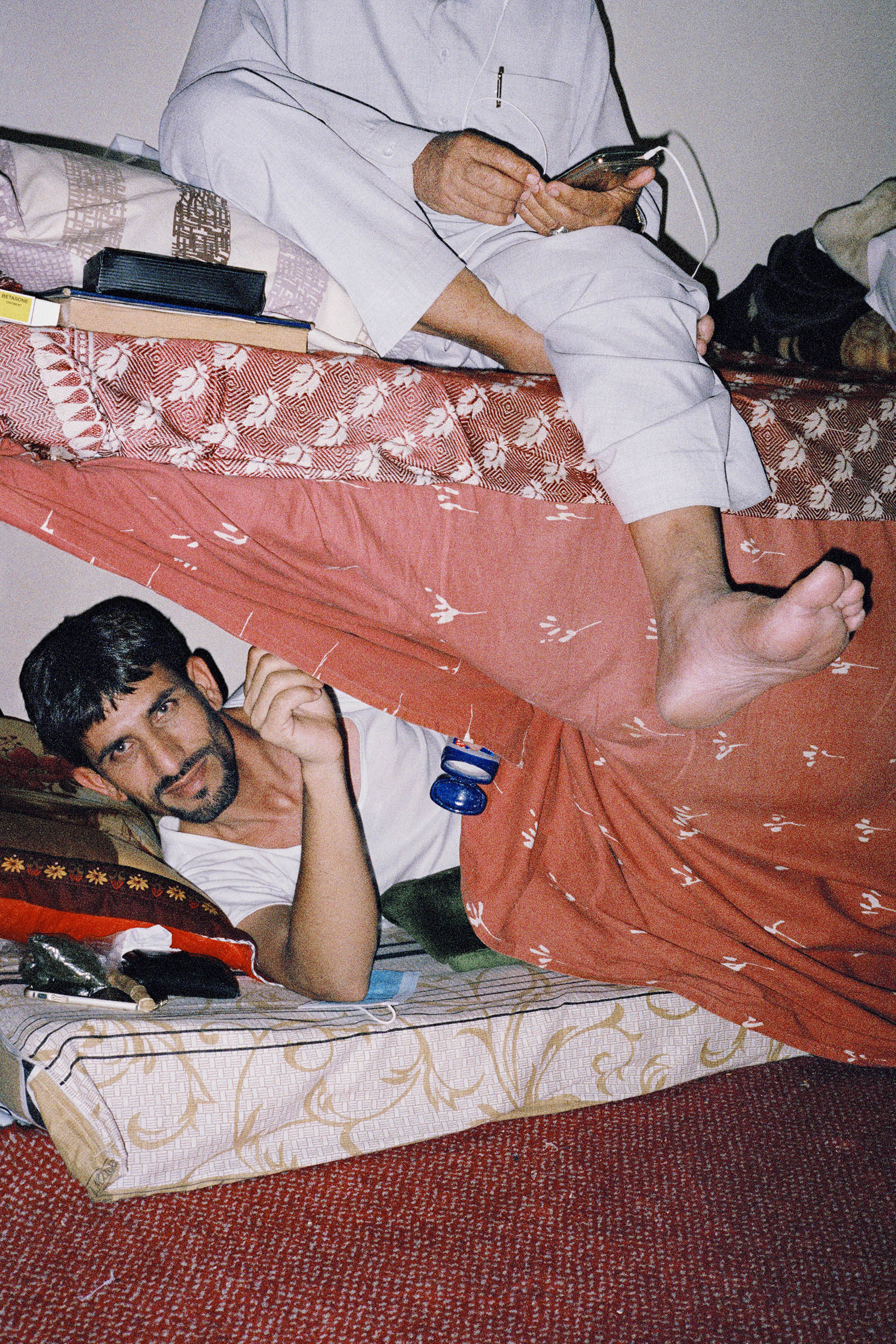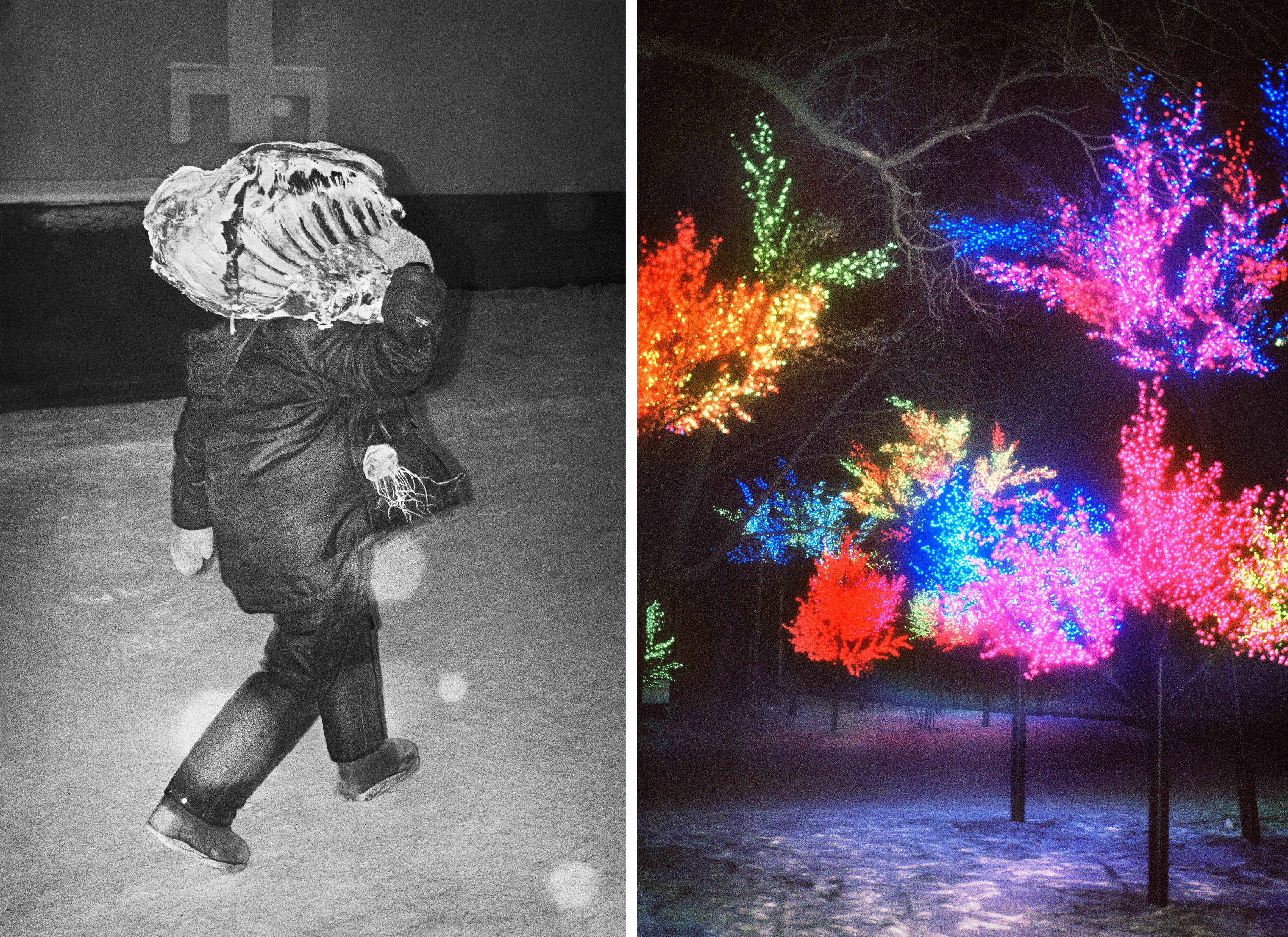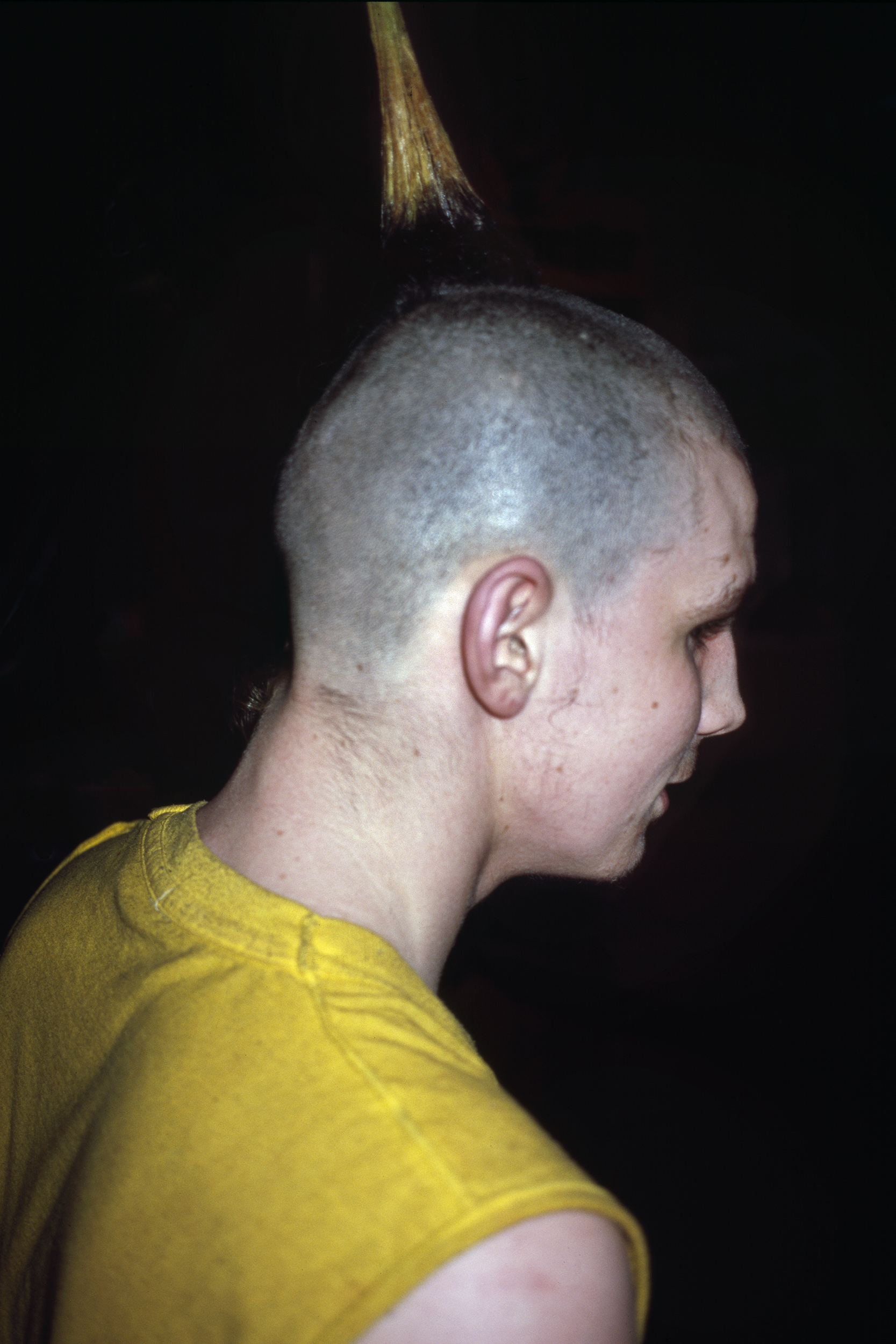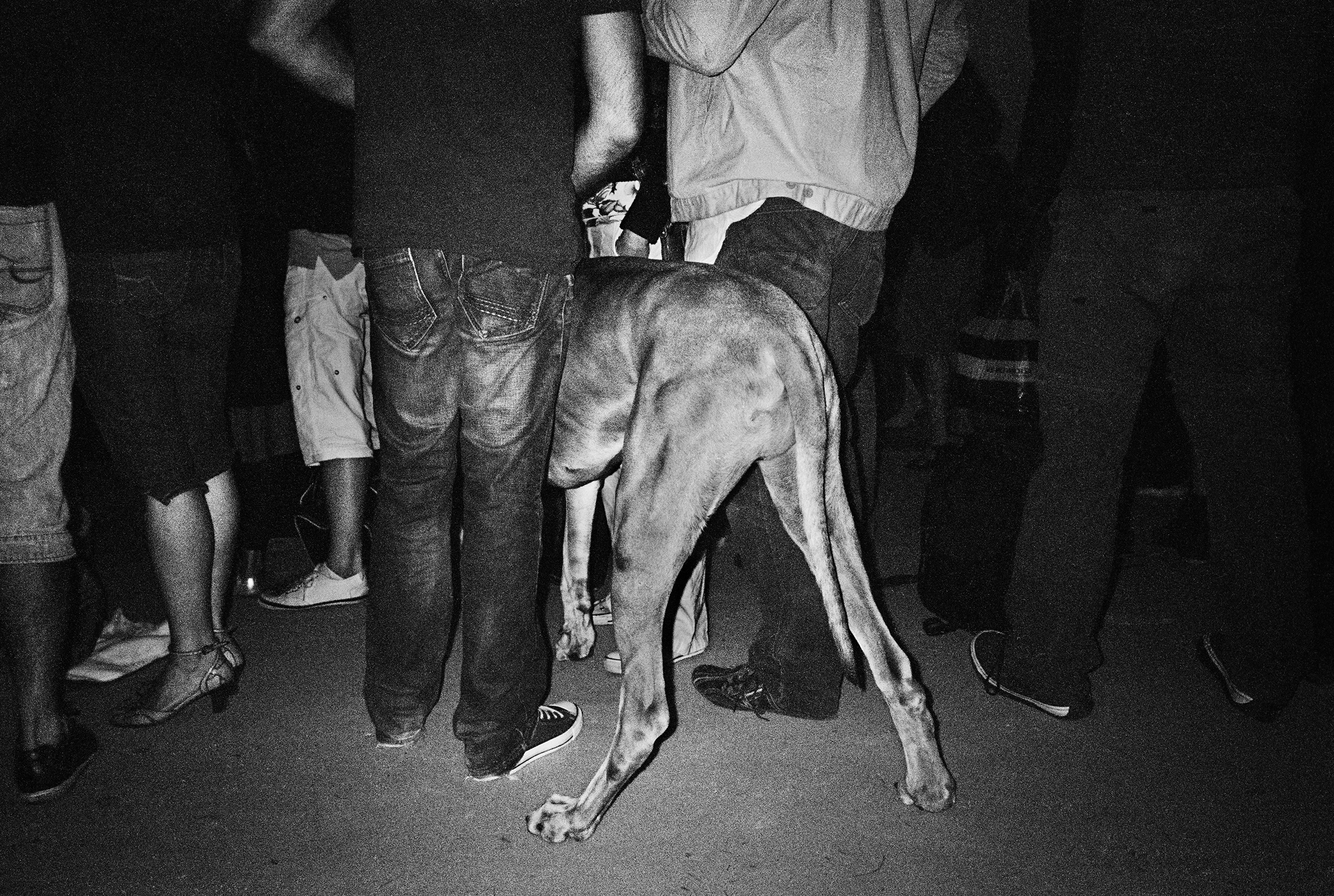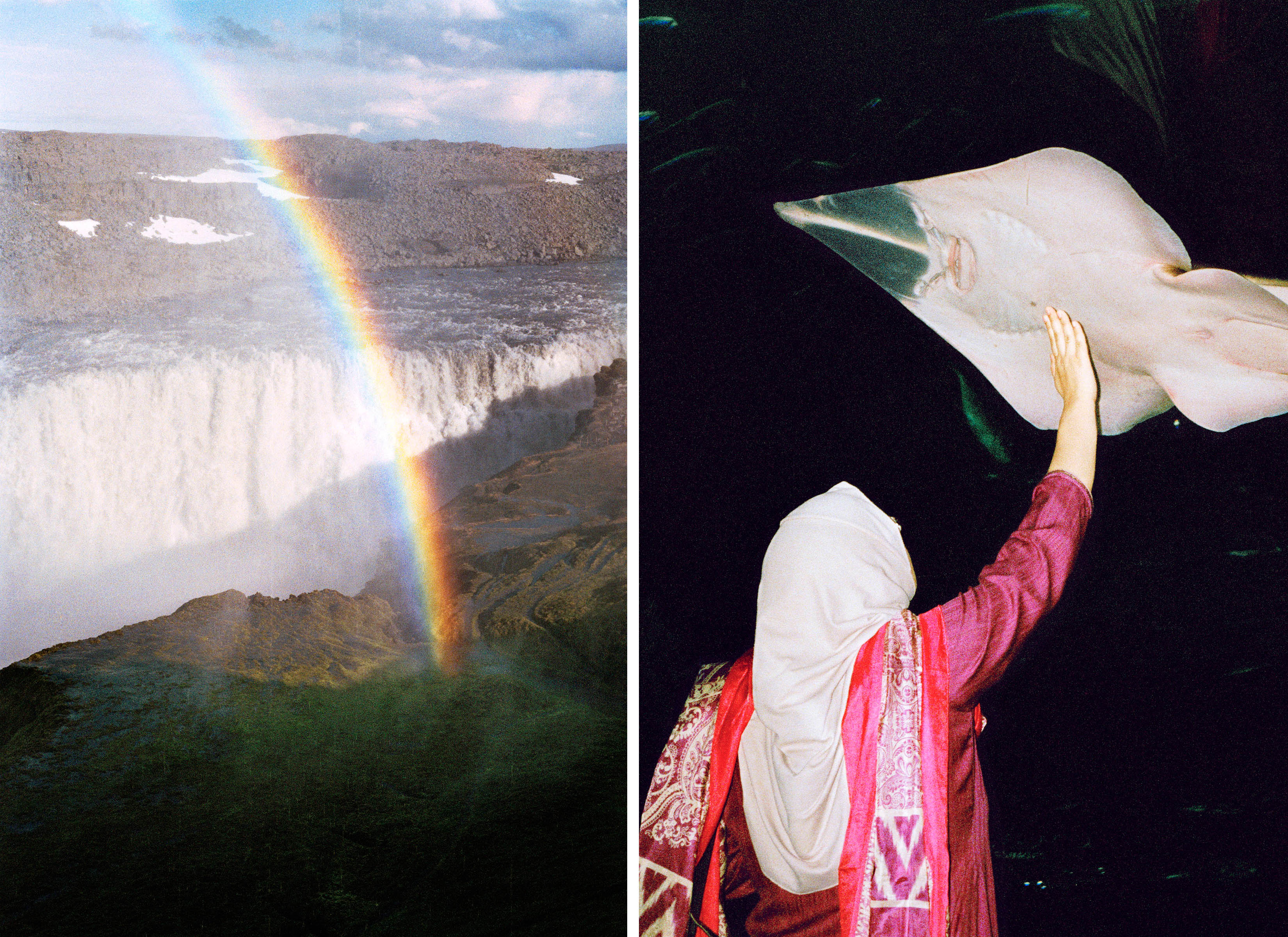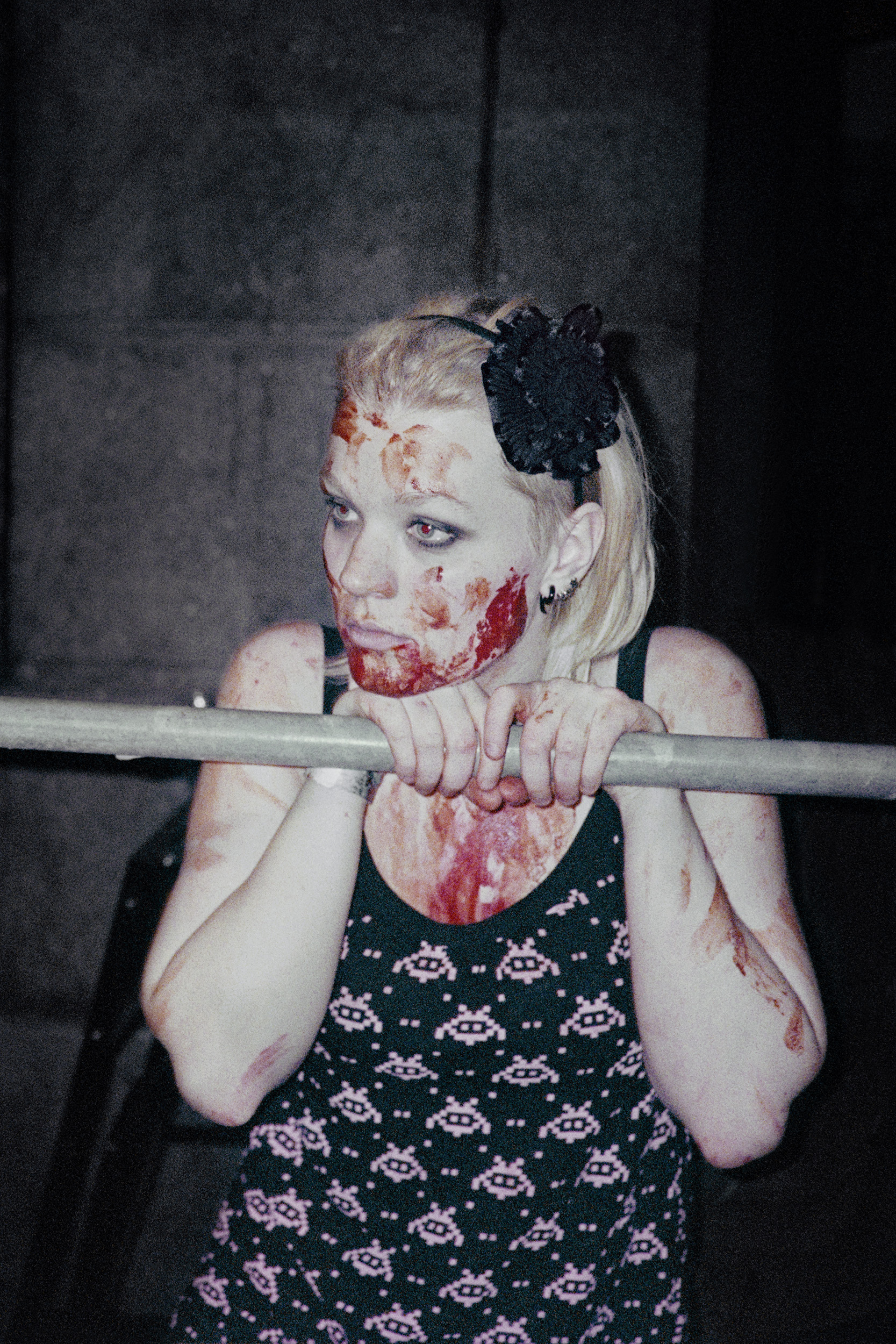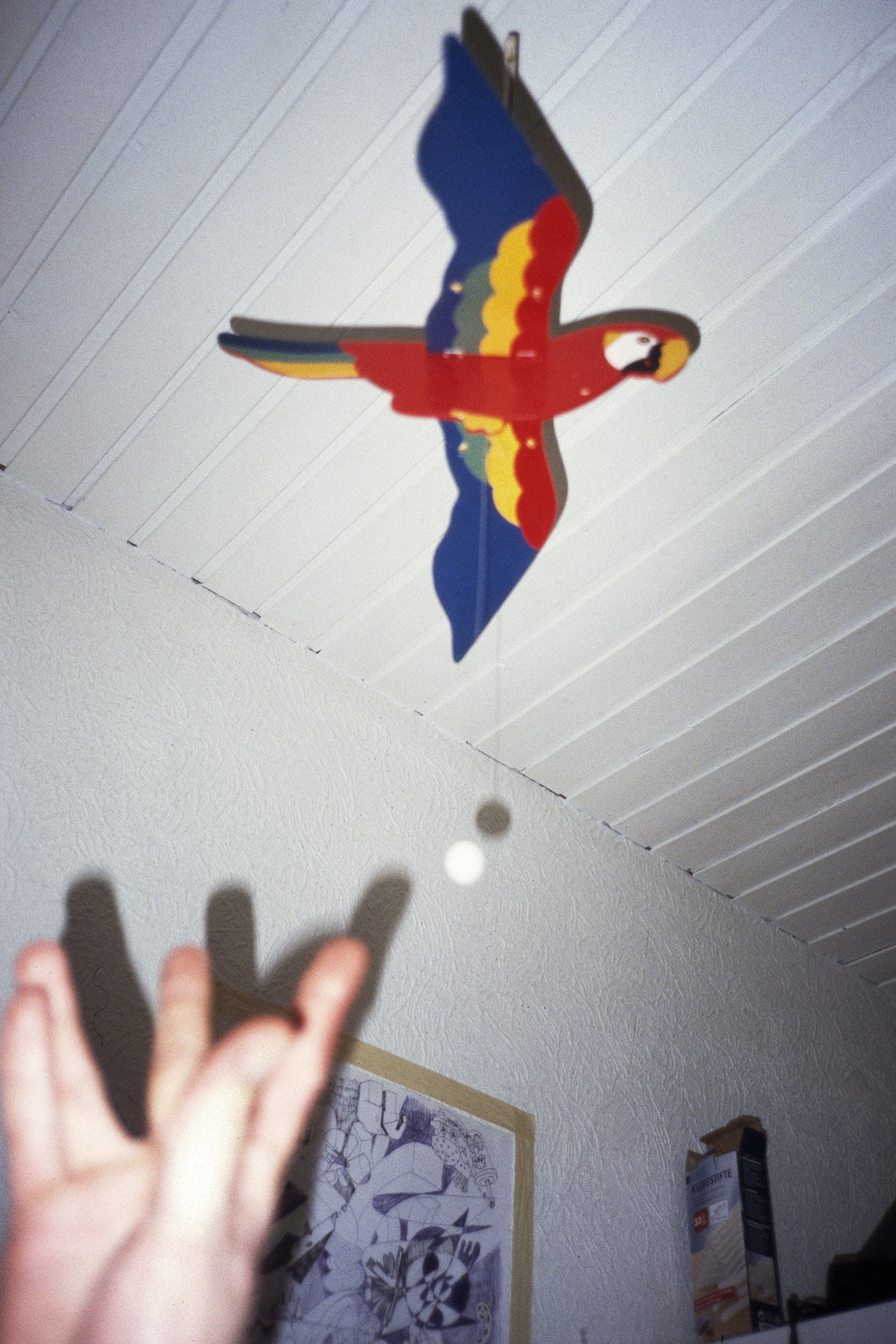 All photographs by Albert Elm. You can follow him on Instagram here, and pre-order What Sort of Life This Is here.