Photo via North Lawndale Boxing League Facebook
The latest season of Last Chance High is currently airing Tuesdays on VICELAND.
If you've been watching VICELAND's "Last Chance High," you'll remember what a dramatic positive influence Coach Derek Brown's North Lawndale boxing league has been for the youth in his neighborhood. We recently caught up with Brown to talk about Boxing Out Negativity and how you, the readers, can help them get the gym they need -- and by extension, help the kids of North Lawndale discover that there are alternatives to the gang life Brown entered at their age.
After-school programs like the North Lawndale boxing league help keep underserved and at-risk youth safe. But beyond that, they give them access to resources they wouldn't otherwise have access to, or that their school system might not think them worthy of receiving. Not every kid ends up finding a mentor like those you were introduced to on "Last Chance High."
If you'd like to change that, here are just a few of the programs that are helping disadvantaged kids discover their potential.
This youth basketball league reappears in Boston each summer to keep underserved kids engaged during the unstructured, unsupervised summer months, which are often especially tough for lower-income families. The non-profit program, which is free to join, was designed specifically to keep kids out of trouble.
It's become increasingly popular each summer -- hundreds of kids participated this year, often with family in tow -- but its founders are still struggling to keep it funded. They've said they're not sure how it'll be able to keep running, but they want to keep it free to give the most underprivileged kids the chance to be scouted by colleges and potentially get scholarships.
If you're not in the greater Boston area you can still donate. But if you are, they're also looking for volunteer coaches.
---
Check out more videos from VICE: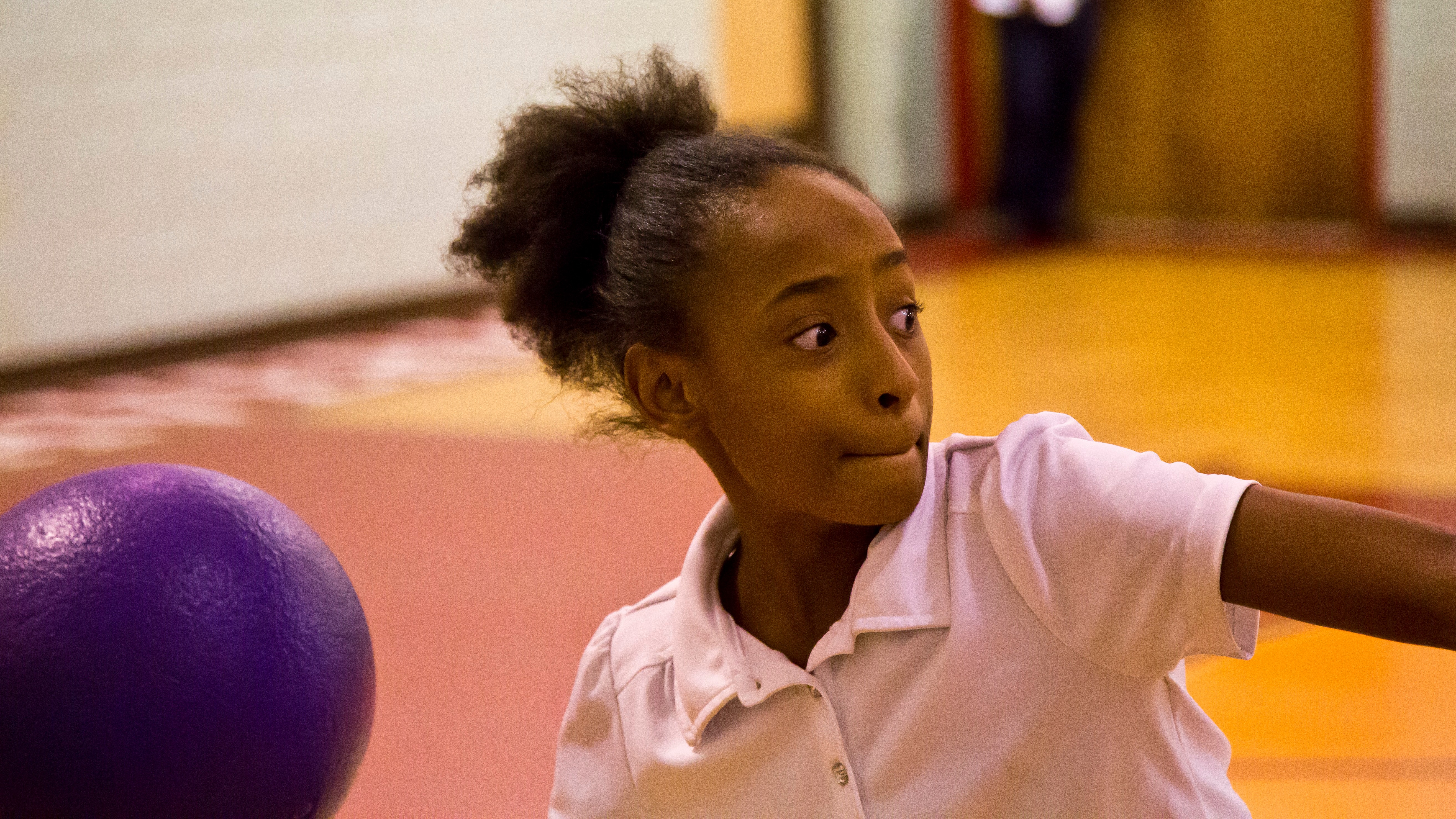 ---
Not everything has to be athletic. Foundation For Letters brings after-school writing programs to underserved middle- and high school students in New York City. (Full disclosure: I've worked
with FFL in the past, but all that really means is that I can personally confirm the work is worthwhile and the people are rad.)
FFL volunteers travel to dozens of schools to work with the students face-to-face, but they're also working to scale up an online "virtual volunteer" program, which means you can join them in their work even if you're one of those people who doesn't actually live in New York. If you do, though, you can find a range of volunteer opportunities with FFL that will factor in your skills and interests. You can also donate to Bronx Loaf, FFL's writer's workshop for teens, too.
For the musically inclined, there's Youth On Record, a program giving disadvantaged youth in Denver access to a combination of affordable housing and after-school music lessons. Designed to keep kids in school, the program only allowed in students who were going to class; the number of kids cutting class dropped by a rather incredible 50 percent. It's expanded to serve some 1,000 or so students in the Denver metro area, focusing on job and college preparation, and its events now pull artists like Big Gigantic.
You can donate (or buy merchandise if that's more your thing); while you're at it, scroll down to see their equipment Wish List. Check out volunteer opportunities as well.
Also, remember: Every dollar and cent is needed to help North Lawndale be a safe place. Don't let Last Chance High be their last chance. Do more than just watch and read: Text 'LCH' to 646-760-VICE to donate $5 or donate via Paypal.