Big Freedia by Todd Seelie
Photos Remembering Brooklyn's House of Vans
A staple of the New York City music scene over the last eight years closed its doors last week.
Big Freedia by Todd Seelie
If you've spent any time in north Brooklyn over the last decade, there are two phrases you're probably very familiar with: "Williamsburg's really changed, man," and "Hey are you going to House of Vans tonight?" And now, in some sort of cosmic twist, the latter phrase will never be uttered again, thanks to the former. Does that make sense? Are we making sense? Probably not, but the point here is that House of Vans closed its doors last week with a performance by Interpol (which feels very New York and very appropriate, if we do say so ourselves) after one hell of a run. In its near decade existence, it became a staple of the music scene in Brooklyn, providing a big-ass garage in the summertime to watch your favorite bands, drink an excess amount of beer, and sweat an absurd amount of sweat (or, in some cases, be a place you could bring your parents to hang out). To pay our respects, HOV has shared with Noisey some of their favorite photos of performers from over the years. See those photos below, and go see some live music this weekend.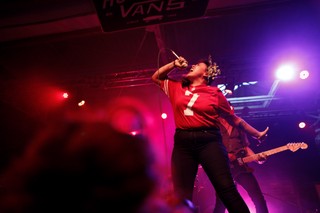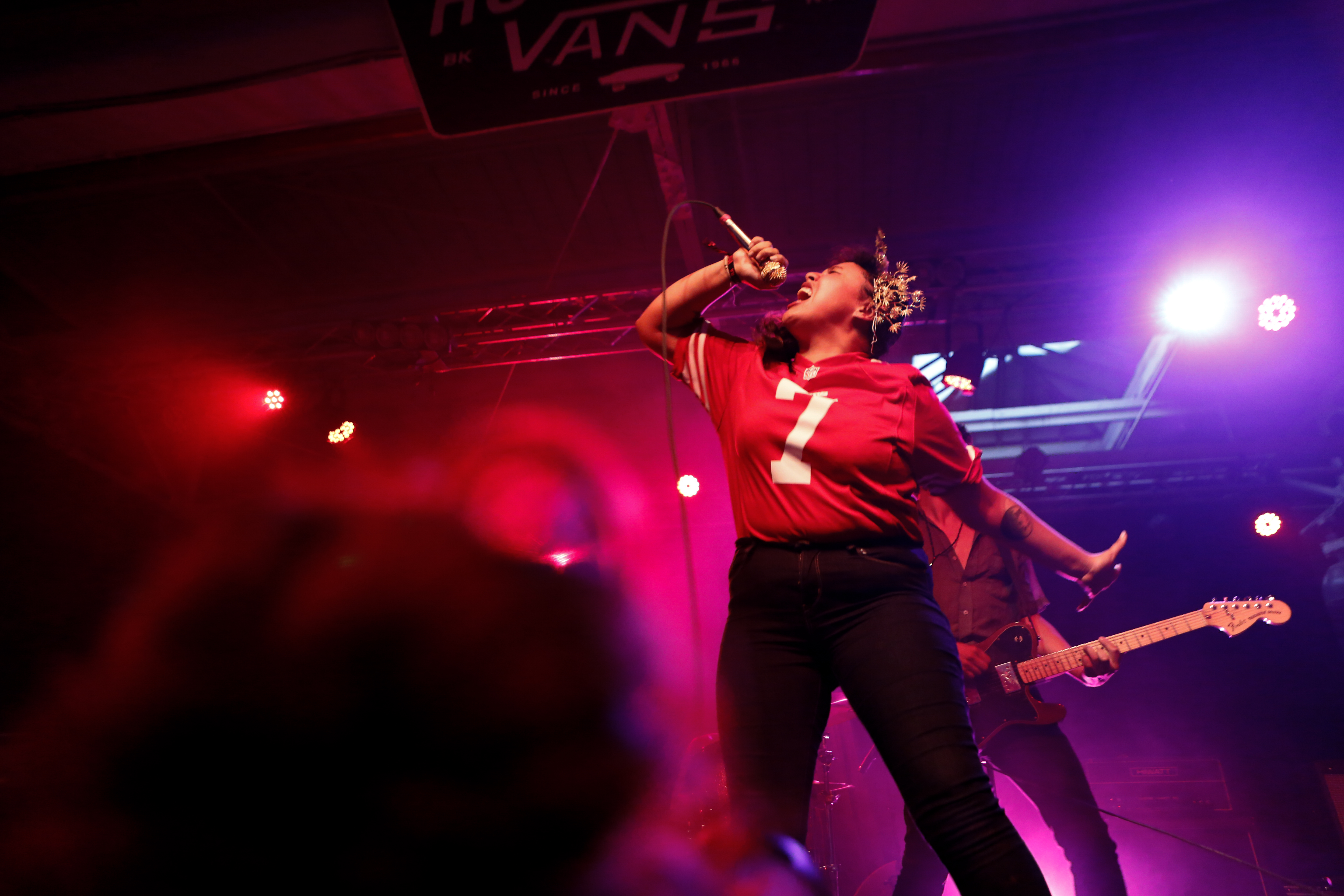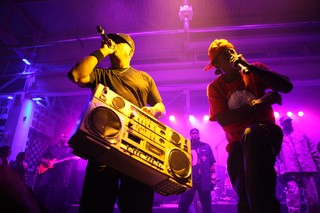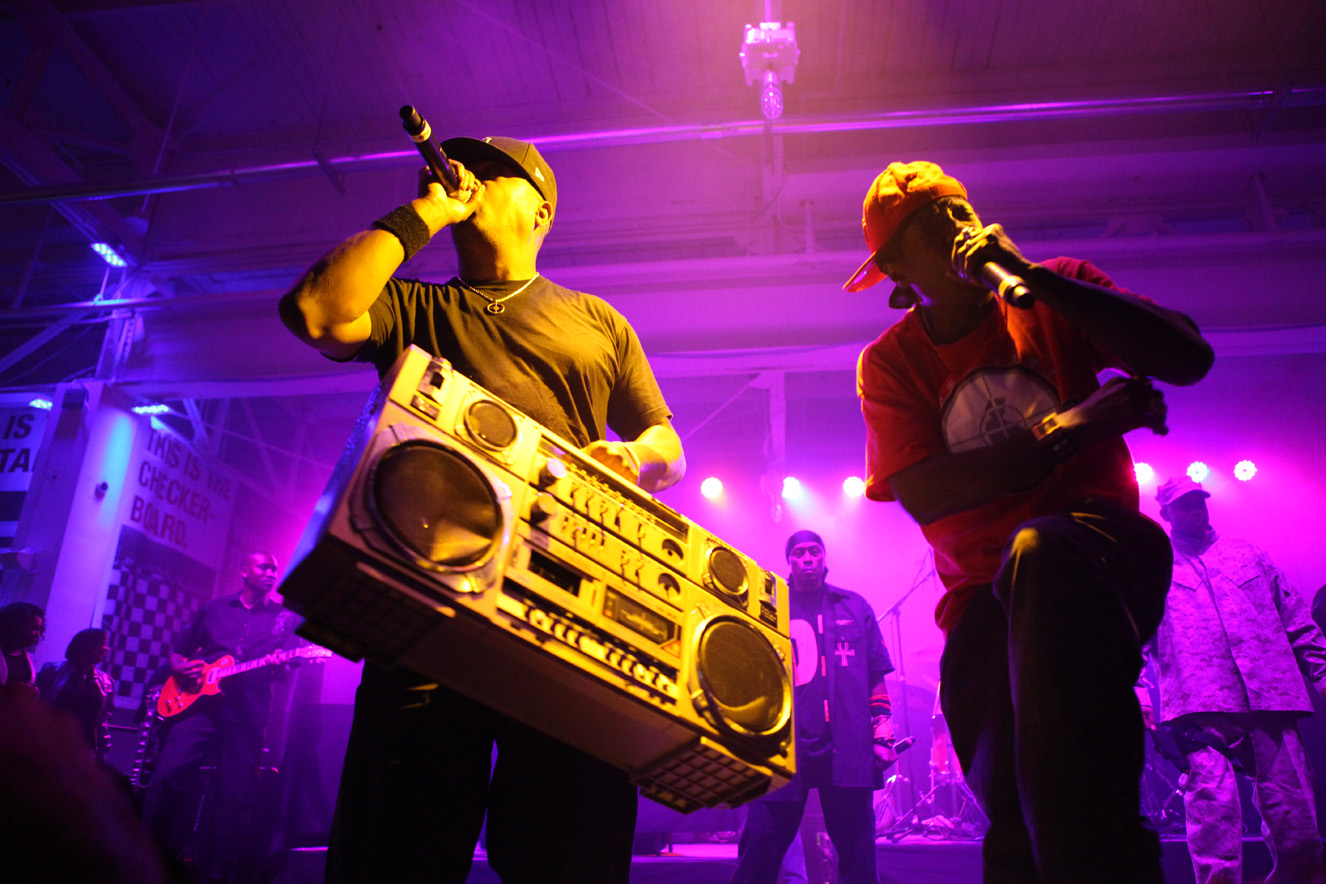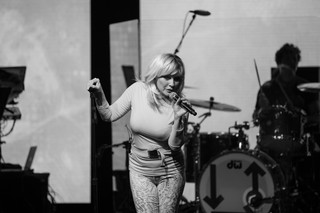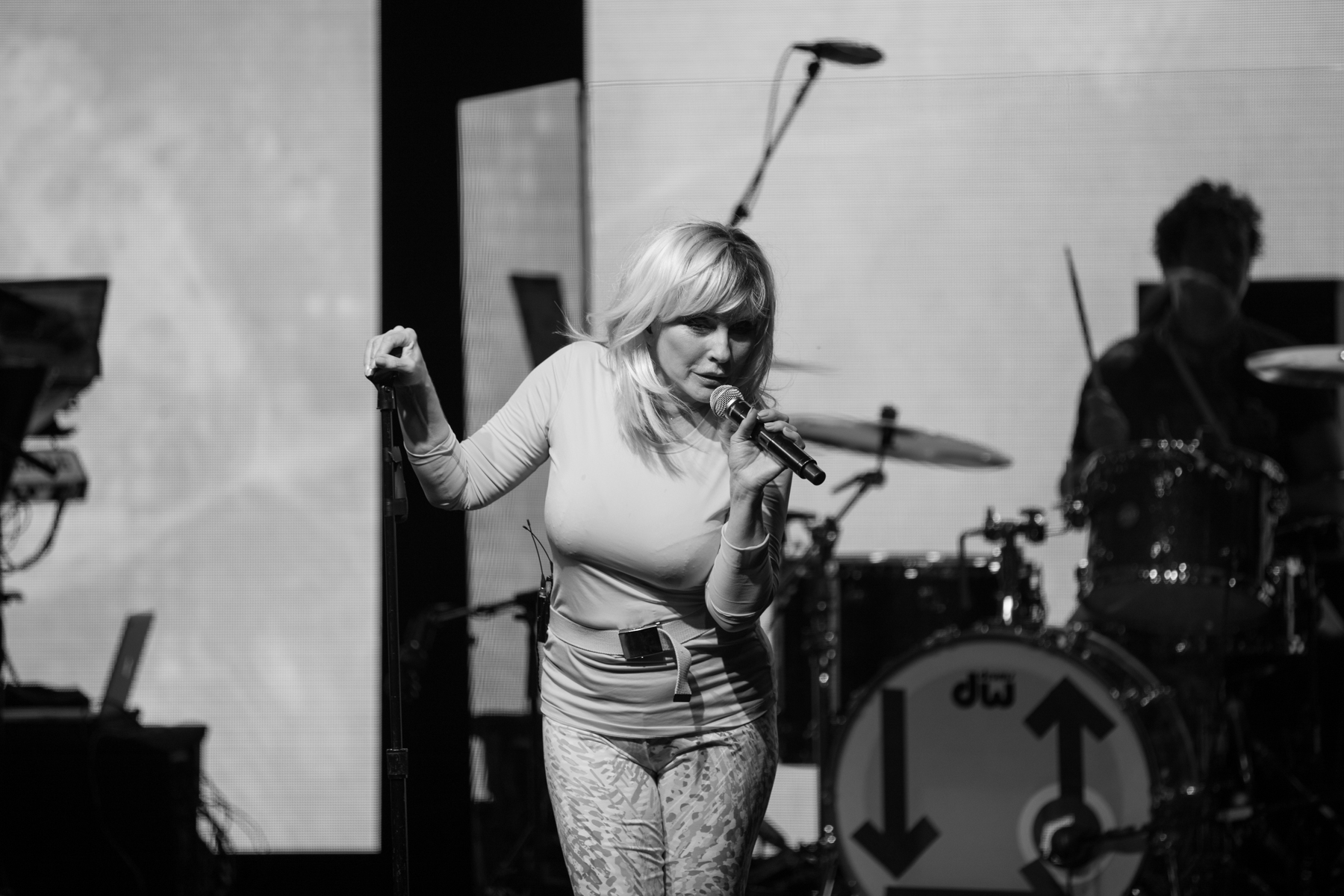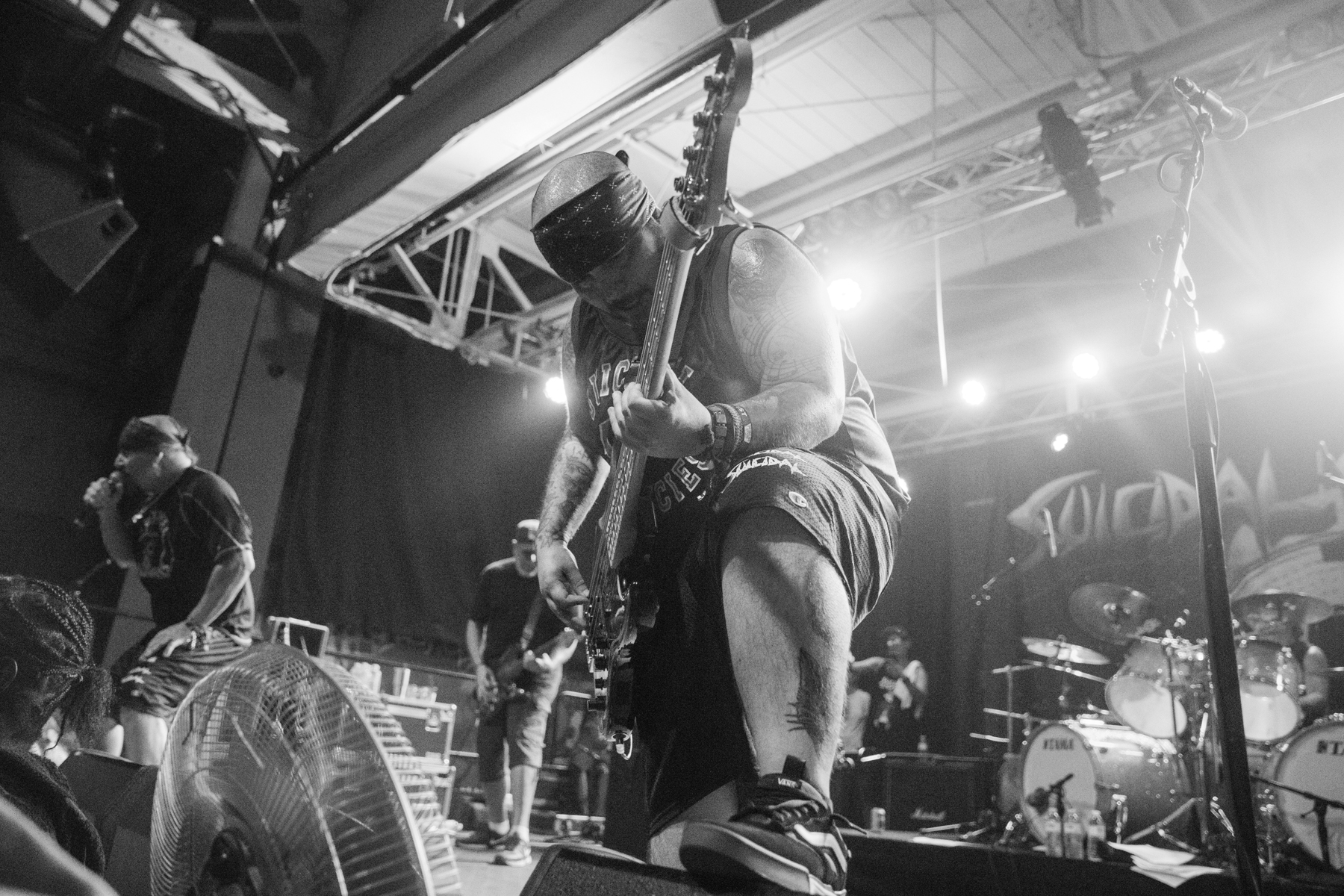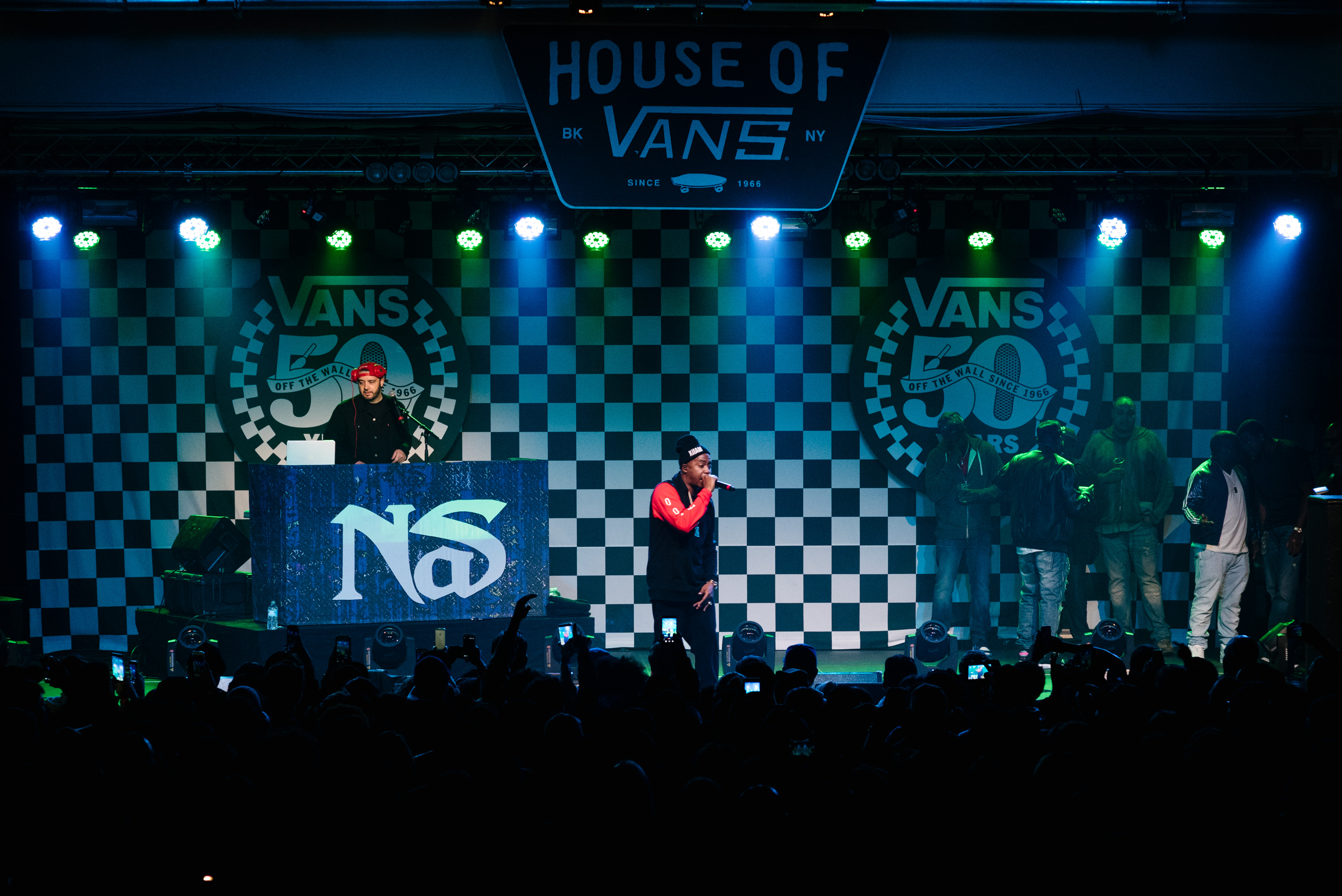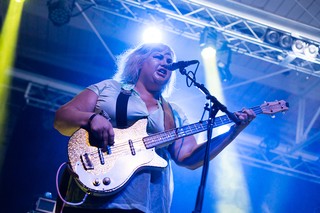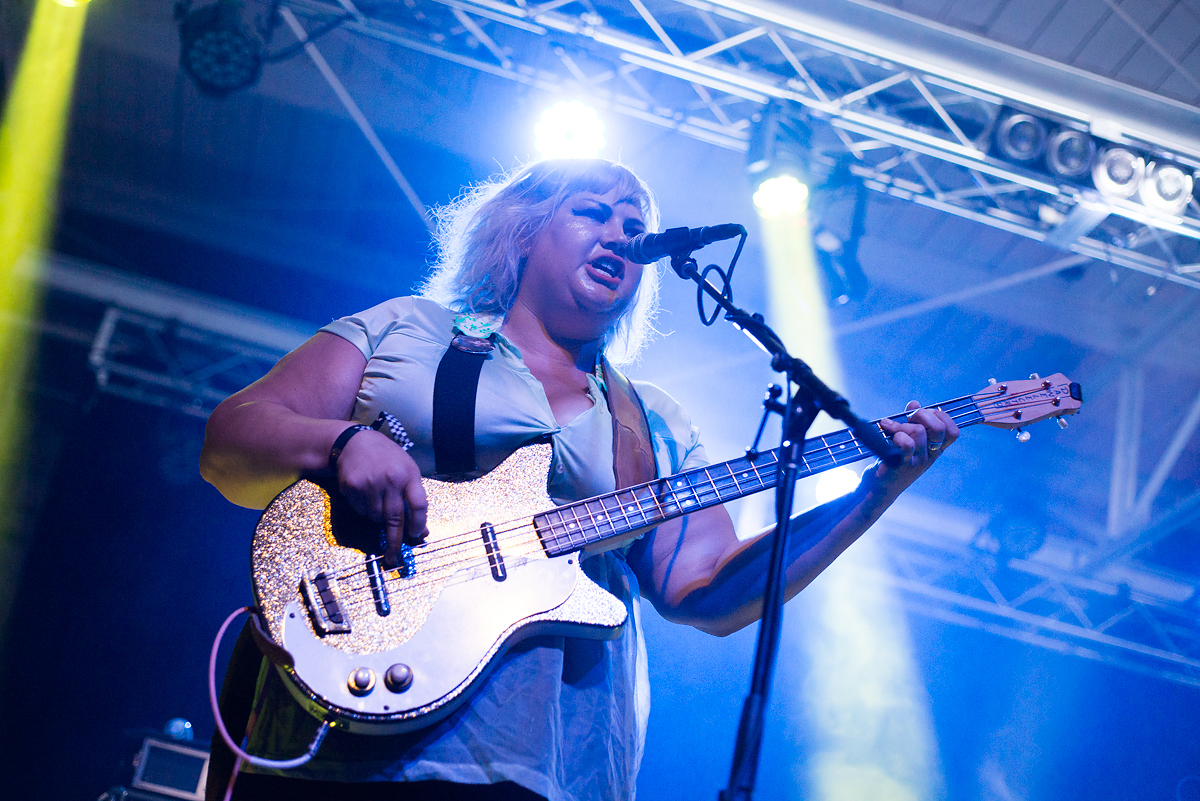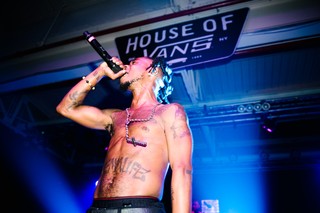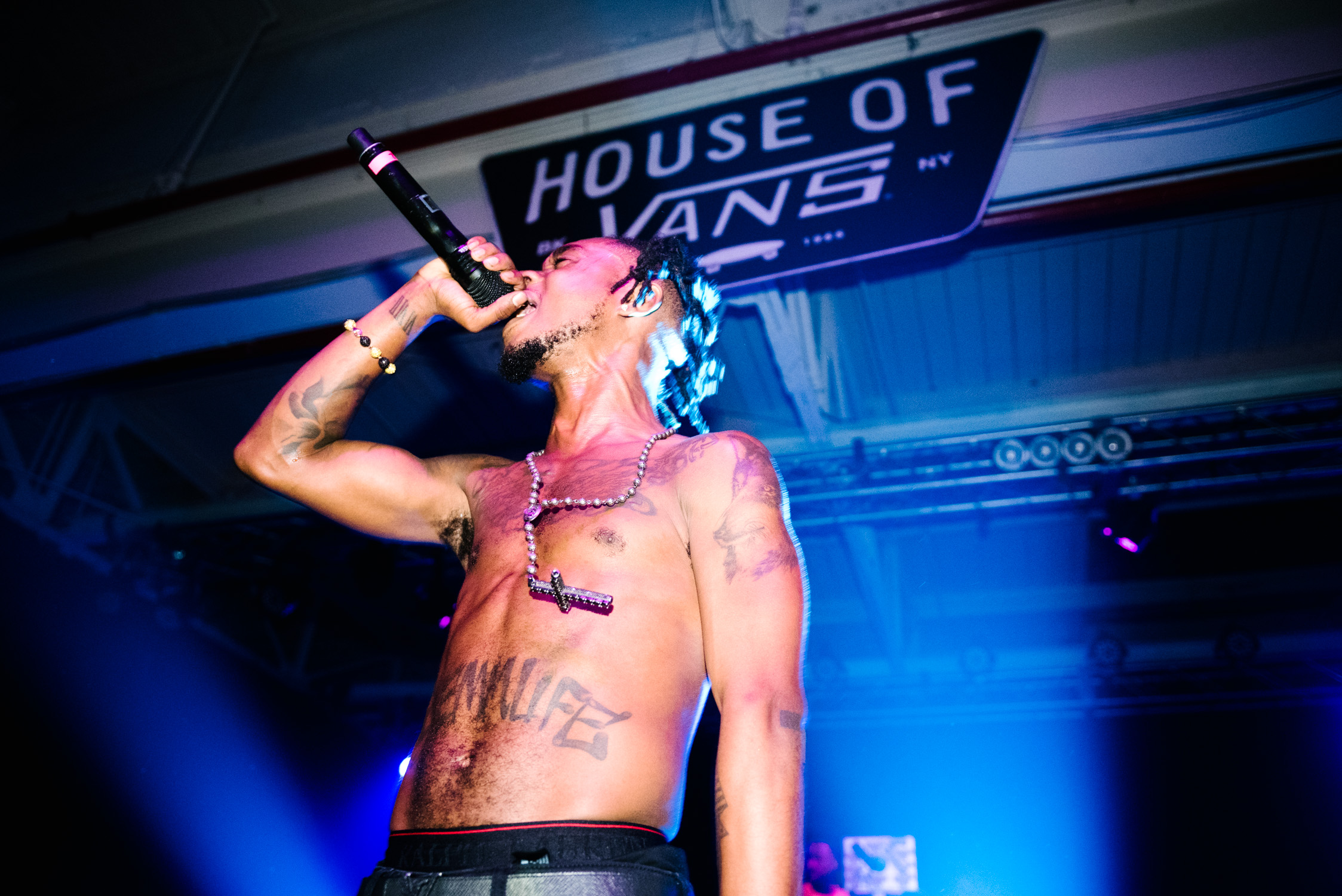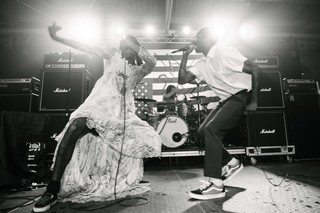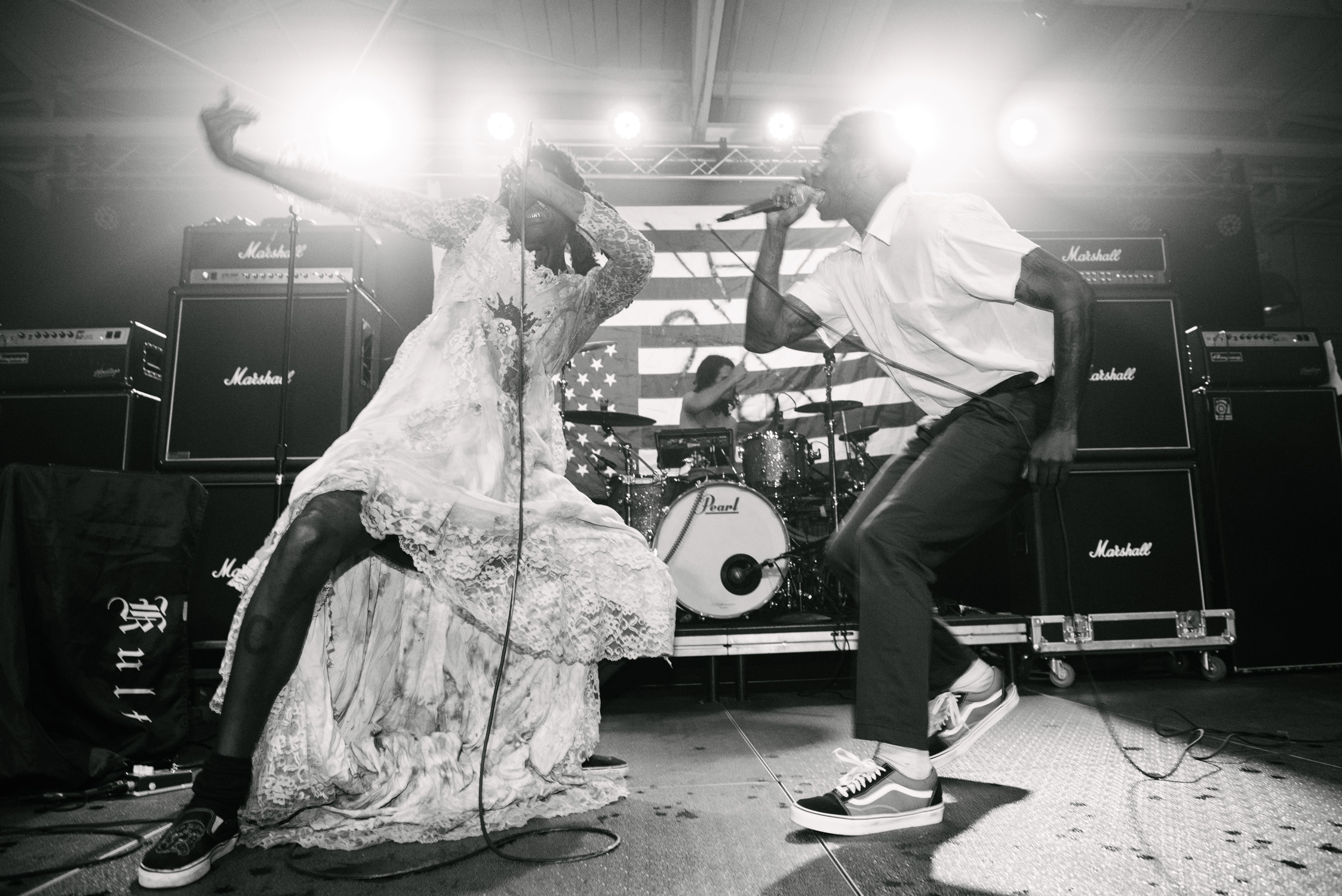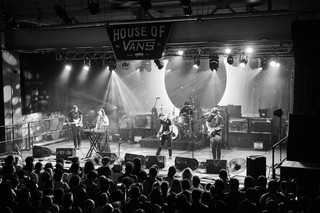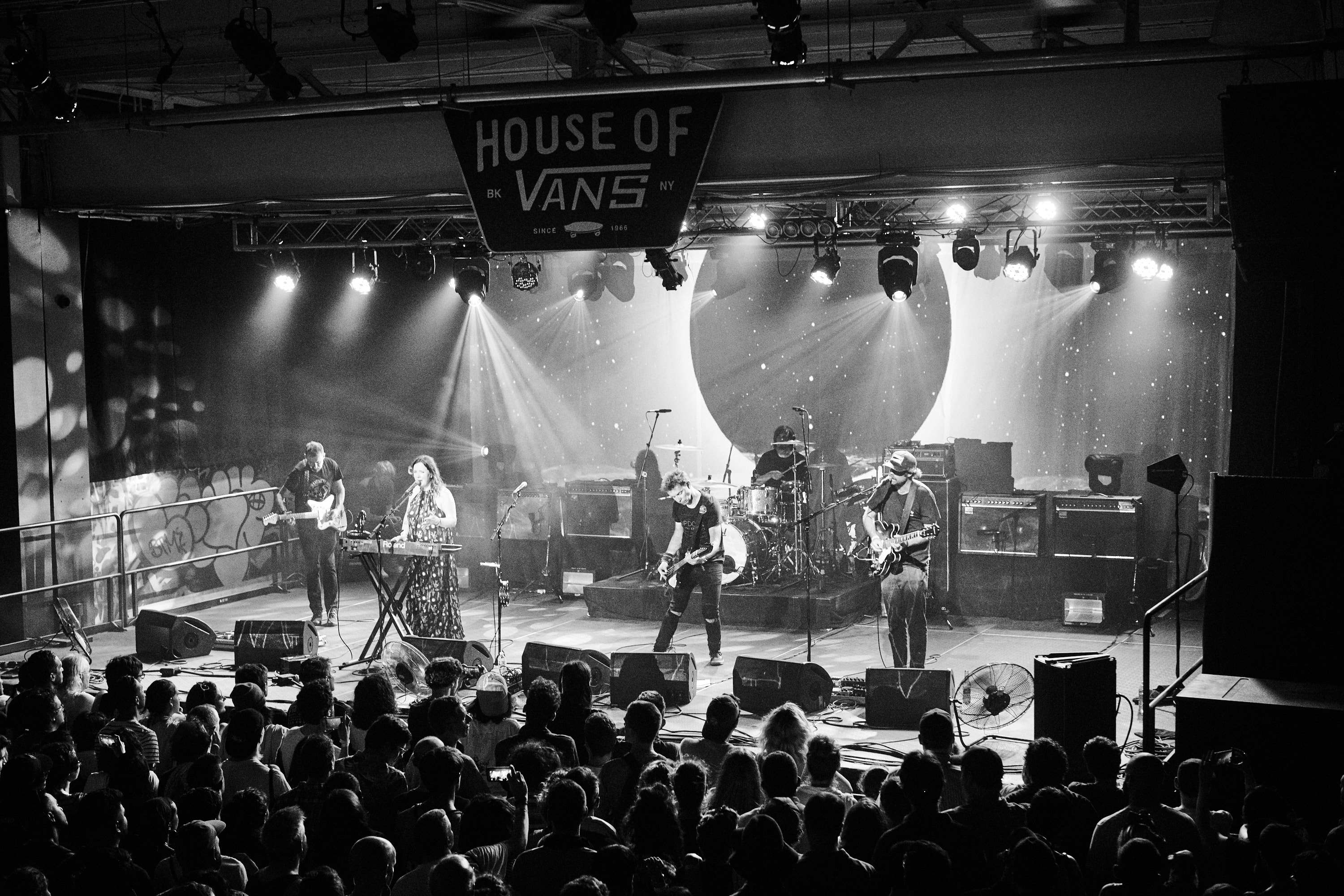 Stories