Welcome to Off-Menu, where we'll be rounding up all the food news and food-adjacent internet ephemera that delighted, fascinated, or infuriated us this morning.
News
Not News
KFC announced on Tuesday that they'll be testing a Cheetos-topped sandwich in select markets around South Carolina, Virginia, and Georgia. I gotta say, I'm not mad at the idea, but why not just bread the chicken in crushed Cheetos directly and cut out the middleman??
Something Nice
I realize that by delighting in and sharing a commercial created for the Super Bowl, I'm participating in the vast capitalist network that serves to inoculate the NFL against increasingly valid criticism, but, you guys, it's the Backstreet Boys!!!! And those pink jumpsuits are a great look.
Buy This Bucket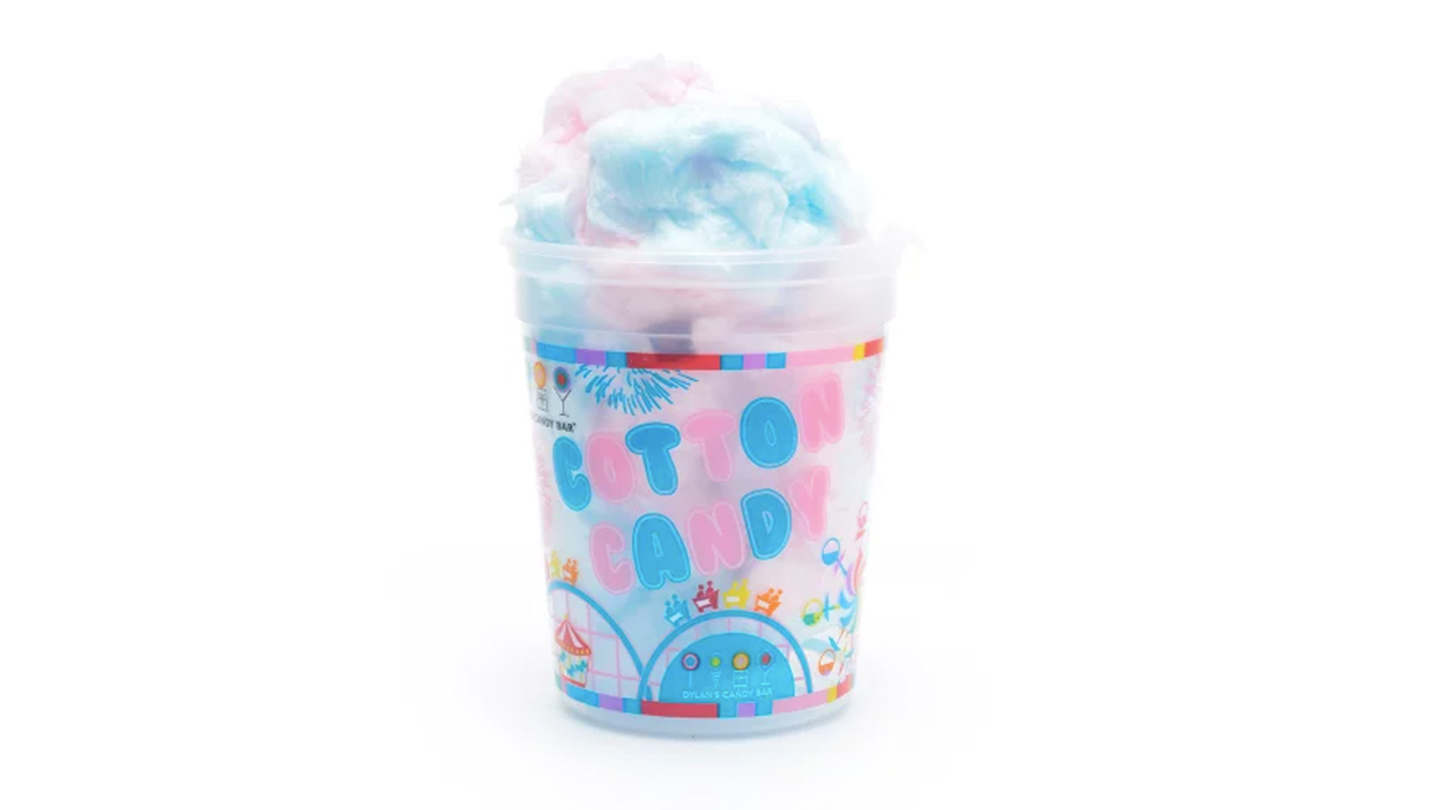 Imagine ordering and eating cotton candy within the confines of your own home, away from the context of a fairground or sporting event. If that sounds more delightful than strange to you, then, first of all, I admire your undiminished capacity for childlike joy, but also, Dylan's Candy Bar has you covered.