This week, we're trying an experiment: letting a VICE News journalist take over our newsletter. Enjoy! Want to see more of this? Subscribe here now!

Hey, everyone, it's Dexter Thomas. I might not be your favorite VNT correspondent, but hopefully I'm in your top 20.
So, this is a weird way to start a newsletter, but... I'm afraid of heights.
A while back, our producer Matthew Justus was asking if anyone had any fears they'd be willing to talk about on camera. I wrote him a really long email explaining that I've been terrified of ledges since I was a kid. That got us talking about story ideas, and pretty soon, I found myself on a therapist's couch with a VR headset strapped to my face, quietly freaking out as he transported me to the Swiss Alps. Check it out here.
Anyway, here's my 5 favorite pieces from VICE News this week: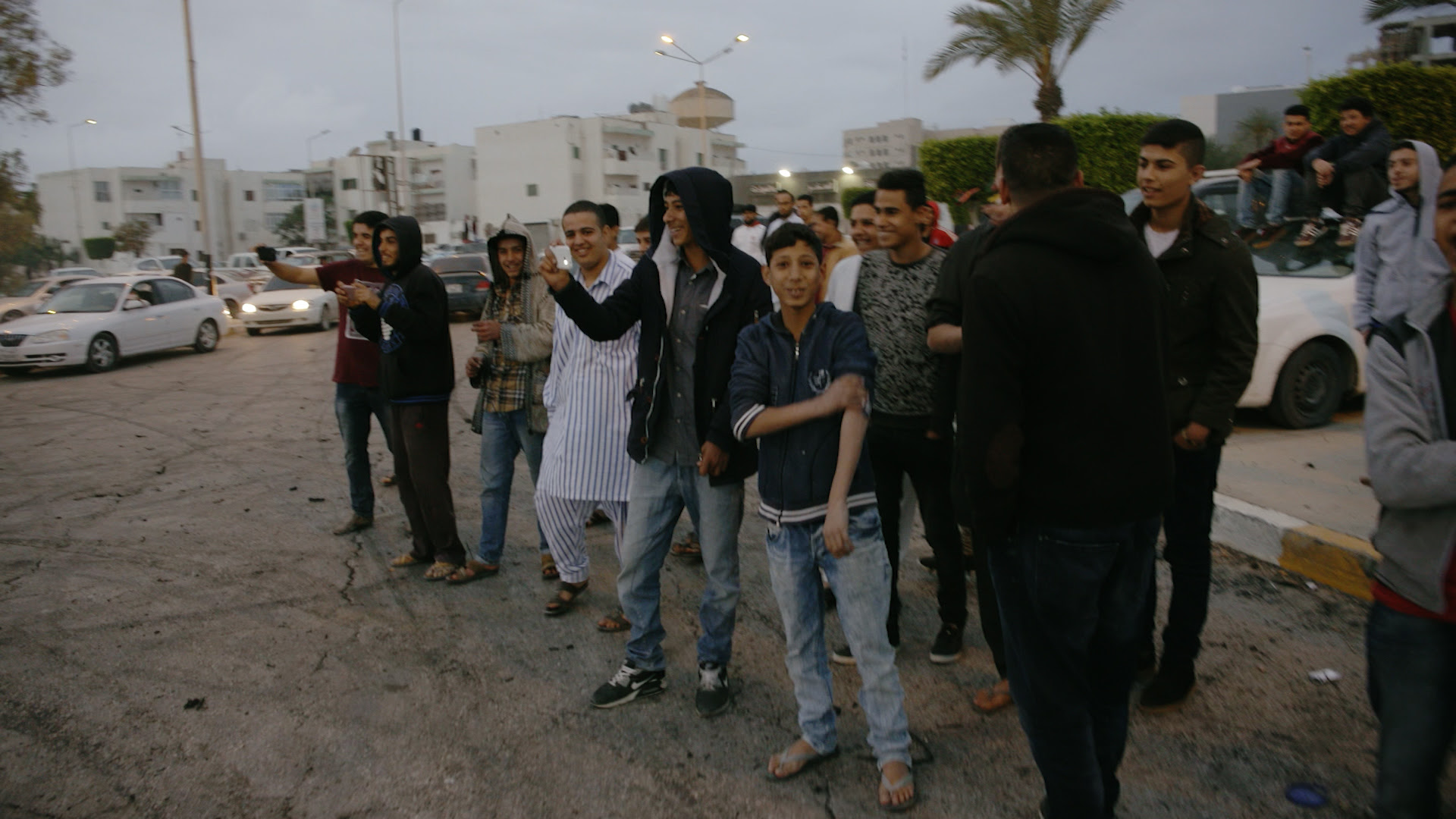 Every Friday night just before sundown, about a hundred young Libyans gather around Freedom Square in the city of Misrata to forget about their problems — by racing and drifting in some tricked-out cars. VICE correspondent Seb Walker went there, did a few donuts, and asked how these young people are coping after years of brutal war. Check out the segment here.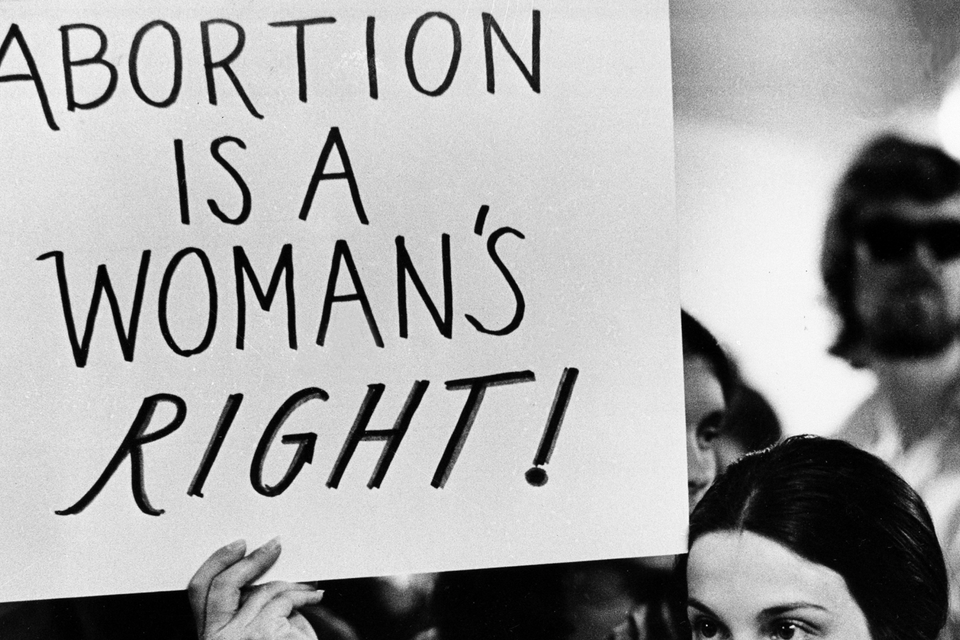 It's been almost 50 years since Roe v. Wade, but getting access to abortion has recently gotten more difficult for American women who live in states where many don't support it. A lot of this is thanks to a group called Americans United for Life, which has been responsible for about a hundred pro-life bills that eventually became law. Watch Allison McCann ask the CEO why the group is so successful.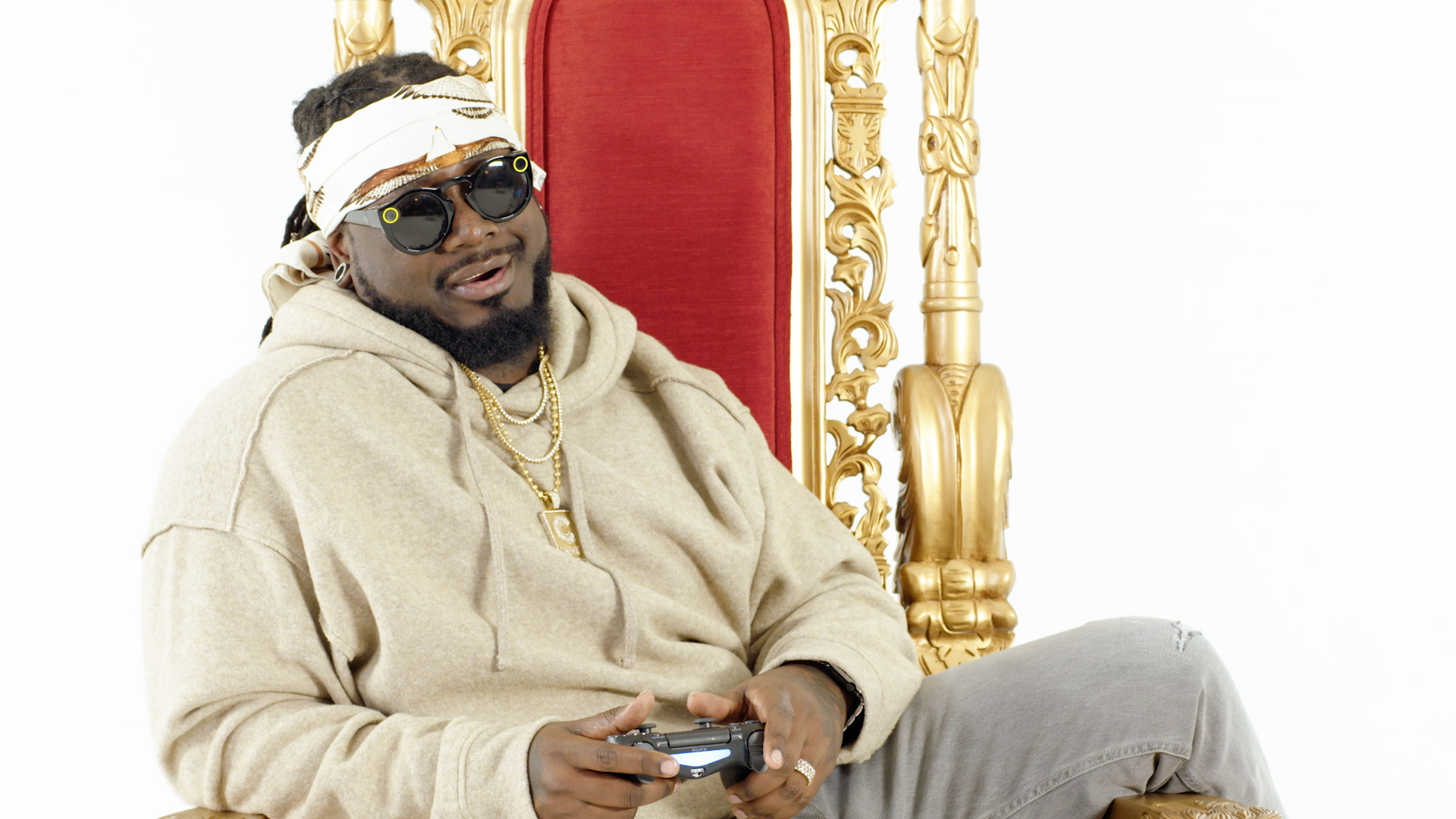 Here are some things you should know about T-Pain: He has a house full of unopened drum machines, he loves expensive cognac, and he plays 16 hours of video games a day. We gave him some of his favorite stuff, and he told us some of his biggest regrets from his early career. Click here to watch T-Pain pour his heart out.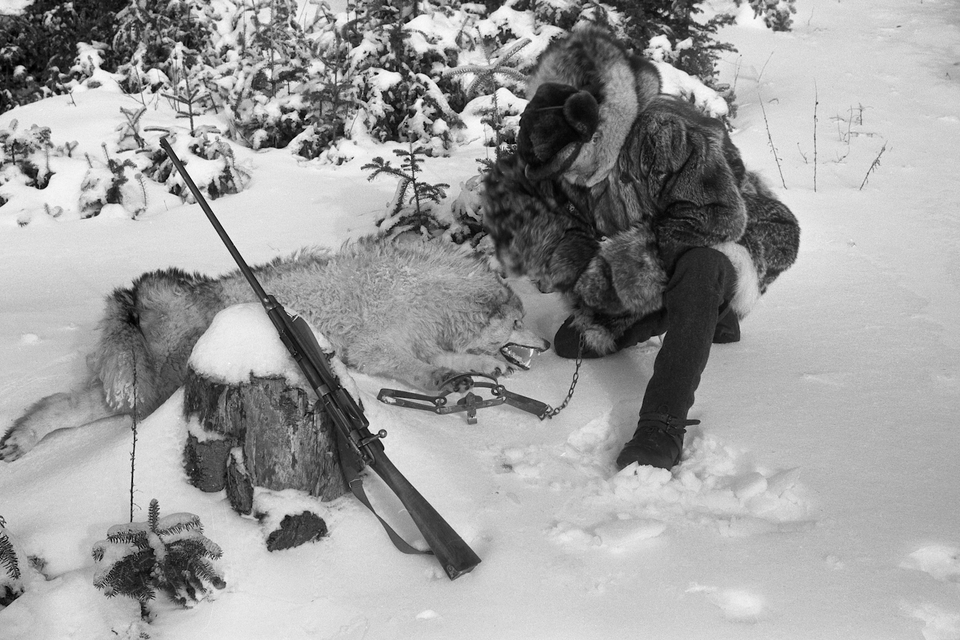 For many people in Oregon, that's a pretty loaded question. Cattle ranchers there say wolves are killing their livestock and they need to protect the animals. But local laws ban the killing of wolves except in the rarest of circumstances, and environmentalists want it to stay that way. Nigel Duara went out into the snowy wilderness to find out why some ranchers are ignoring the law, and prefer to "shoot, shovel, and shut up." Check it out here.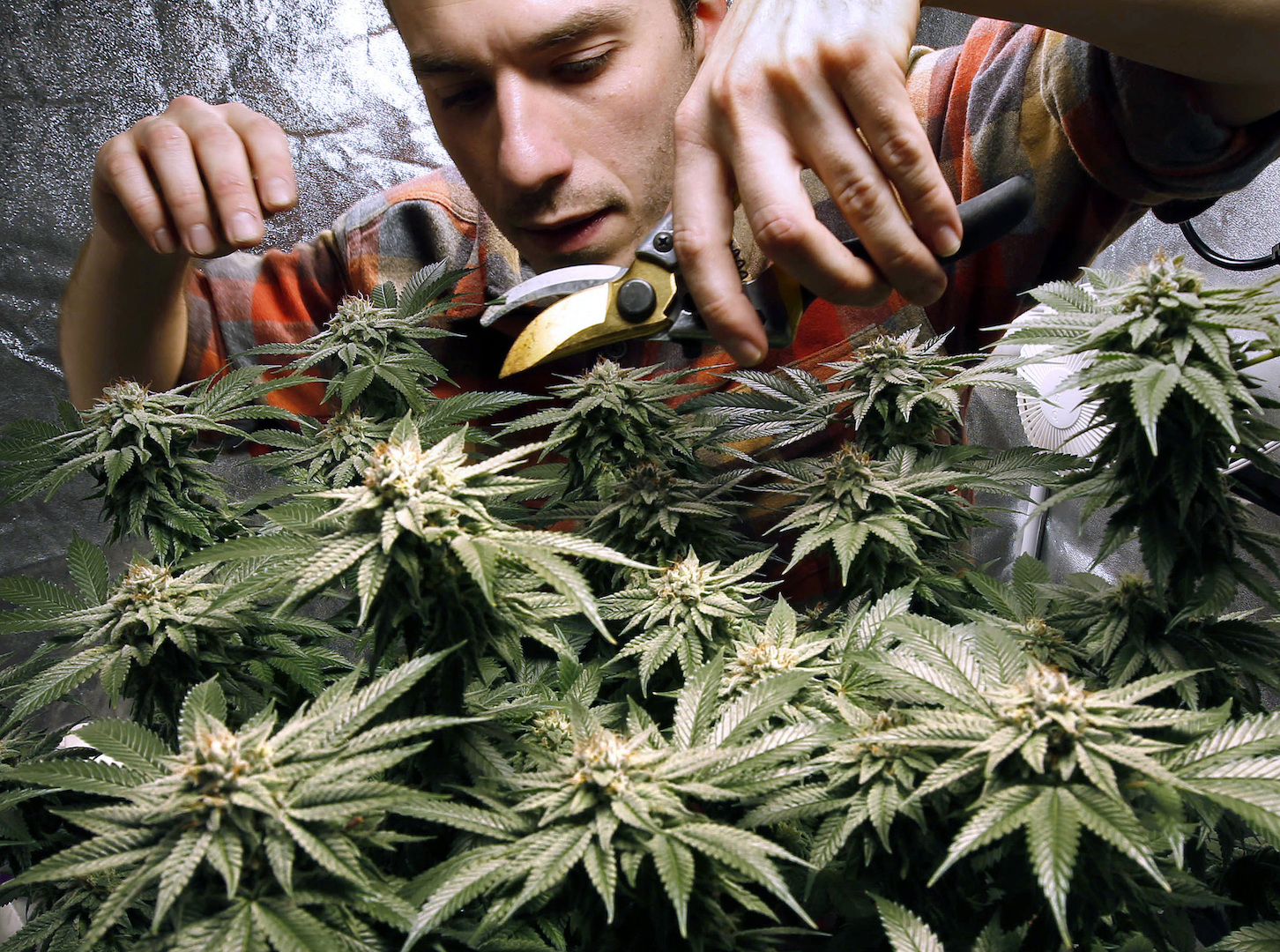 Vermont politicians made history this week by signing a legalization bill – but they're still pretty far from setting up a way for people to actually buy weed legally. See why here.
Other stuff I'm into this week: Learning that managers can make $160,000 a year at In-N-Out made me very happy. Listening to this version of "Smells Like Teen Spirit" played in a major key made me very upset. This interview with IDK, written by former VNT intern Myles, is great. I've been obsessed with these Hong Kong rappers Siu Yeh Gang because 1) they are rapping at dim sum and 2) the second verse is legendary. Here's some context. I'm also confused about China banning hip-hop, especially because Ma$iwei just made a Sprite commercial. This vaporwave rework of Gucci Gang is on repeat.