Los Angeles producer RL Grime, a.k.a. Henry Steinway, announced a new music project today called Nova and released a zine via his webstore. Called "NovaZine 001," the printed text contains exclusive information about Steinway's journey as an artist and what he's got coming in the future.
To read the whole thing you've got to buy it for yourself, but the WeDidIt co-founder did share a couple pictures of what it looks like. One of them features some writing about a new project called Nova, which "will define and encompass every part of the RL Grime project over the coming years."
"More than just an album, or a show, or a single narrative, I want the Nova project to create spaces where you can feel part of the process and support platforms for your own ideas, while allowing me to share mine too," it also said.
Although it was officially released today, Steinway surprised fans by sneaking out 100 copies to some of them yesterday in the mail.
Just last week, he released his first original solo production in three years, with the cinematic new track "Reims."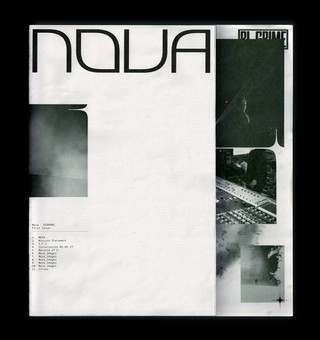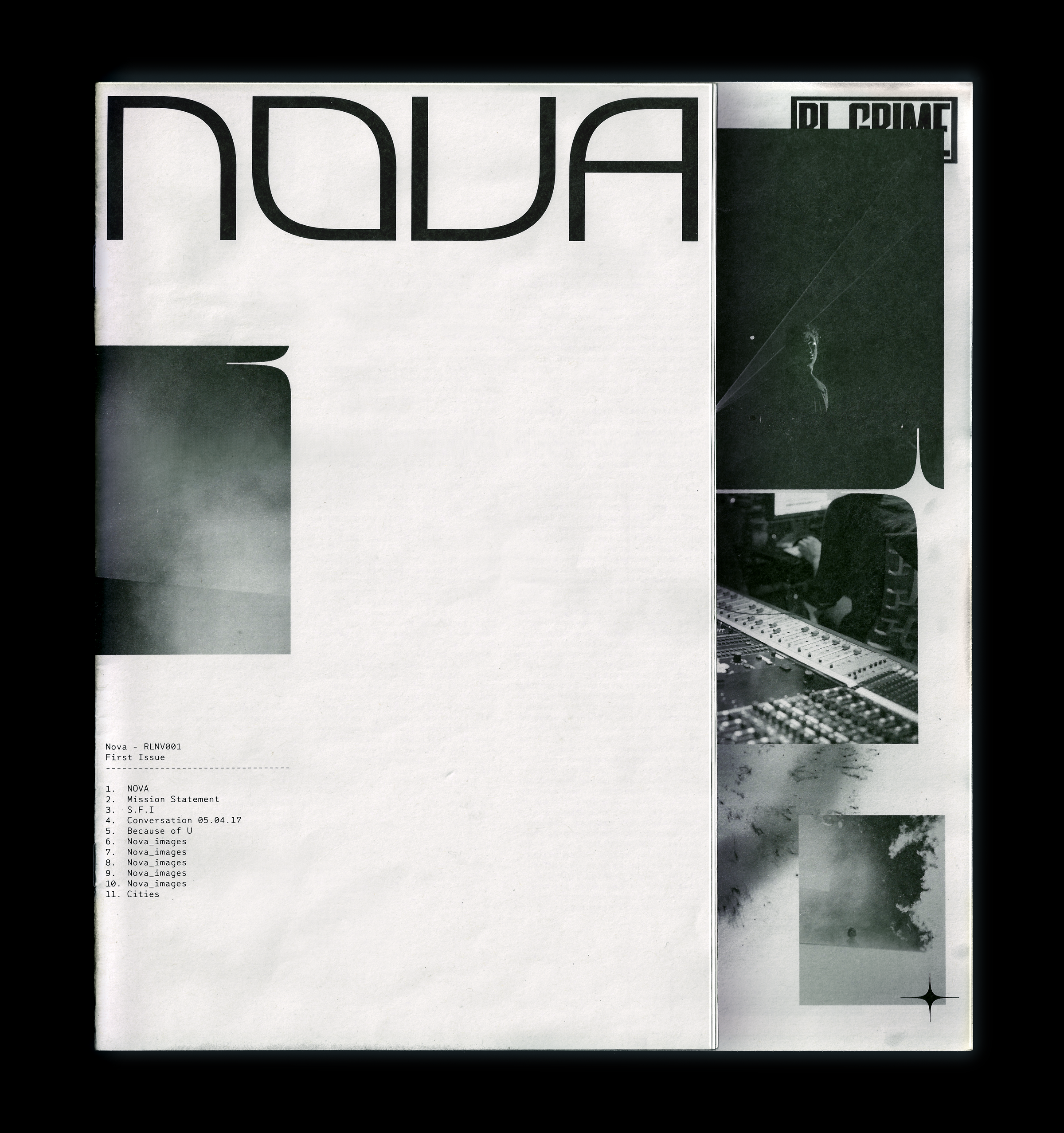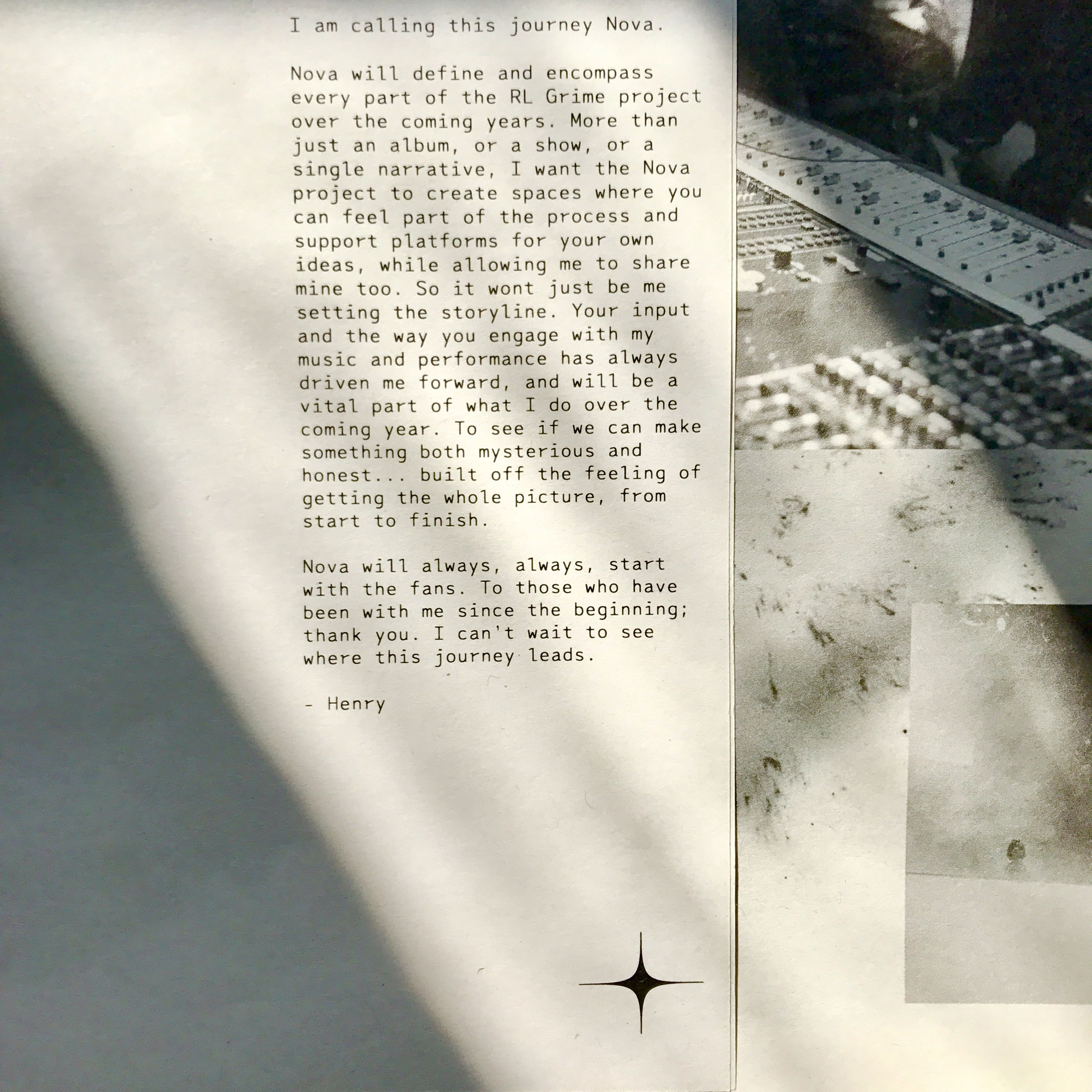 Follow Alexander on Twitter.