Image via Hedge Clippers
Hurricane season officially ended, but a full recovery is still years away for devastated Puerto Rico. The urgency for recovery, however, got a big boost recently as Senator Bernie Sanders revealed a massive $146 billion Puerto Rico recovery plan — a significantly larger one — than President Donald Trump's $29 billion promised emergency relief fund, of which only a small fraction is due to go to Puerto Rico (it is to be divided between Texas and Florida too).
Backed by San Juan Mayor Carmen Yulín Cruz, the bill, nicknamed Puerto Rico's Marshall Plan, promises to provide $51 billion for economic development; $27 billion for infrastructure, including a new energy infrastructure that would transition Puerto Rico to 70 percent renewable energy (solar and wind) within 10 years. And billions more for education and importantly, environmental remediation, as the goal is not just to rebuild, but to rebuild better as climate change all but guarantees more disasters with increased severity and frequency.
The bill also calls on Congress to pay off Puerto Rico's debt, with $62 billion set to help the island pay the sum off.
Unsurprisingly, the bill has been endorsed by many of the organizations who have supported adequate recovery for Puerto Rico since Hurricane María made landfall on the Island and have been longtime advocates for improved economic conditions for years. And while the bill comes as a sign of hope for the island and continues the drumbeat for action, Sanders' bill is — without a huge push from the private sector and the public— unlikely to get a vote in Congress given the power dynamics on Capitol Hill. In the meantime, a lot still remains to be done, and rather than waiting for the powers that be in Washington to make moves advocates are pursuing all available avenues to mobilize much needed support and ensure equitable longterm development.
Puerto Rico's Financial Oversight Board (la Junta) will meet in the heart of Wall Street to discuss the Puerto Rico's Fiscal Plan's and specifically labor reforms.
---
Check out more videos from VICE: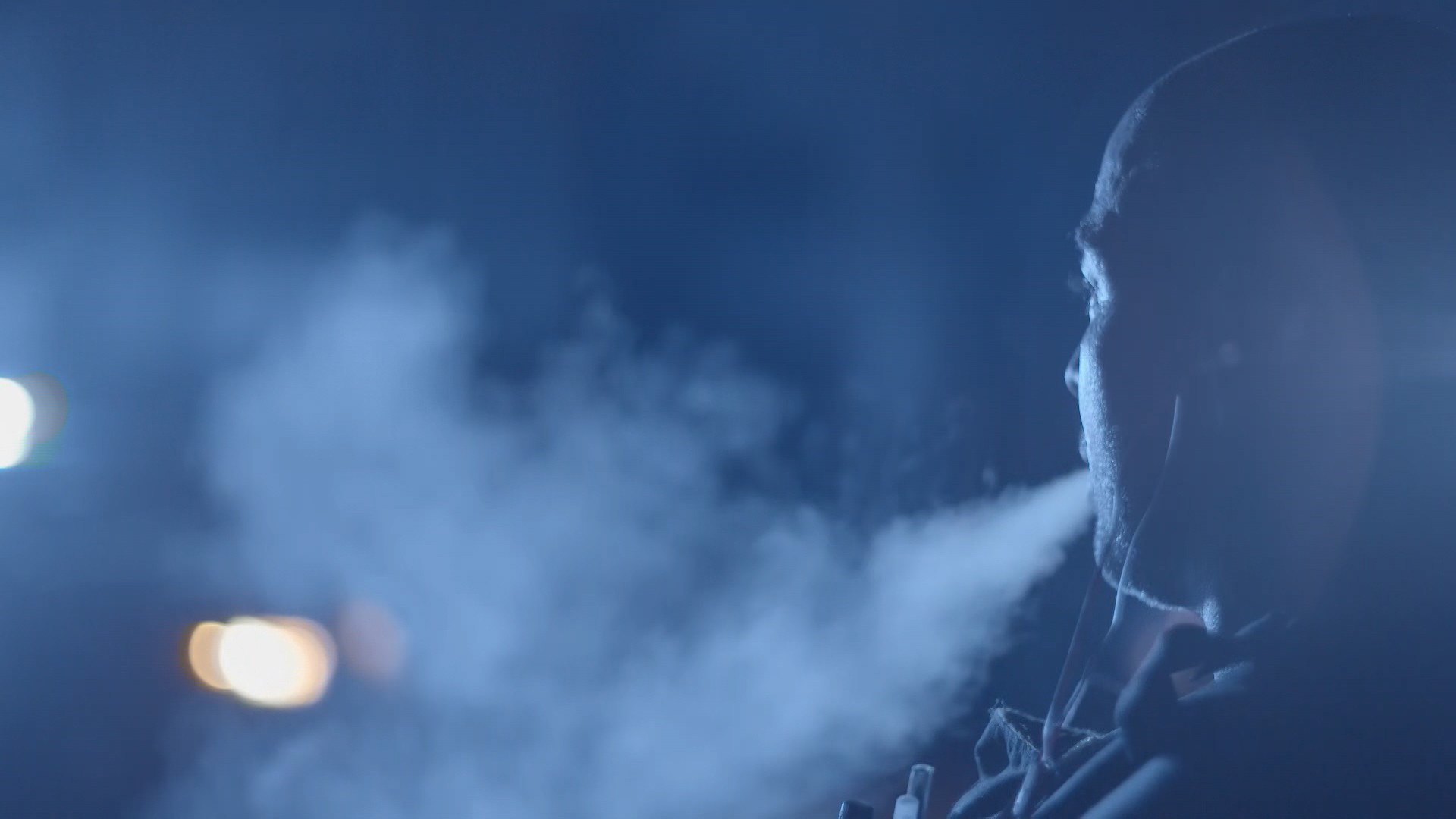 ---
VICE Impact spoke to Julio López Varona, the State Director of Make the Road CT and The Hedge Clippers, an organization that exposes the mechanisms hedge funds and billionaires use to influence government and politics in order to expand their wealth, influence and power, to find out why it's especially important to mobilize ahead of December 4 (and onwards).
VICE Impact: Why is this hearing important? What's at stake?
Julio López Varona: The Fiscal Control Board has set this hearing in NYC to discuss labor policies in Puerto Rico. Ironically, this meeting is being held far away from the island with no opportunity for those most affected to object to the anti-labor policies that they are moving forward.
In the past year, Gov. Rosselló and the Junta have worked hard to push through measures that threatened worker salaries, benefits and rights. To make matters worse, last week the Control Board started advocating for there to be no Christmas bonus for workers on the island. All of this while the island still recovers from María with a desperate need for investment and support for Puerto Ricans. This meeting puts at stake the future of hundreds of thousands of workers in the island who are already suffering from the worst catastrophe seen in the history of Puerto Rico.
How are people organizing?
During the past year, various organizations have collaborated to activate the Puerto Rican diaspora. The Hedge Clippers has provided research on the worst hedge funds, banks and corporation to show the impact that these players have had on the Puerto Rican people while supporting organizations in Boston, Hartford, Chicago, Orlando, New York among other cities. On the ground, groups like VAMOS4PR, Make the Road, Organize Florida and NYCC among many others have worked together to create multi-city actions against the austerity measures that were forcing thousands to leave the island and that crippled the infrastructure to the brink of the disaster.
More recently, coalitions like Power4PuertoRico have formed to bring together groups that focus on relief, lobbying and base building to amplify efforts and provide a space to organize and activate electoral the millions of Puerto Rican living in places like Orlando.
How can those in support of recovery in Puerto Rico get involved?
An event has been created to protest the location and purpose of this meeting.
There are many groups working on different aspects of advocacy and relief. To learn and fight against the effects that hedge funds, banks and corporations have had on the island (very similar to those in Greece and Argentina) people should search for The Hedge Clippers website and Facebook. VAMOS4PR is an important hub of action that organizes monthly actions in more than 10 cities while connecting labor to grassroots organizing.
If people live in places with large concentrations of Puerto Ricans there are many organizations doing good work on the issue:
If people are interested in donating, there are many good places to do so. One fund that has been especially important in supporting grassroots organizing on the island is Mariafund.org.
For people living in places like Florida, it will become increasingly important to activate Puerto Rican votes. With more than a million Puerto Ricans living in Orlando, Puerto Rican could be the tipping point on who wins future elections.
Stay up to date on what your local leaders are doing to reduce climate change and its possible effects on more harmful storms. The Sierra Club is leading a campaign to get mayors to commit to transitioning their towns and cities from dirty fossil fuels to clean renewable energy. Here's how you can encourage your mayor to join more than 150 other cities in switching to 100 percent green energy.
This interview has been edited for brevity and clarity