This is the seventh in a series of articles featuring immigrant- and refugee-owned markets and restaurants in enclaves located outside of major US cities.
Despite a frozen wind, the shores of Storm Lake, Iowa were calm when I drove into town in early February. Little Vientiane, the Laotian restaurant I'd come to visit, was closed. Bland in a deep parking lot off the 10,000-person town's little main drag, the restaurant is named for the Laos' largest city. Nearly 300 residents of Storm Lake checked Laos as their country of birth in the 2010 Census.
I knocked on the glass and broke the town's quiet. Nookie Somsanuk answered the door in a blast of enthusiasm and poured me an opaque rust-colored Thai tea that she'd just made from scratch. Her name is pronounced like "Nuke-ee."
"Not like the Limp Bizkit song," she buzzed. "It ruined my childhood. Fred Durst, right? I hate that guy."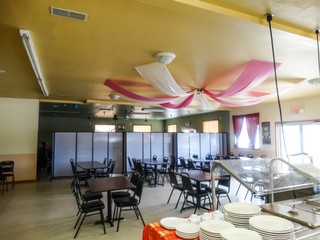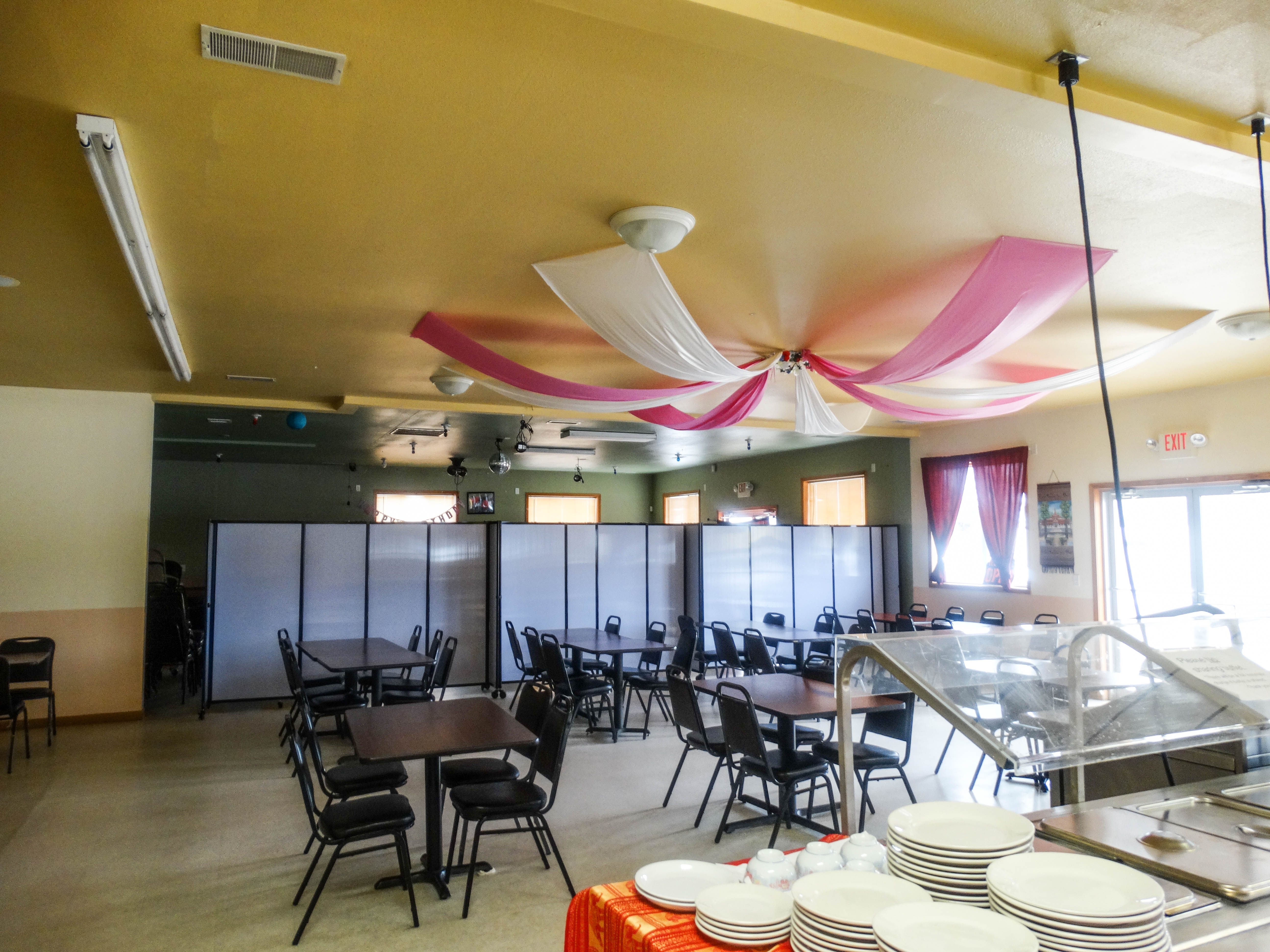 Her sister, Kim Keokham, who heads the restaurant, had fallen suddenly ill with a rare genetic disease called hemophagocytic lymphohistiocytosis. Nookie, a nurse living in California, was taking care of her.
"I drive her all the way to Omaha," Nookie said. "The whole town comes. They all drove out there just to go see her, and it's like two-and-a-half hours. You would have gotten irritated because you couldn't hear yourself think. More than 100 people. The bank here in town raised money to help. Caucasian people. Laotian people. People in the community that love her. We left a note saying we have to suddenly close because of a family emergency. In a small town, word gets around quick. The most intense was that they all just saw her in tubes. Holy crap! She never gets sick."
Everybody flew in to help, including one brother who was serving in Afghanistan and another brother who was working as a medical marijuana botanist in California.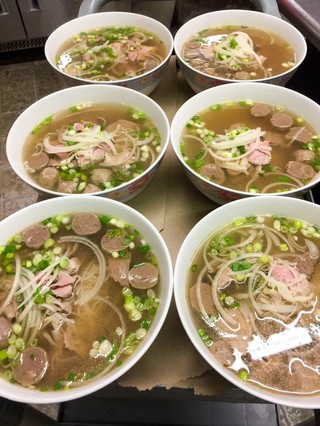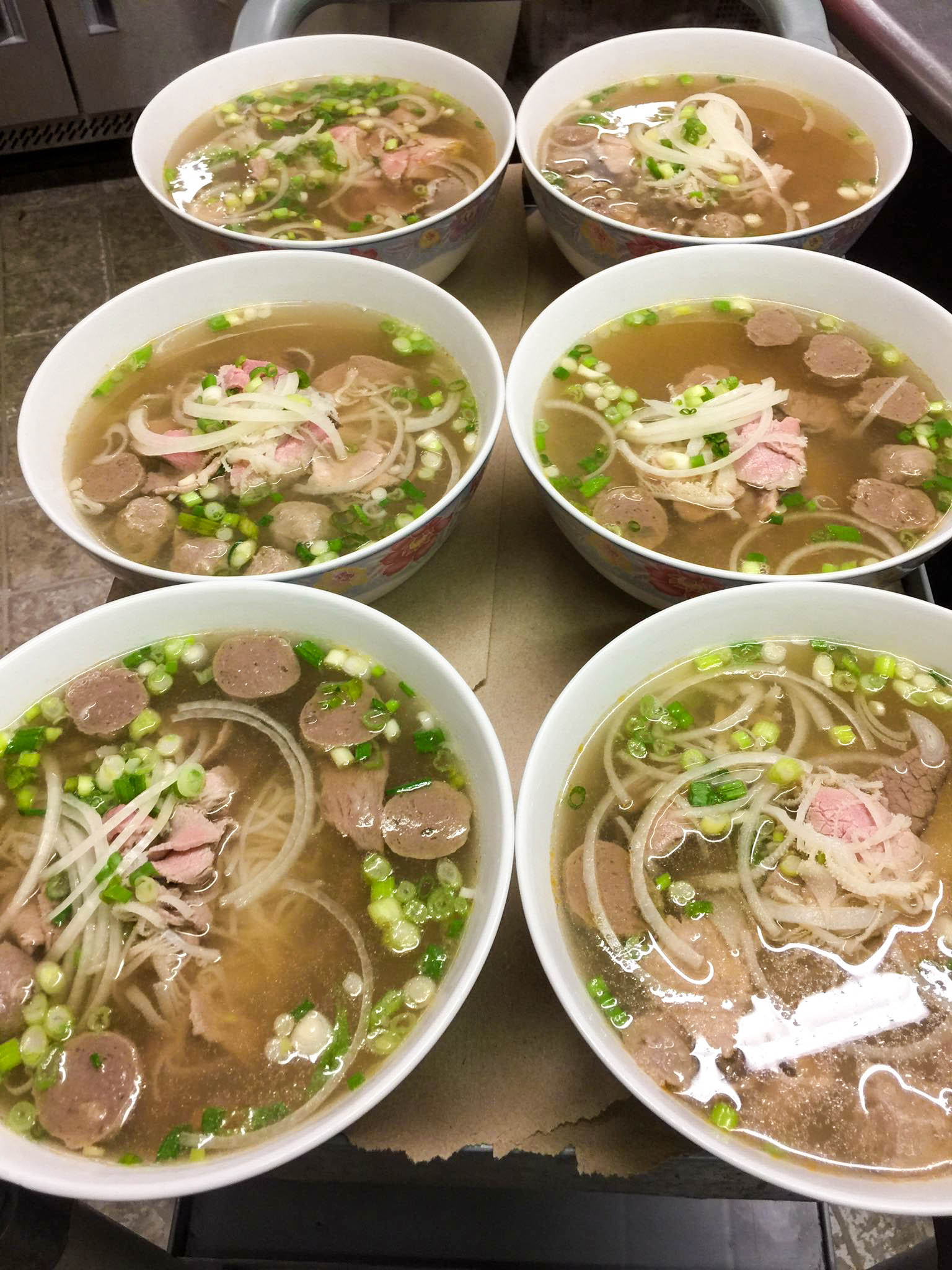 Kim had taught her husband, Manh, how to do all the cooking while she ran the books. The restaurant is known for its Laotian pho, Nookie said, which is called, phonetically, ga thele. Customers purchase the egg rolls—filled with cabbage, noodles, and carrots—in the hundreds throughout the day. Thanks to the Tyson meatpacking plant, Storm Lake is home to an extremely diverse population; customers of Mexican descent sometimes refer to the egg rolls as taquitos, and Little Vientiane has hosted and catered several quinceañeras.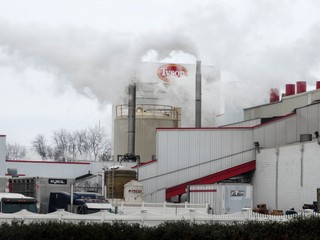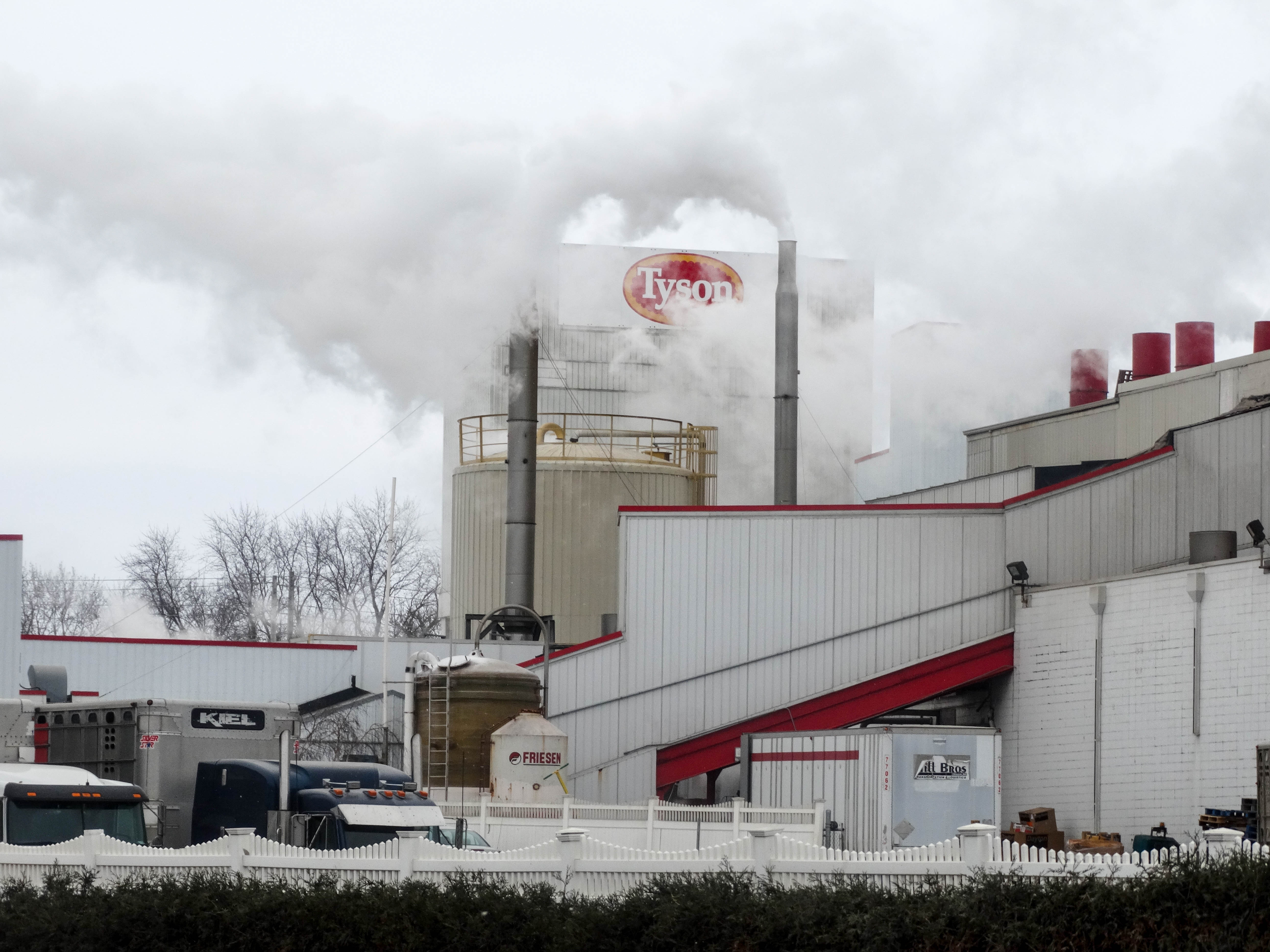 Another hit is the laarb, a meat salad consisting of brisket, lime, herbs, mint, and burnt rice, which gives the dish a unique aroma, as well as some spice without the addition of peppers. There are off-menu items as well, including a bamboo soup that their mother perfected but that Kim can't quite get right.

Nookie, who lives in San Francisco when she's not taking care of Kim, is bored out of her mind in Storm Lake. The talk of the restaurant, she said, is always small town gossip.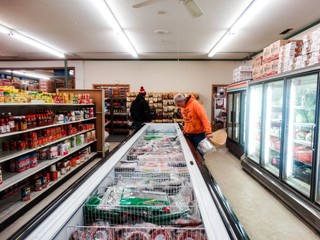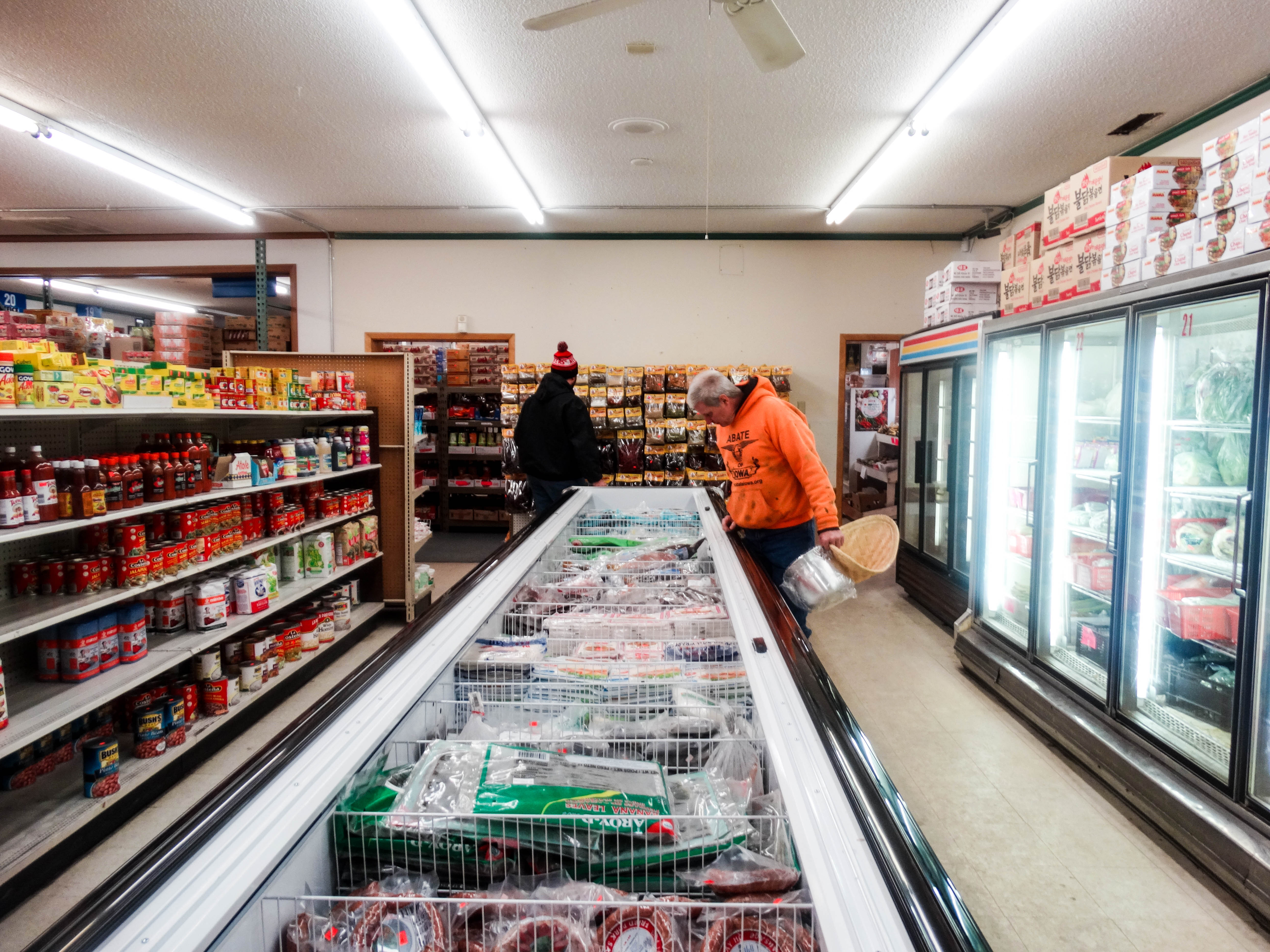 "Days of Our Lives stuff that I don't get involved with," she said. "I figured it was just Hollywood making that up but it's true."
When I visited in February, the restaurant had just had its grand reopening and the town had lined up to welcome Kim back.
She had been on bedrest for a month but she'd seemed to have beaten the thing with relative ease.
"Back on her feet bossing everybody around," Nookie said with a dry smile. "Back to normal."
When I emailed for an update this month, Nookie told me that Kim is sick again. She's back in the hospital.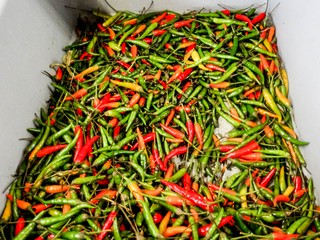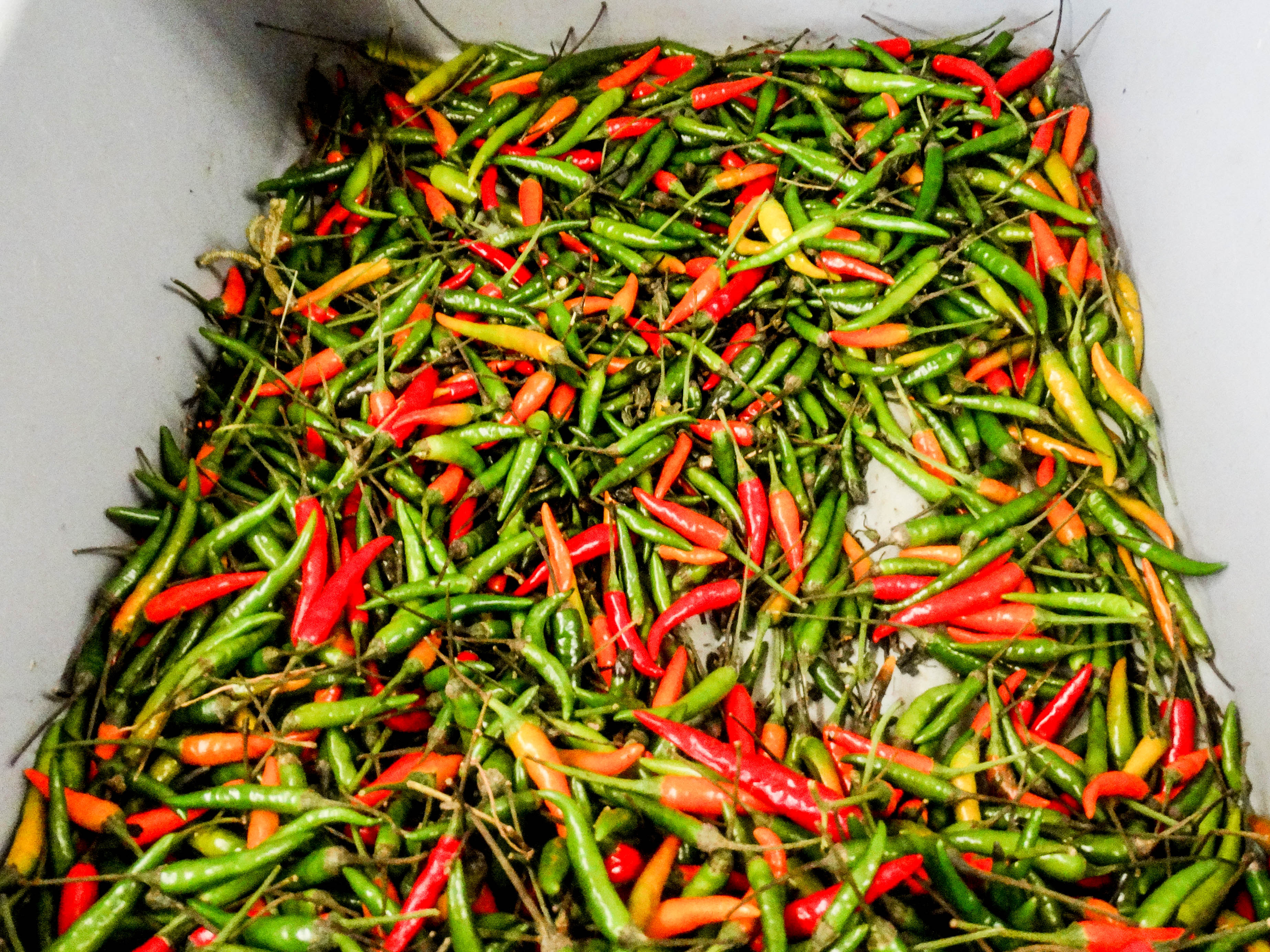 Across the street, the Sichanh Asian Market was open. It's owned by John Khamphavong, who is married to Nookie and Kim's oldest sister. Their daughter, Anna, was working the front counter.

A quick history of this enterprising family: Kim and Nookie's father, a medicine man, escaped Laos to a camp in Thailand and then sent for their mother and the kids. She waded through Mekong River, with the children clinging on, ducking underwater when they feared they might be spotted. The family lived in refugee camps in Thailand for about a decade before settling in Memphis, and then moved to California. John and his wife landed in Storm Lake because they'd heard there were lots of Laotians working in the IBP meatpacking plant that opened in 1978. They spent several years working at IBP, saving money. Today, the Tyson plant, which took the place of IBP, looms over the town like a battleship. John finally quit the plant and opened the market for Laotians two decades ago. The market boomed and he opened a motel and laundromat. Finally, nine years ago, after recruiting his sister, he opened the restaurant.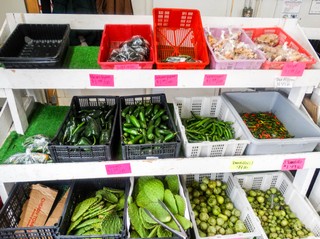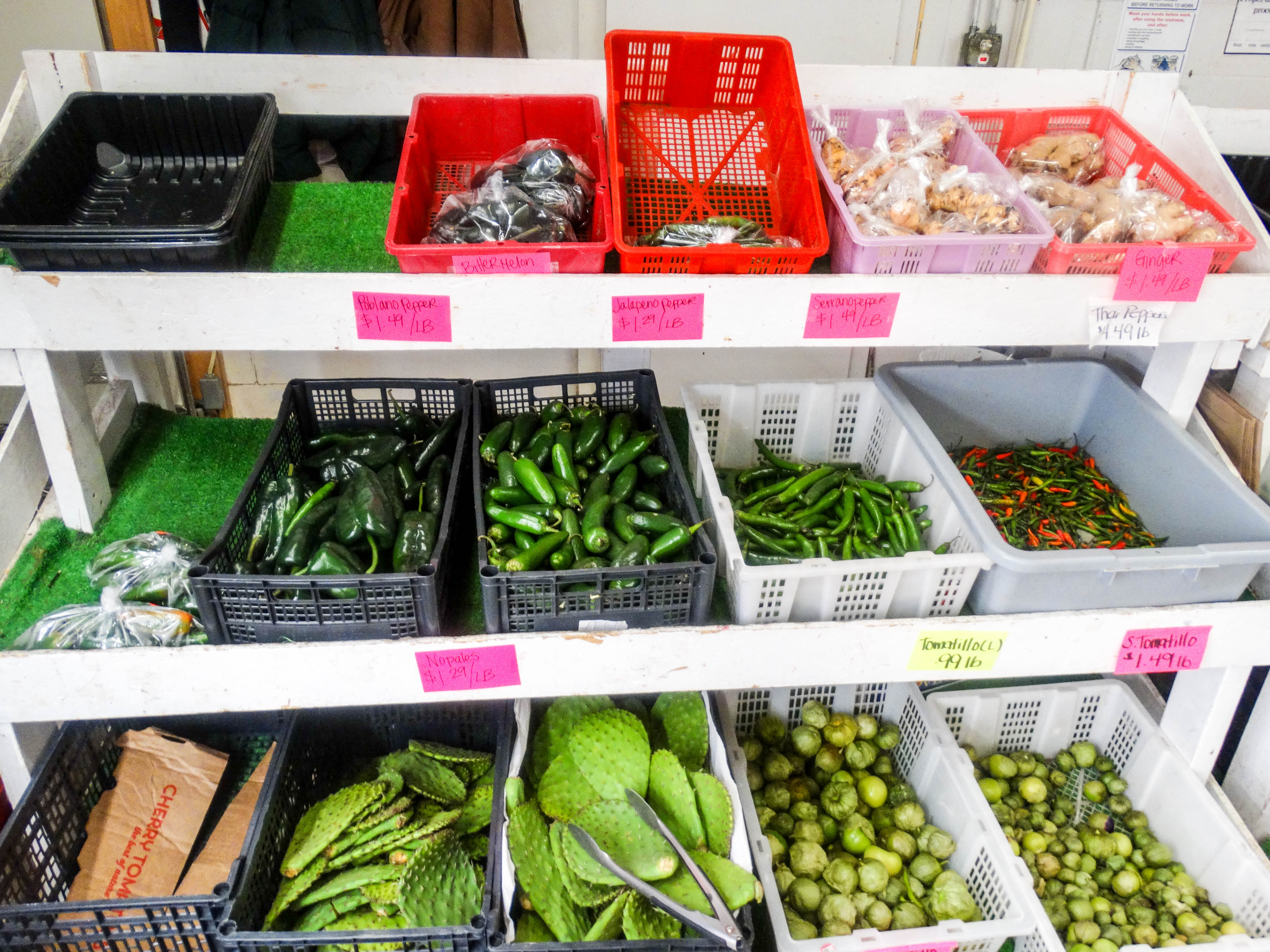 "He likes for different people to come into Storm Lake because not a lot of people know what Laos is and he's built himself his own Laos," Anna said. "This is his comfort."
The market is no longer solely a Laotian market. They meet unmet needs. Every year, new waves of immigrants come to Storm Lake for work: Latinos, Micronesians, Africans.
"My mom would bring out our product catalogue when a new group would come in," Anna said, "and say 'We can order this for you.'"
Anna was nonplussed by my interest in all the cross-culturalism: To her, it's business. The market needs to stay ahead of the game.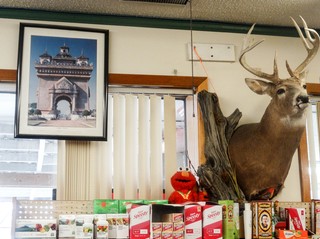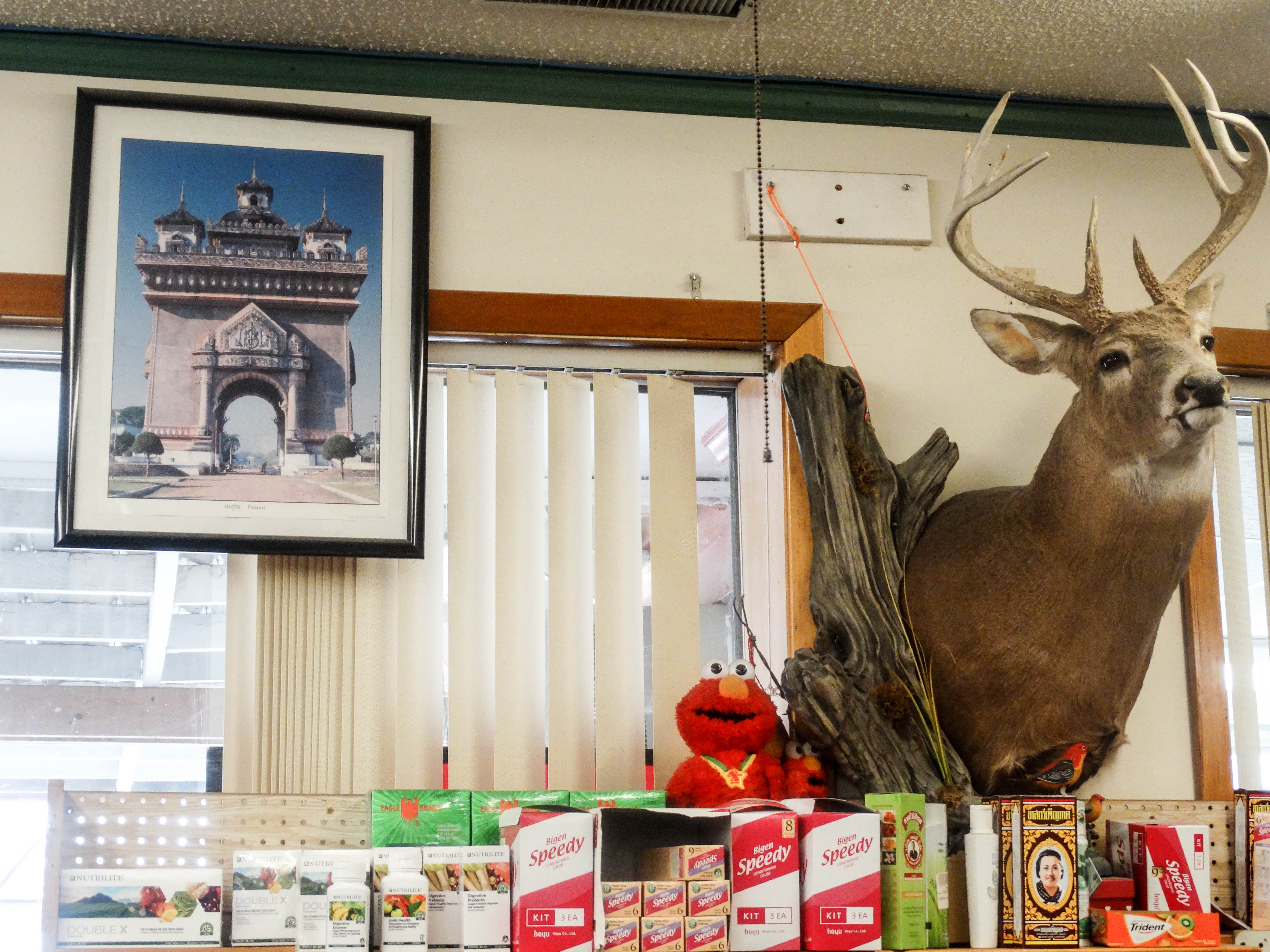 "Everybody knows what Sriracha is," she said. "Everybody knows what sticky rice is. Soy sauce. Everybody's into ramen noodles. I guess right now the hit is K-pop, Korean, Japanese, so we get a lot of Pocky snacks. Anything with matcha, anything with green tea is popular right now. All the kids right now are into anime, mochi, boba teas."
At the counter, two white guys in hunting gear were asking how to make sticky rice. They'd tried it at Little Vientiane across the street.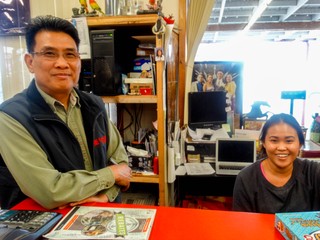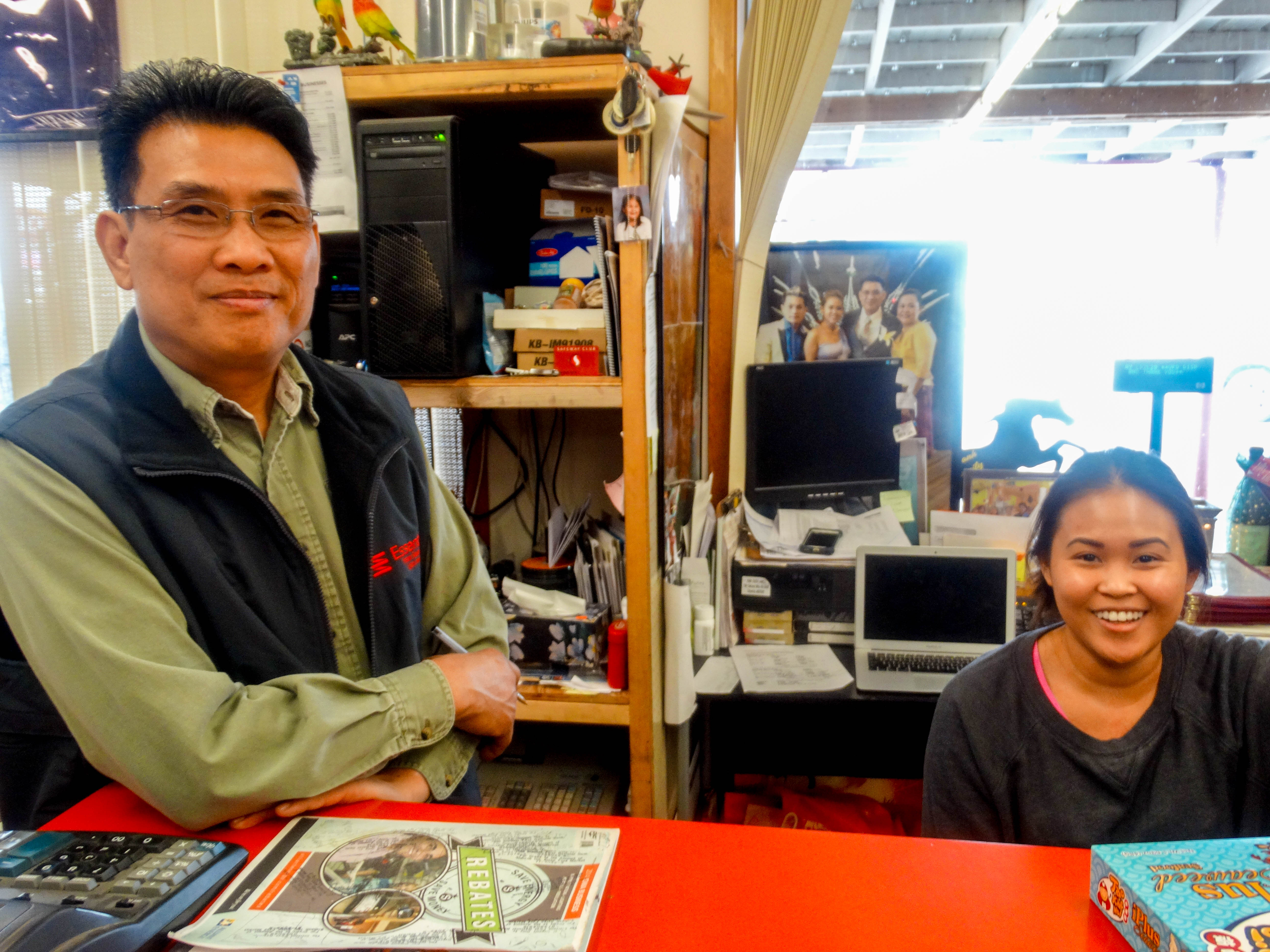 "That happens all the time," Anna said. "Especially because of the restaurant. One of us at the front will walk around the store and show them all the stuff that they need. We give them the steps and show them how to do it."
Anna is an ambassador for her cultural heritage, explaining to me that Laos, the country, is pronounced with the "S" but that the "S" is dropped when describing Lao people. She took umbrage with my characterization of her father as an immigrant—framing him instead as a refugee—and with my questions about the willingness of people from small towns to accept newcomers, pointing to the across-the-board support for her ailing aunt, Kim. (Anna has a point: Storm Lake is home to the tiny, family-run Storm Lake Times, which just won a Pulitzer for editorial writing that regularly defends the town's immigrant community.)
Like her father, she also has an entrepreneurial mind.
"You'll fail if you serve just one type of people," she said. "You have to branch out and network and know a lot of people if you want to keep the business going."