Industry and artistry collide in a striking concrete art book that's just as cleverly designed as the beautiful photographs within it. Photographer Gábor Kasza is the man behind the monolithic tome, Concrete Passages About Closeness and Coldness… and a Couple of Songs, which is filled with poetic, high-contrast photographs of lovers shot in an angular, concrete environment. Kasza has worked on the book for over two years, and the result is a carefully considered design piece that echoes its content: somewhere between a damaged, unfinished volume and a contemporary minimalistic shape. A limited edition run of 50 books is available through the project's IndieGoGo campaign.
Art books are often so meticulously designed that they become art objects themselves, and a staggering amount of industrial design went into Kasza's creation. Its soft cover has exactly the same weight as its pages. The book's Japanese fukuro toji (bound-pocket) binding style, with double folded pages, alludes to the story of human coupling within. And the ratio of red colored pages in the book corresponds to the amount of red in the photographs.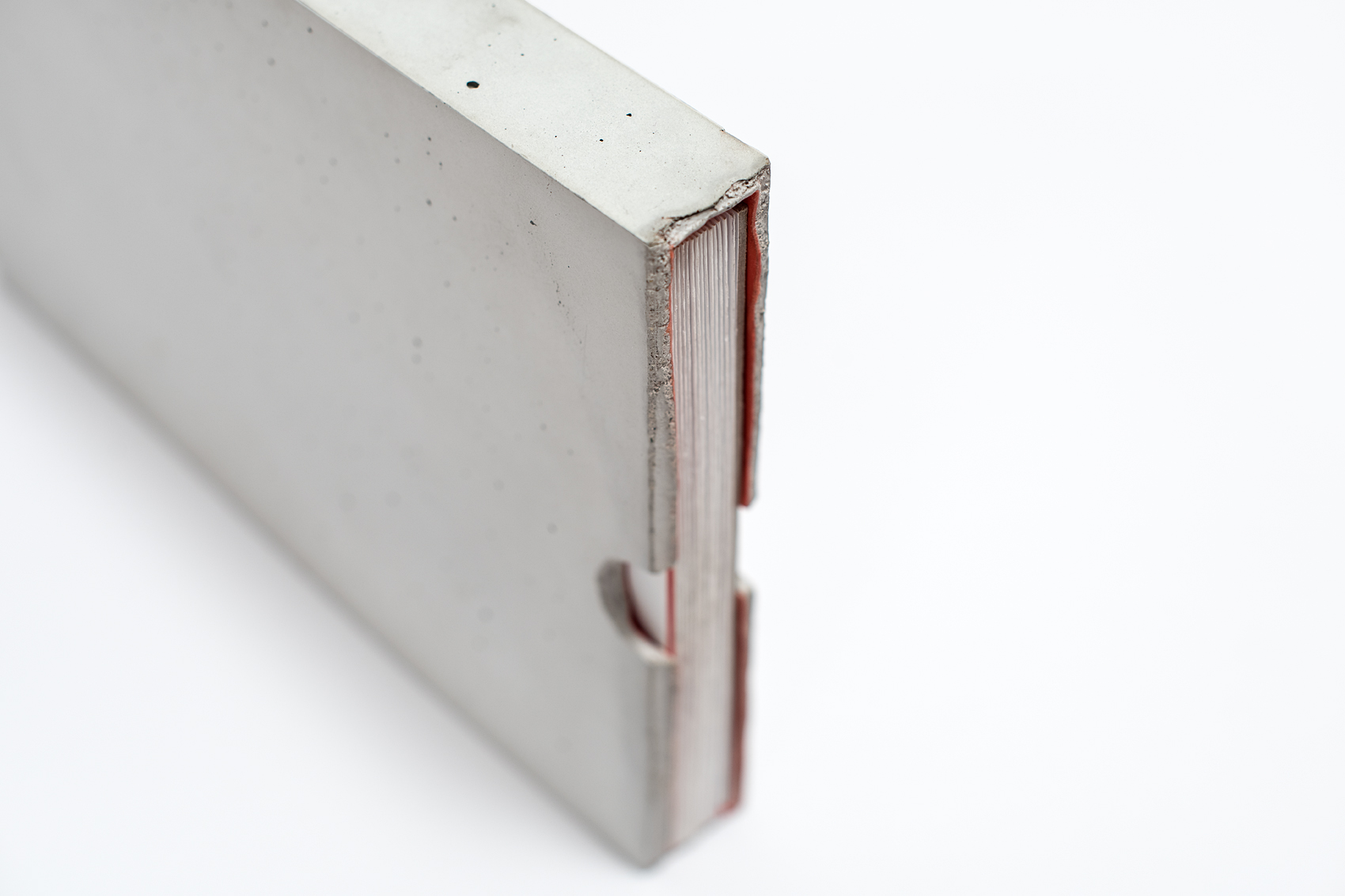 "My decision to use real concrete as a material, that would be great to touch and to sense, turned out to be pretty tough," Kasza explains in a press release. Most of the fabrication partners he approached told him it would be too thin and complicated to create. "It is almost impossible to make, but not completely. I had to learn to work with concrete, learn how it works, what its edges are." It took about a year to develop a structurally sound prototype.

As for the photo series within, Kasza draws emotion out of stark compositions, "as if we are strolling amongst the pieces of a contemporary opera set, [except] the stories take place in concrete spaces." The placing of each image in the book extracts a moody, minimalistic narrative.
Check out a selection of the images below: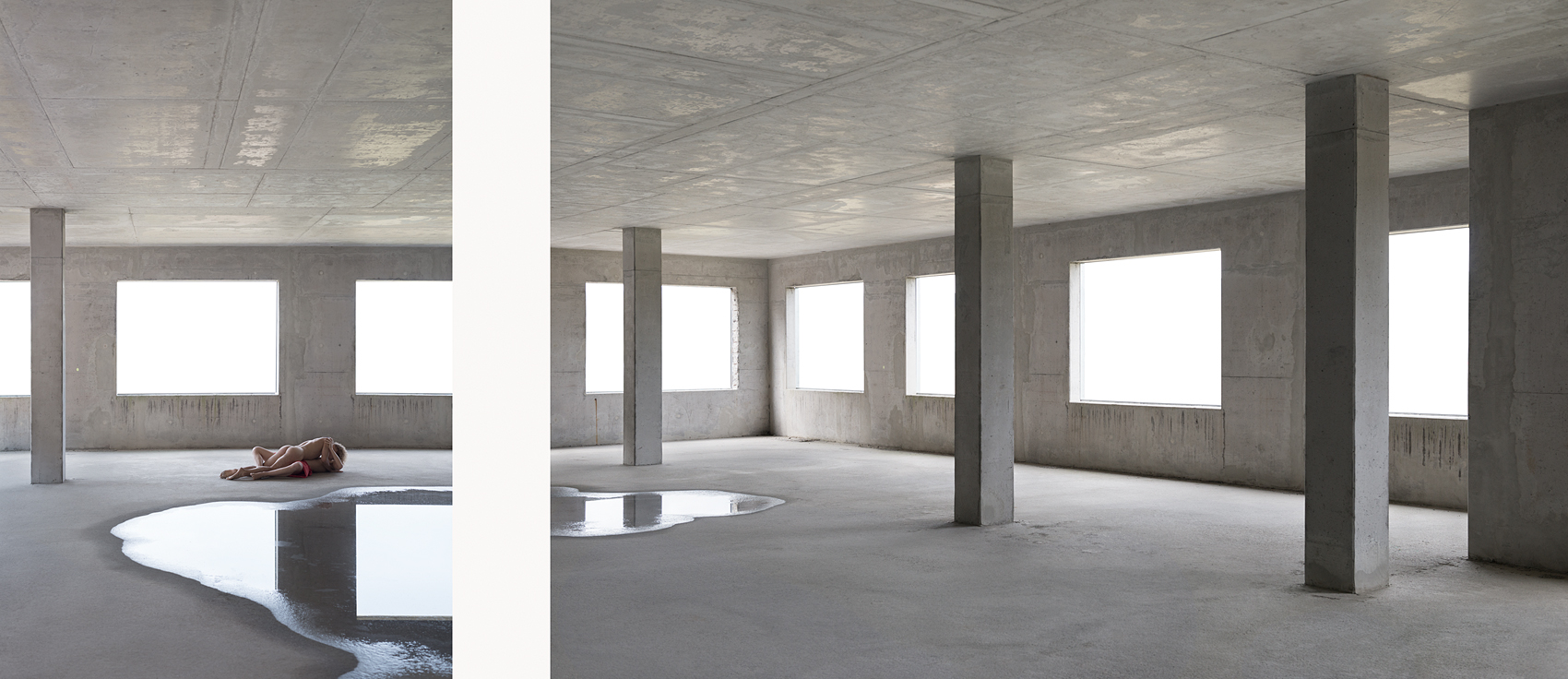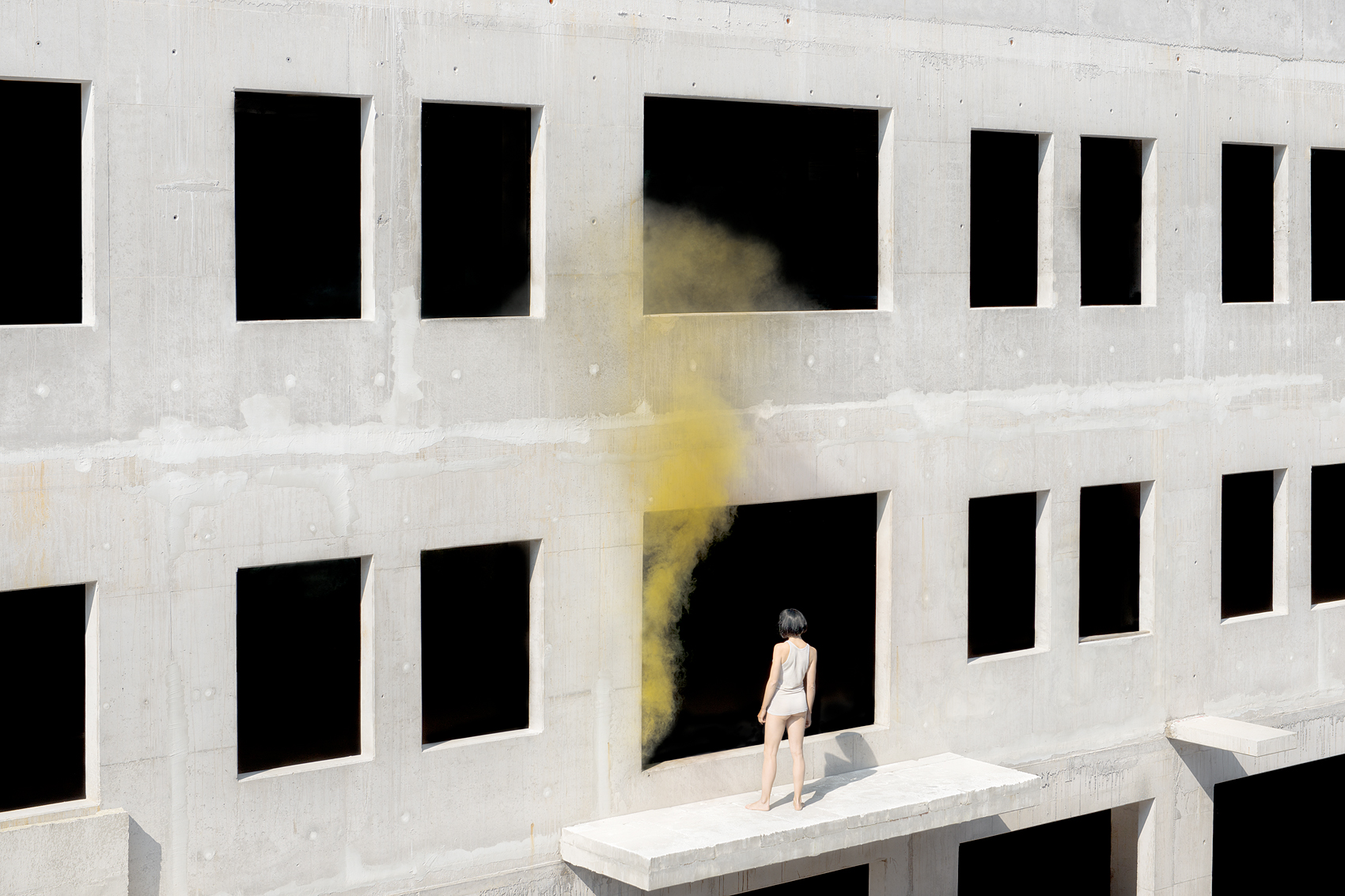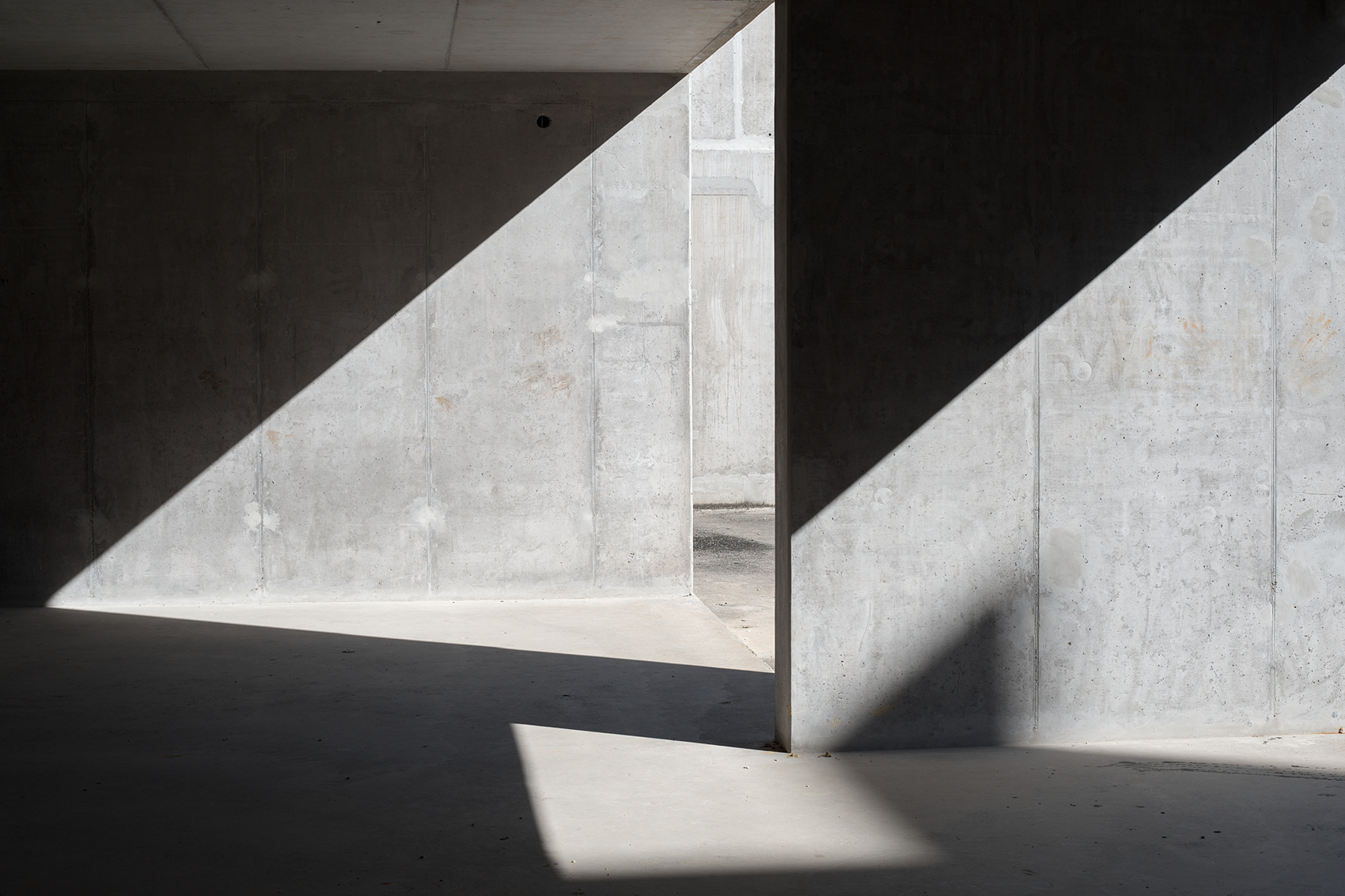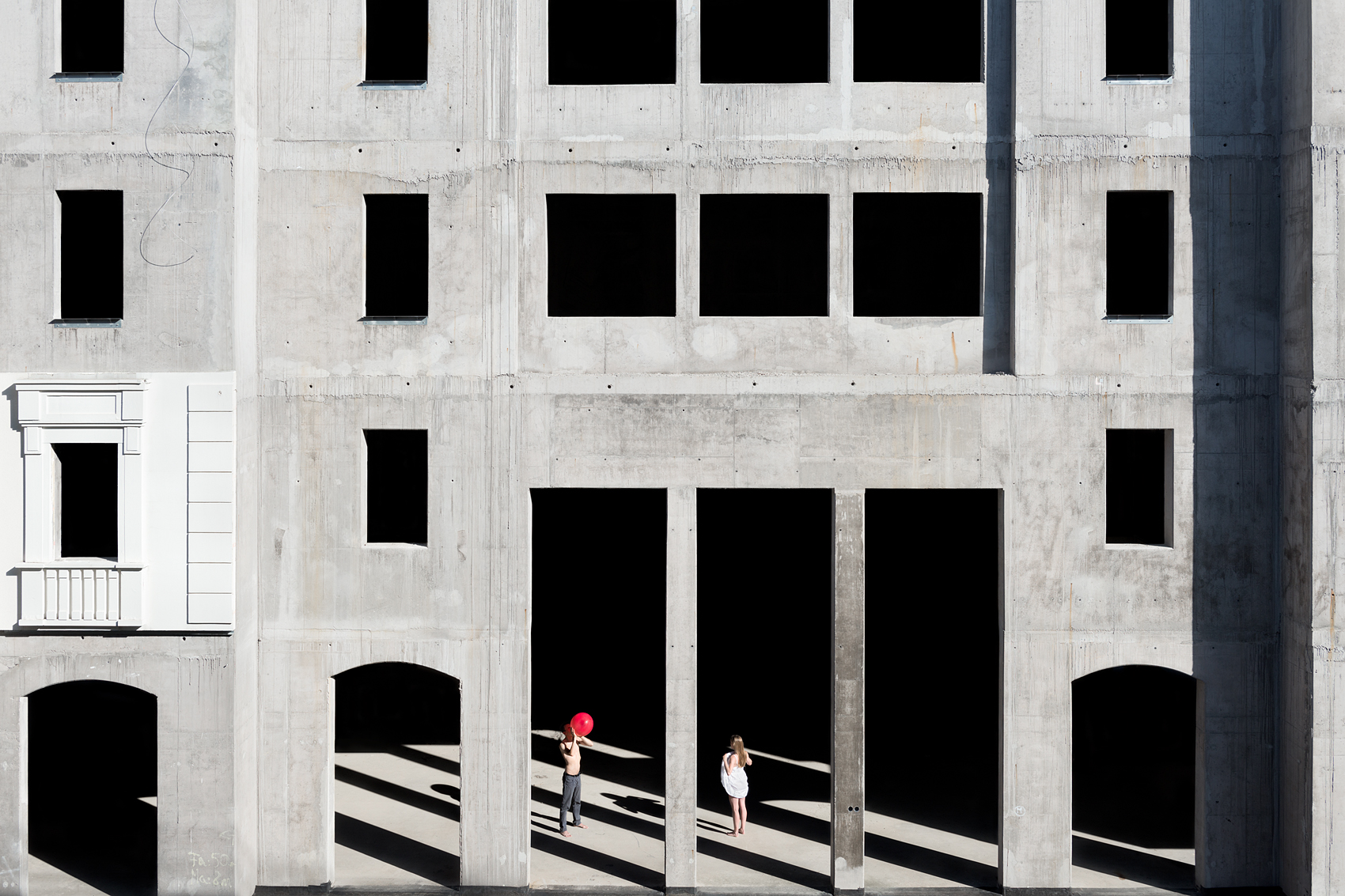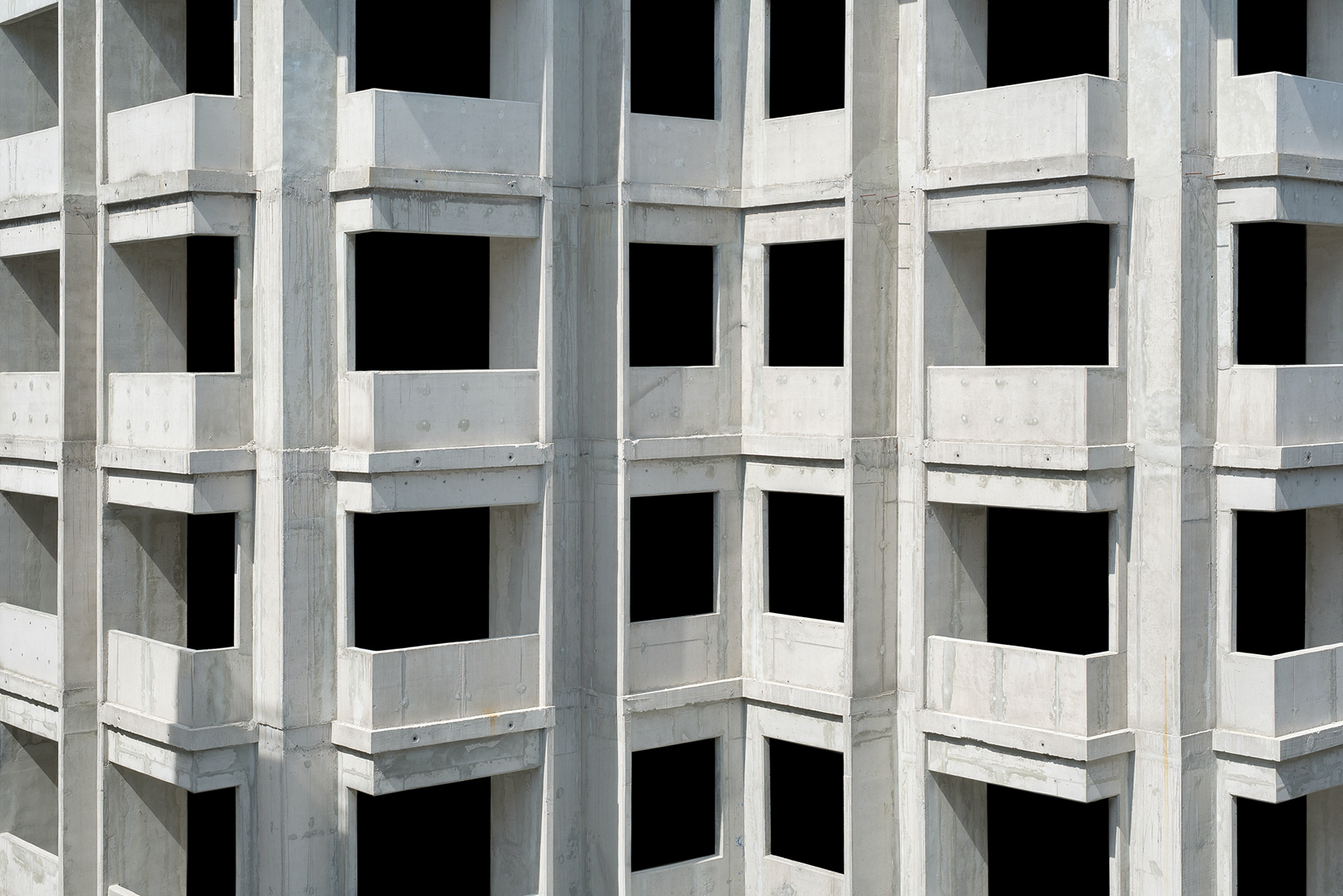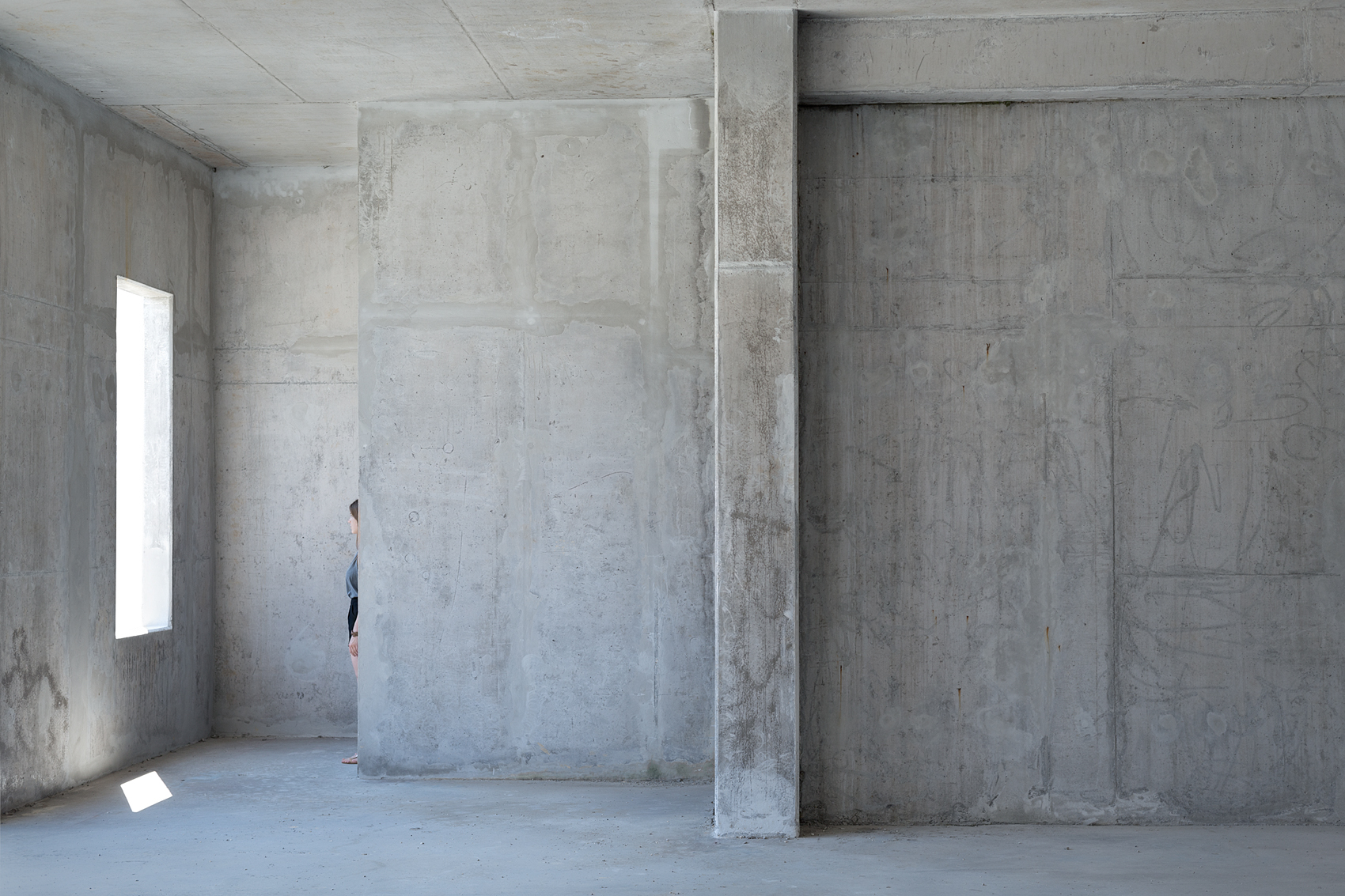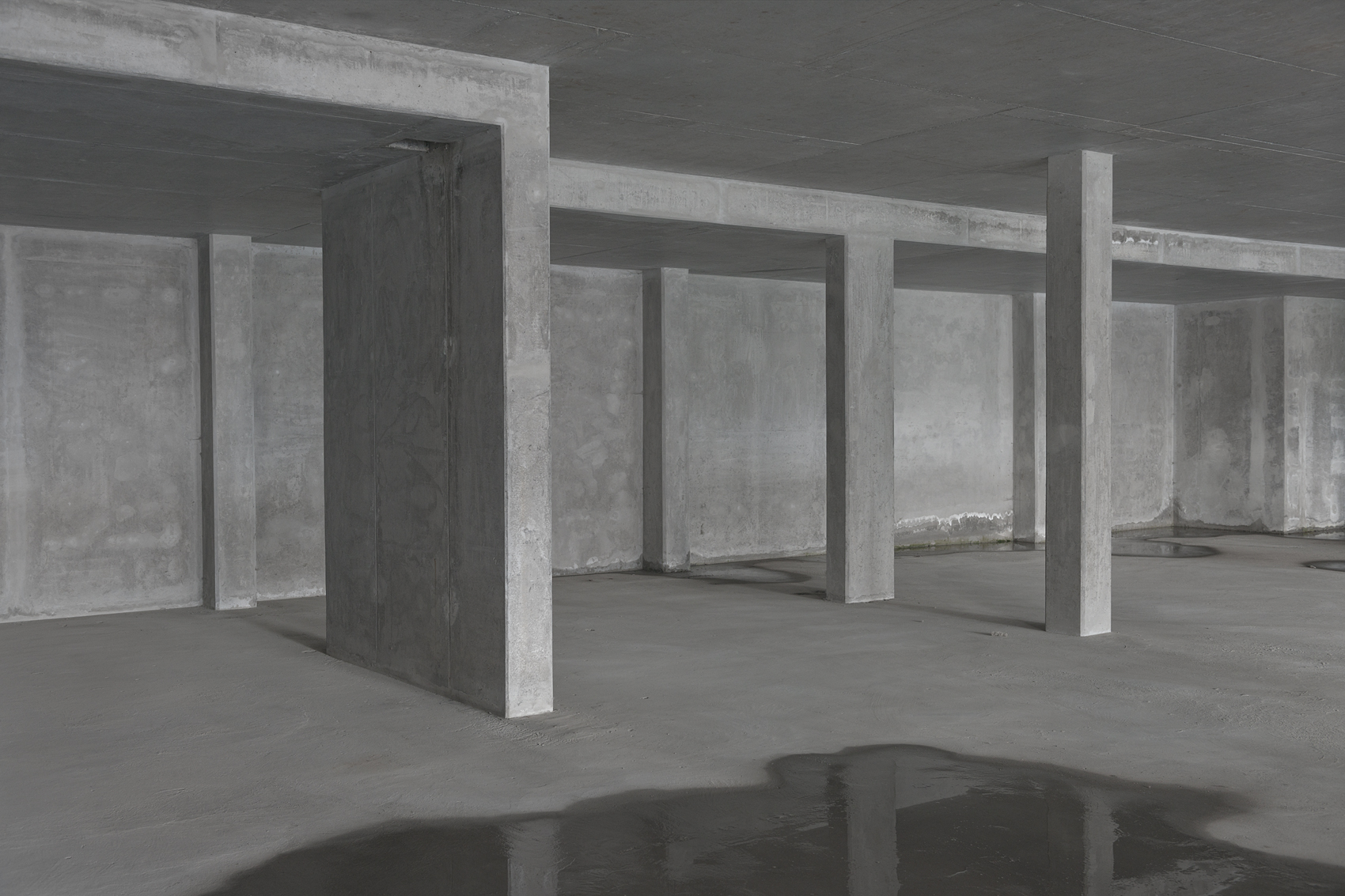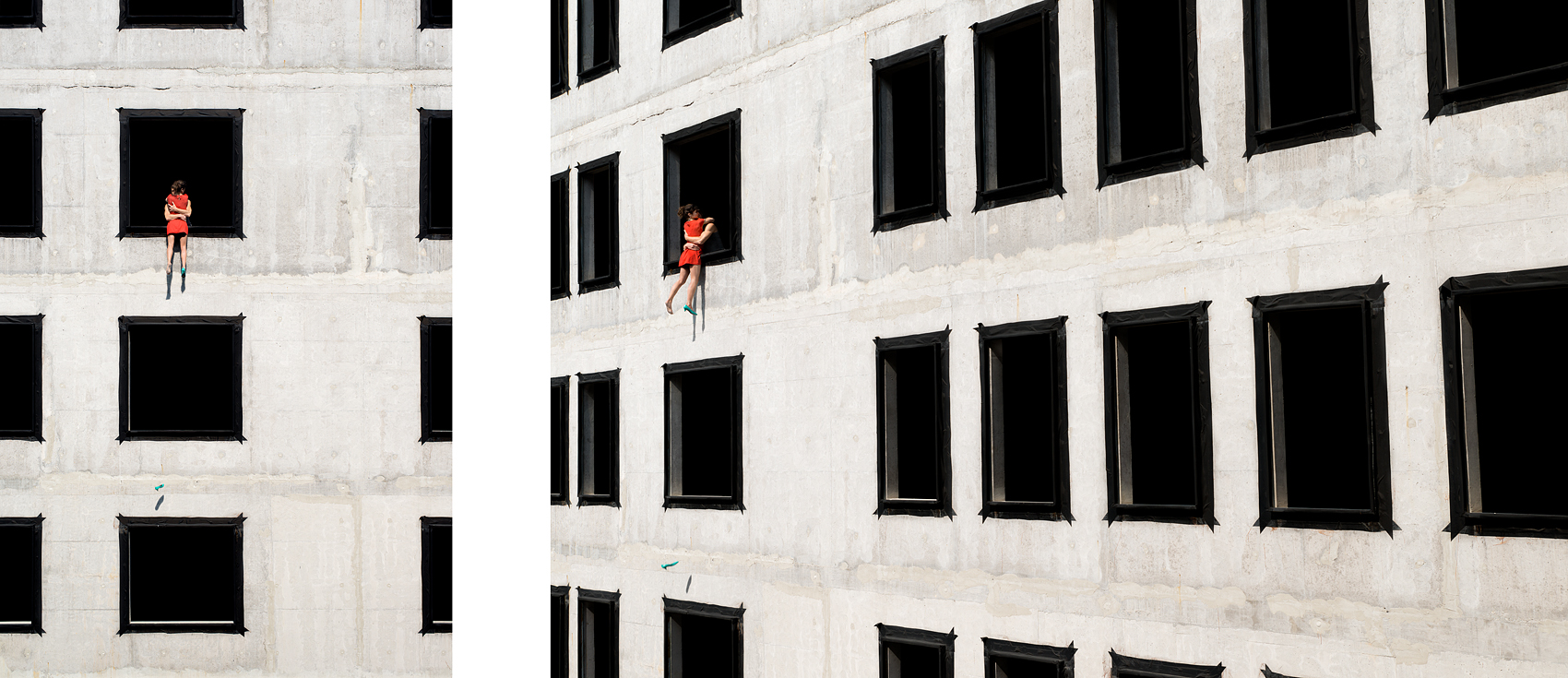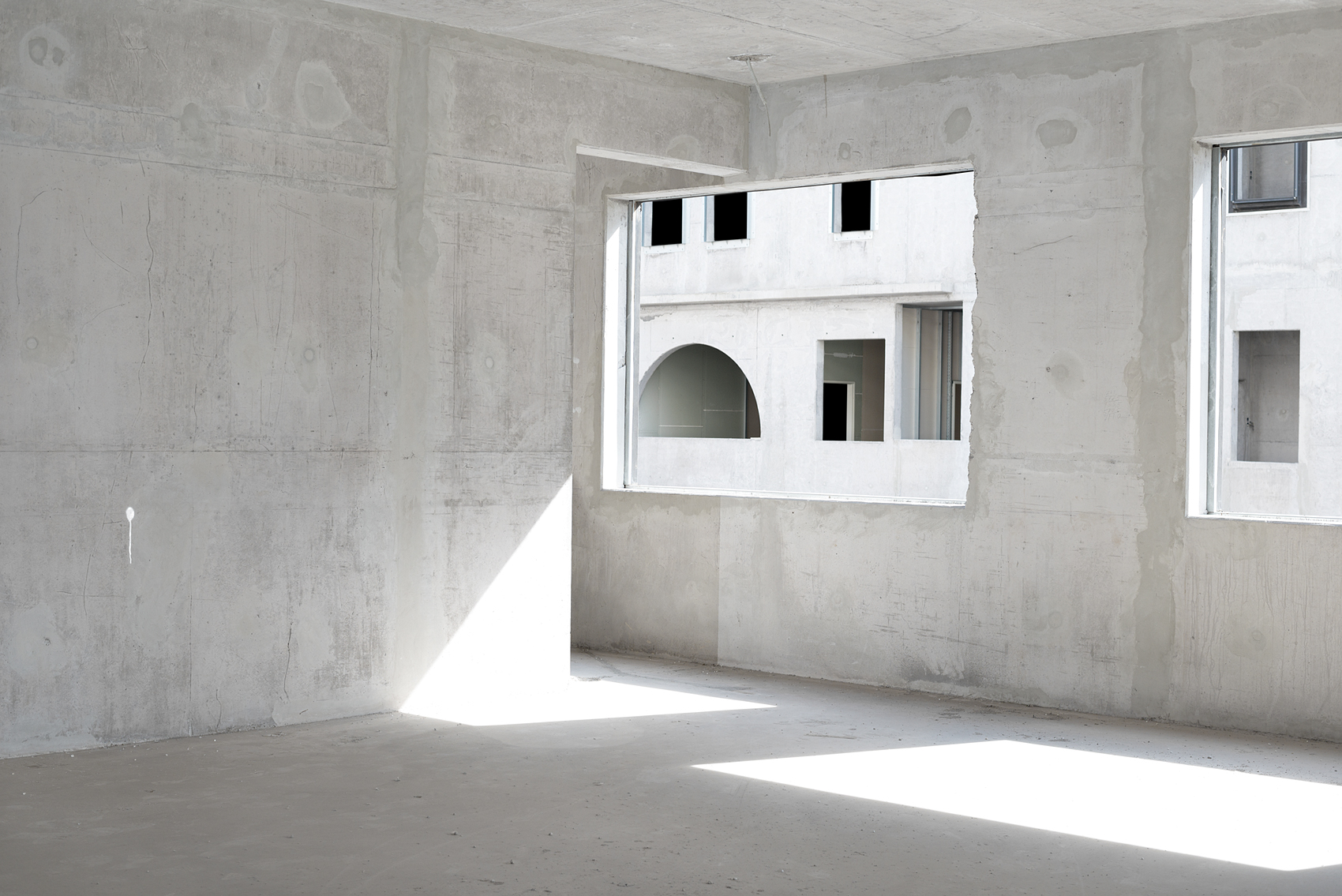 You can claim your copy of Gábor Kasza's concrete art book by contributing to its IndieGoGo campaign.

Related:
Man Ray's New Photo Art Book Is a Surrealist's Delight